Every year, the World Centres equip Girl Guides and Girl Scouts with the confidence and leadership qualities to return to their own communities and make a continued impact in the world. 
*According to 2019 report
11,000
people visit the World Centres
123
young leaders nurtured through volunteer & internship programmes
88
Member Organisations connected
A trip to any of the World Centres is an unforgettable international guiding experience. Girls and Young women leave the centres with:
World Centre participants travel home as powerful changemakers ready to lead, and create a better world together.
Every World Centre changemaker is unique and makes an impact in their own way from:
leading a social action project in their own community, like Rayya who led an environmental clean-up campaign in the Maldives to;
advocating for Girls' Rights locally, nationally, and globally like Lucia, who stood up for girls' rights on a global stage at the UN to;
securing a job that makes a difference, like Hirwa who got a job working to protect human rights in Rwanda and;
strengthening their Member Organisation, WAGGGS, and Movement by continuing to volunteer like Candela became vice-chair of the WAGGGs World World Board.
Kusafiri
across africa
Nuestra Cabaña
mexico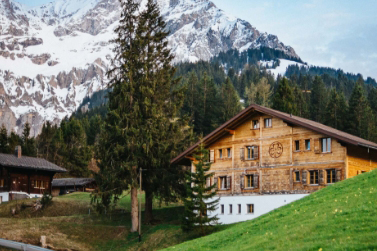 Our Chalet
Adelboden, Switzerland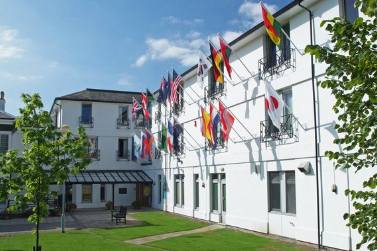 Pax Lodge
London, United Kingdom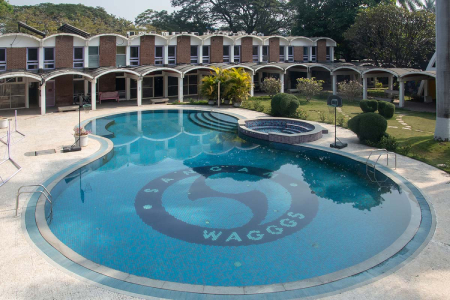 Sangam
Pune, India
Sign up for our newsletter and get the latest on events, programmes and opportunities to get involved.