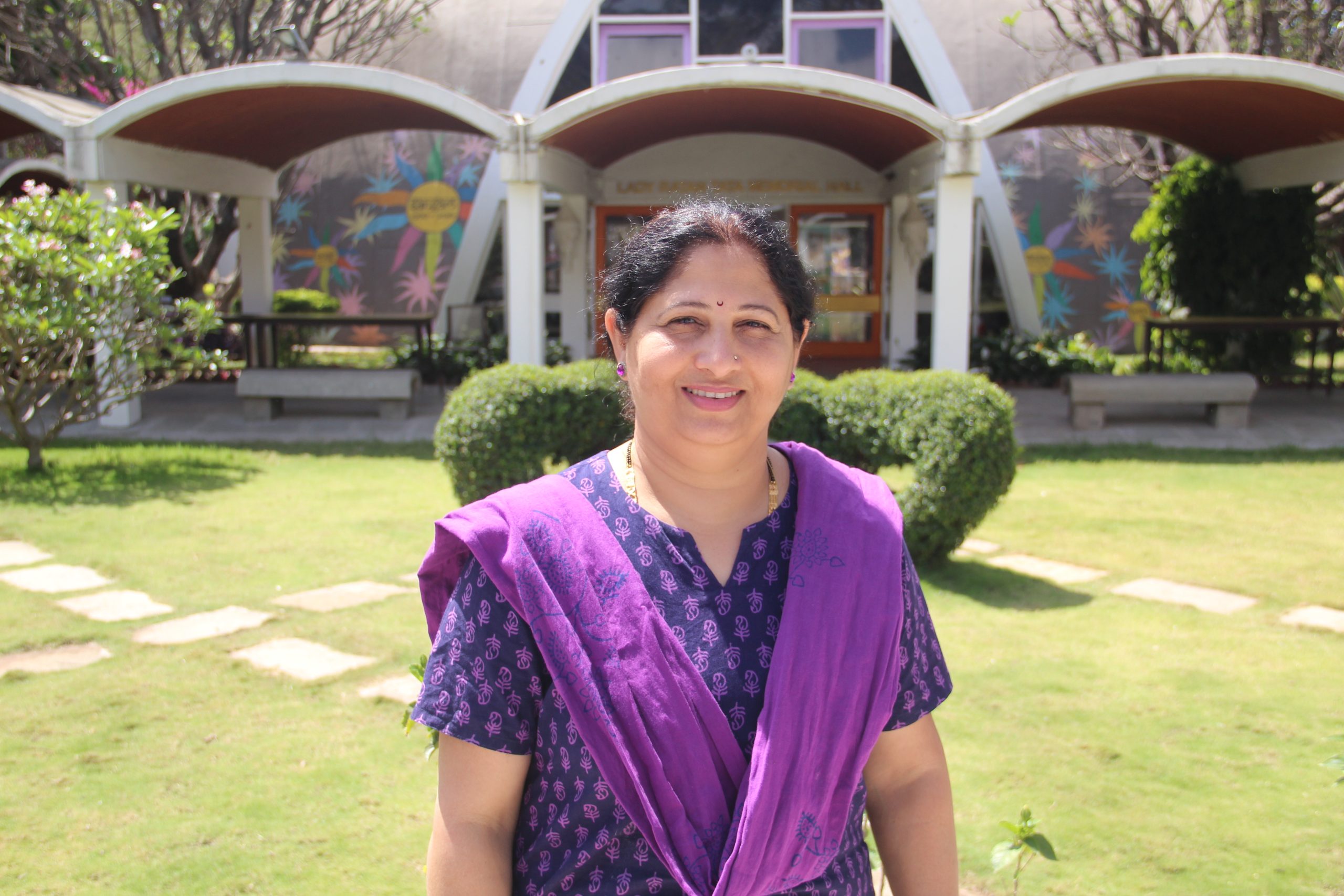 "Namaste,
Sangam World Centre provides opportunities for leadership, life-long learning and self development.
We aim to be operationally self-sufficient, however donations and financial support remain very important to the fulfilment of our mission. Funds raised are used for scholarships, travel grants, building projects and the purchase of equipment and other essential items.
We appreciate and value our Friends and donors.
I hope to see you at Sangam soon."
___
Minakshi Jadhav
World Centre Manager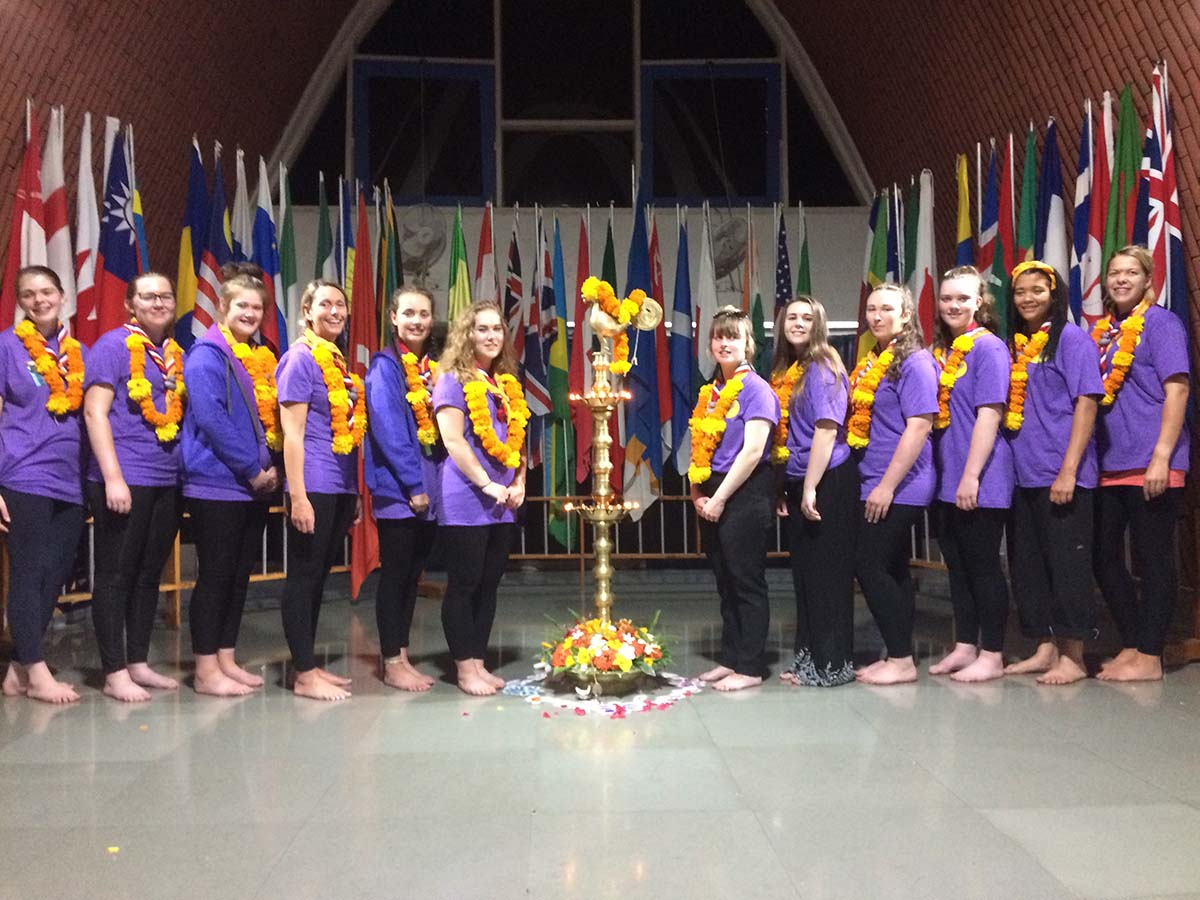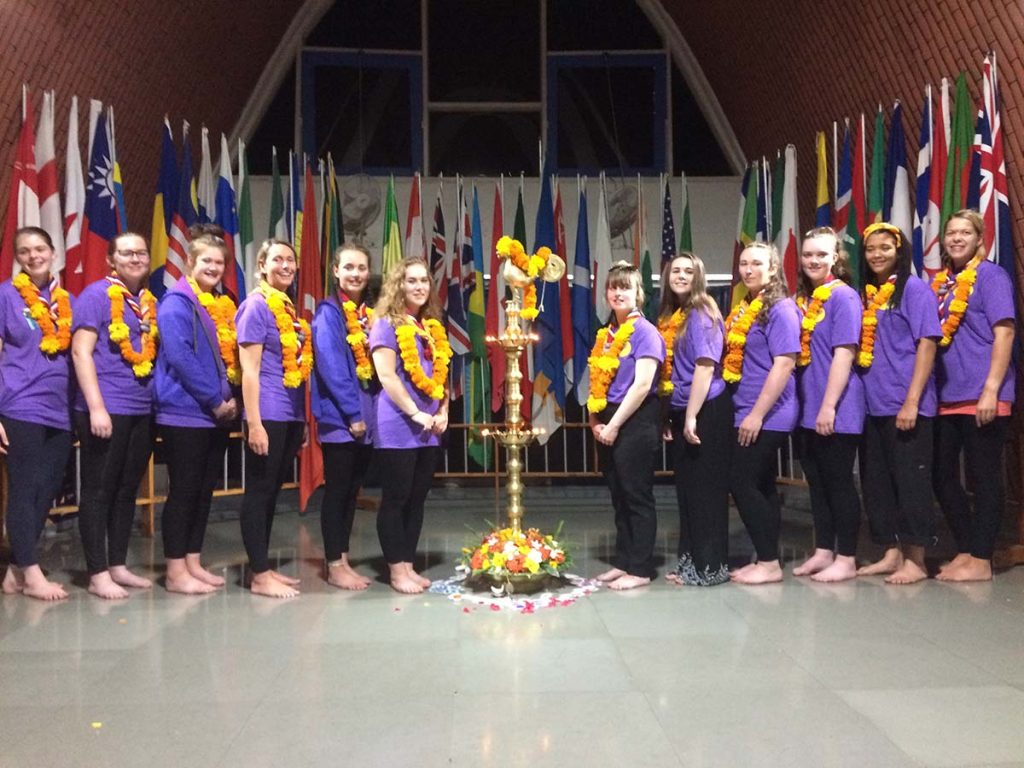 A financial donation will ensure that Sangam can continue to provide life changing opportunities to girls and young women around the world.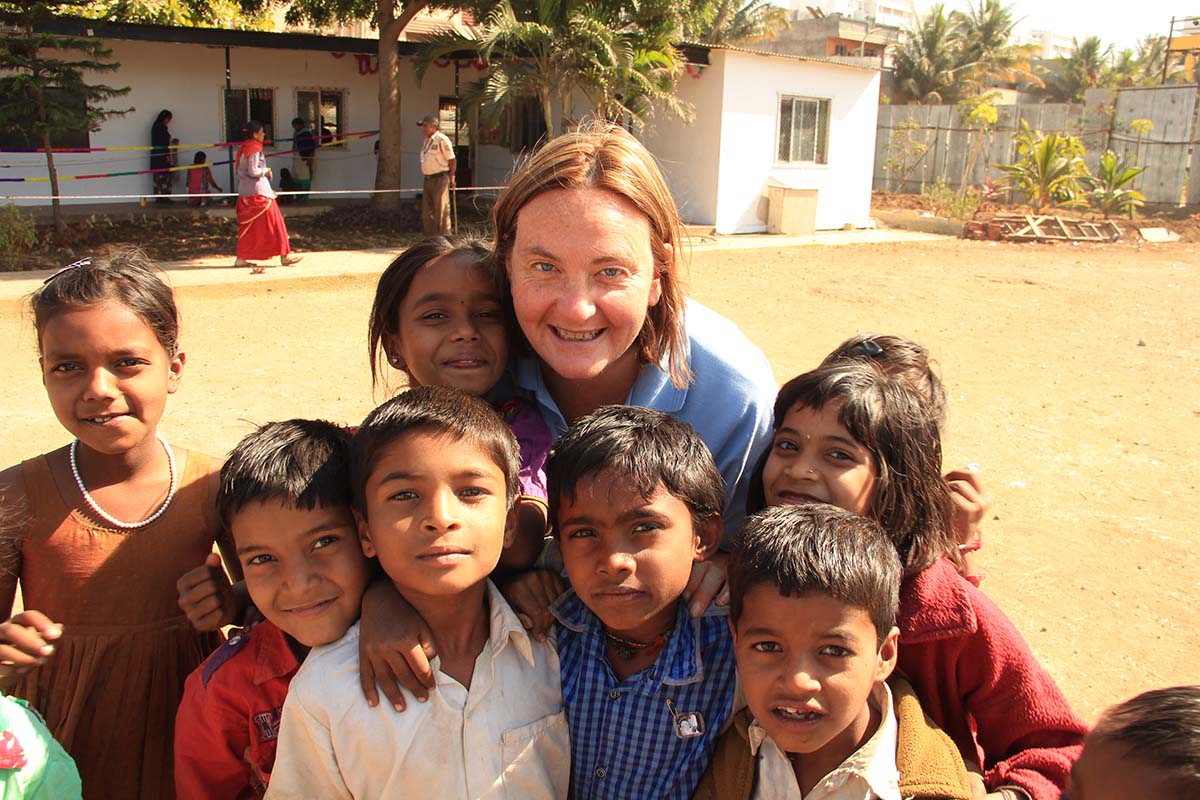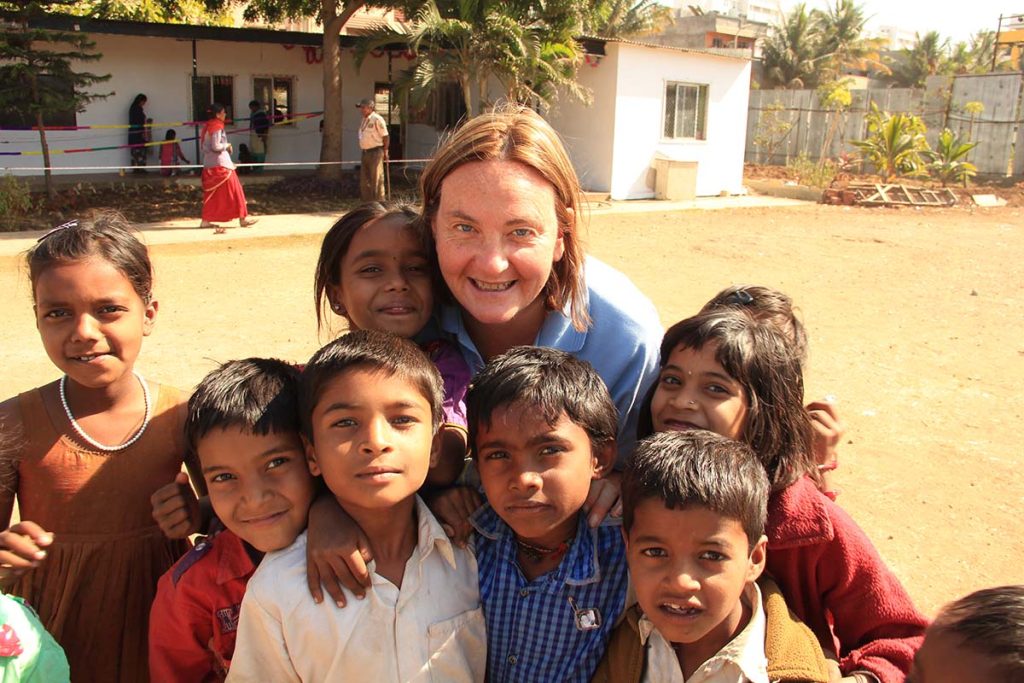 Become a friend of Sangam
A worldwide group that actively promote and support Sangam to offer grants and scholarships to even more girls, maintain and upgrade their facilities, purchase supplies and equipment and so much more.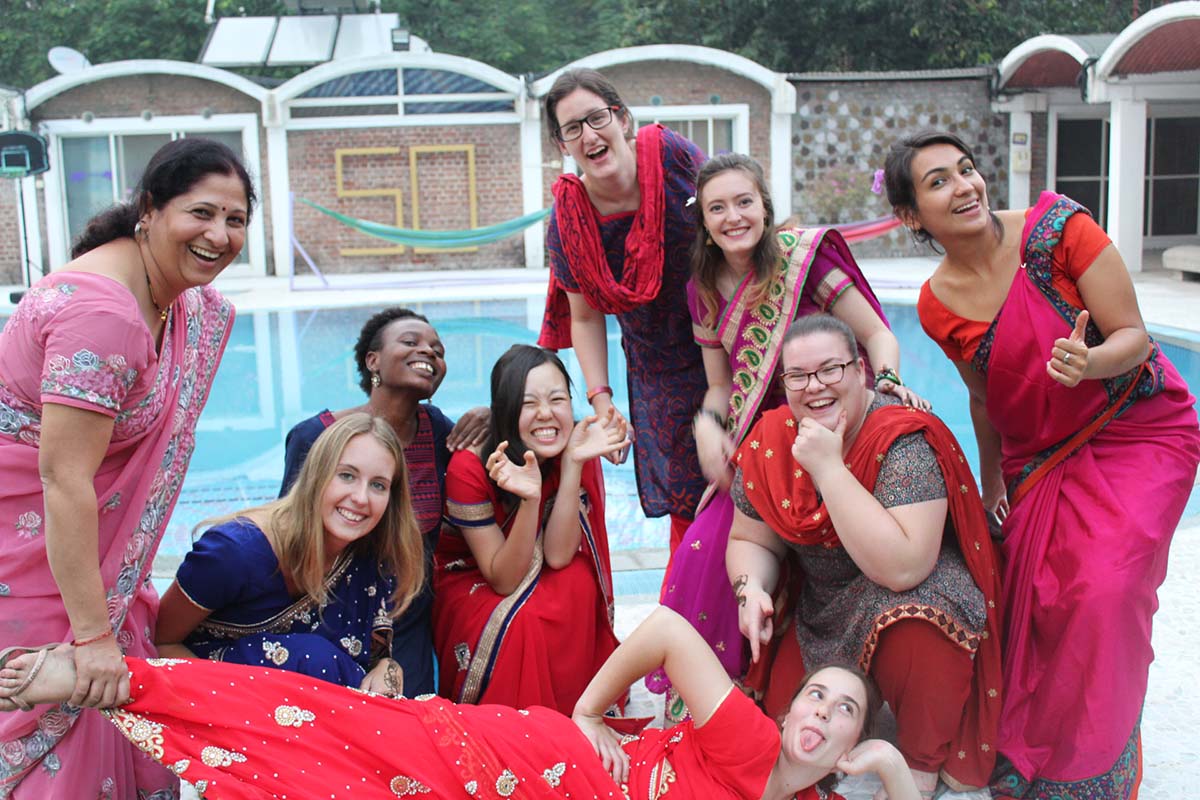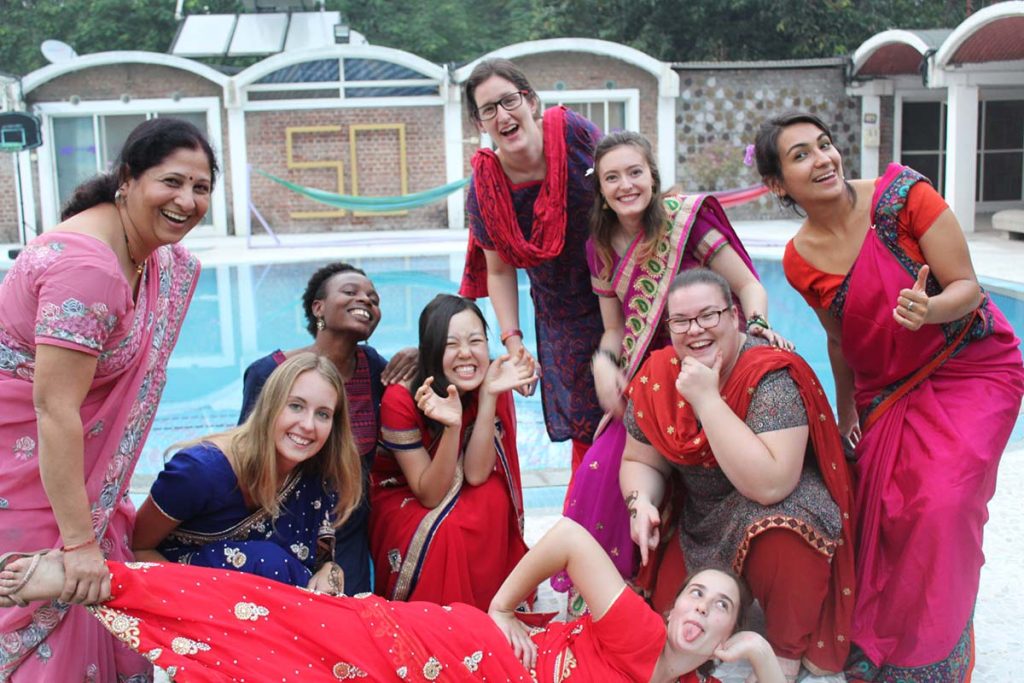 Donate items to our programmes and operations. Order items from our Amazon Wishlist and have them shipped to us or bring items with you to leave as a gift when you visit. Please do not bring items not on our Wishlist such as plaques and banners as we are limited on space to display such items.