Kusafiri World Centre is part of the WAGGGS World Centre Family and offers virtual and face-to-face experiences that you can engage with. Kusafiri World Centre is all about culture and connection!


Kusafiri events are held across Africa and are an opportunity to immerse yourself in the culture of the host country, learn about yourself and build your connection with others.
In August 2023 'Celebrating Us' was held at Kusafiri World Centre in Ghana, Africa. The event was attended by 57 Girl Guides and Girl Scouts (including a global team of 16) from 27 countries. During the event we explored our leadership by running a fun day for 500+ local young people, visited some of Ghana Girl Guides Community Partners and reflected on our own leadership journey using the WAGGGS leadership model as our guide. We learnt about the culture and customs of Ghana and of each other and celebrated the global sisterhood of Girl Guiding and Girl Scouting.
Our next Kusafiri event will be part of the Juliette Low Seminar 2024. More information will be available soon.
Check Out the
Kusafiri Song
17 Girl Guides and Girl Scouts who had a life-changing Kusafiri experience have written us a song. The song has now been recorded and produced by the amazing Bodo Razafindrazaka, a fantastic music video producer. Check it out!
Official Music, dance and "Sing Along" video
Watch our official music video, dance video, and a "sing along" video – so you can learn to sing this song in French and English.
Download our music track with vocals
Different versions of our tracks
You can download our instrumental track, an acoustic track and acoustic instrumental track.
Song words and Music Scores
Download our song words and music scores.
We thank the 15 dedicated members of the Friends of Kusafiri, Bodo Razafindrazaka, Helinoro Rakotomalala, Jen Barron, and the many others who made this possible!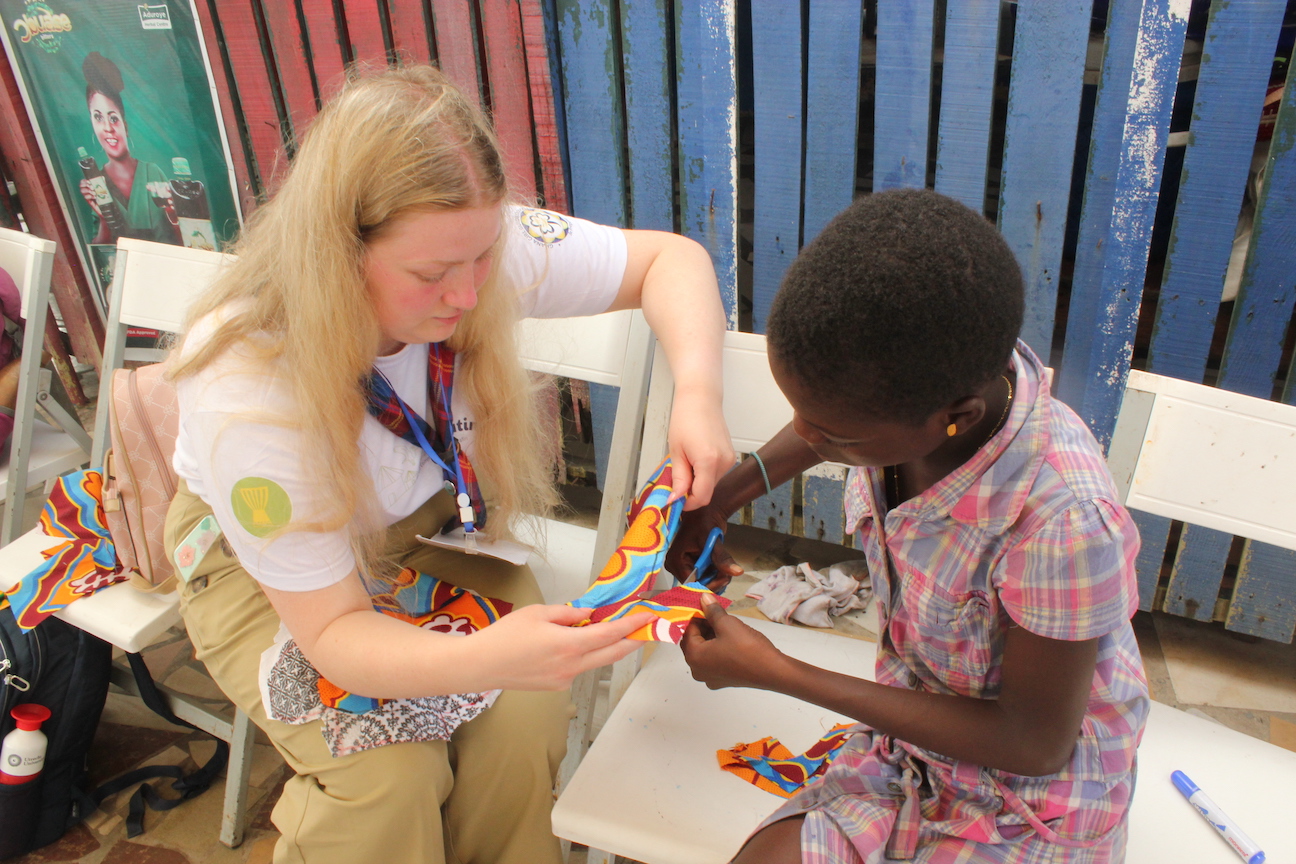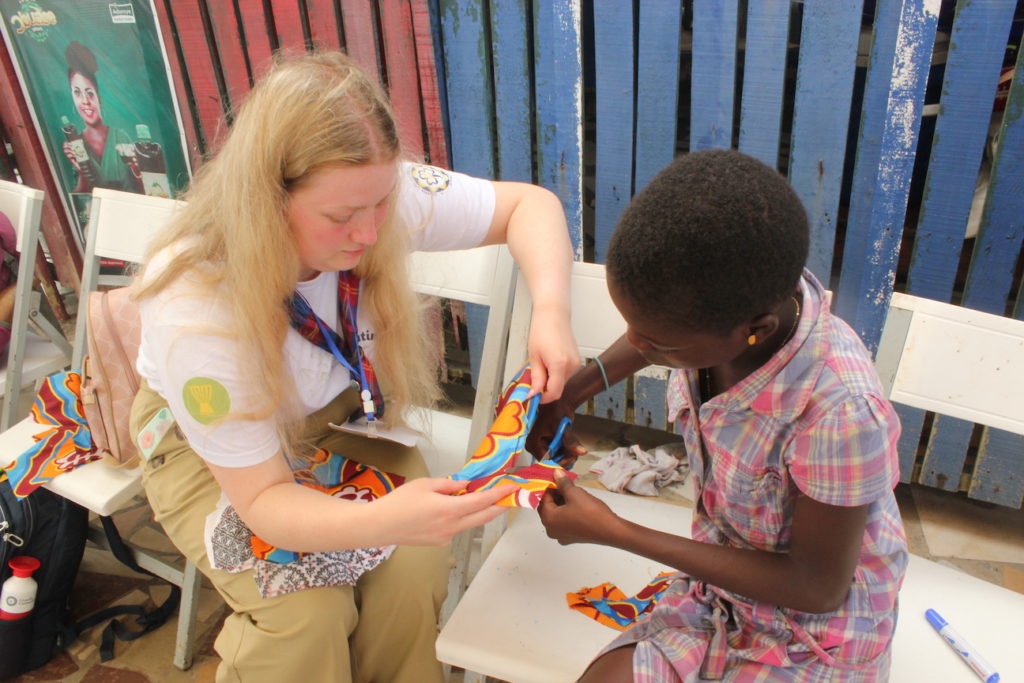 There are two ways that you can support Kusafiri. You can become a Friend of Kusafiri WAGGGS or you can send us a standalone donation. Both will help more girls and young women enjoy the Kusafiri experience.
Contact Kusafiri World Centre
Let us know how we can help and we'll get right back to you.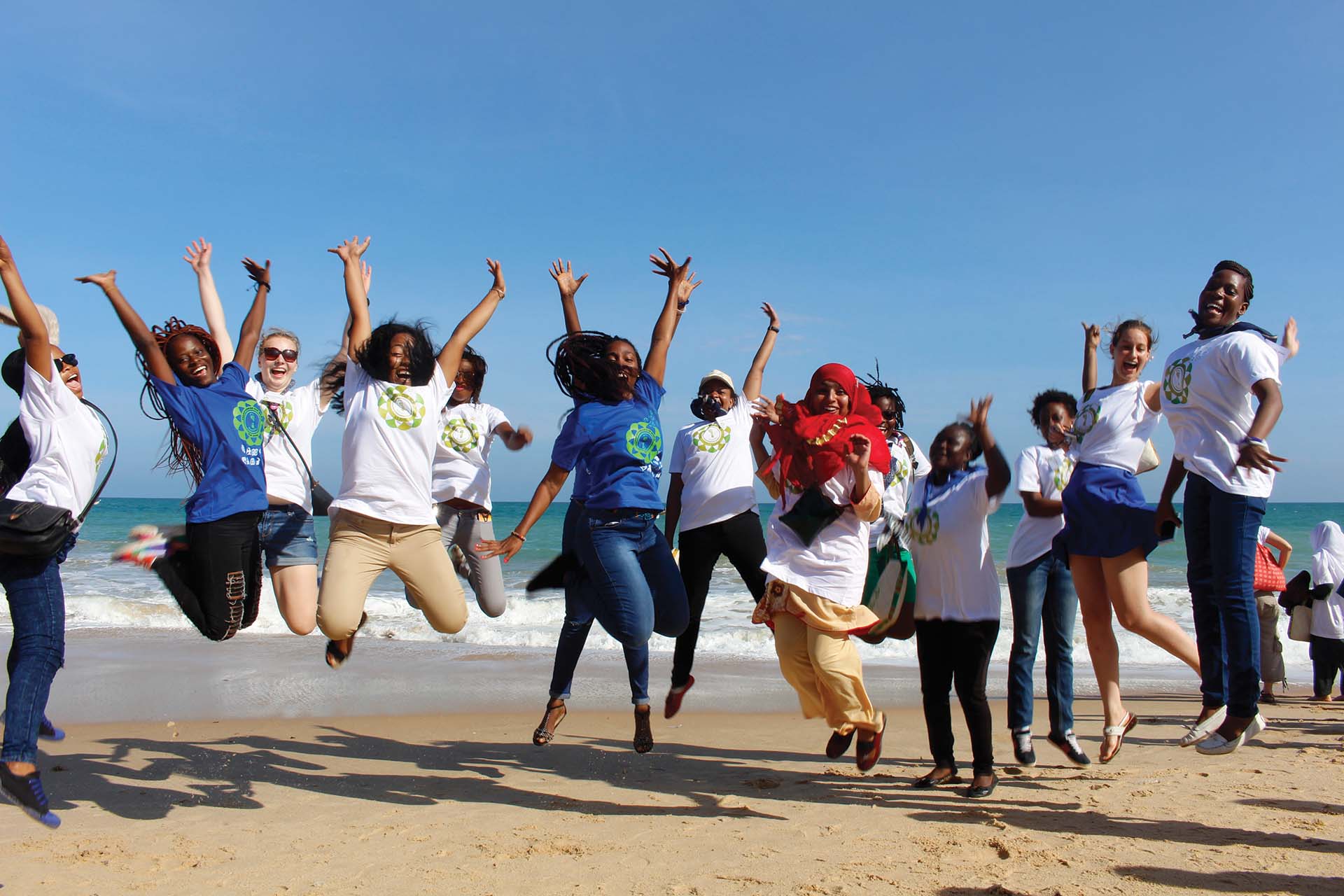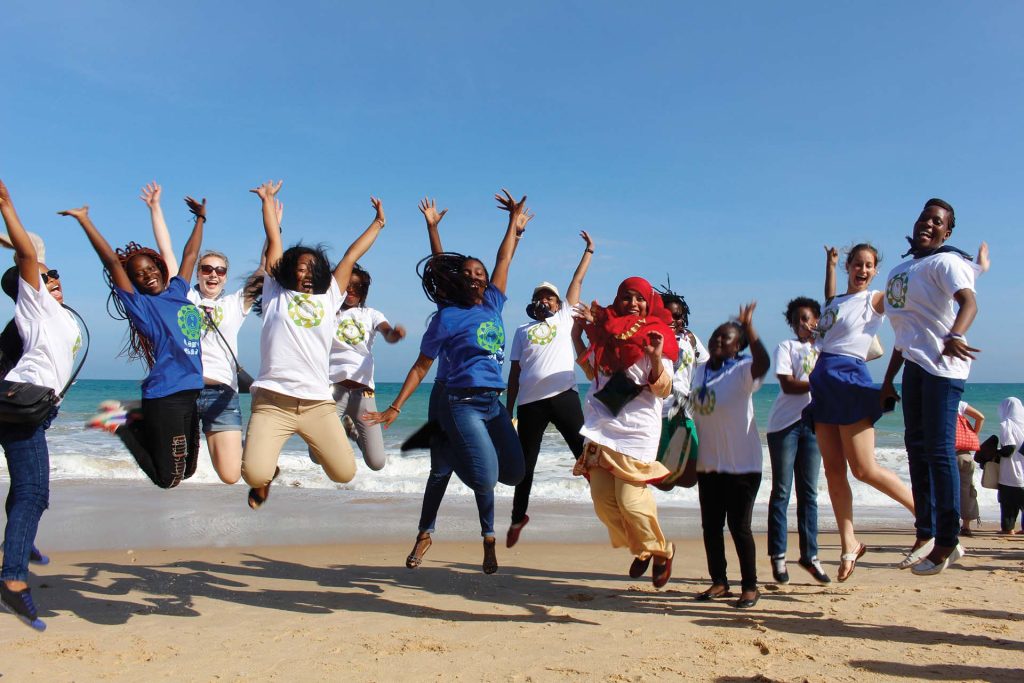 Explore
Our Other
World Centres
Experience a world of possibilities at our World Centres.
Nuestra Cabaña
mexico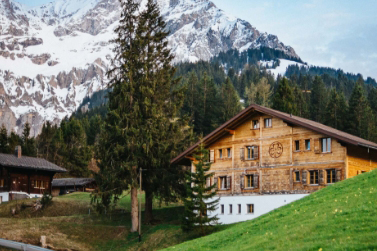 Our Chalet
Adelboden, Switzerland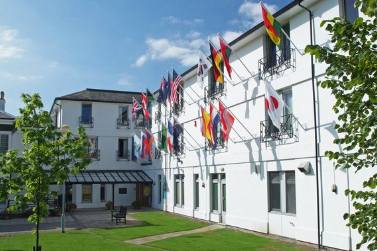 Pax Lodge
London, United Kingdom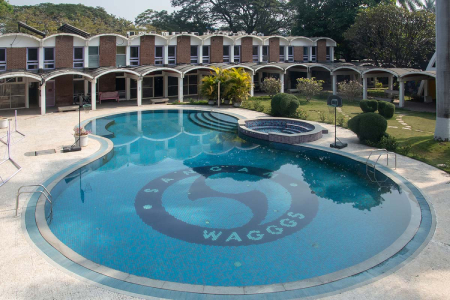 Sangam
Pune, India
Sign up for our newsletter and get the latest on events, programmes and opportunities to get involved.