Our small staff team at Nuestra Cabaña is dedicated to ensure our work achieves our Mission to 'enable girls and young women to develop their fullest potential as responsible citizens of the world.'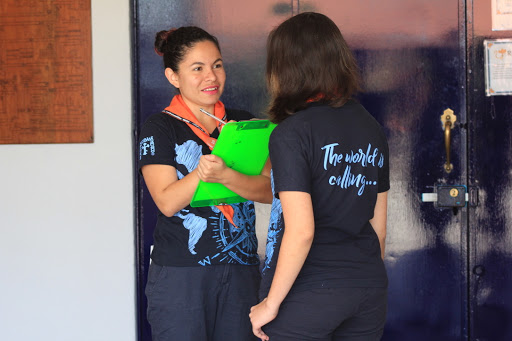 Are you looking for a job where you can make a difference? Ready to work hard in a busy, international environment?
Find out about our long term staff vacancies and vacancies throughout WAGGGS.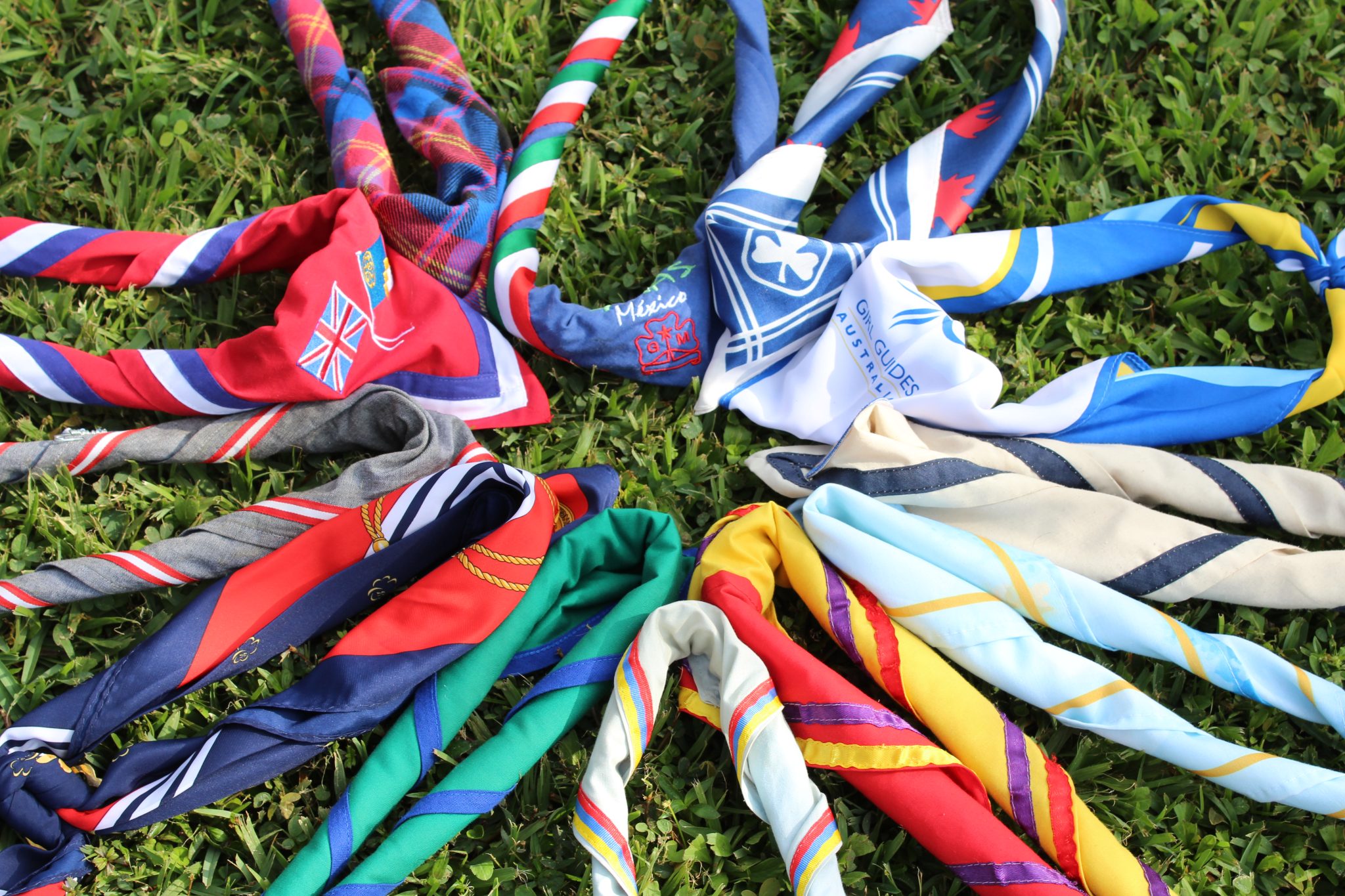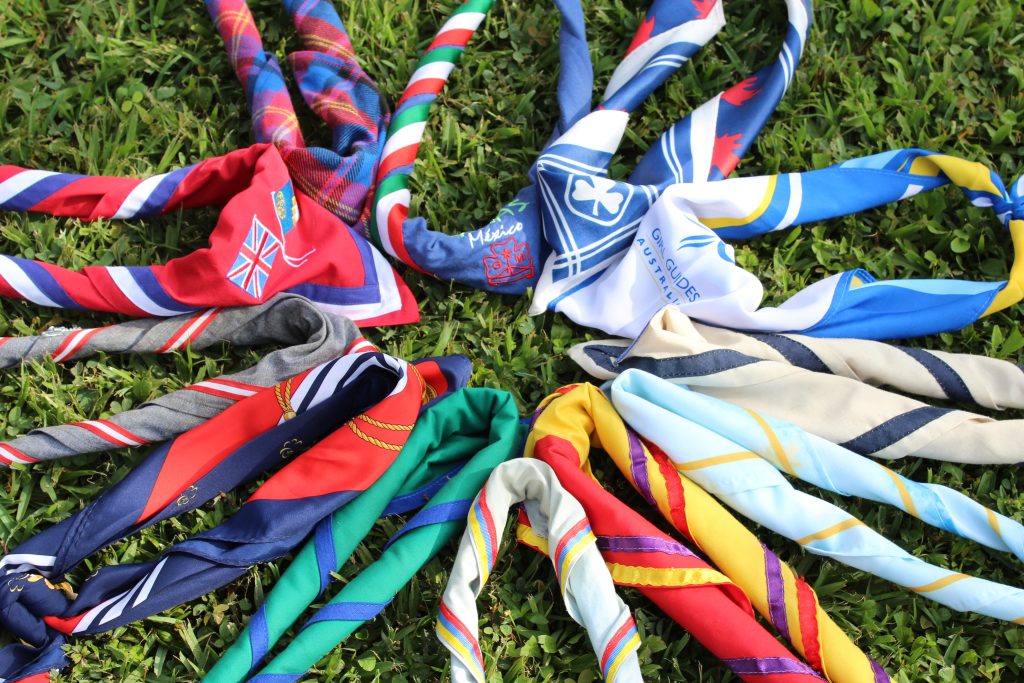 Do you want to gain practical work experience in a busy international, residential centre? Do you want to give back to the Movement? Do you want to learn, challenge yourself, and make an impact?
As we reopen we are looking for volunteers with many different skills and available for 3-12 months.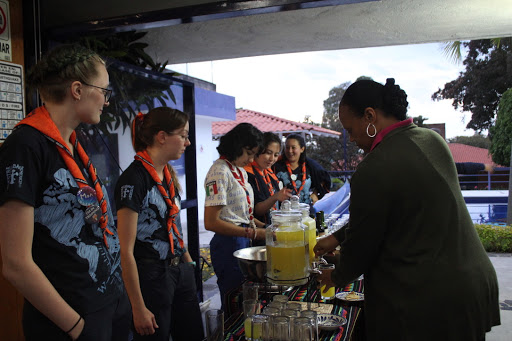 Are you a member of Guías de México?
Come and volunteer for a week or more at Nuestra Cabaña. Work in an international team and share your skills and talents with guests from around the globe!
Maybe you live close enough to volunteer on a shorter reoccuring basis as well. Click below for more information.
Make sure you check whether or not you need a visa for the type of visit and the length of visit you are planning. Click on the words "Important Notice" to be redirected to an official Mexican governmental site.