Pax Lodge
Past and
present
Starting with Our Ark in 1939, the WAGGGS World Centre in London has grown over the years, first into Olave House (1959) and then into Pax Lodge. The Centre has always had close ties to the WAGGGS World Bureau (HQ) and, like all the World Centres, works to engage, empower, and support young women so that they can make a difference in their communities. In 1929, the World Committee of WAGGGS decided that a World Centre should be built for all Girl Guides and Girl Scouts in the world to share.
Our Ark
Olave House
Pax Lodge
Our Ark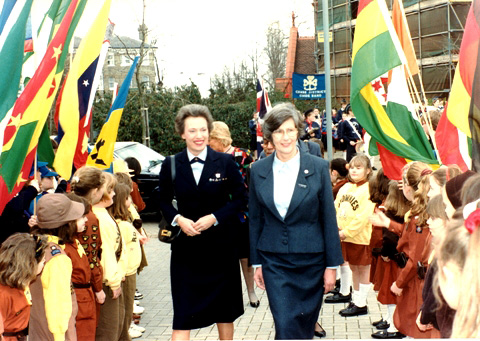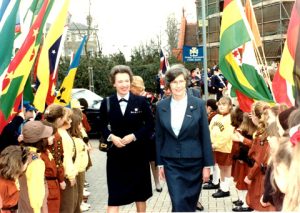 By the 1930s, more than one million girls and young women had already joined the Girl Guiding and Girl Scouting movement and the first World Centre had opened in Switzerland (Our Chalet). Many people recognized that Guides and Scouts visiting London needed a place to stay, so in 1937 the World Board agreed that a new World Centre would be established next door to the World Bureau.
Dame Katherine Furse, the first director of the World Bureau, spearheaded the World Centre project with a "Pennies Appeal" in her Thinking Day Letter.
On 22 February, 1928, the pennies started pouring in and enough money was raised to purchase 11-13 Palace Street: Our Ark had finally set sail.
Our Ark was officially opened on 2 May, 1939. Its doors remained open throughout the Second World War, when it served as a safe haven for international Guides and Scouts.
Olave House
Pax Lodge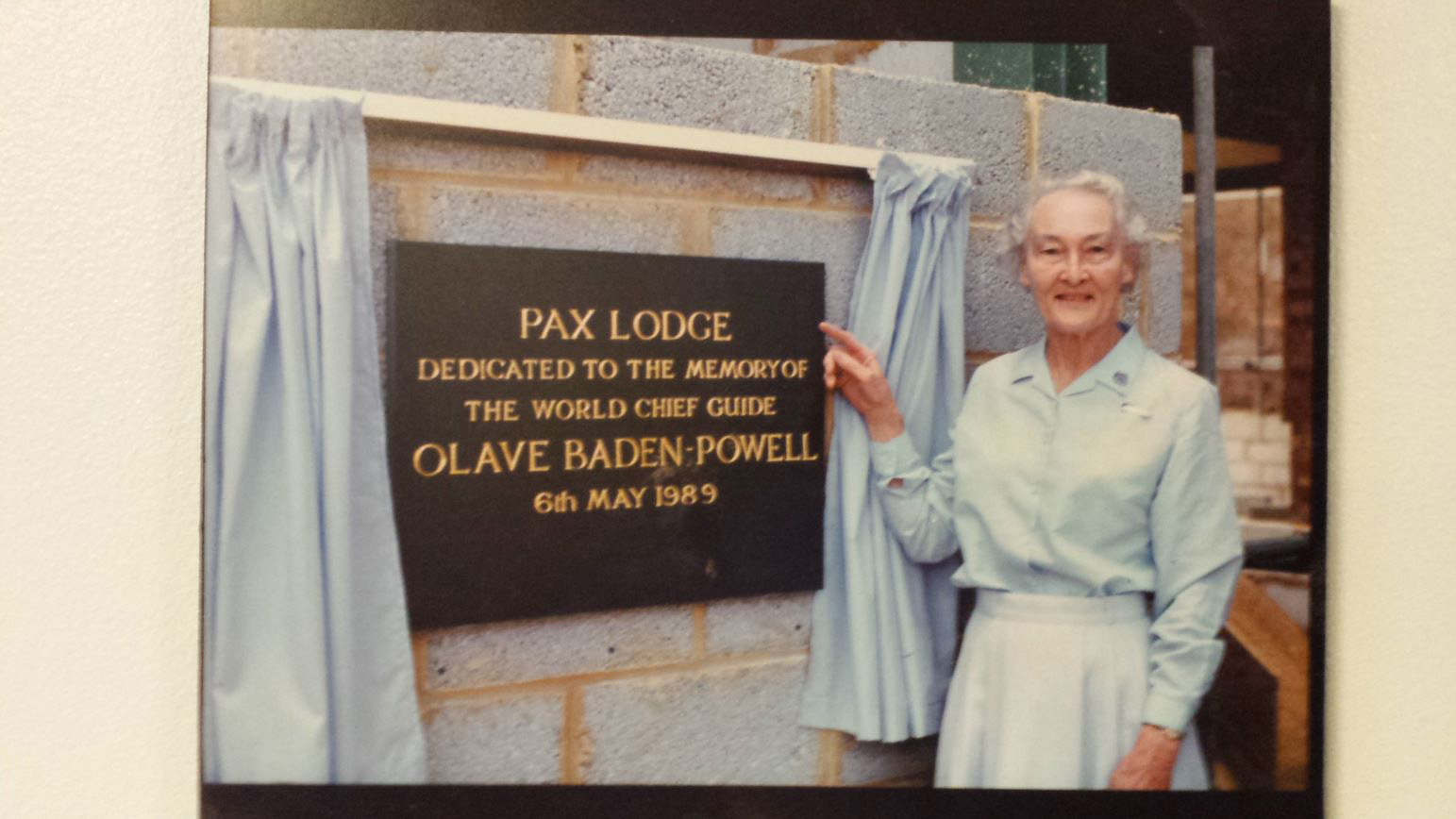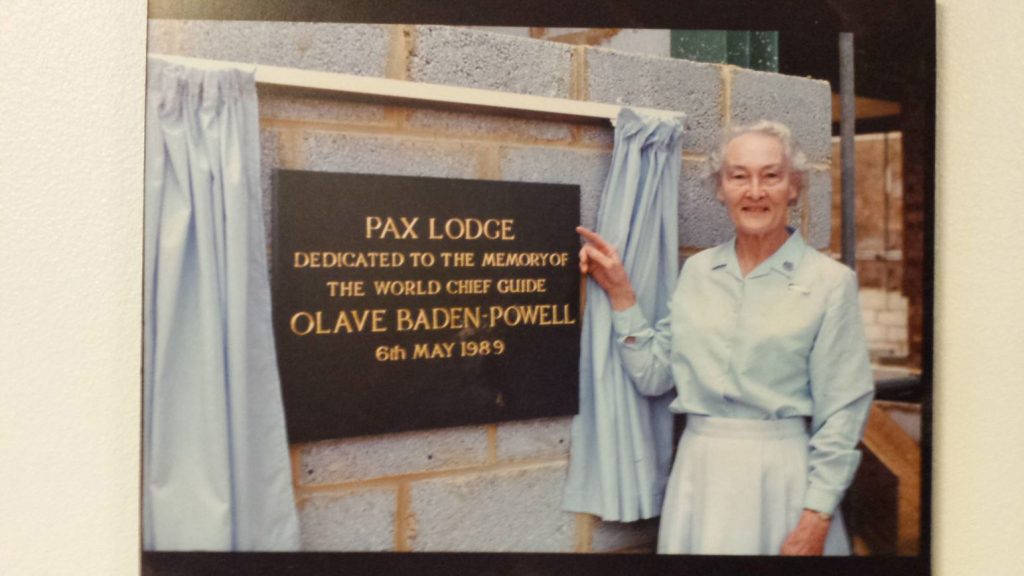 Open since 1939, Pax Lodge has a rich history. Learn more about how the 2nd WAGGGS World Centre was created.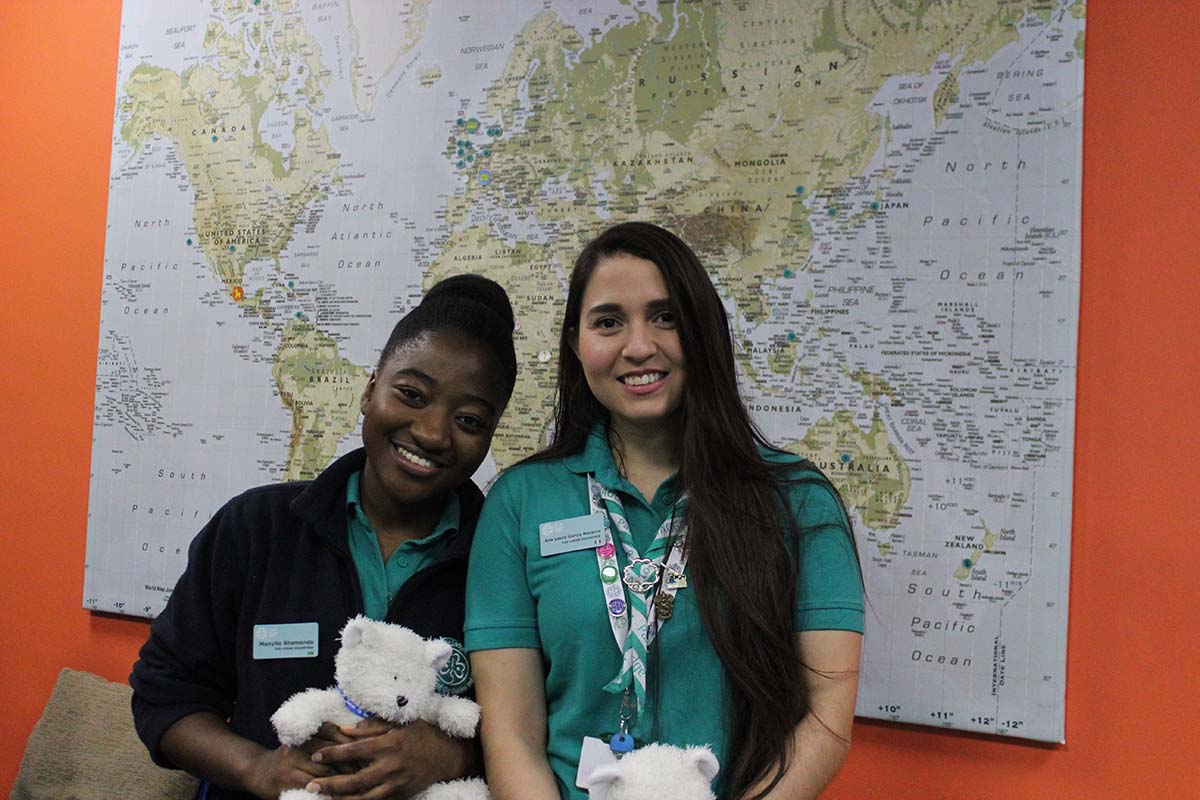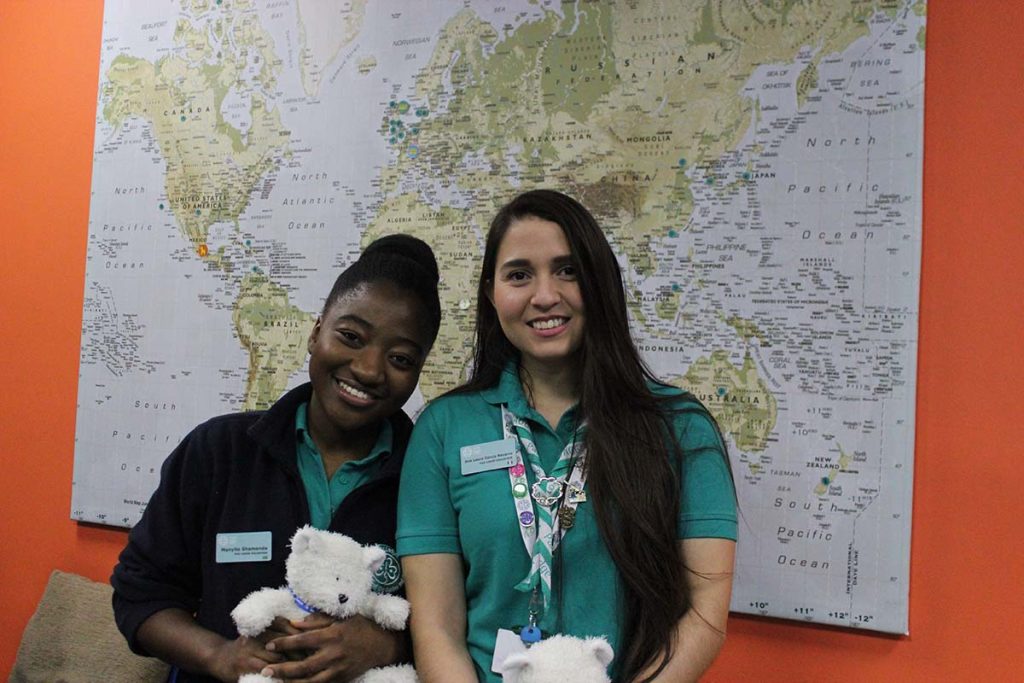 Pax Lodge is run by a dedicated team of staff and volunteers. Get to know the current team.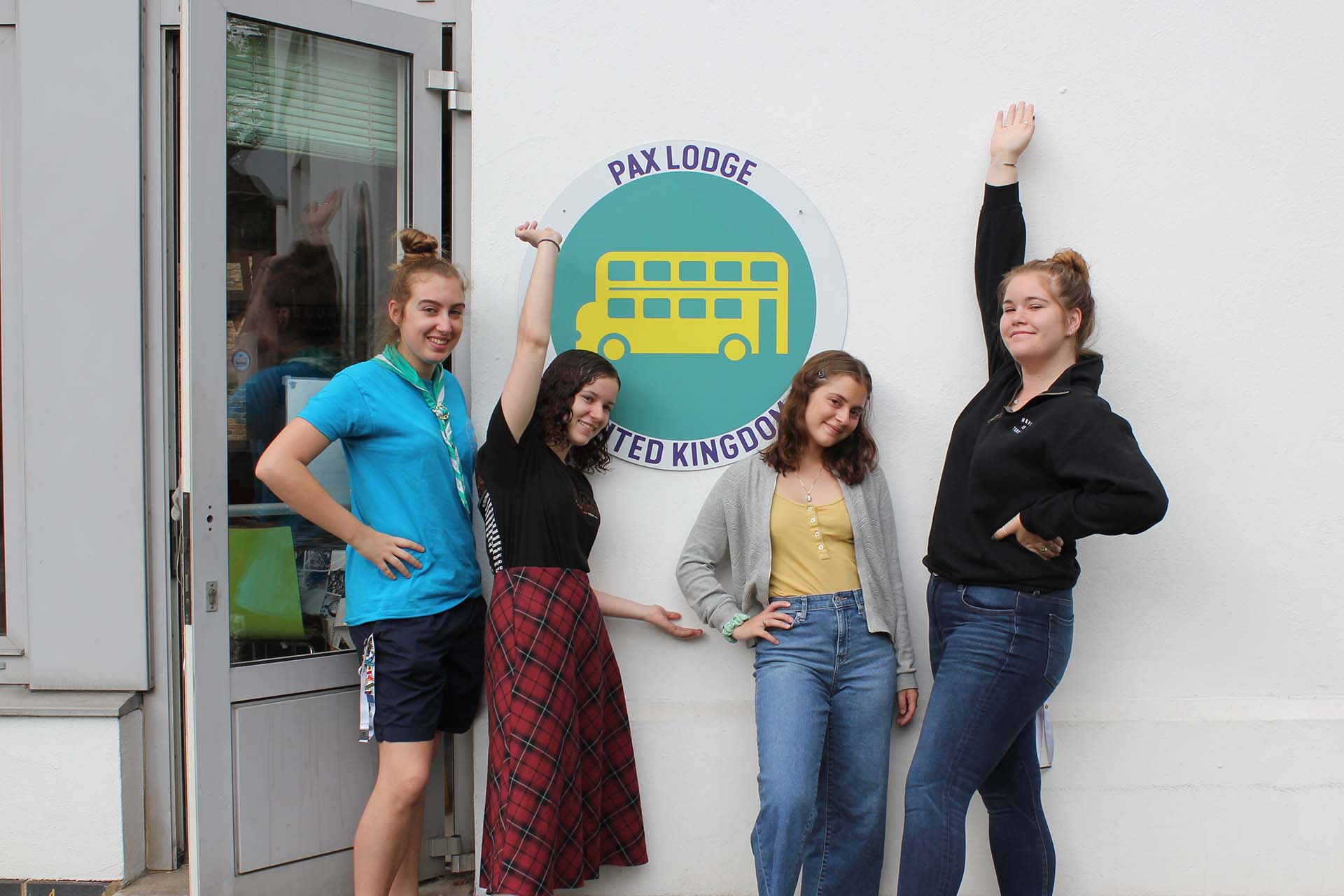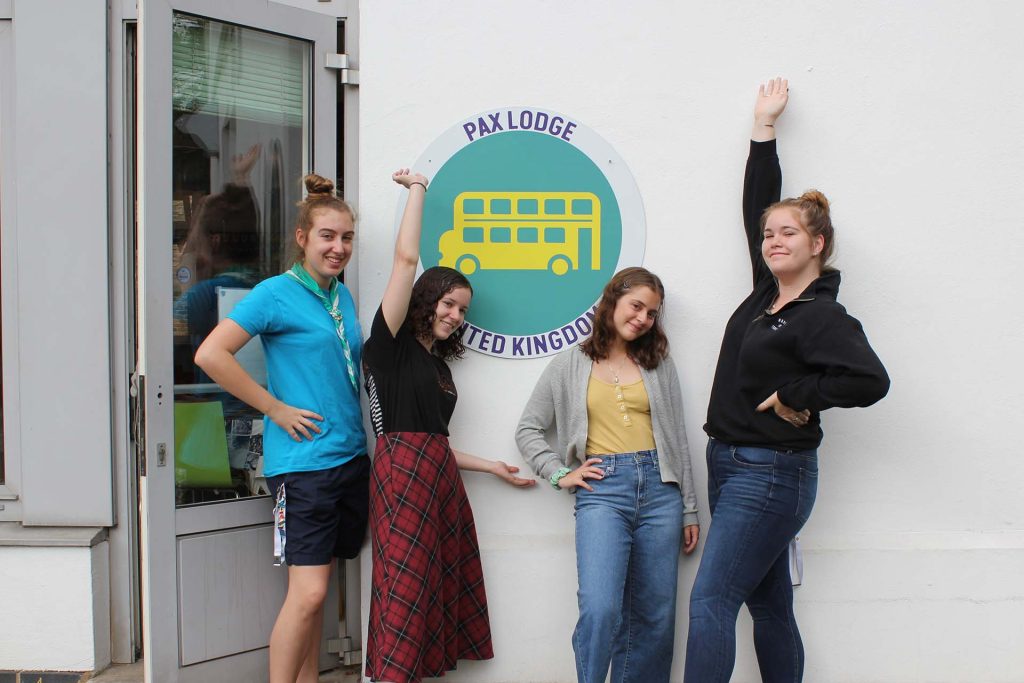 Opportunities at
Pax Lodge
Find out all about volunteering at Pax Lodge and see our current volunteer and paid vacancies. 
By supporting Pax Lodge, you are also supporting the mission and vision of the largest movement for girls and young women in the world — the World Association of Girl Guide and Girl Scouts.
Once you've made your booking you will need to think about the details for your stay.