Become a
friend of
Sangam
A worldwide group that actively promote and support Sangam. We enable Guides and Girl Scouts to discover and enjoy Sangam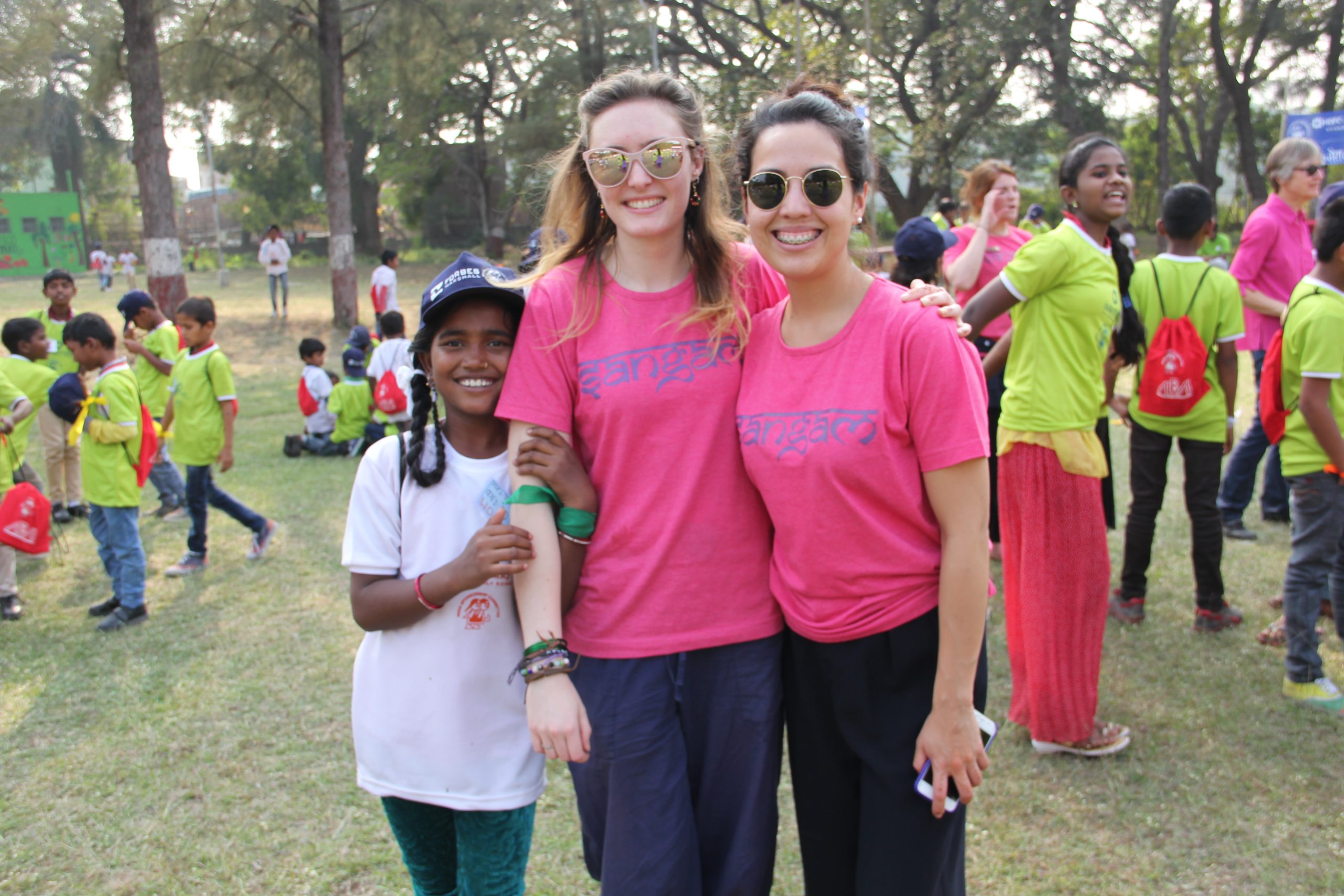 Who are Friends of Sangam WAGGGS?
A special donor group set up for supporters of Sangam. Your donations ensure that girls from around the world can access and enjoy self-development, learning and adventure at Sangam.
Friends of Sangam WAGGGS is open to any individual who supports the Mission and Vision of Sangam and WAGGGS and donates £40 or more. There are 4 levels, all of which are based on your lifetime giving to Sangam, so once you're eligible for one of our levels, you can be a Friend for life!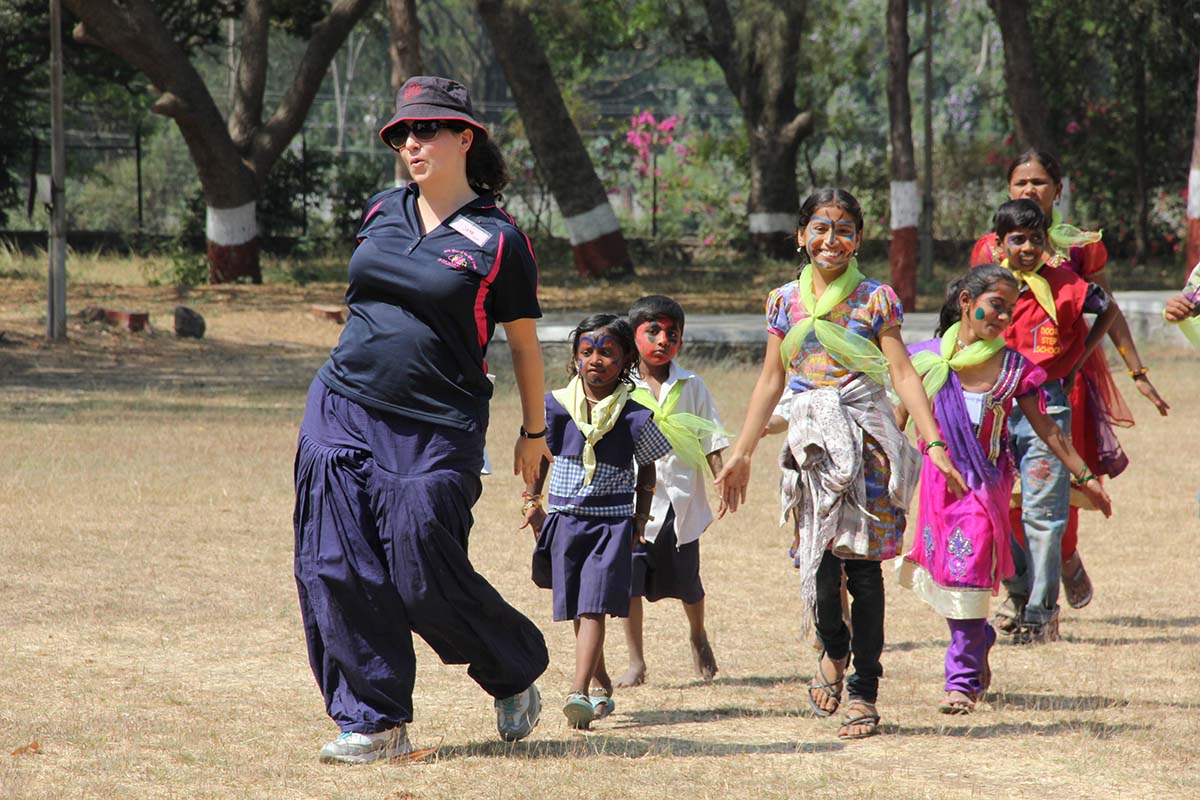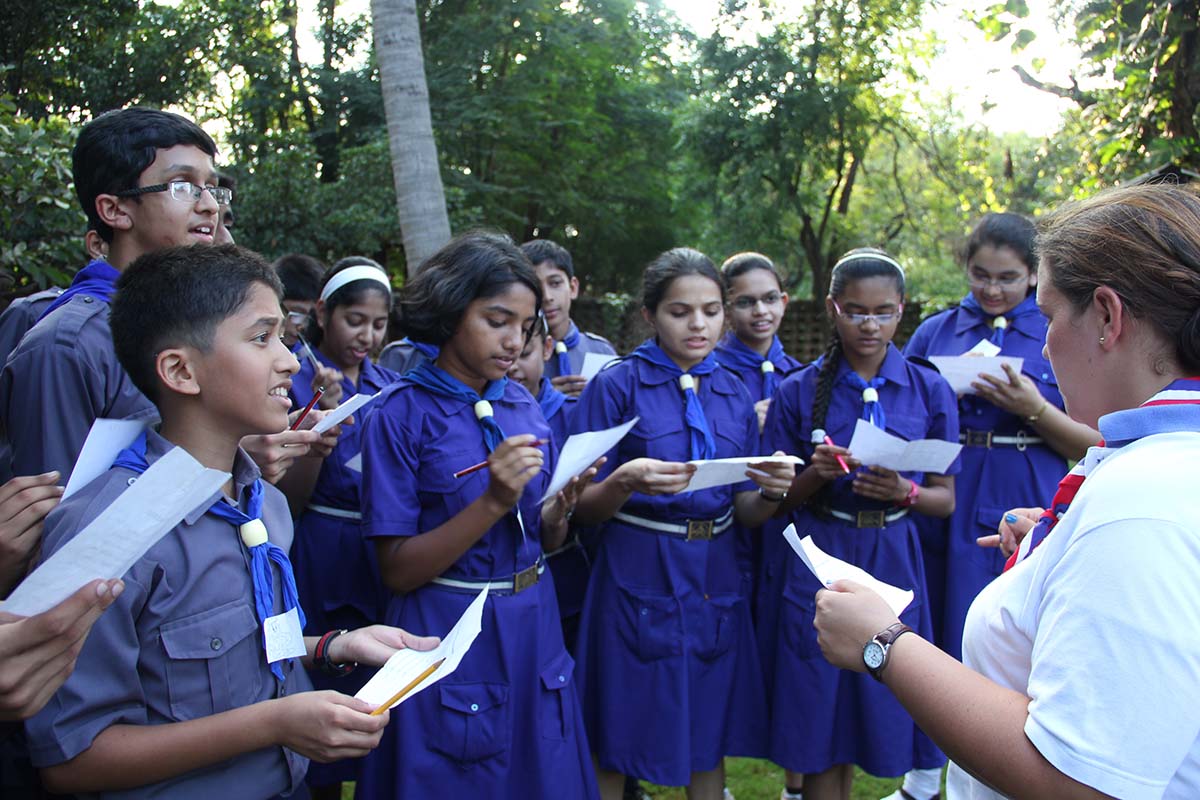 Friends of Our Chalet WAGGGS Giving Levels
The set amount required to meet each level can vary slightly depending on the currency you wish to pay in. Find out more here.
AS A FRIEND OF SANGAM WAGGGS YOU WILL: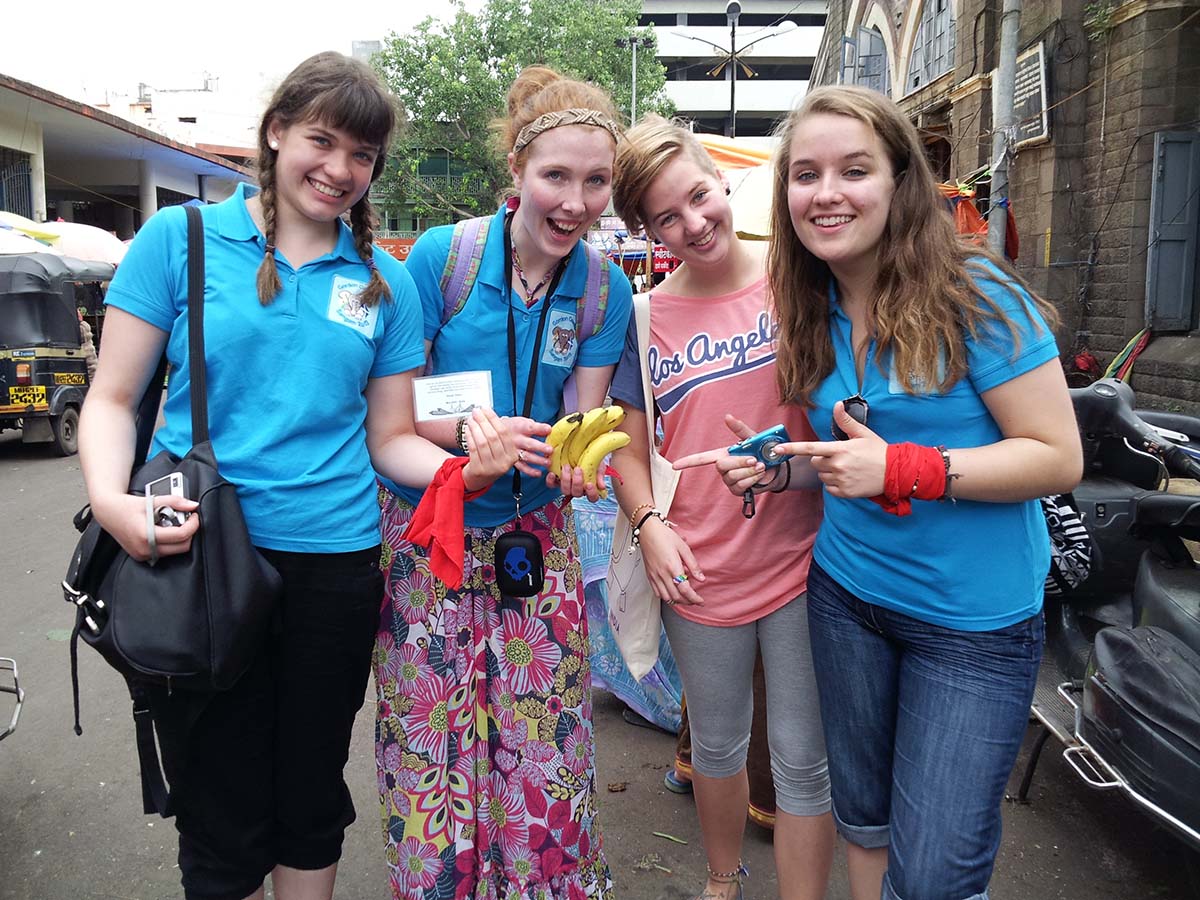 A FEW WAYS IN WHICH YOUR DONATIONS COULD HELP MORE GIRLS TO ENJOY THE SANGAM EXPERIENCE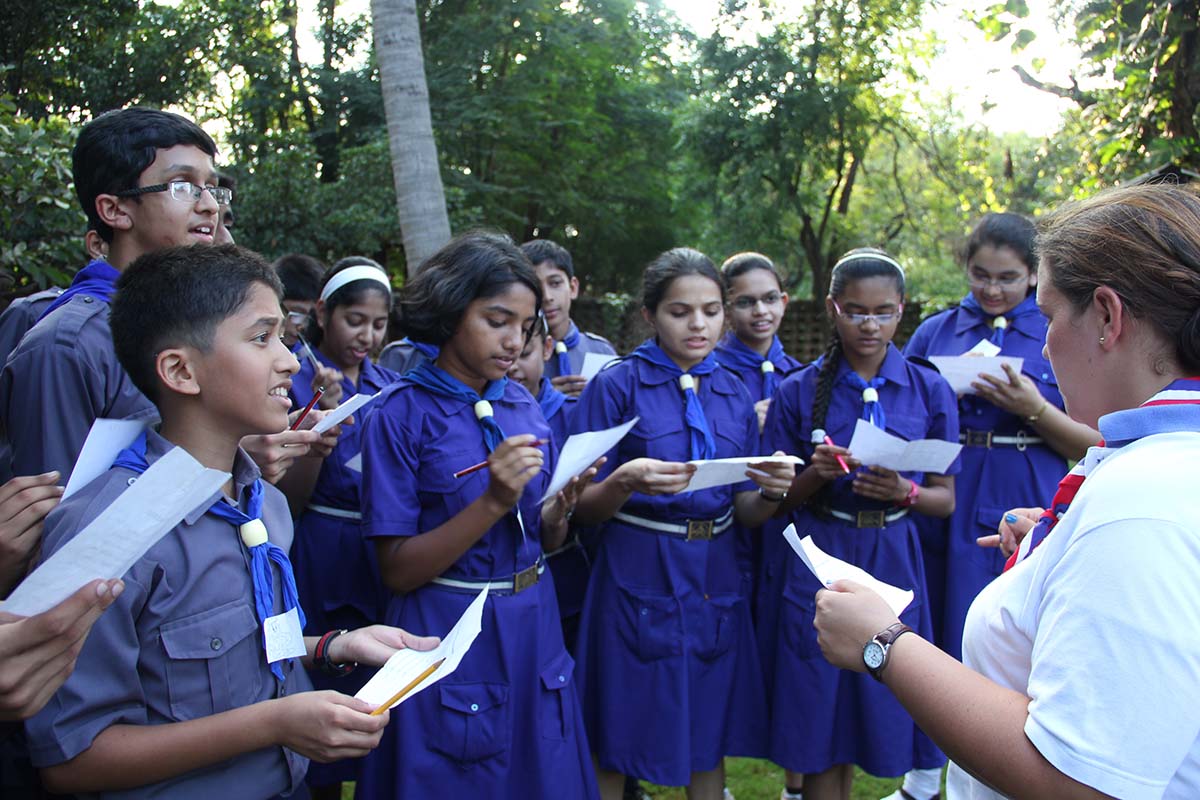 £40 – £80
Could purchase material for our programmes and activities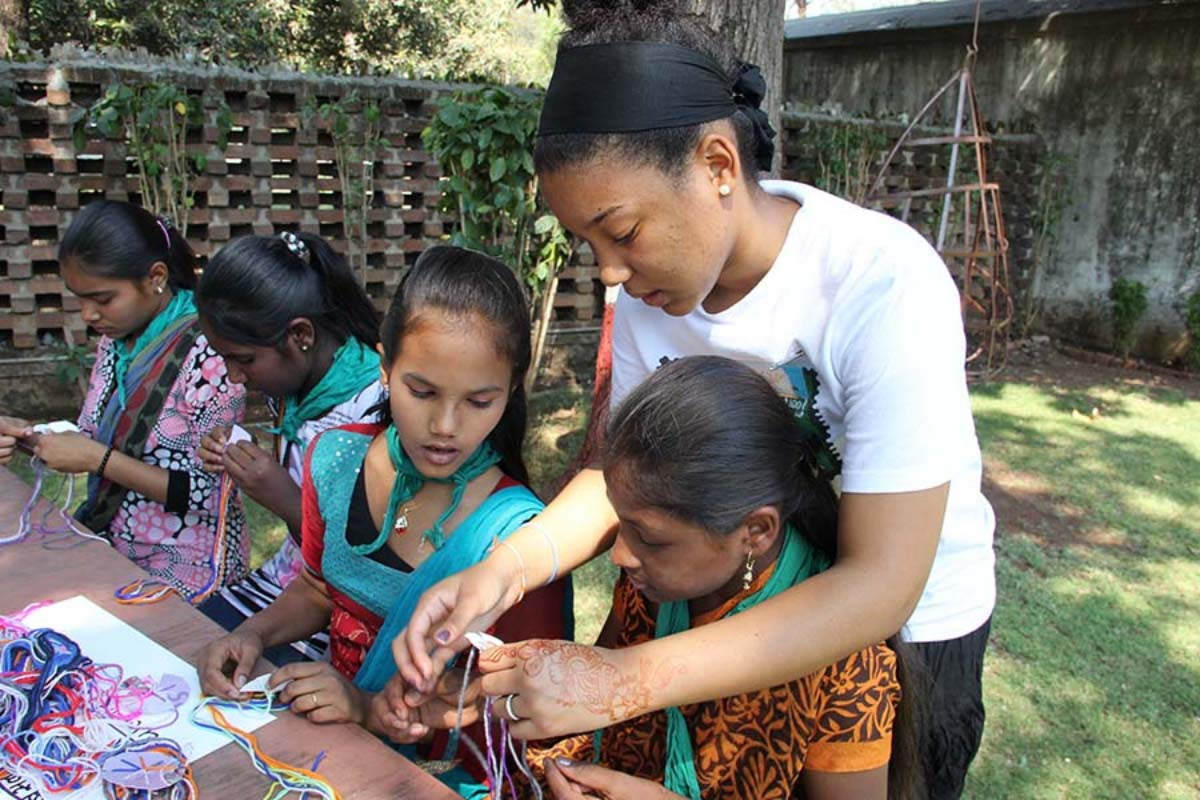 £200
Could buy much needed equipment and essential items for use around Sangam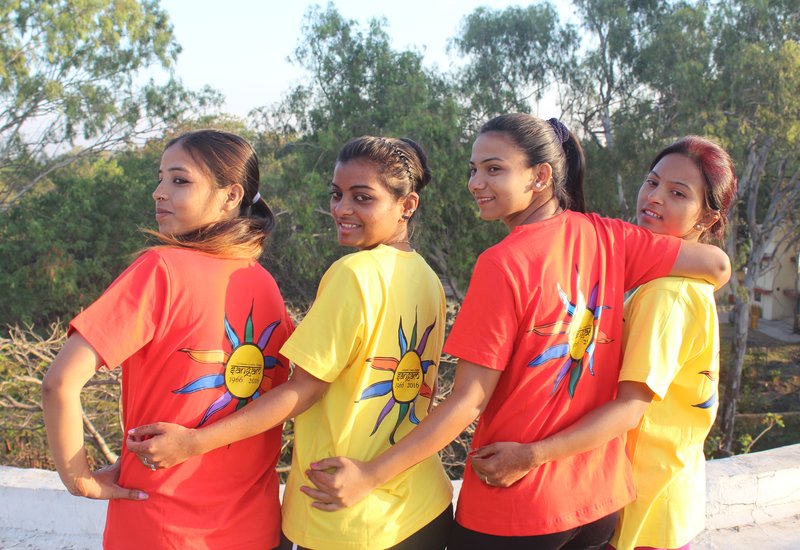 £1000
Could provide a scholarship enabling a young woman to volunteer or event programme at Sangam
The Friends of Sangam are wonderful supporters, allies and advocates for Sangam. Become a Friend today and your donation and continued support will give girls and young women of the Movement opportunities that will change their lives forever, and experiences that will help them discover the power they hold.