Celebrate your child's big day at Pax lodge! Our conference room is the perfect choice with ample space for your child and their friends. The Pax Lodge team are here to help you set up your perfect birthday party.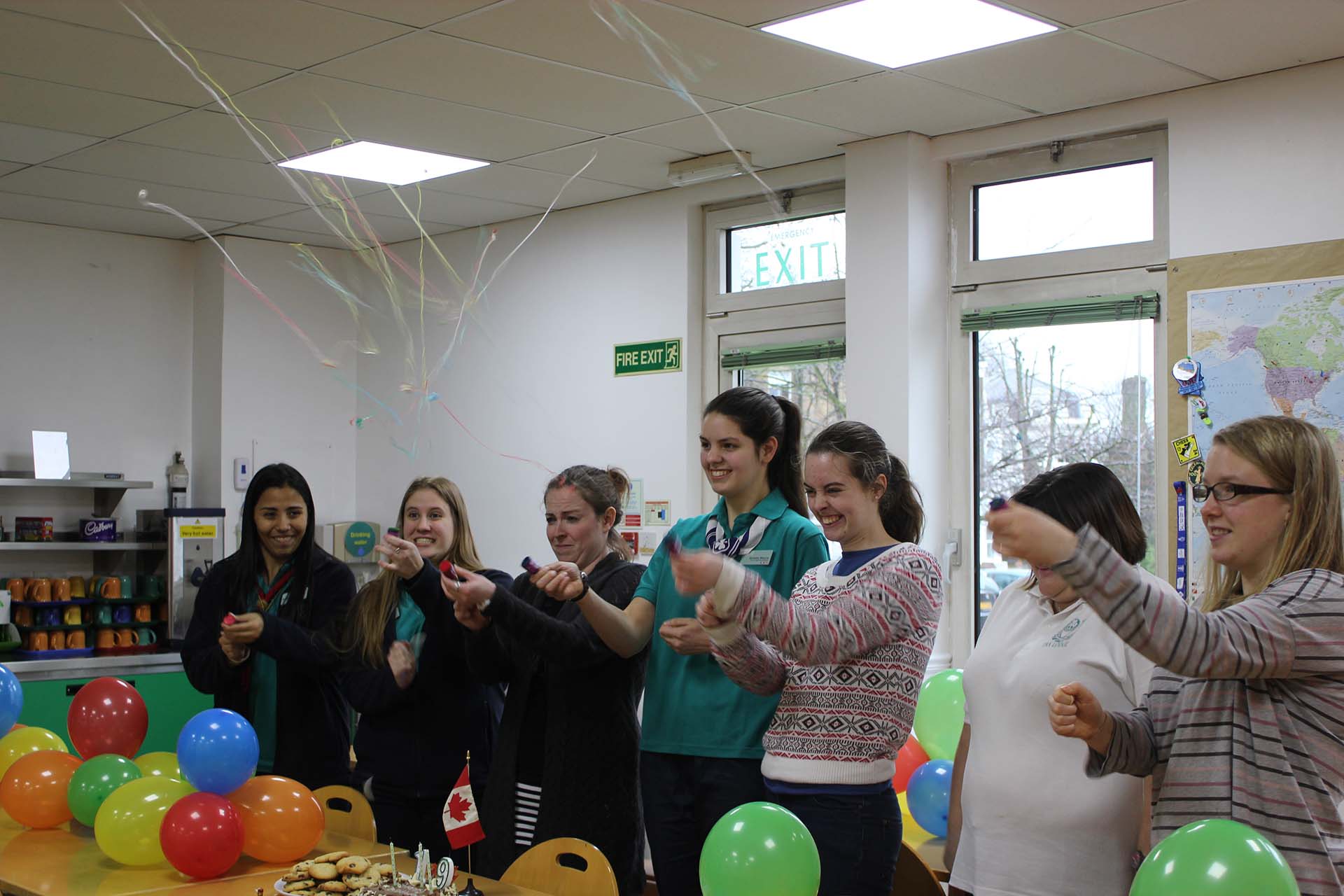 Time slots option:
• 9.00am – 1.00pm (Morning Party)
• 3.00pm – 7.00pm (Evening Party)
You are welcome to bring snacks to the party (e.g. pizza, sandwiches, snacks, cake).
Important notice
No external catering is allowed at the event and no crockery or cutlery is included in the package.
A deposit of 50% of the total fee is required in order to confirm your booking. You will be given a period of 28 days to pay your deposit.
All deposits are non-refundable and may not be transferred to another date. The balance of payment is due 28 days prior to your event.
In the event of your booking being cancelled 50% of the total conference room hire fee is required as a cancellation charge.
If your event is cancelled less than 7 days before the start of the event the full cost of the conference room hire is payable.
Pax Lodge is a non-smoking facility.
Alcohol is not permitted without the approval of the World Centre Manager prior to the party.
Use of gardens is subject to availability.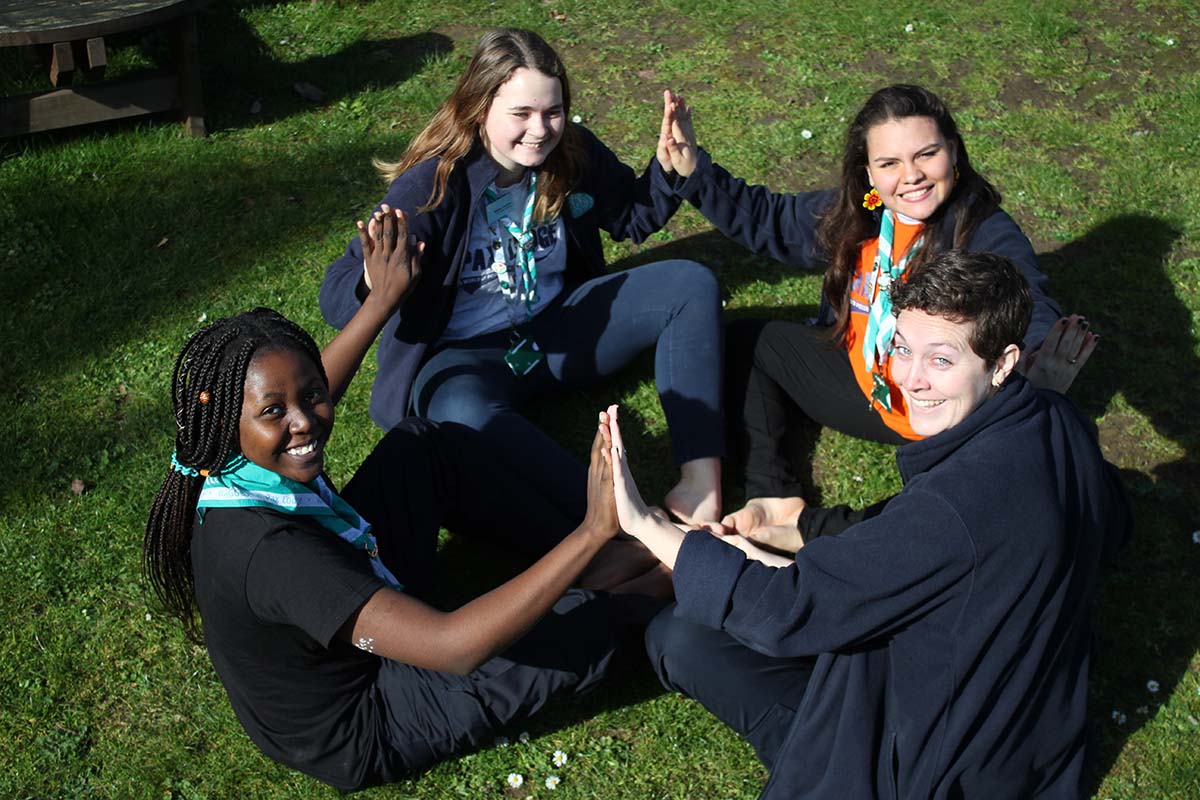 If you still have any questions please contact us so we could provide support for your trip.