Thinking about your trip to Sangam or visiting Sangam while travelling around India? This page has everything you need!
The closest international airport to Sangam is Pune Lohegaon Airport. International flights into and from Lohegaon are currently very limited and often more costly than Mumbai. Sangam is located 20 minutes from this airport.
The most convenient international airport for travel to Sangam is Chhatrapati Shivaji Maharaj International Airport in Mumbai. Flights arrive daily from cities around the world. The travelling time from Mumbai is approximately 4 ½ hours by road.
It takes 20 mins from Pune Airport and 4 hours from Mumbai Airport to reach Sangam from these international airports: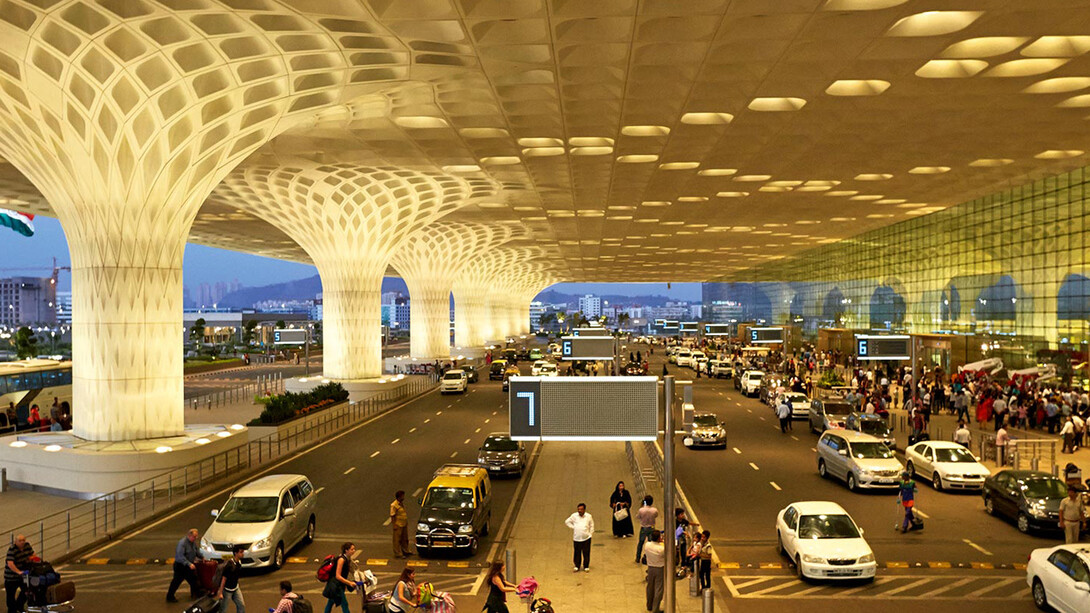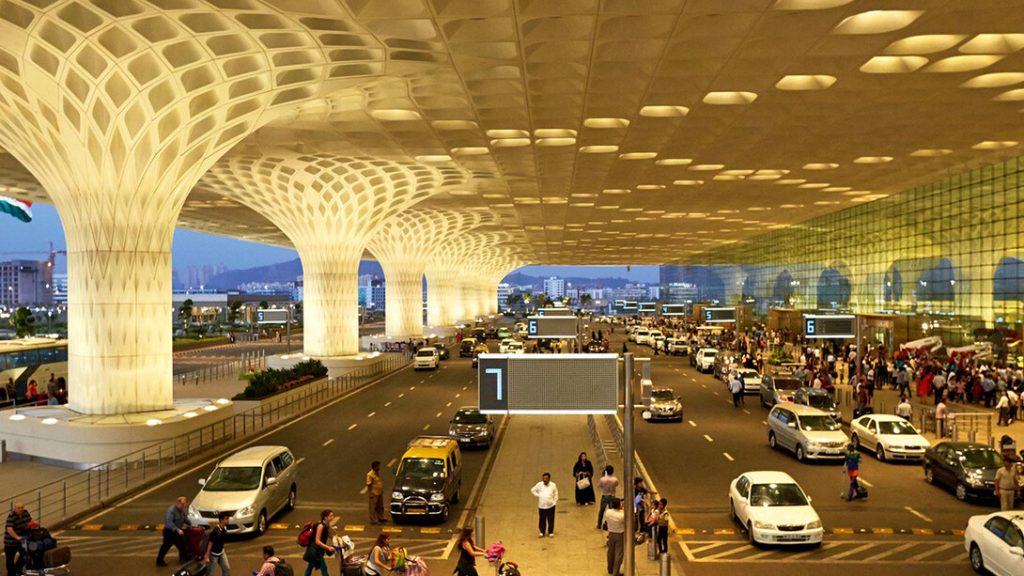 By Car
Sangam hires regular, reliable, trustworthy drivers to transport our guests. The driver will wait for you and will be holding a sign with your name(s) on it. The driver may speak only limited English. The cost of this service is based on the size of the car booked. Sangam can book this for you.
By Private Bus
If you are bringing a larger group, a private bus might be more cost efficient to transport you from Mumbai to Pune. Prices vary widely based on the size of the bus and whether or not you will require air conditioning. Sangam can book this for you.
By Shuttle Bus
Several companies operate airport shuttle bus services to Pune. A seat on one of these mini buses will cost approximately Indian Rupees 800. The journey takes longer than coming in a direct taxi as the bus will often drop other passengers off in Pune before you. This service is not frequent and you may have to wait for the bus to depart. Sangam can refer you to websites of services that we occasionally use.
By Public Bus
There are buses running between Mumbai and Pune with a frequency of every 15 minutes. Buses depart from 'Dadar' which is approximately 20 minutes from the Airport terminal. You will need to take a taxi to 'Dadar Railway Station'. The final stop for the buses will be 'Pune Railway Station.'
By Train
Travelling by train can be an exciting experience and you will have the opportunity to see India at ground level. Express trains from Mumbai take approximately 3 ½ – 4 hours and express trains usually depart between 5am and 9am and 4pm and 6pm. Sangam can recommend travel agents who can assist you in booking train tickets or you can visit the Indian Railways website for availability and booking.
Please get off the train at 'Pune Junction' and if you have requested to be met at the station please wait on the platform concourse.
While there is an international airport in Pune, flight service between Mumbai and Pune is not often conveniently timed to connect with international arrivals. We do not suggest flying between Pune and Mumbai.
If you are travelling elsewhere in India, many domestic and international flights to and from Pune are available daily and new routes are often added.
If you will be making arrangements to travel by plane after your stay at Sangam, please bear in mind that domestic flights often have lower luggage weight limits than international flights.
When You Reach Pune
From the Pune airport or train station it will take 20-30 minutes to travel to Sangam by auto rickshaw. If you would like, Sangam can arrange for someone to meet you upon arrival and assist you to Sangam. Please let us know ahead of time if you would like this service.
To reach Sangam by yourself:
Please contact us before you travel for the most current rickshaw rates between Sangam and the Pune airport and train station.
Use the pre-paid Auto Rickshaw Stand located outside the airport terminal or train station. These are clearly labelled booths outside.
Ask the pre-paid stand for Alandi Road, near the new RTO or Phulenagar (Foo-lay-nah-gar); this is the neighborhood opposite Sangam and is much better known than we are. If the rickshaw driver sees you in Guiding or Scouting uniform he may recognise you as being from Sangam. You will receive a ticket from the booth and you can then get into that rickshaw and pay when you arrive at Sangam.
phir milenge AND SEE YOU SOON!
Important notice
Please send Sangam your travel information form a minimum of one month prior to your expected arrival date for us to make the necessary arrangements. If you are making your own arrangements for travel to Pune, we request that you let us know your anticipated arrival date and time. For more information, have a look at our Coming to Sangam Information Pack.