about
WORLD CENTRE
Programmes
The World Centres are made special by their all-encompassing programmes. They are founded on learning, connection and impact while never losing sight of the fun.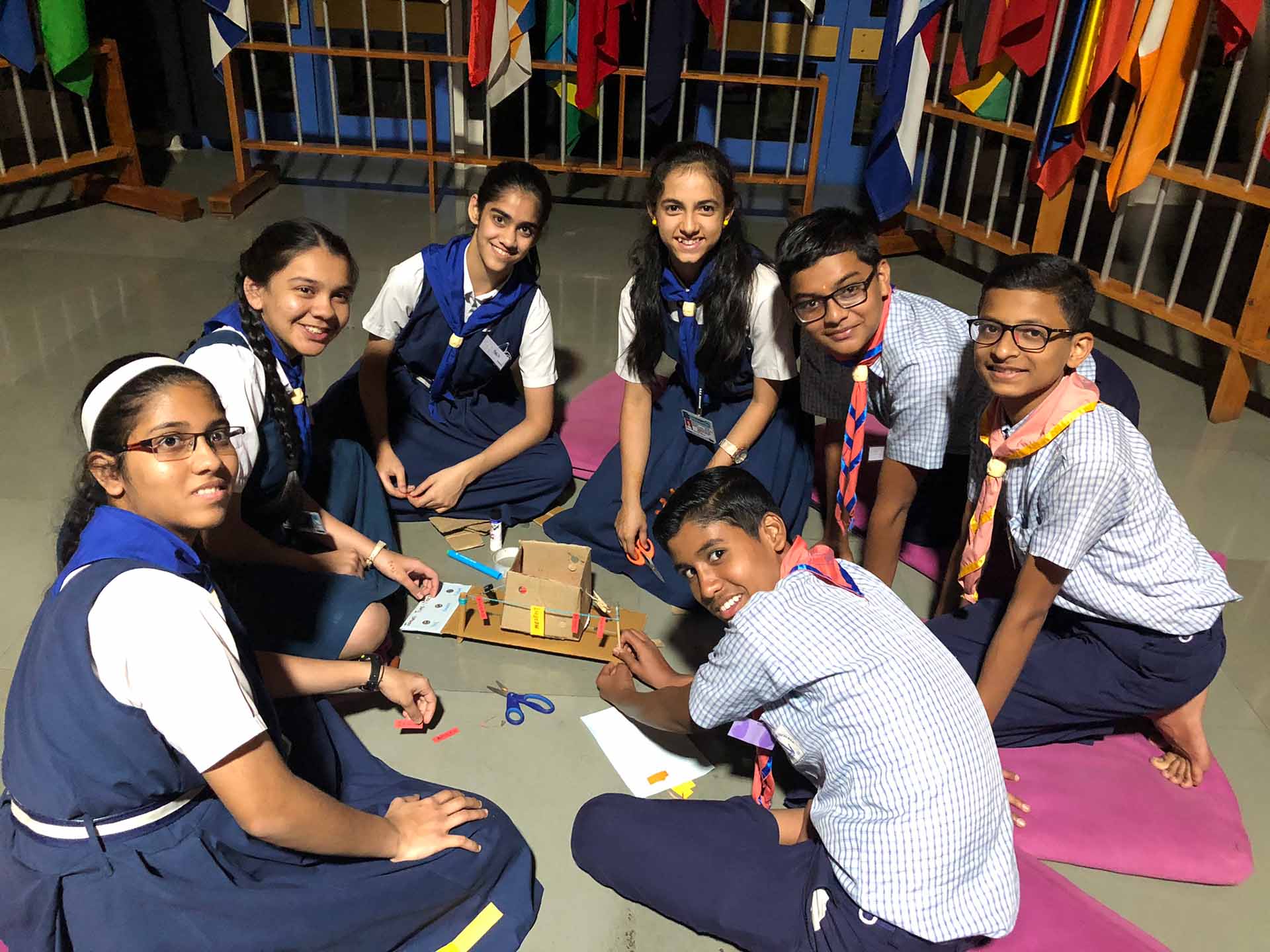 World Centres deliver the WAGGGS mission and vision through our immersive programmes. WAGGGS' non-formal education methodology and leadership mindsets as the foundation for all our programmes. Our aim is that each and every girl that takes part in a World Centre programmes will:
Ultimately, giving girls and young women what they need to be powerful changemakers, able to lead change and create a better world together.
Celebration
Come together to celebrate Guiding and Scouting, where you have the chance to better understand the Movement and grow closer to fellow Girl Guides and Girl Scouts.
Leadership
Become changemakers of today and the future. Through inspirational events and local initiatives, the World Centres bring out the leader in each and every one of you.
Culture
Broaden your horizons by travelling the world and meeting people from all backgrounds to set you on course to becoming a global citizen.
Wellness
Nurture your health and wellbeing. Whether swimming, hiking, yoga, dance or meditation, every World Centre has a range of activities for you to enjoy.
Nature
From snow shelters in the Alps to protecting monarch butterflies in Mexico, each Centre encourages you to play a part in combating climate change.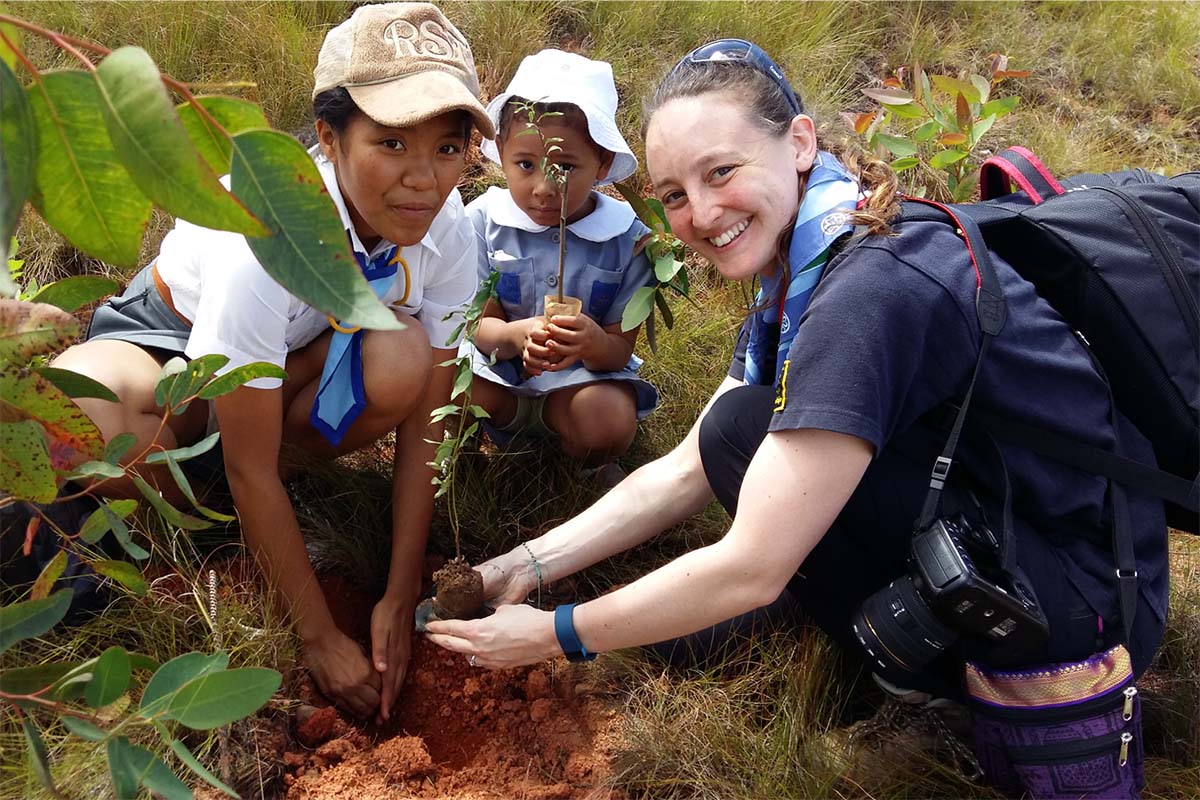 International events, discovery programmes and seminars focusing on fun and personal development that range from a single day to several months.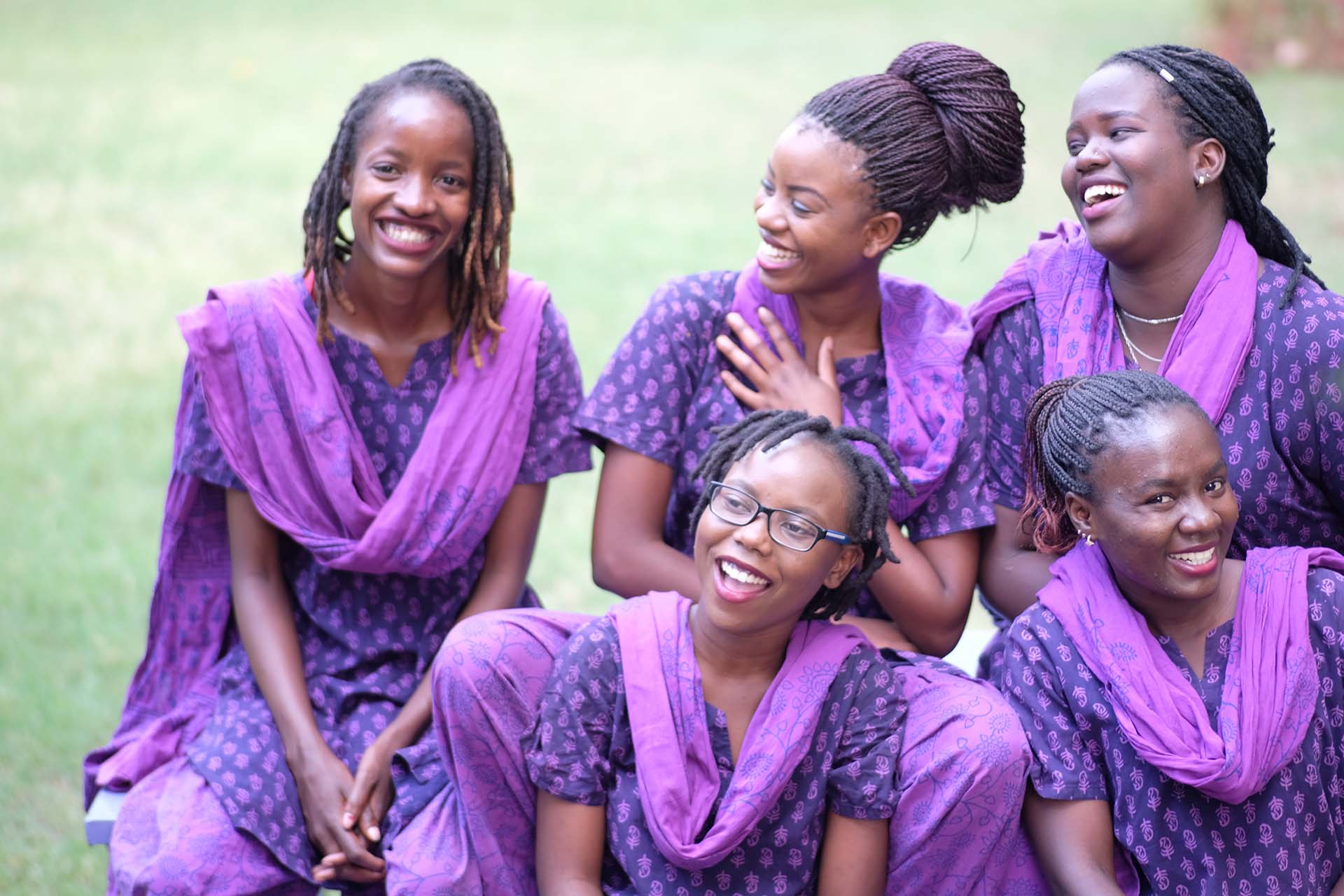 Do you want to gain practical work experience in a busy residential centre? Do you want to give back to the Movement? Do you want to learn, challenge yourself, and make an impact?
Explore our volunteer opportunities that let you sample many different roles.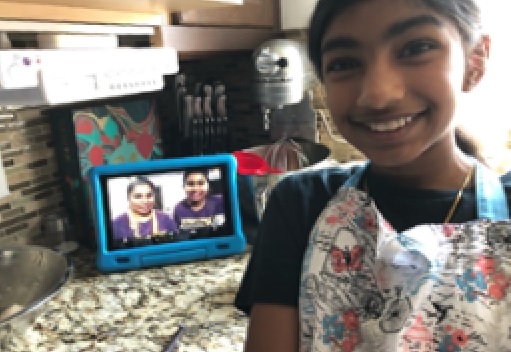 Online events that allow everyone to take a virtual adventure to any of the World Centres from the comfort of their own home.
discover
WORLD CENTRE
events
The World Centres Volunteer Leadership Programme is a 3-6 month residential leadership experience for Girl Guides and Girl Scouts over 18 years old. Based at one of the World Centres you will join a group of between 5 and 10 other volunteer leaders and have the opportunity to build your confidence, learn new skills, gain a greater understanding of the world and become an inspirational leader.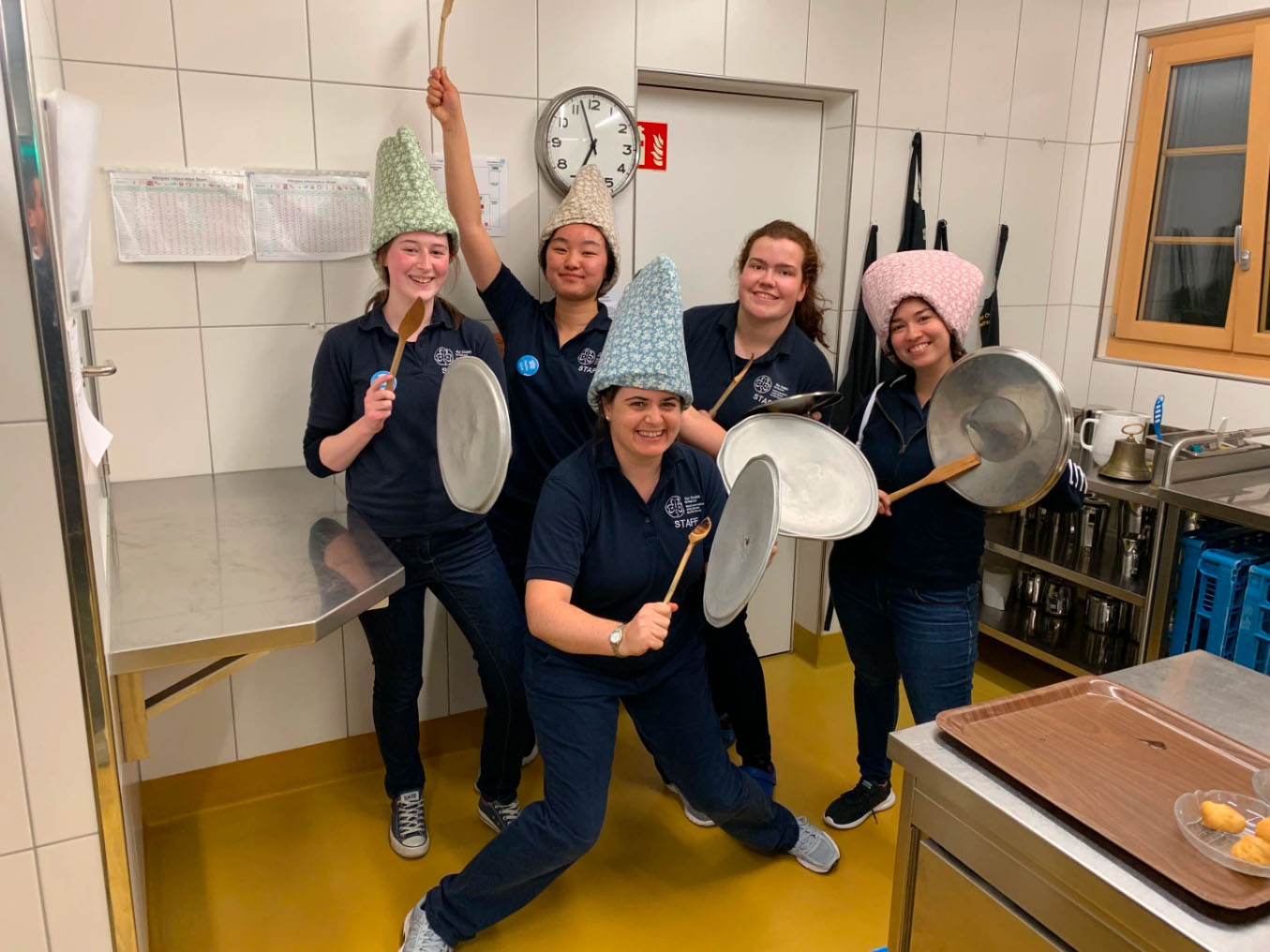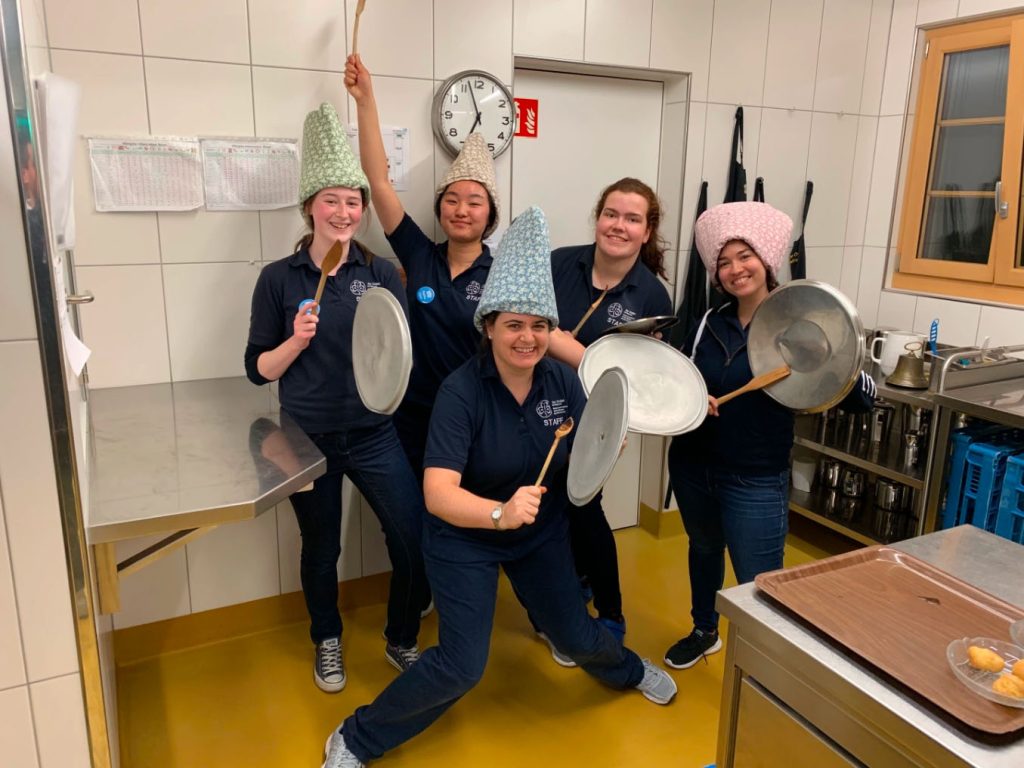 Do you have the skills to specialise in one area while you volunteer? Our interns pitch in with everything, but focus on a specific role, for example marketing and communications.
Explore our volunteer internship opportunities.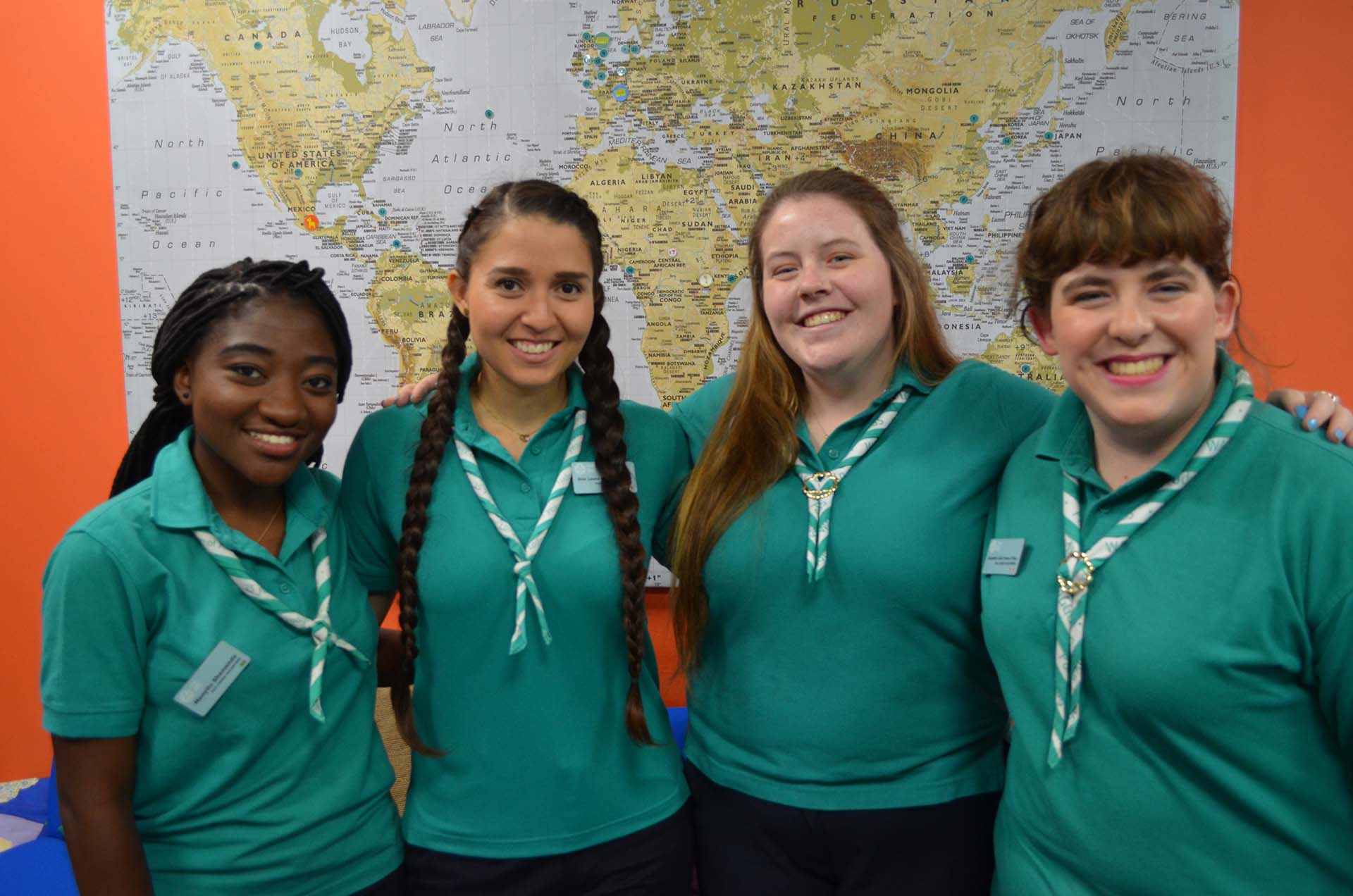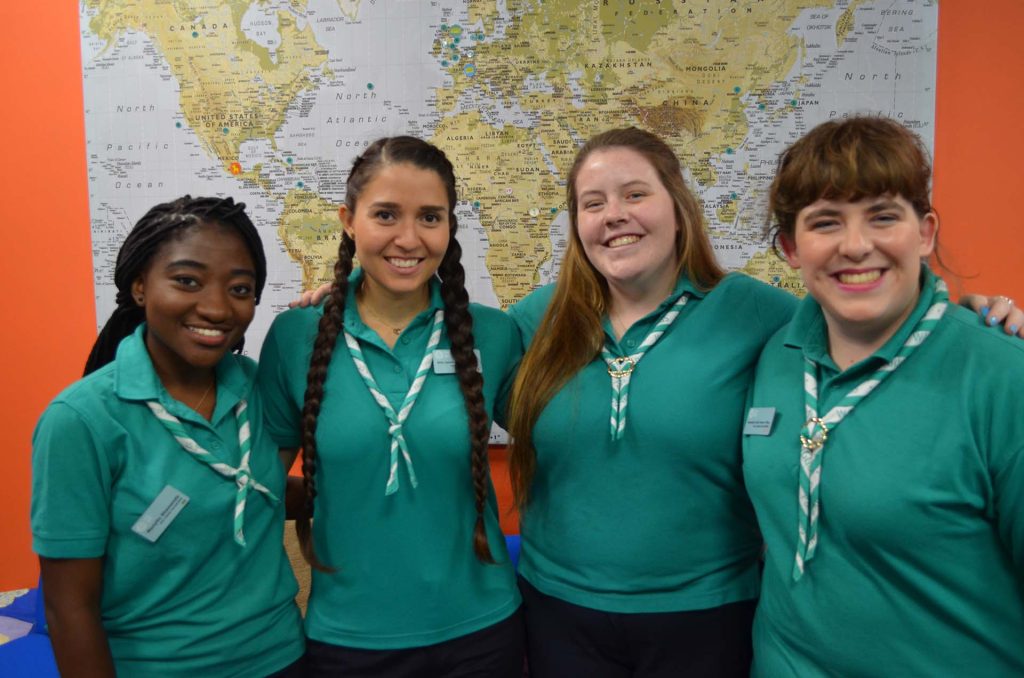 Live your dream – Volunteer at Pax Lodge! Get ready for 2022 opportunities!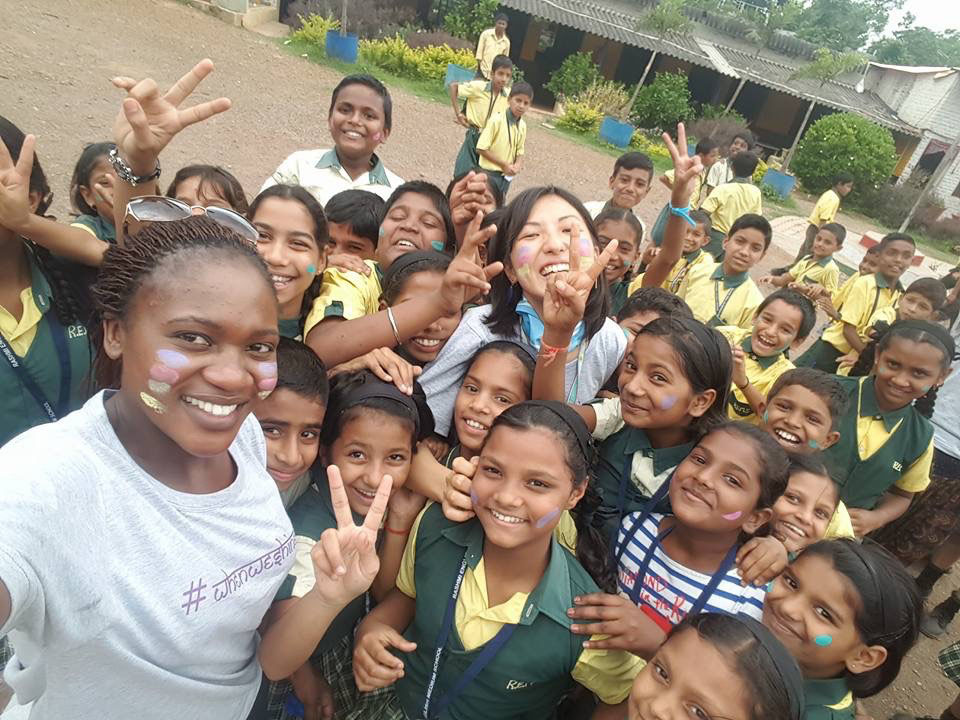 Do you want to gain practical working experience? Do you want to give back to the movement? Do you want to learn, challenge yourself and make an impact?
Sign up for our newsletter and get the latest on events, programmes and opportunities to get involved.