Sangam, meaning 'Coming Together' in Sanskrit, was founded with the intent to unite Girl Guides and Girl Scouts from around the world. Since 1966, our World Centre in Pune, India, has been a place to grow, connect and have fun with one another.
Join for an event, stay as an independent guest or even visit for a day!

Experience culture, community, and leadership with various events.
Making your trip memorable
Want to spend more time with the Sangam Team than just a short tour? Come and join our programme! This needs to be booked in advance. Activities are dependent on the day that you visit.
Sangam is always on the lookout for talented and passionate people to join our staff team to make sure we continue to make a difference in the lives of girls and young women. We also offer an exciting volunteer leadership development programme and short-term volunteer opportunities.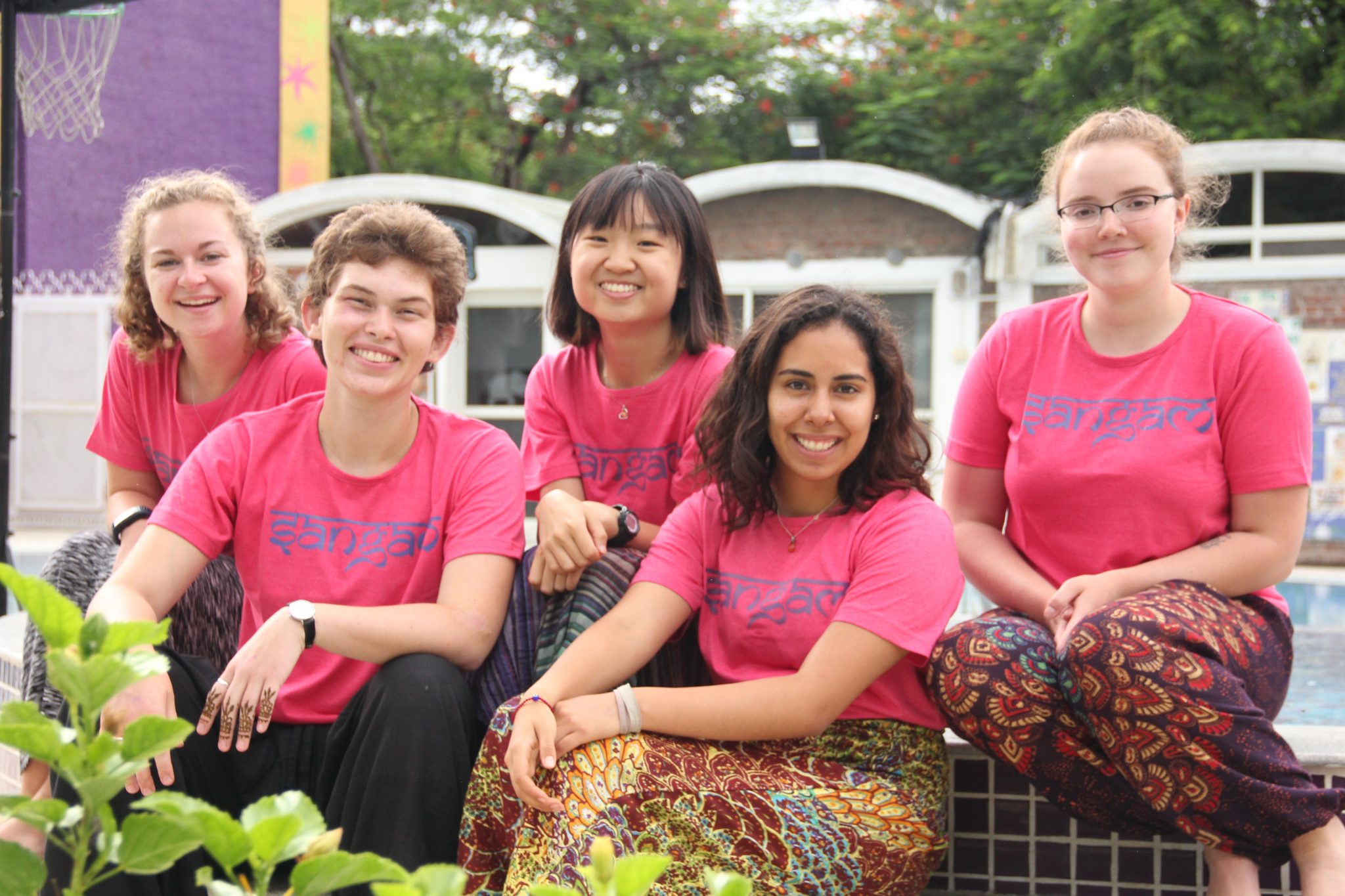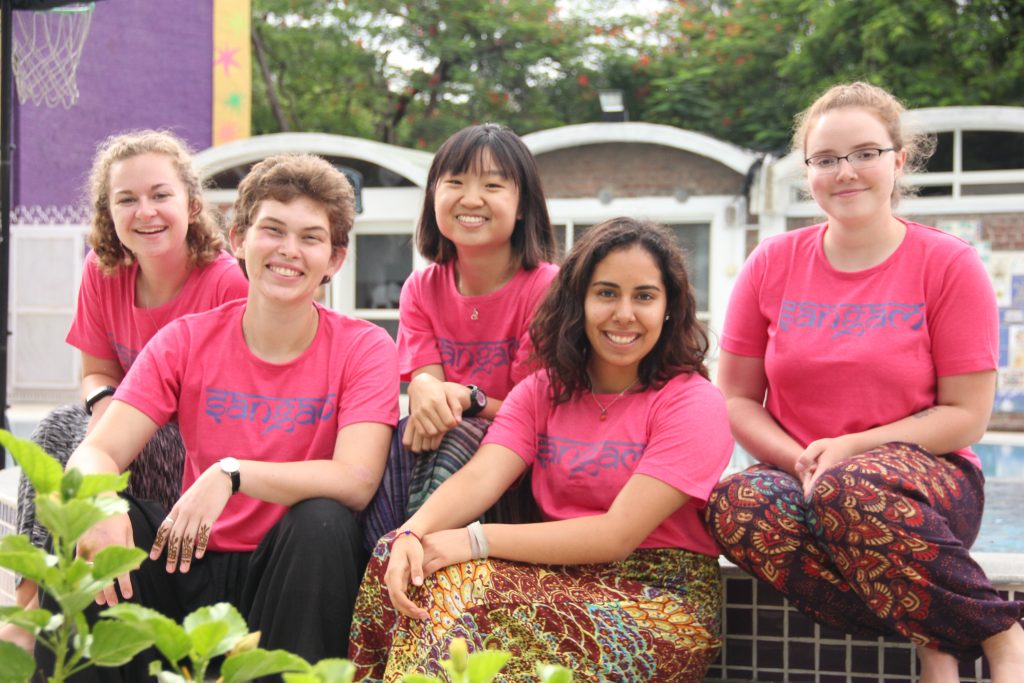 The Sangam community programme offers participants a unique, high quality volunteer experience. Tare means 'Star' in Hindi. As part of the community programme, you become 'stars' of the Sangam family.
Our well appointed site is complete with comfortable lodging, lush gardens and a beautiful swimming pool.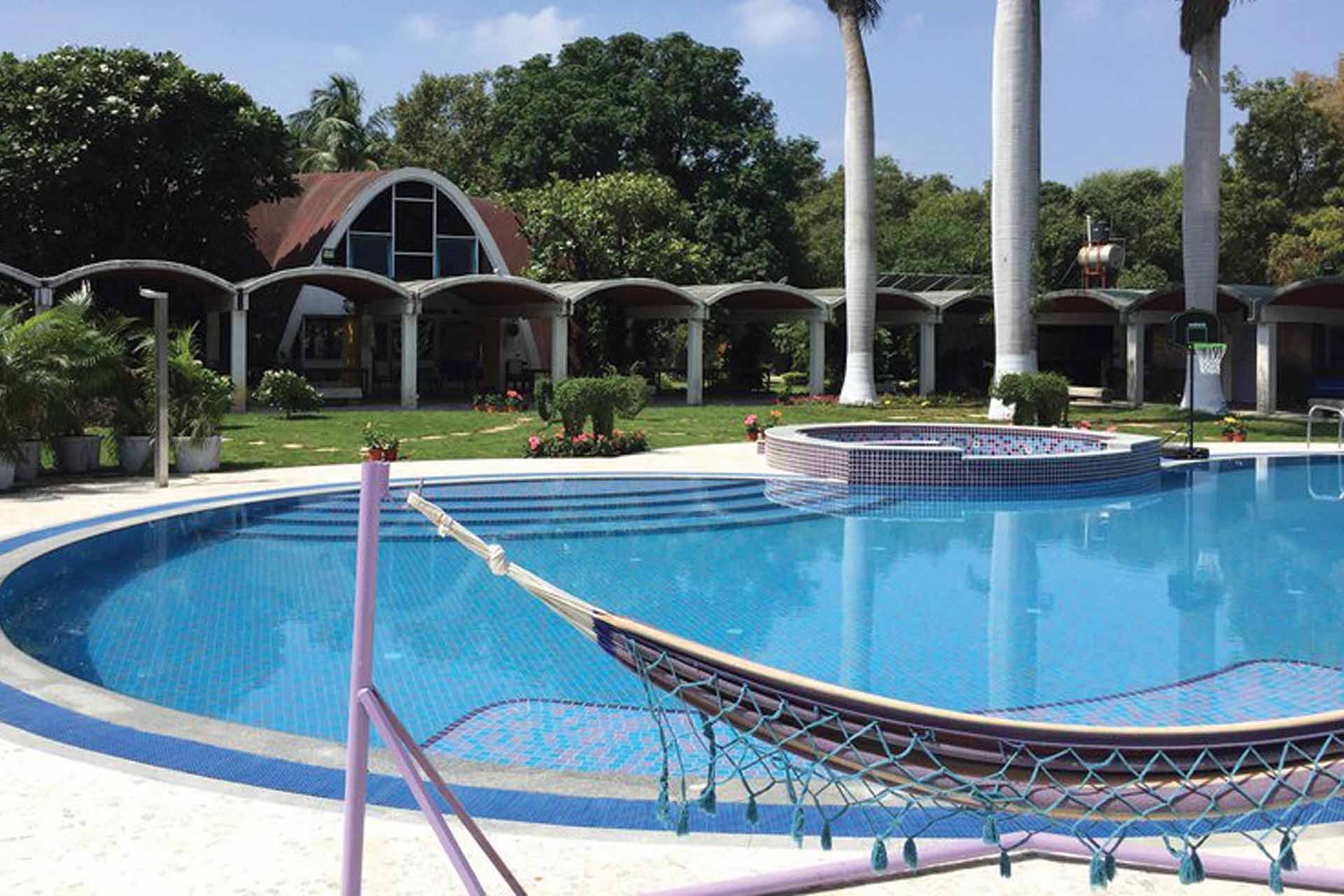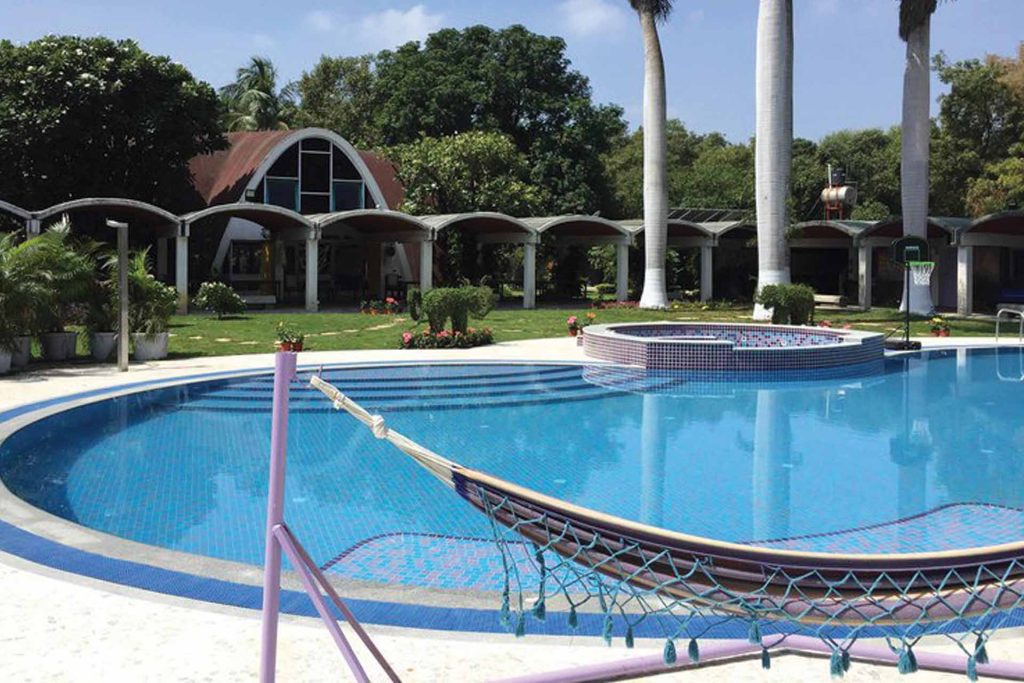 Our historic site is complete with comfortable lodging, lush gardens and a beautiful swimming pool.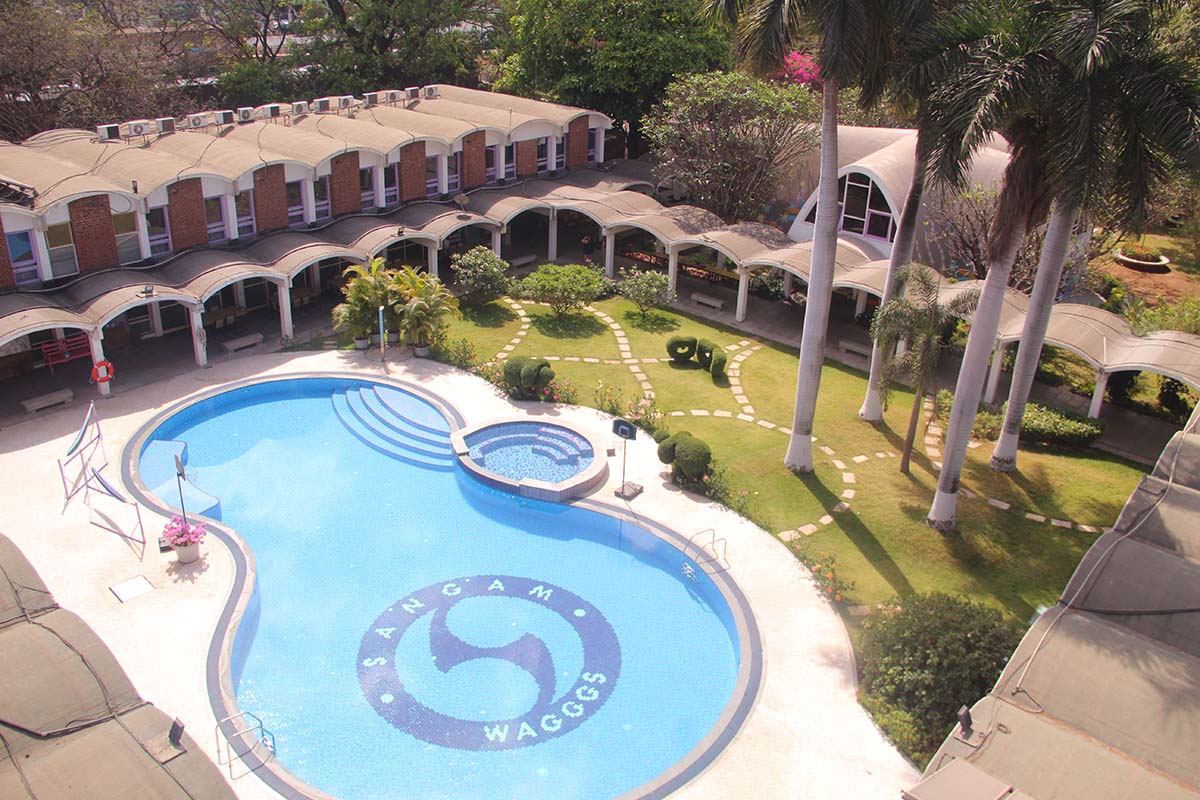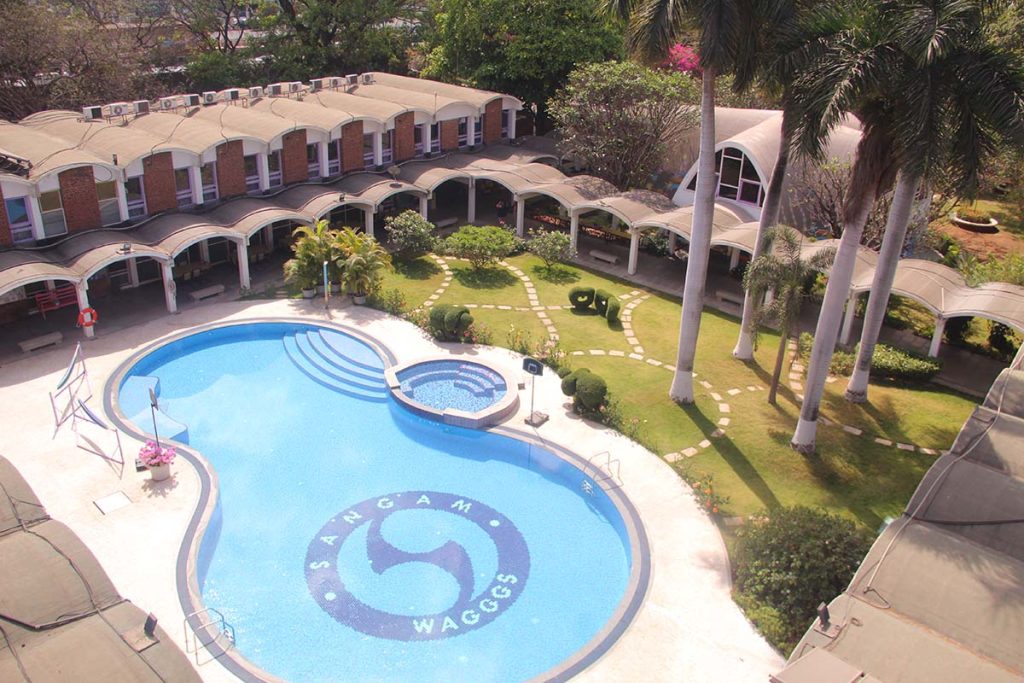 By supporting Sangam , you are also supporting the mission and vision of the largest movement for girls and young women in the world — the World Association of Girl Guide and Girl Scouts.
Sangam is situated in Pune which is an important city in terms of its economic and industrial growth. It has a rich cultural heritage that is rooted in traditional Maharashtrian culture while having a cosmopolitan edge fuelled by its thriving IT industry. Pune is the second biggest city in the State of Maharastra after Mumbai and its rich and glorious past has made it the State's cultural capital.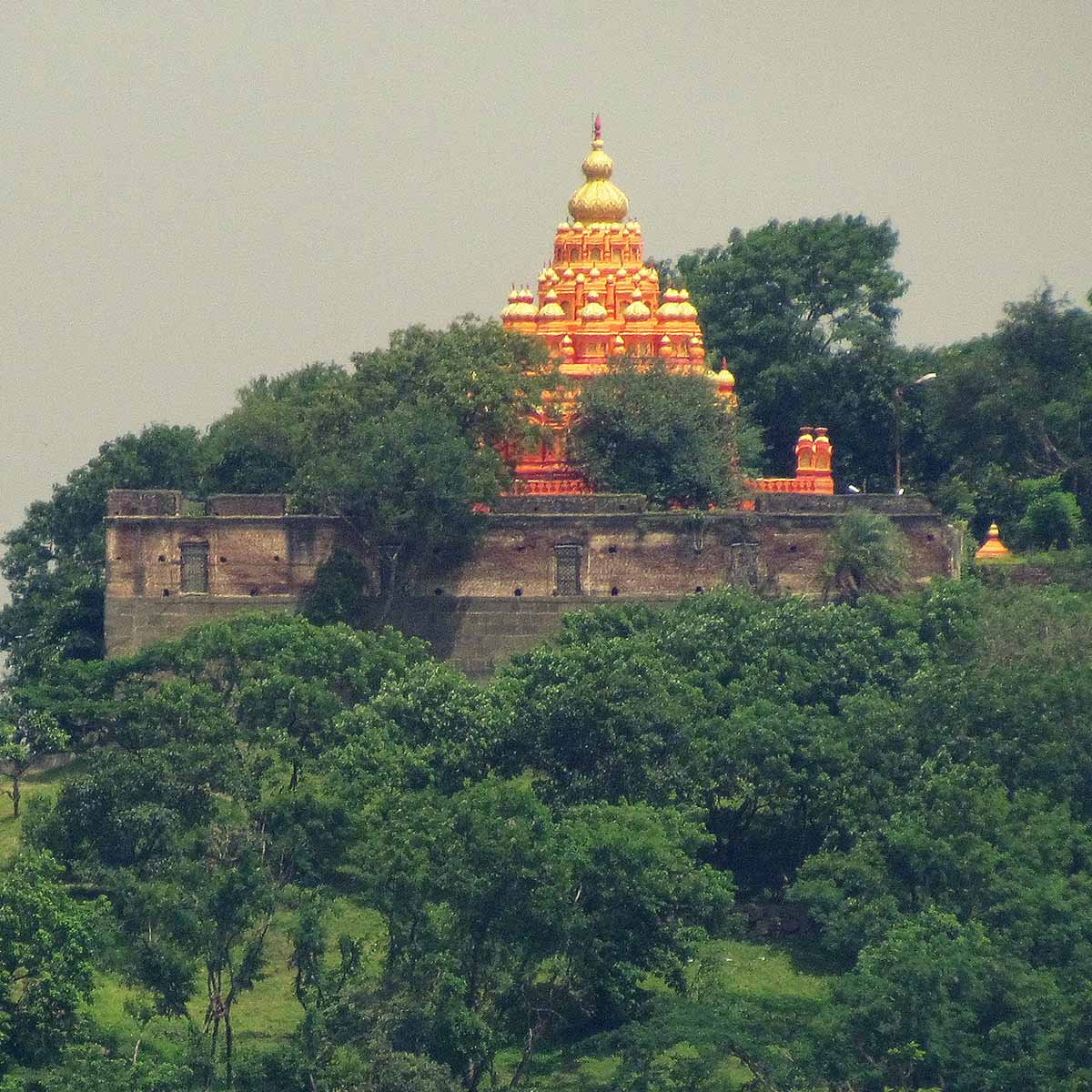 Parvati Hill
Parvati Hill is a hillock in Pune. Atop the hillock is the Parvati Temple, the oldest heritage structure in Pune and was built during the rule of the Peshwa dynasty. For visitors, Parvati hill is also an observation point that offers a panoramic view of Pune.
Photo by Siddhesh Nampurkar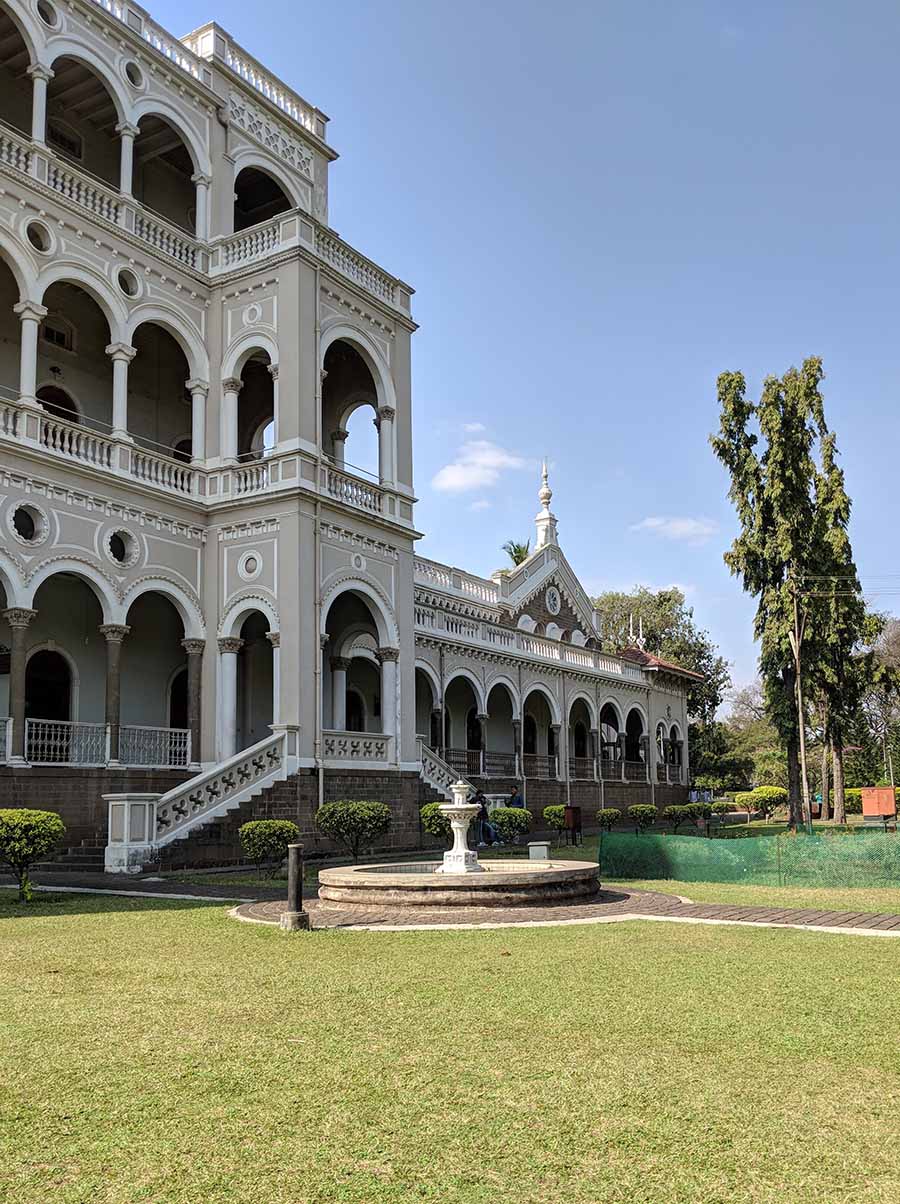 Aga Khan Palace
The Aga Khan Palace is a majestic building and a monument of national importance. The palace is closely linked to the Indian freedom movement as it served as a prison for Mahatma Gandhi, his wife Kasturba Gandhi, his secretary Mahadev Desai and Sarojini Naidu.
Photo by Vinayak Dixit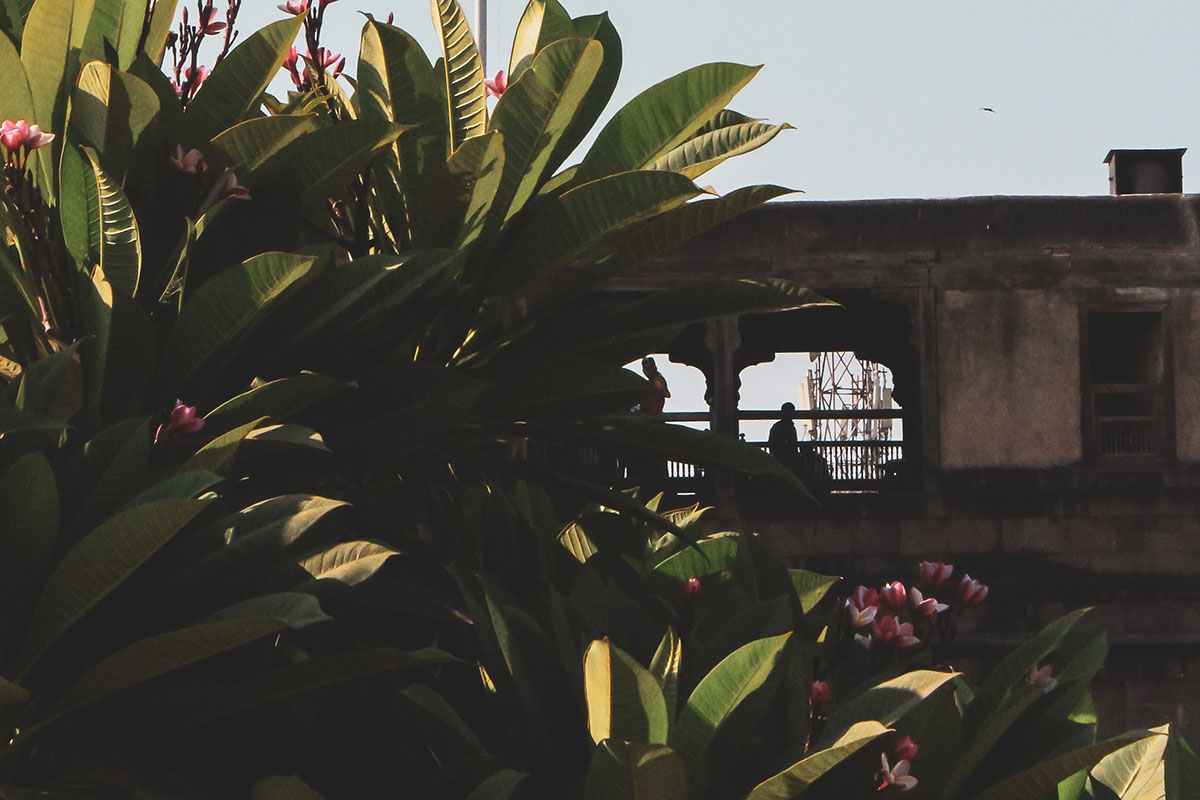 Shaniwar Wada
Shaniwar Wada is a historical fortification in the city of Pune, India. Built in 1732, it was the great seat of the Peshwas of the Maratha Empire until 1818.
Photo by Mohnish Landge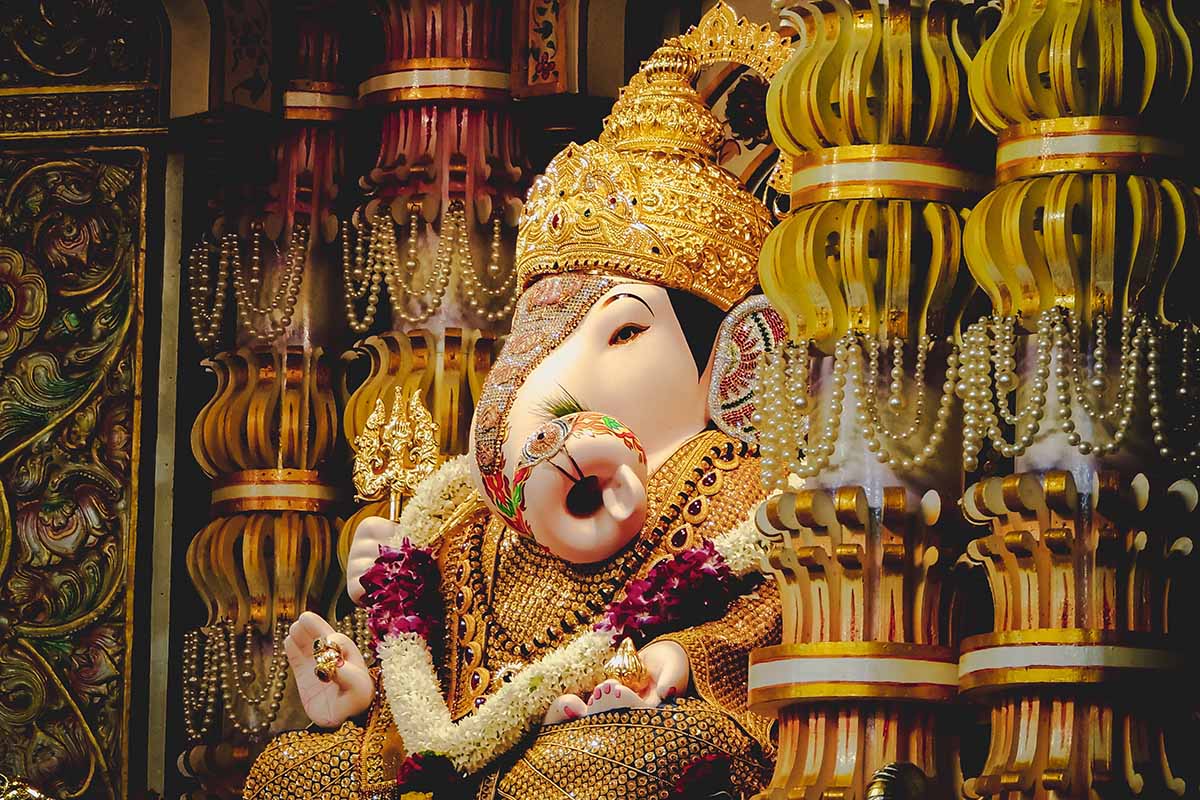 Shreemant Dagdusheth Halwai Ganpati Mandir
The Dagadusheth Halwai Ganapati temple in Pune is dedicated to the Hindu god Ganesh. The temple is visited by over hundred thousand pilgrims every year.
Photo by Mohnish Landge
On 16th October, 1966, Lady Baden-Powell declared Sangam open. Her vision was simple: "love through knowledge and understanding… carried out in full measure by the young people who will fill this place". Girl Guides and Scouts have manifested this vision ever since.
Indira Nagar, Opp Quick Heal , Phule Nagar , Near New RTO office, Yerawada, Pune, Maharashtra 411006, India
Let us know how we can help and we'll get right back to you.
12 minutes from Pune Airport
4 hours car drive from Mumbai International Airport
Explore
Our Other
World Centres
Experience a world of possibilities at our World Centres.
Kusafiri
across africa
Nuestra Cabaña
mexico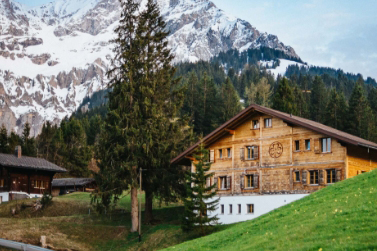 Our Chalet
Adelboden, Switzerland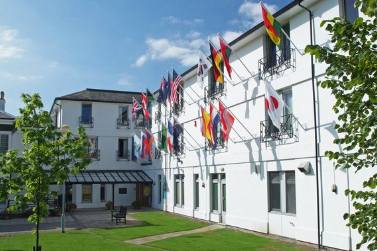 Pax Lodge
London, United Kingdom
Sign up for our newsletter and get the latest on events, programmes and opportunities to get involved.