If you're travelling in the area, why not visit Sangam for the day? Sangam is a World Centre that offers day visitors and guests a variety of international events, including morning and evening programmes, self-guided challenges and extended tours of Sangam and the city. No matter how long you intend to stay with us, we'll ensure that you leave with a brand new appreciation for other cultures and international Girl Guiding and Girl Scouting traditions! Have a look at our programmes and see which ones are the best fit for you and your unit.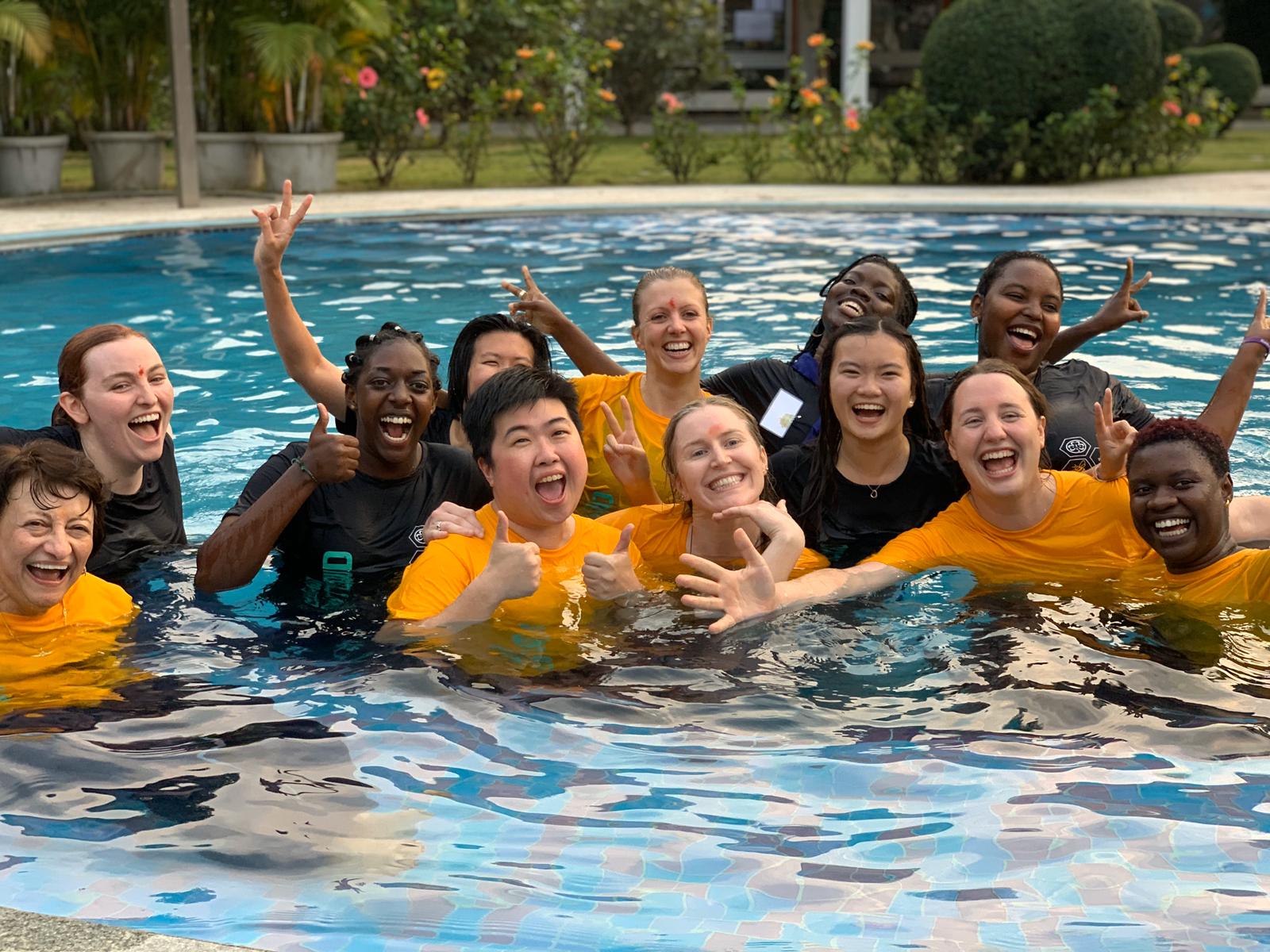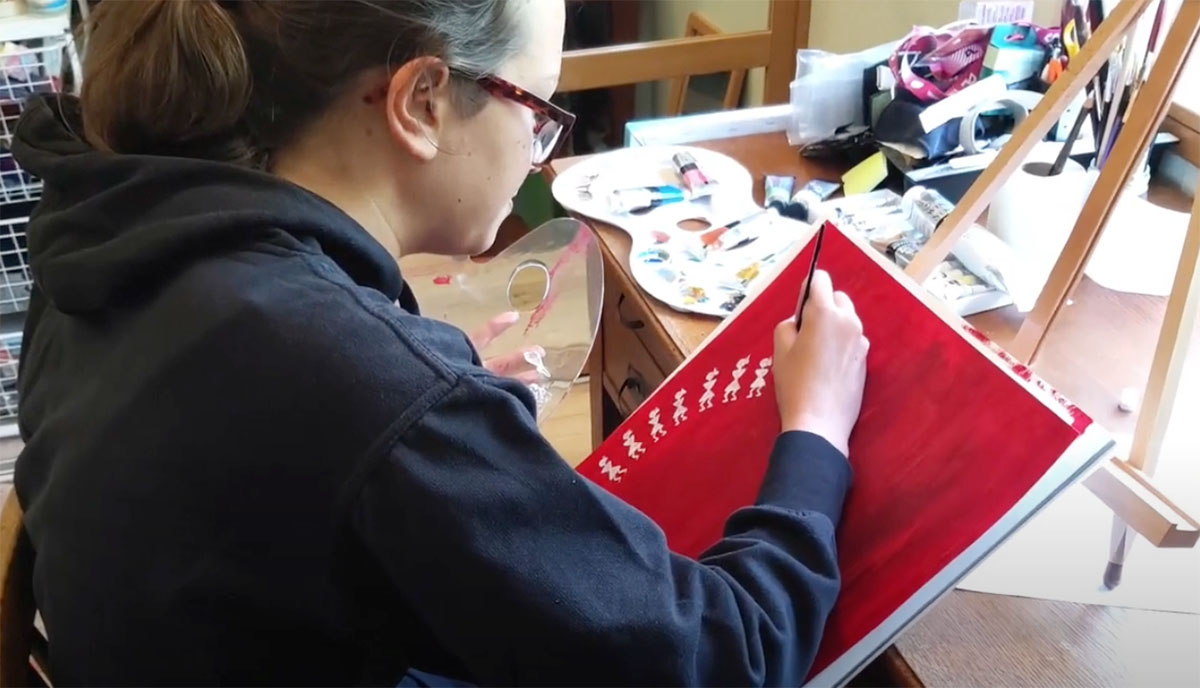 Whether you are just stopping by or staying overnight you can take on the Sangam Challenge to find out more about our amazing World Centre and all it has to offer you. Upon sucessful completion of the challenge you will receive a unique Sangam Challenge badge.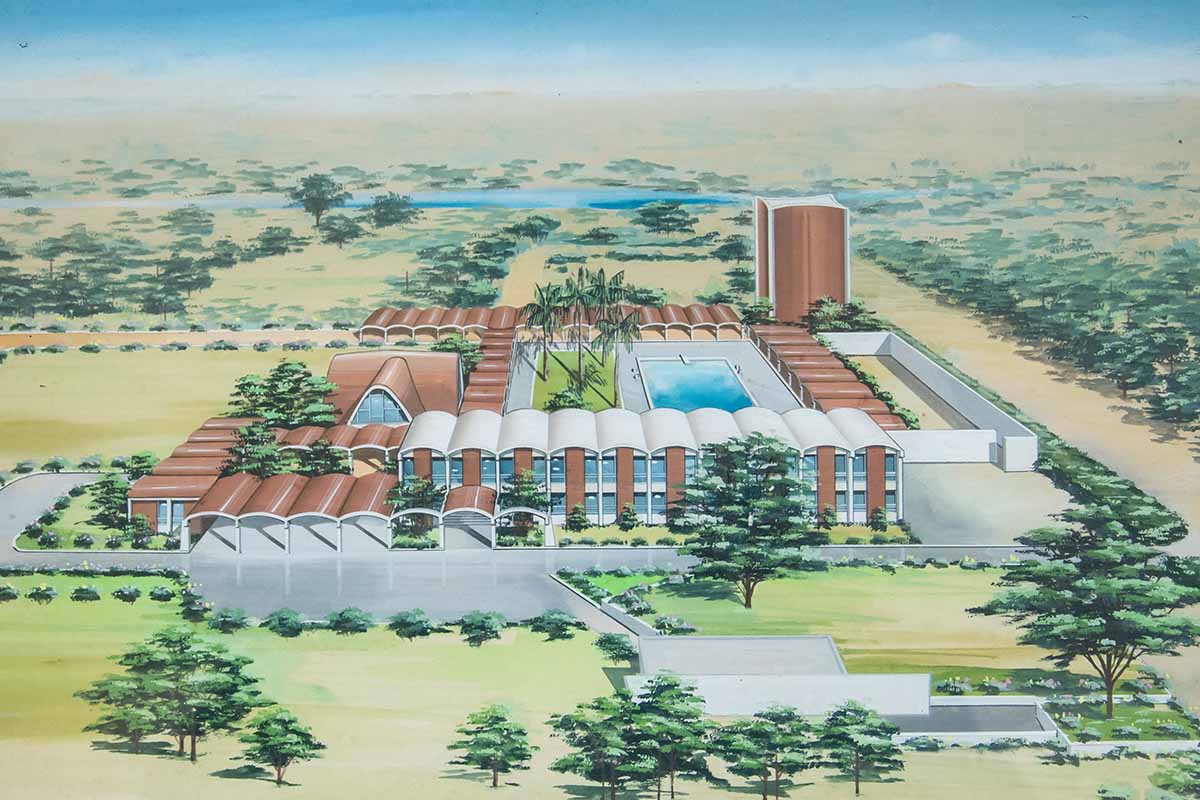 Explore your World Centre at you take yourself on this self-guided activity around Sangam. Learn about the history of Sangam and get yourself acquainted with the property and the people who work here. Take away some treasure at the end of your explorations.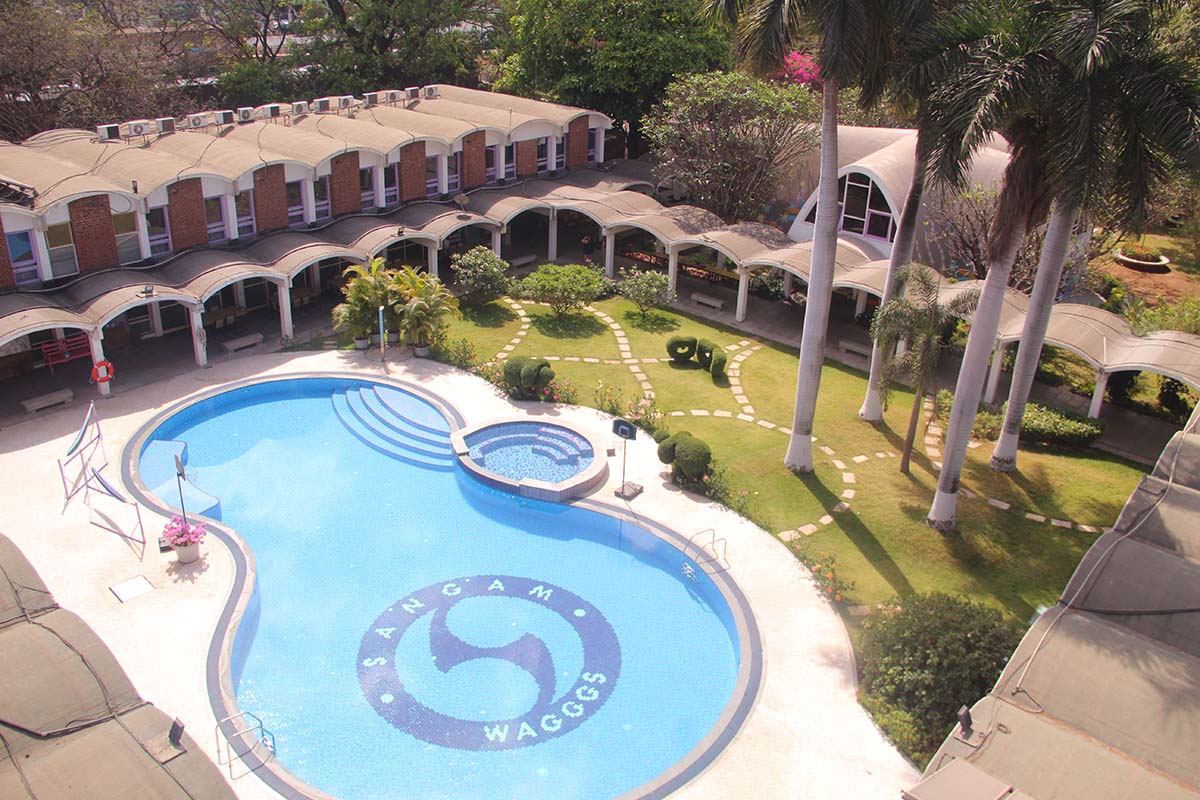 Come to Sangam and have a tour of the house and property while learning about our history. Tours are free of charge and include a Sangam Pin! Please let us know in advance when you are coming, so that we can organise your tour.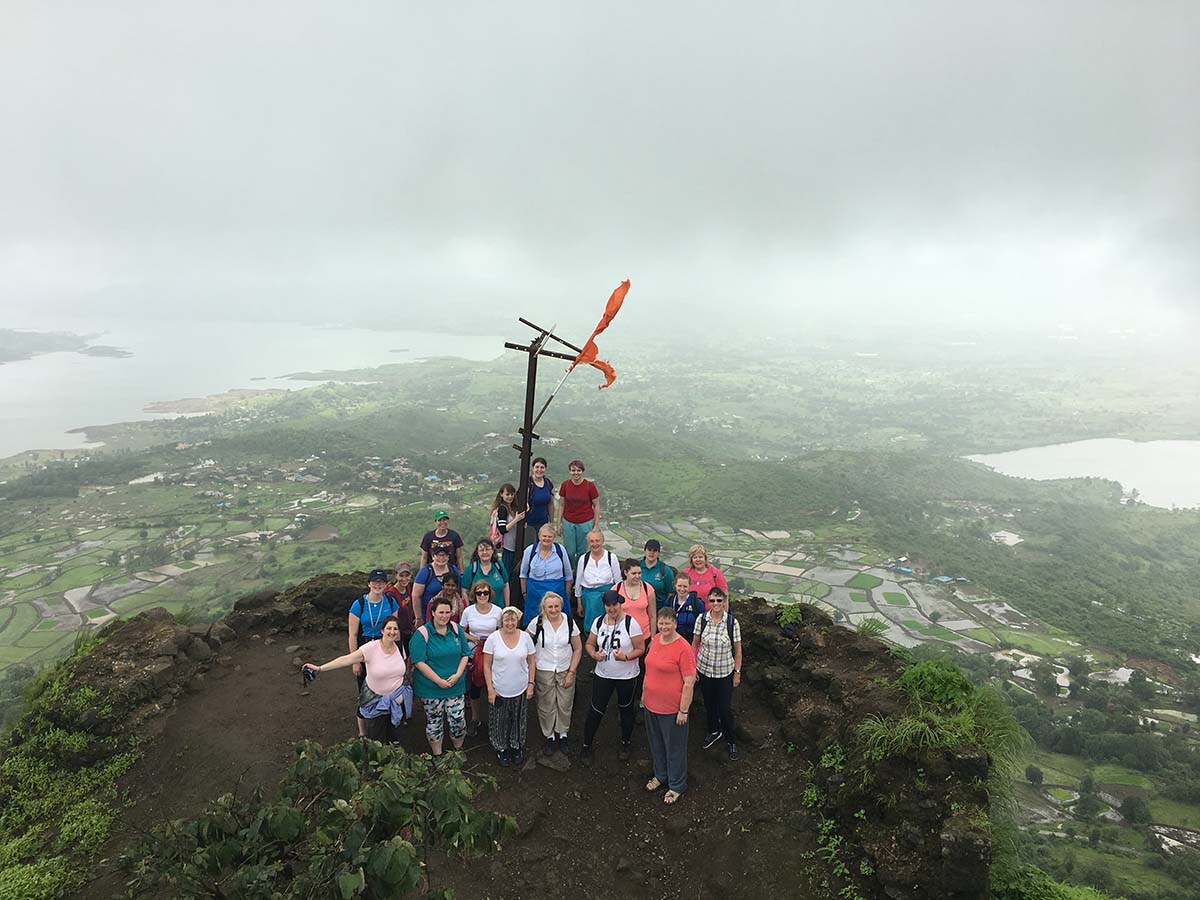 Want to spend more time with the Sangam Team than just a short Tour? Come and join our programme! This needs to be booked in advance. Activities are dependent on the day that you can come and visit. Contact for more information.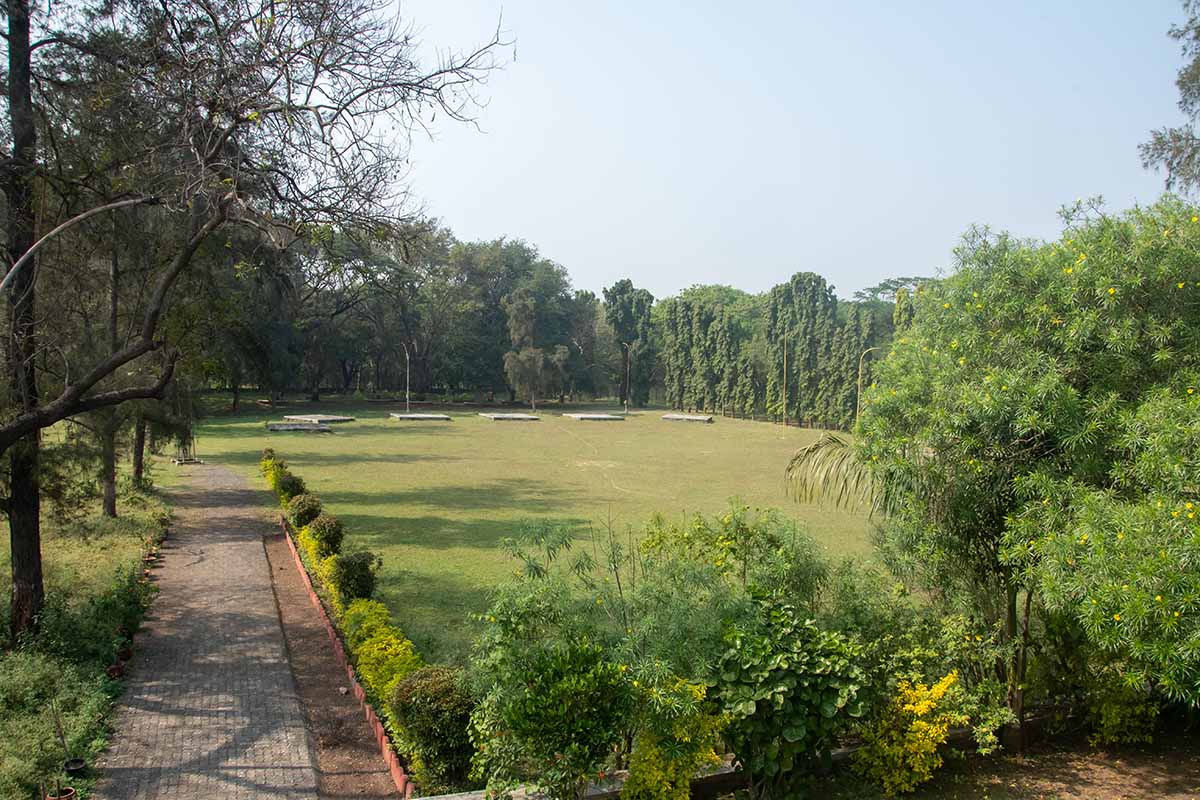 Our Laxmi Mazumdar Campsite, located behind Sangam's main buildings and comprising 4 acres, is available for day camps and visitors interested in spending the night outside under the stars. Charges for renting the campsite include use of the campground, the ablution block and a running water supply.
Connect with Community Partners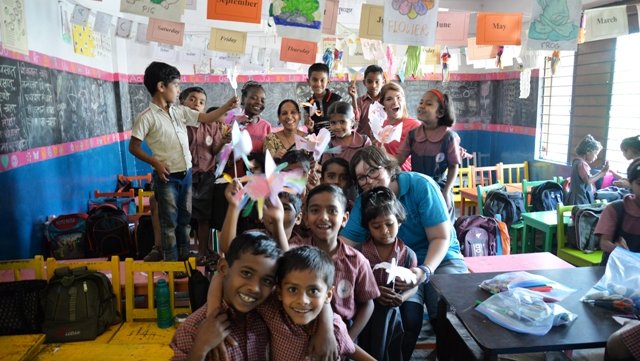 Since 1966, Sangam World Centre has partnered with a variety of non-governmental organisations providing learning opportunities for our participants as they experience the difference these community partners are making on the lives of people in Pune.
Sangam has a geocache, we would love for you to come and find it!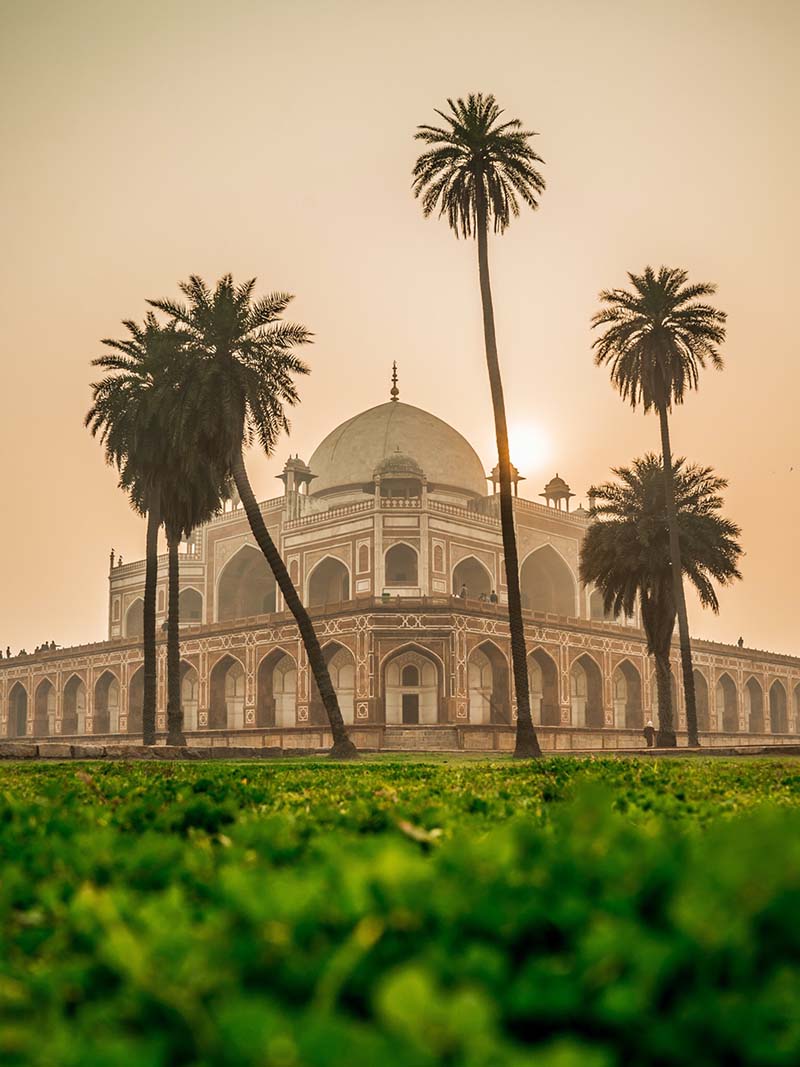 Interested in seeing more of India after your stay in Sangam? Not sure how to begin planning? Ready for the Golden Triangle? Or a trip through the backwaters of Kerala? Sangam can help!
Perfect Travels, a Delhi-based travel agent who has been organising tours for Sangam guests and staff since 1994, can organise an amazing adventure for you!
Perfect Travels can tailor a tour based on the length of time in India, number in your group, your interests, your budget and where you want to go. The possibilities are endless!
Contact Perfect Travels on info@perfecttravels.net today!
When making contact with Perfect Travels, we recommend that you let them know you are staying at Sangam and that we have recommended them to you. Contact our Guest Service team so we can help to ensure that you are contacted in a timely manner. If you have any questions or need any help in touring with Perfect Travels, do not hesitate to contact our Guest Services Team.
INDEPENDENT
GUESTS AND
GROUPS
Sangam has lots to offer in all seasons, whether you wish to come alone, as a family or as part of a group. If you prefer a full programme, international event or advice in creating your own programme, we will be happy to help, just let us know your wishes.
We warmly welcome individuals and Girl Guide and Girl Scout group. We can create customised programmes to cover the whole stay, from a few days to a few weeks. For planning and advice contact our Guest Services team.
We can create a Magic Masala event which is a mixture of everything!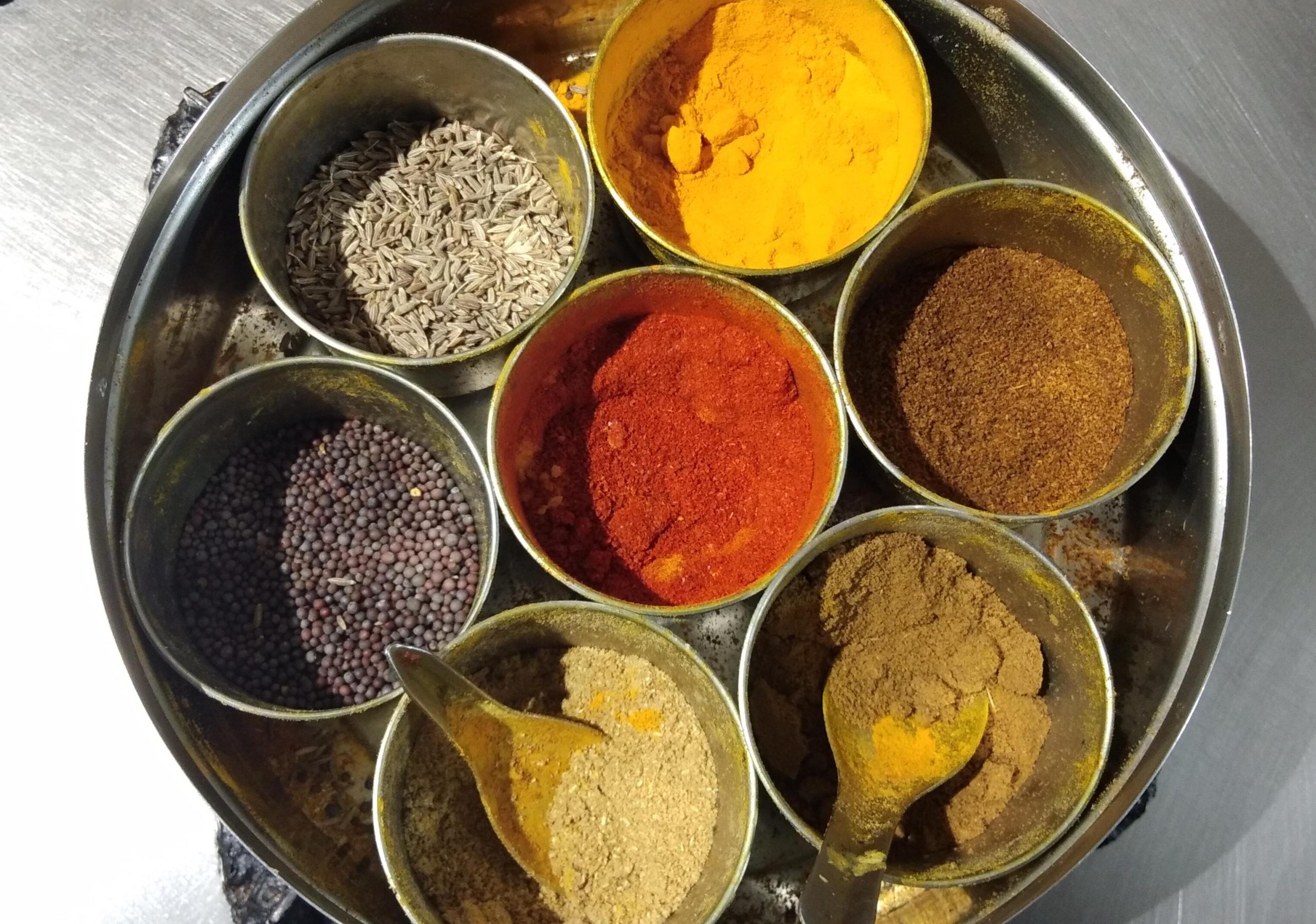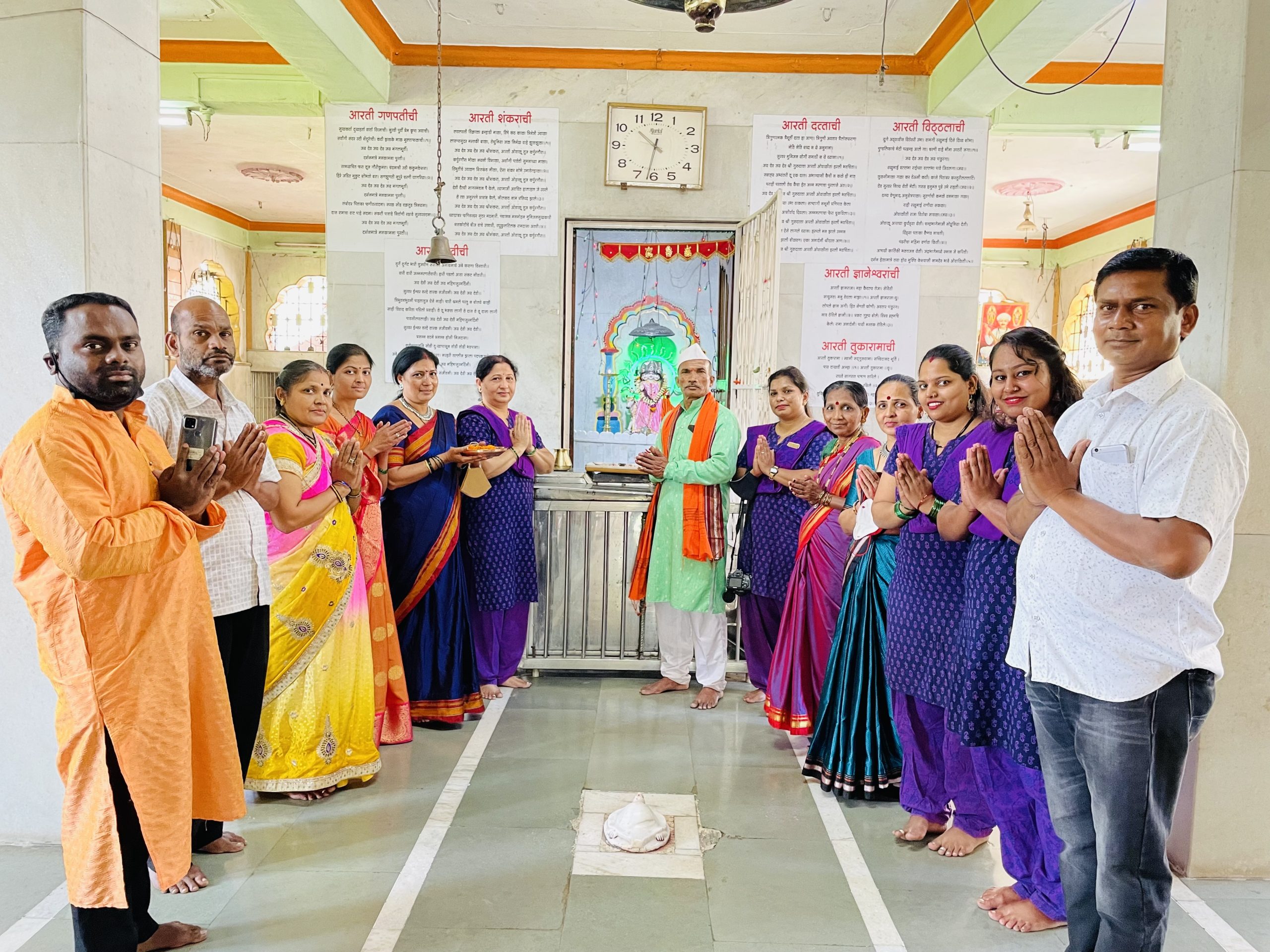 Magic Masala events allow you to blend together various Spices (Sangam Sessions) to create your perfect Magic Masala programme that meets the needs of you and/or your group.
One of the most wonderful ways to experience India is through the variety of delicious foods from the many diverse regions throughout the country. From North to South and East to West, there is one magic ingredient: Masala!
'Masala' is a blend of spices used to create your favourite meals.
From Sangam Staff favourites Paneer Butter Masala and Chicken Biriyani to Maharashtrian Jevan, a traditional meal served in Maharashtra (the Indian state that Sangam is located in), the key to a successful dish is creating the perfect blend of spices to create Magic Masala!
Create your own blend of sessions to create your Magic Masala programe today. For more information, please download the Magic Masala Brochure!