Our World Lounge (also known as the OWL Room) is a great place to read a book, watch a movie, play a game, sing songs, or just relax.
Our World Lounge
Another space to relax, play pool or plan your stay in London using the leaflets and guide books available.
The London Room
The dining room is open 24 hours a day - tea and coffee making facilities, a microwave and fridge are available for guests to use.
The Dining Room
Our facilities are perfect for individuals, groups, large or small, who would like to experience a memorable guiding atmosphere.
En-Suite Twin Room (with Private Bathroom)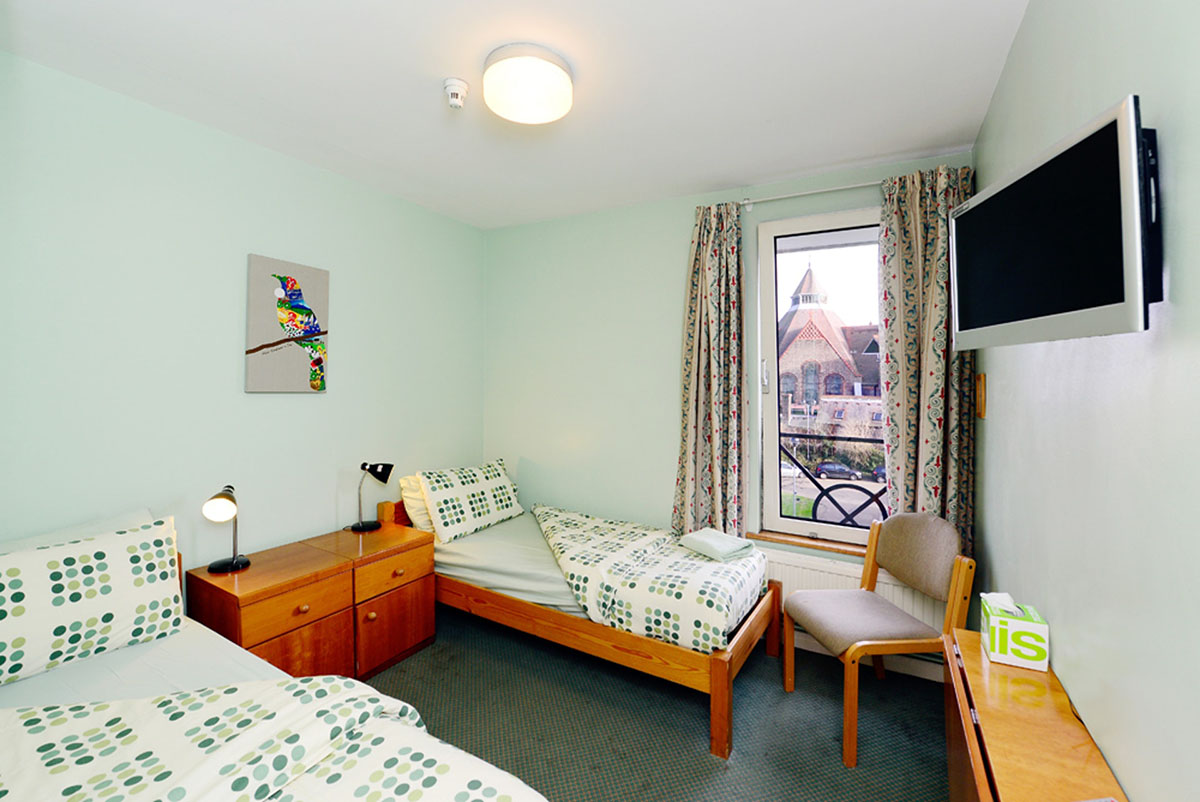 If you are looking for more privacy, check in to our modern en-suite room. The great size twin room has a beautiful interior, good room temperature and is ideally located in the heart of one of the greenest capital cities in the world. Make your stay in London, the most comfortable yet.
Twin Room (Shared Bathroom and Toilet)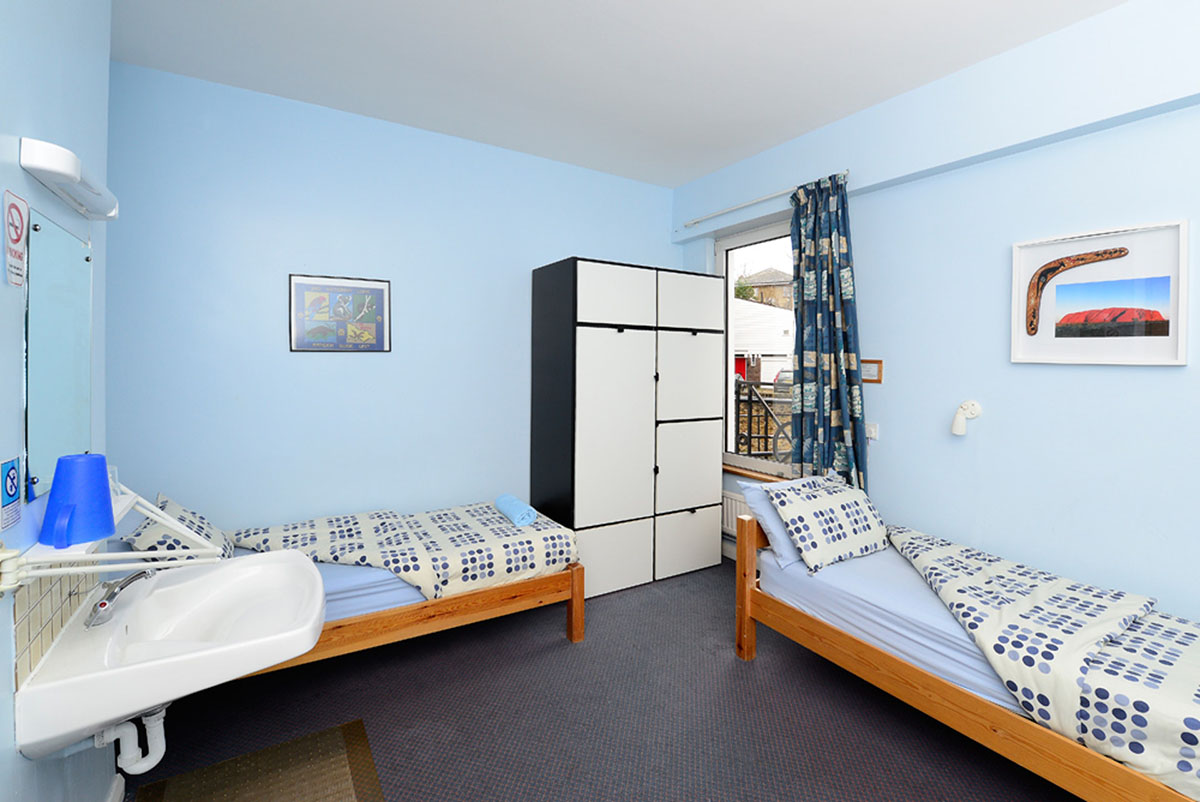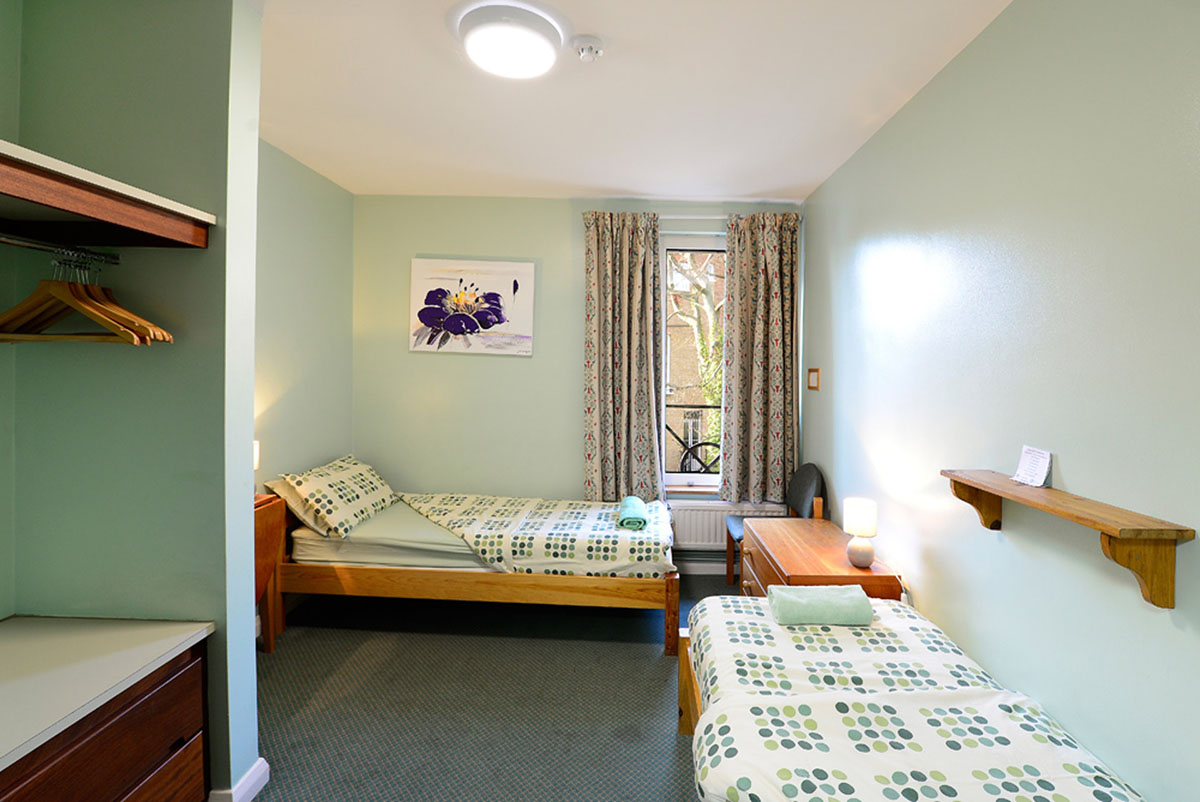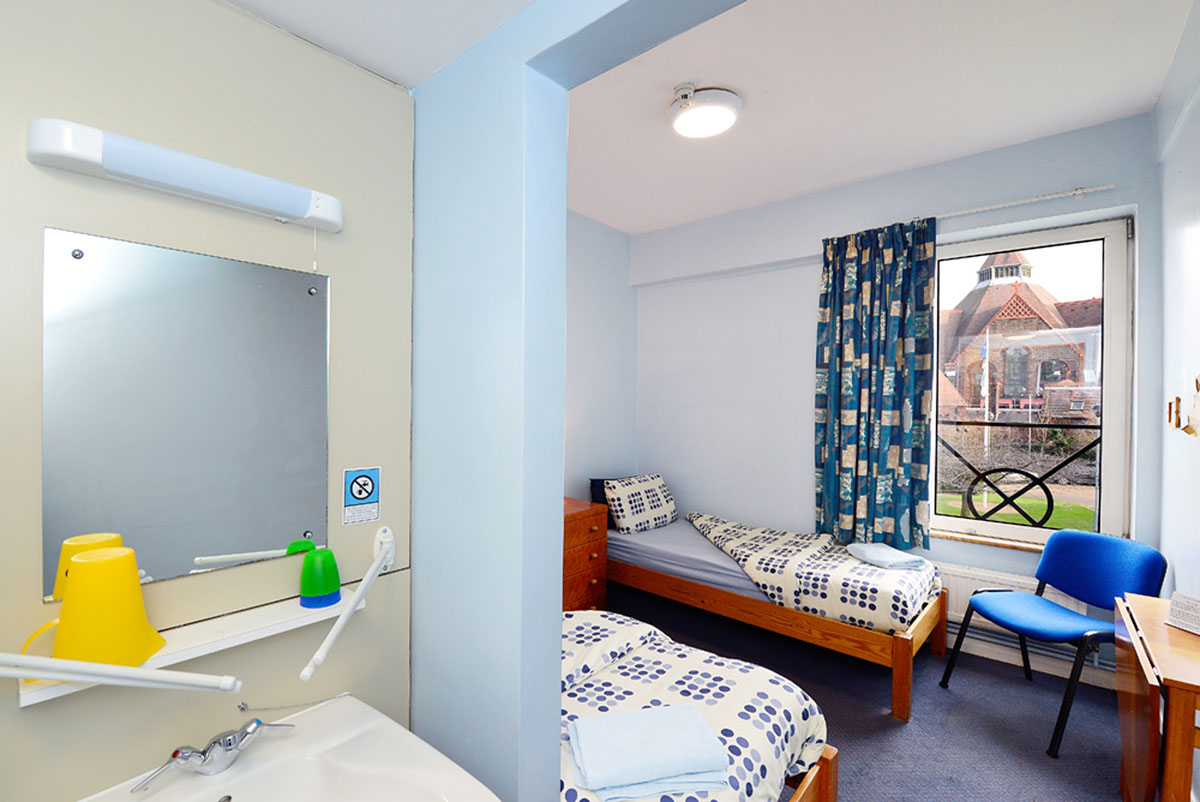 Make your holiday an unforgettable one – stay at Pax Lodge, one of our prestigious World Centres situated in London's most beautiful location – just minutes away from the famous Hampstead Heath with convenient and fast trains to the city centre. The spacious twin room has a welcoming and comfortable interior.
5-Bed Family Room (Shared Bathroom)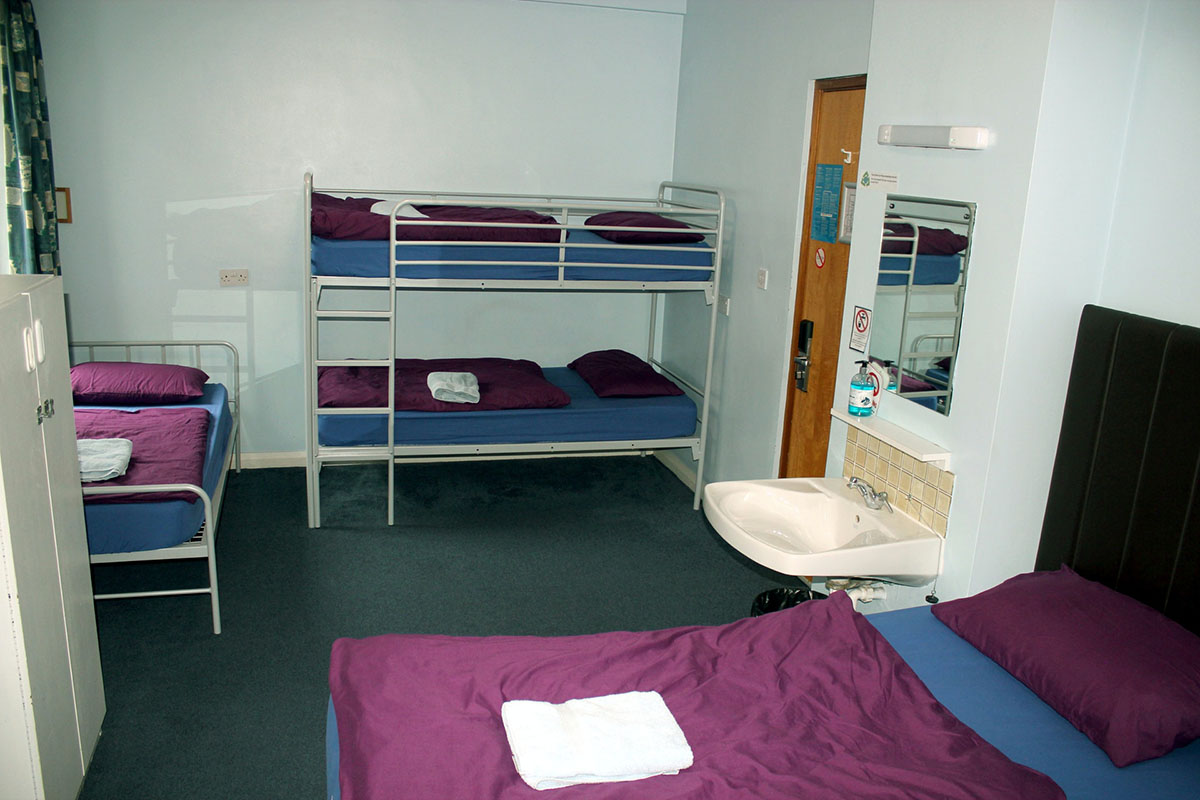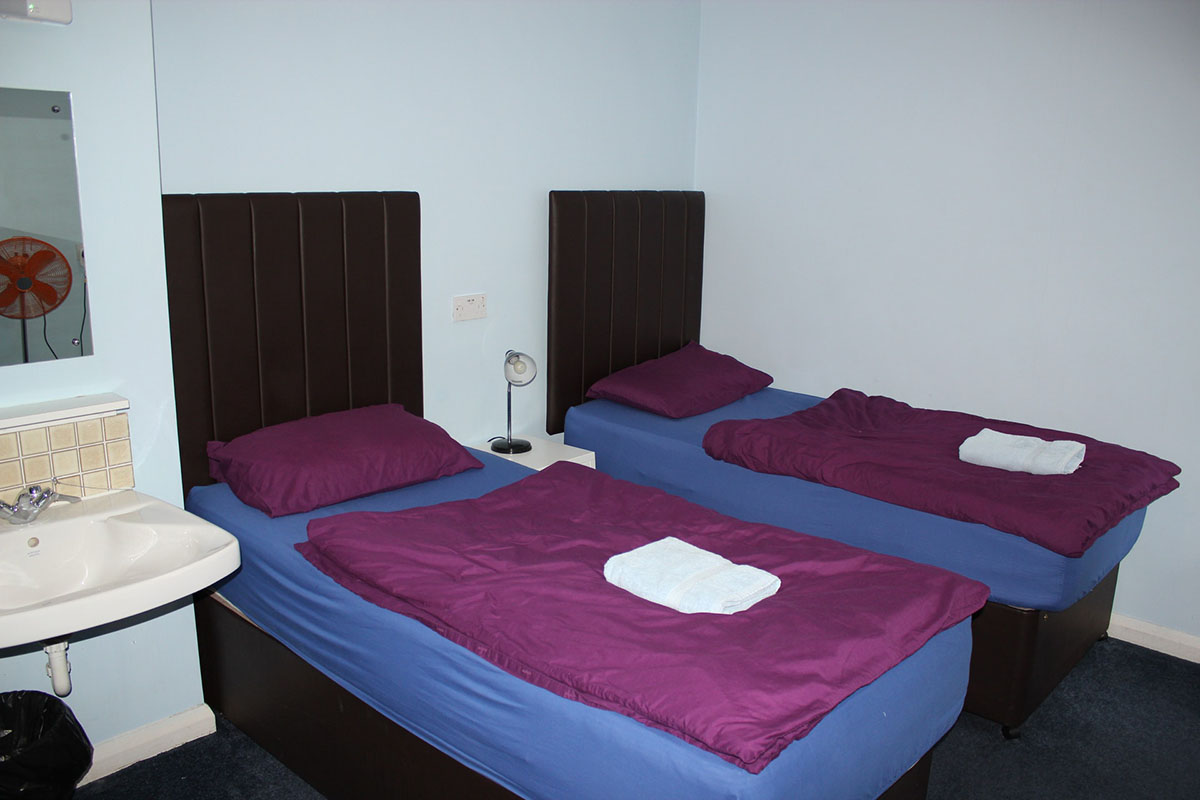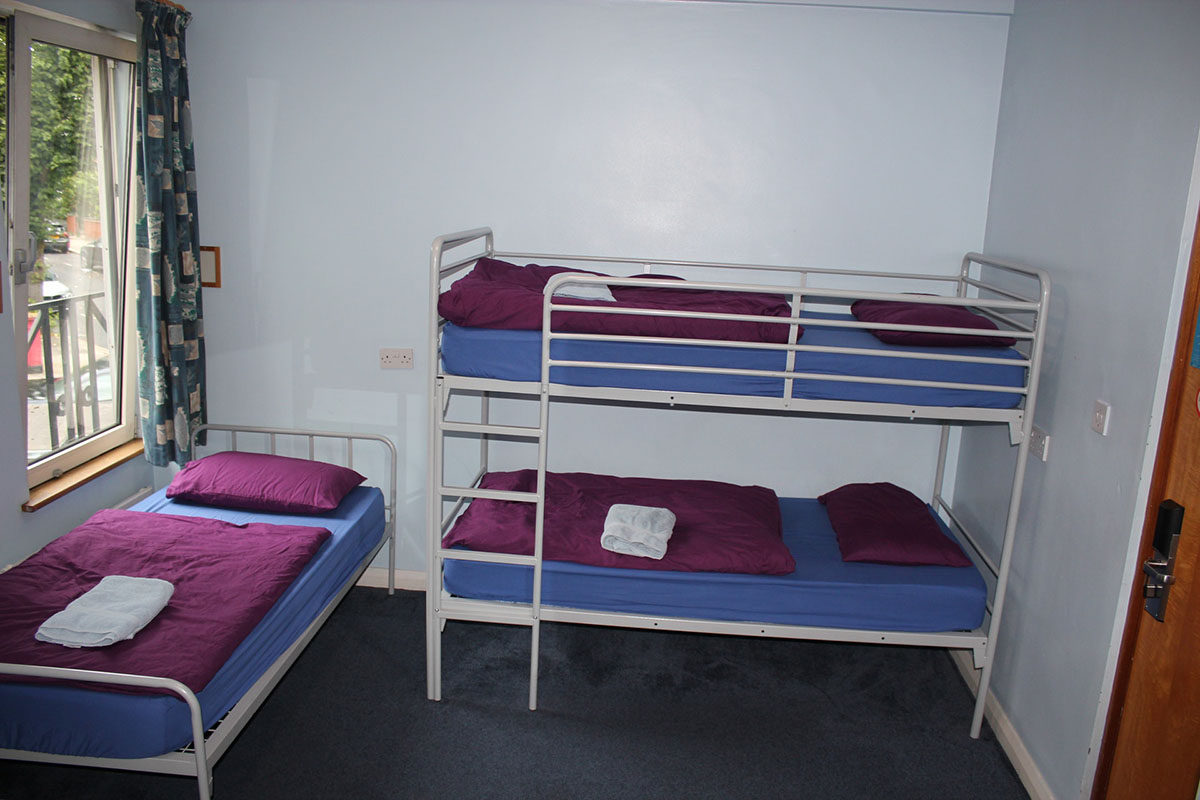 Please note you are required to book all 5 beds for this room. The Family Room is designed for 5 people (2 Adult and 3 Children), bookings of individual beds in this room will not be accepted.
Shared Dorm Rooms (Shared Bathroom)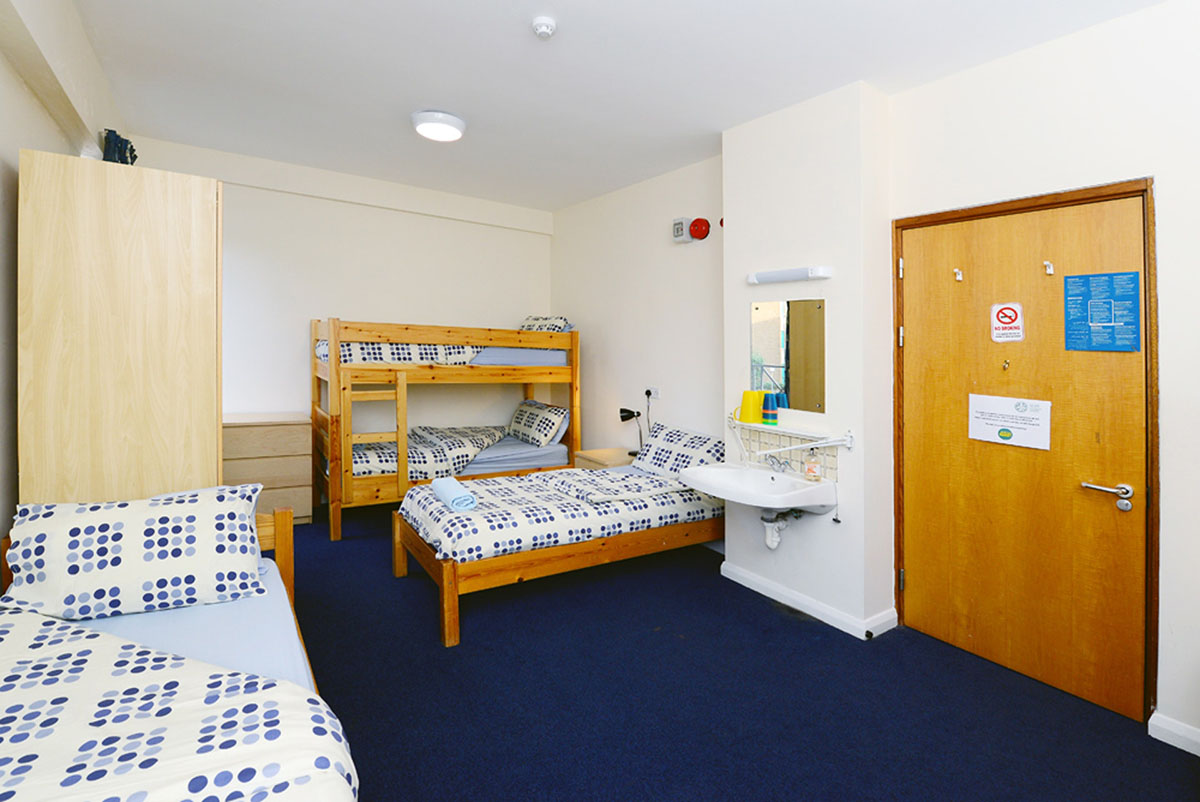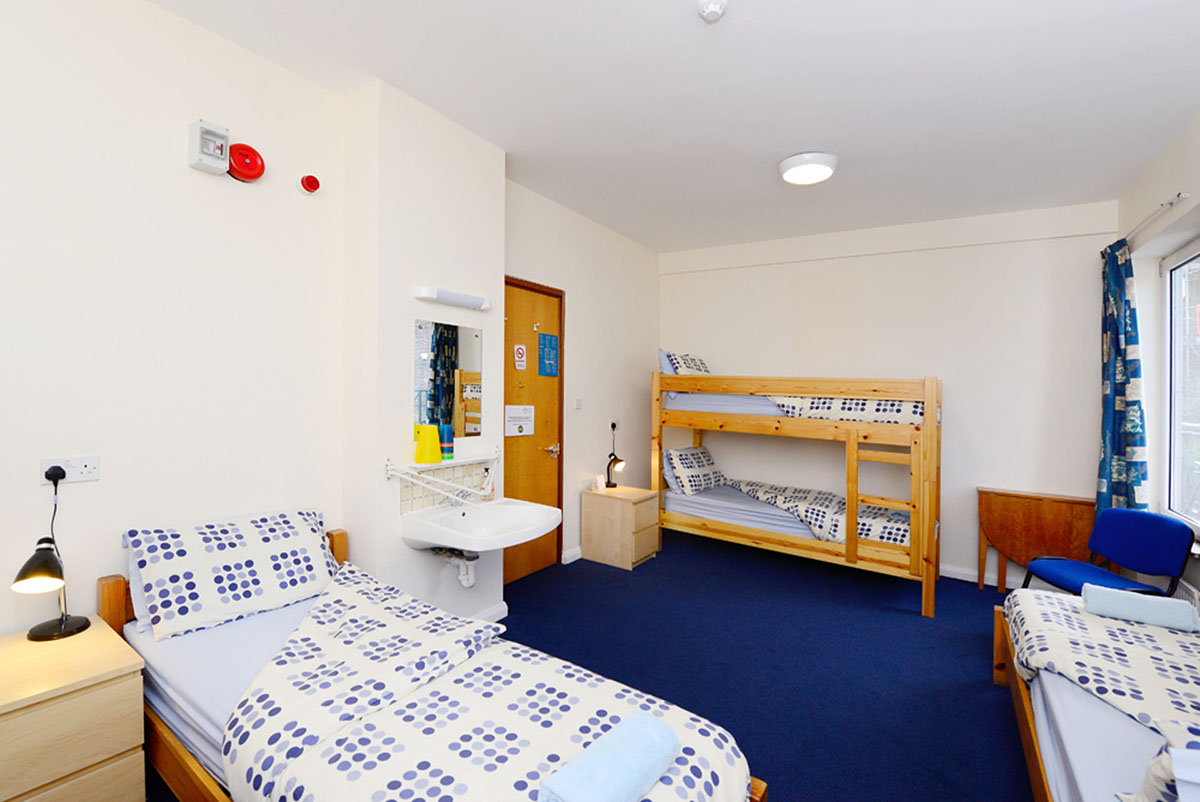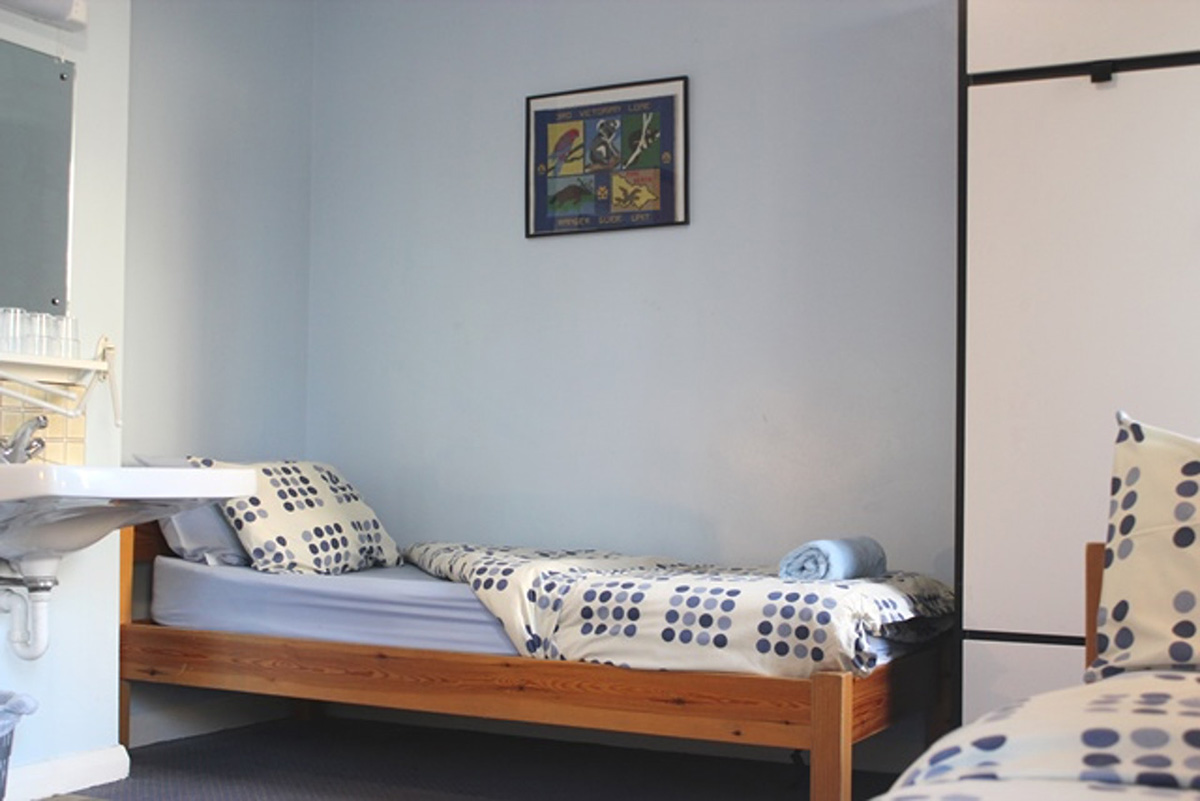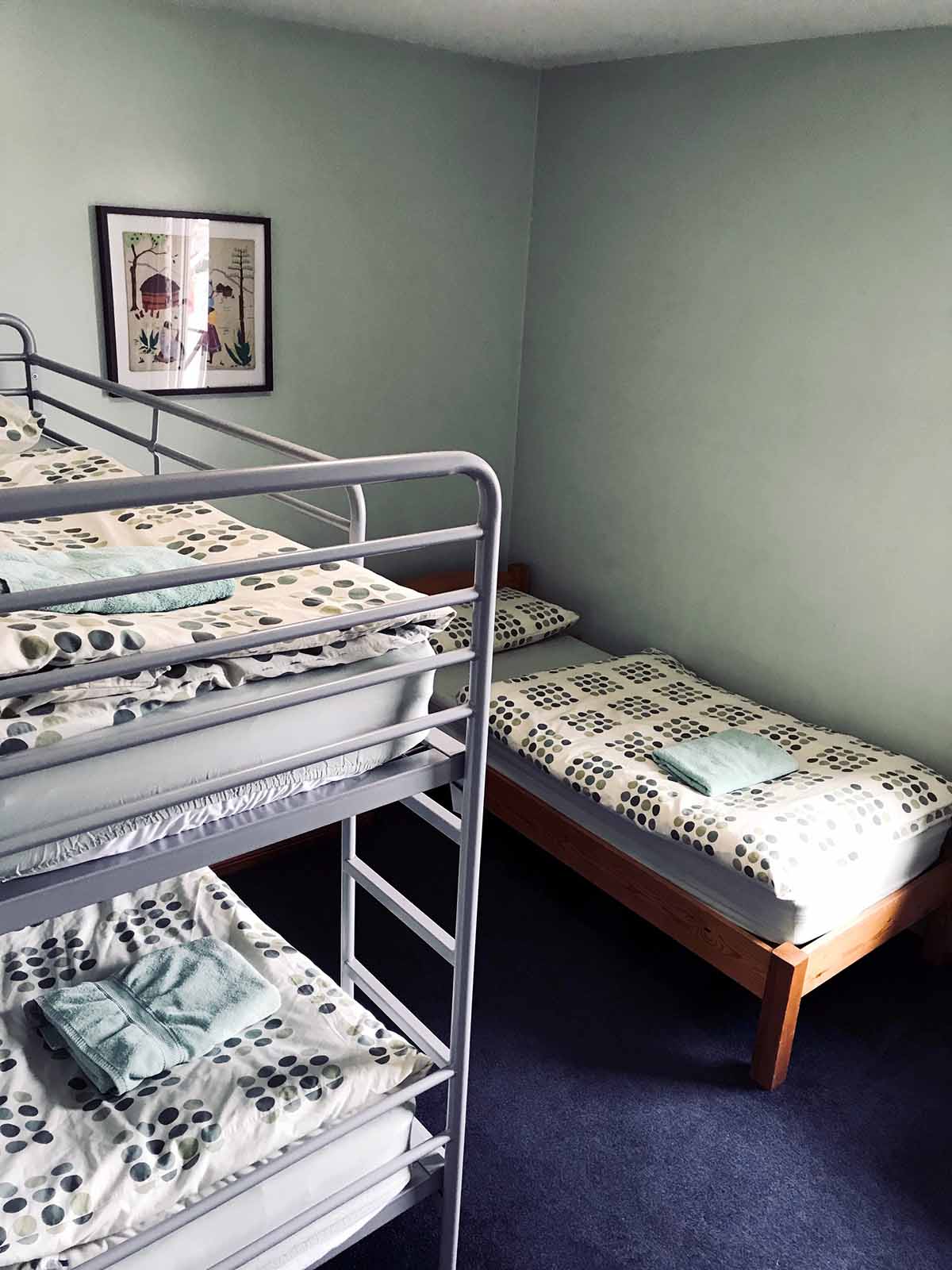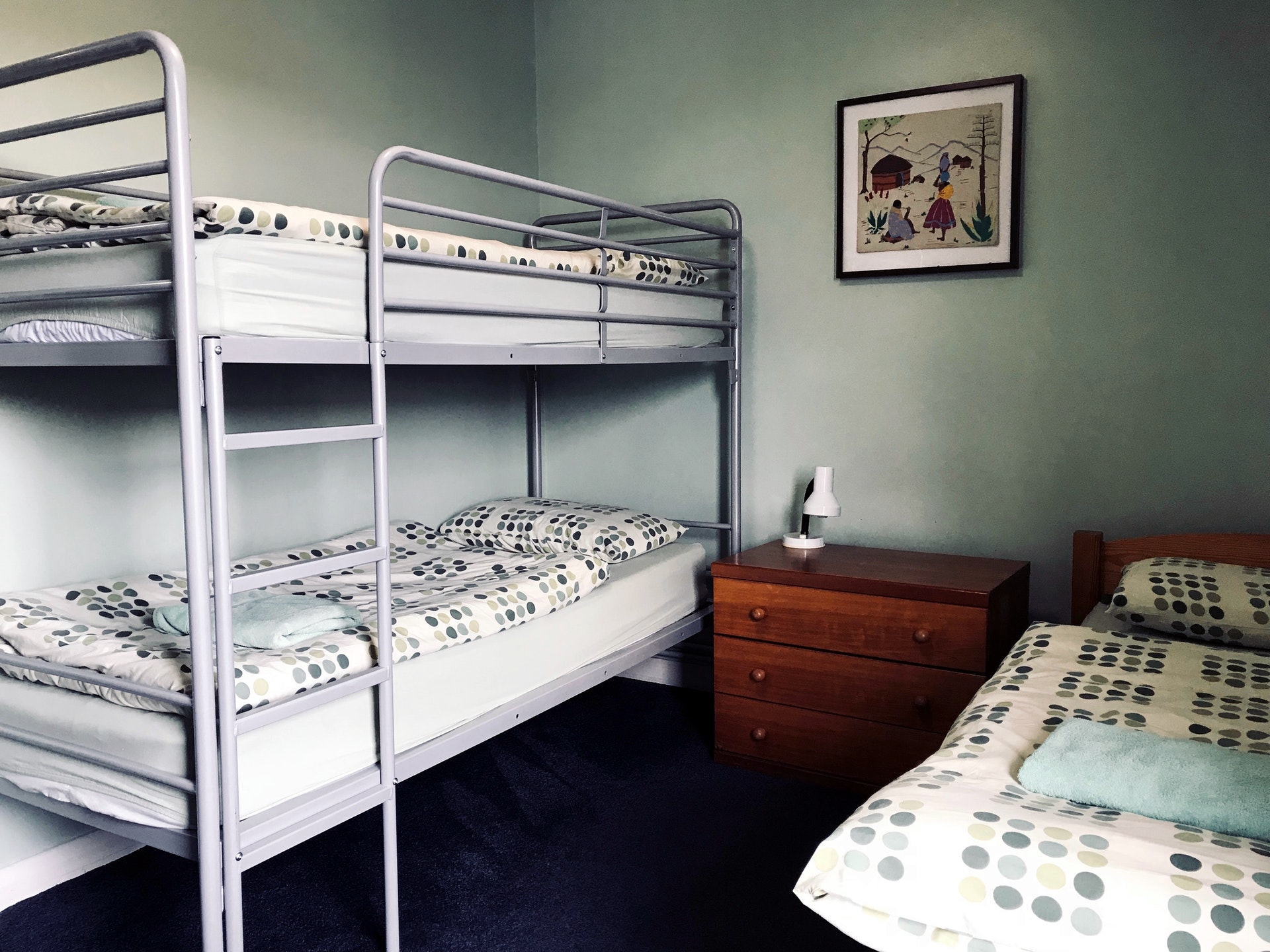 Our big, comfortable and clean shared rooms are a safe way to explore London and create unforgettable memories! And if you want a relaxing minute or two, feel free to use our World Lounge room, where we have a variety of DVD's, videos, books and games available.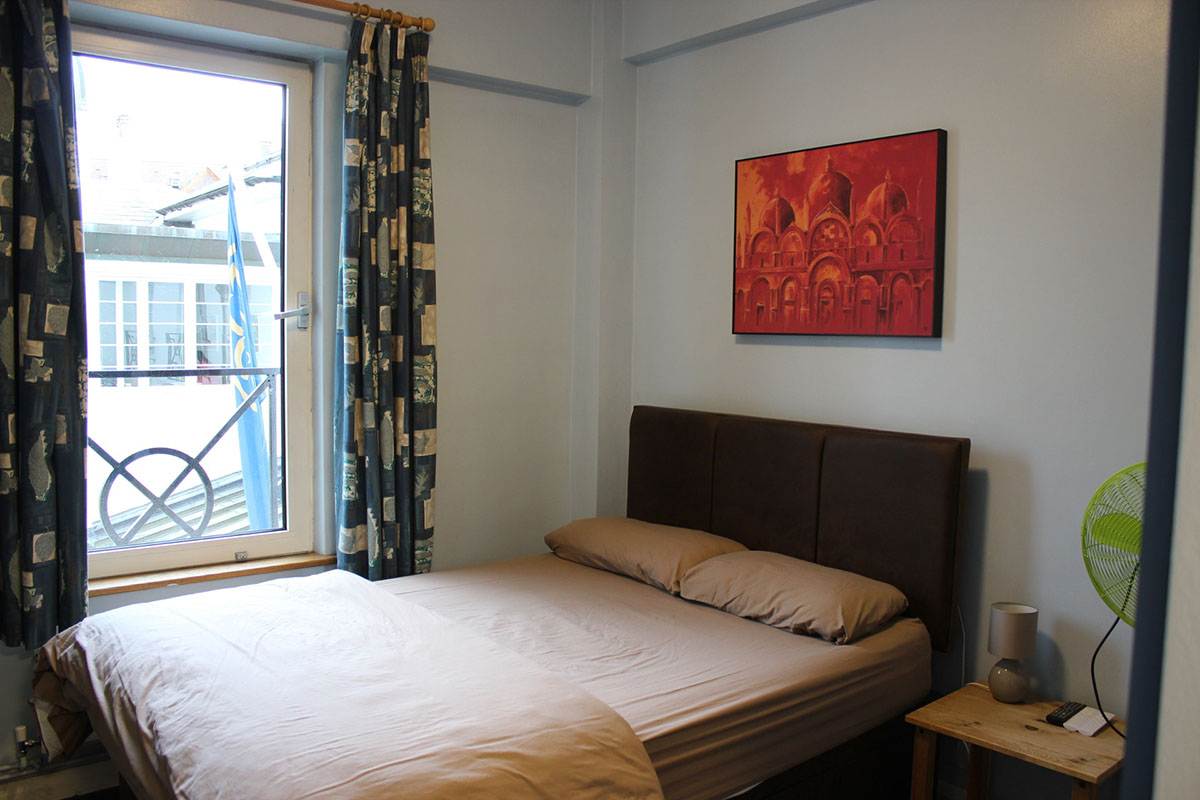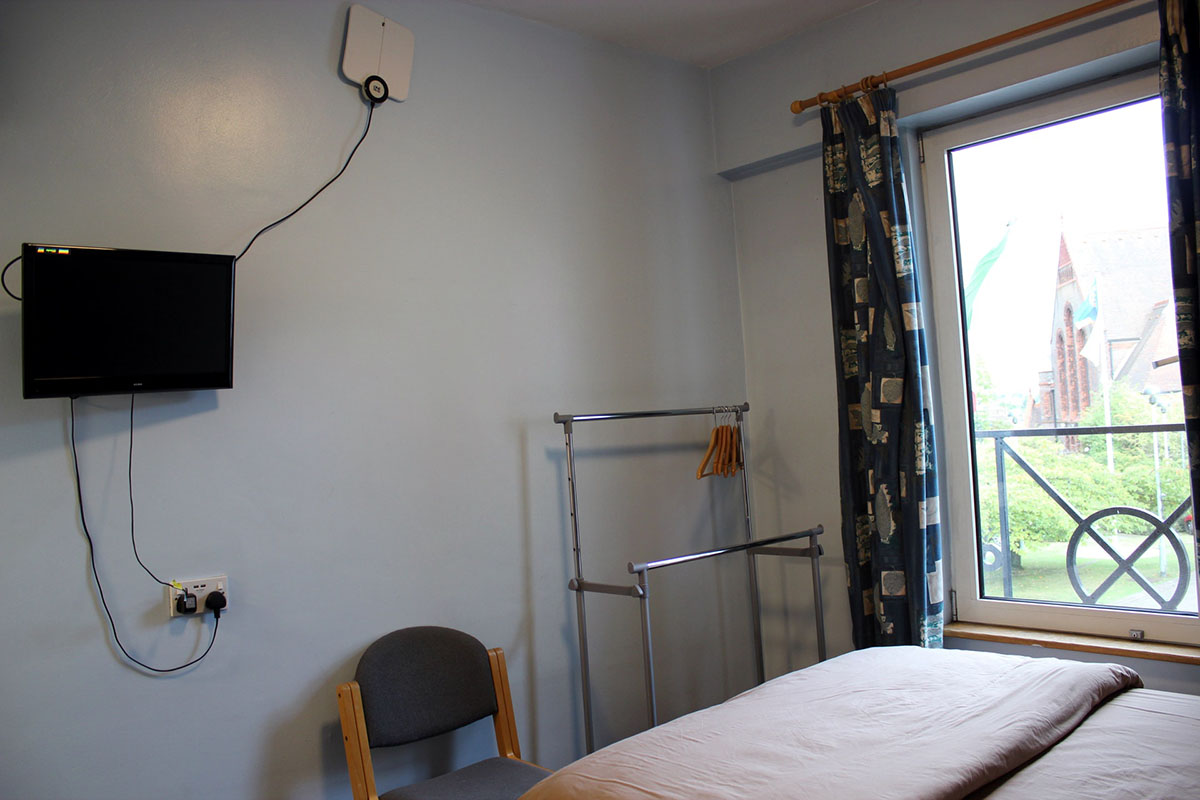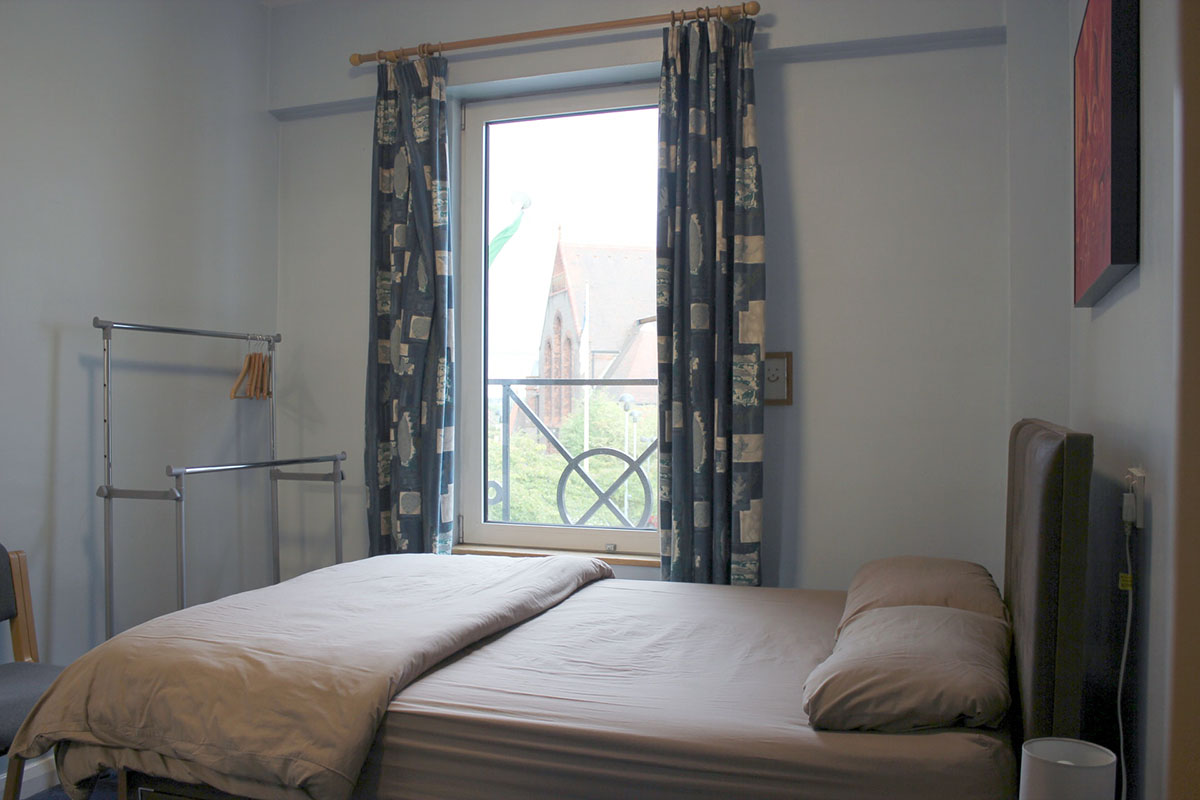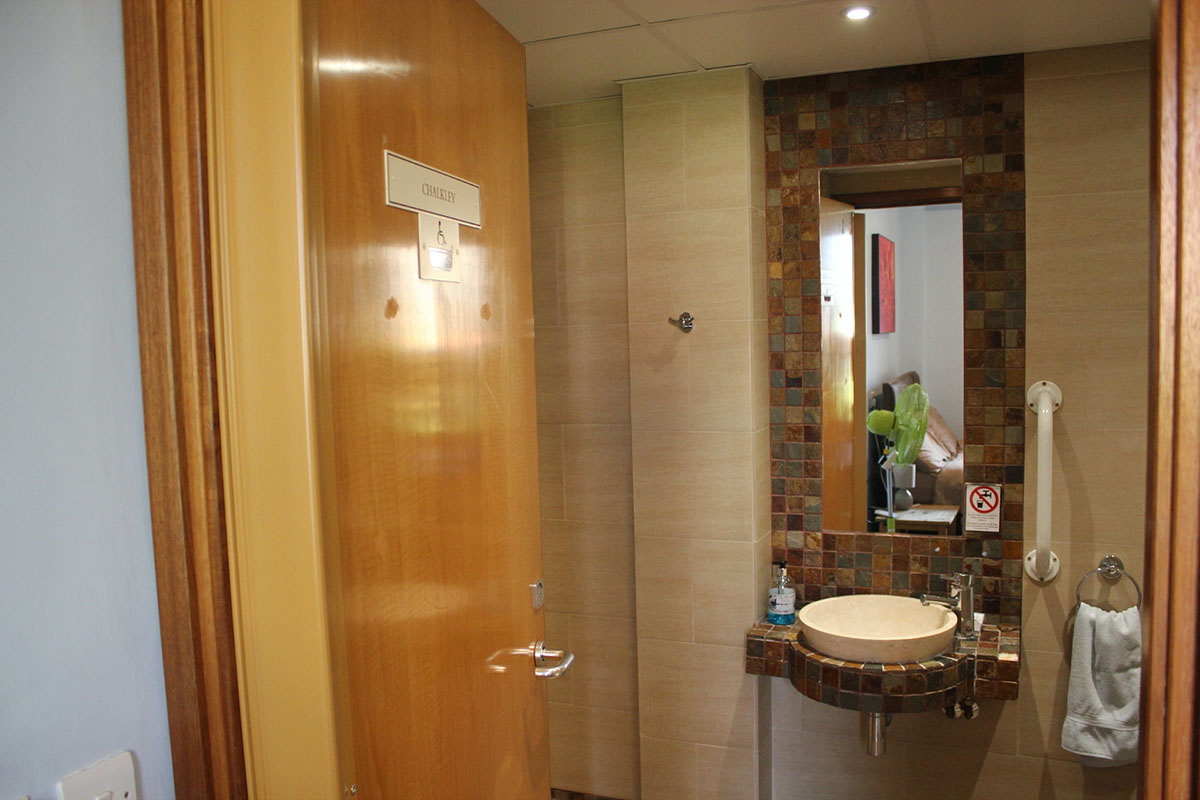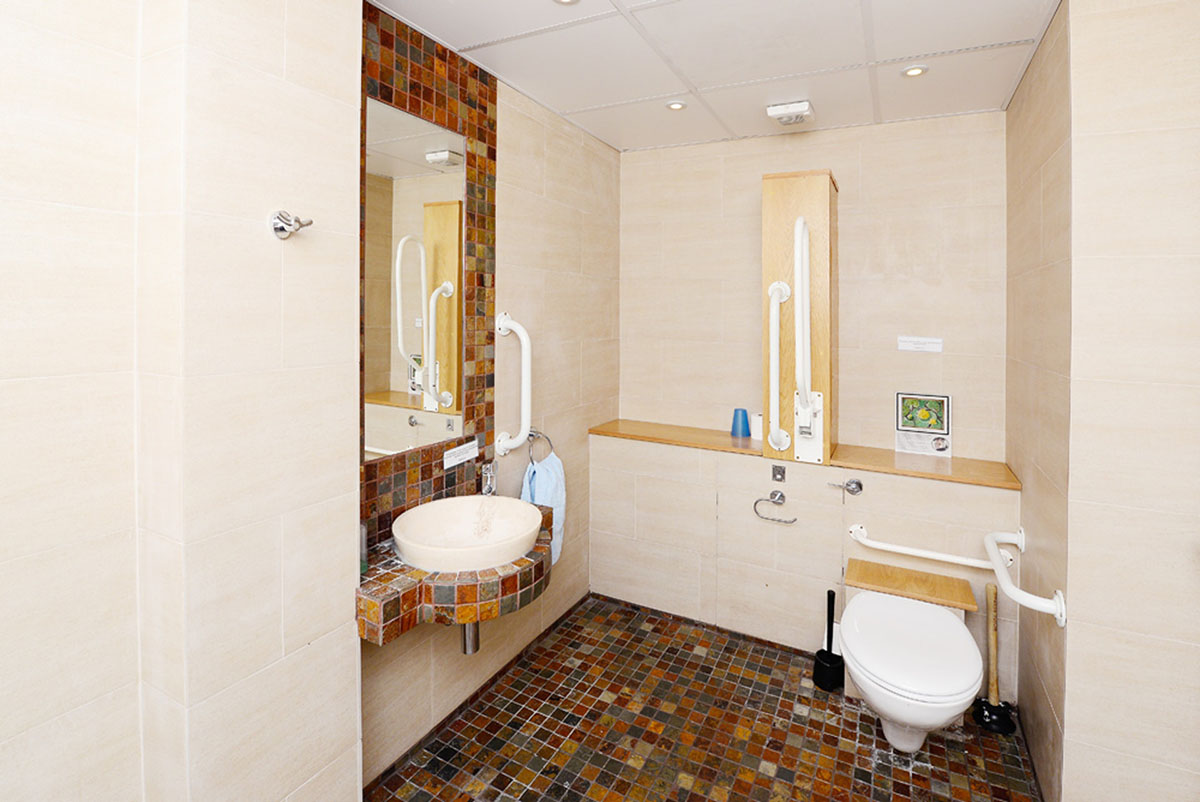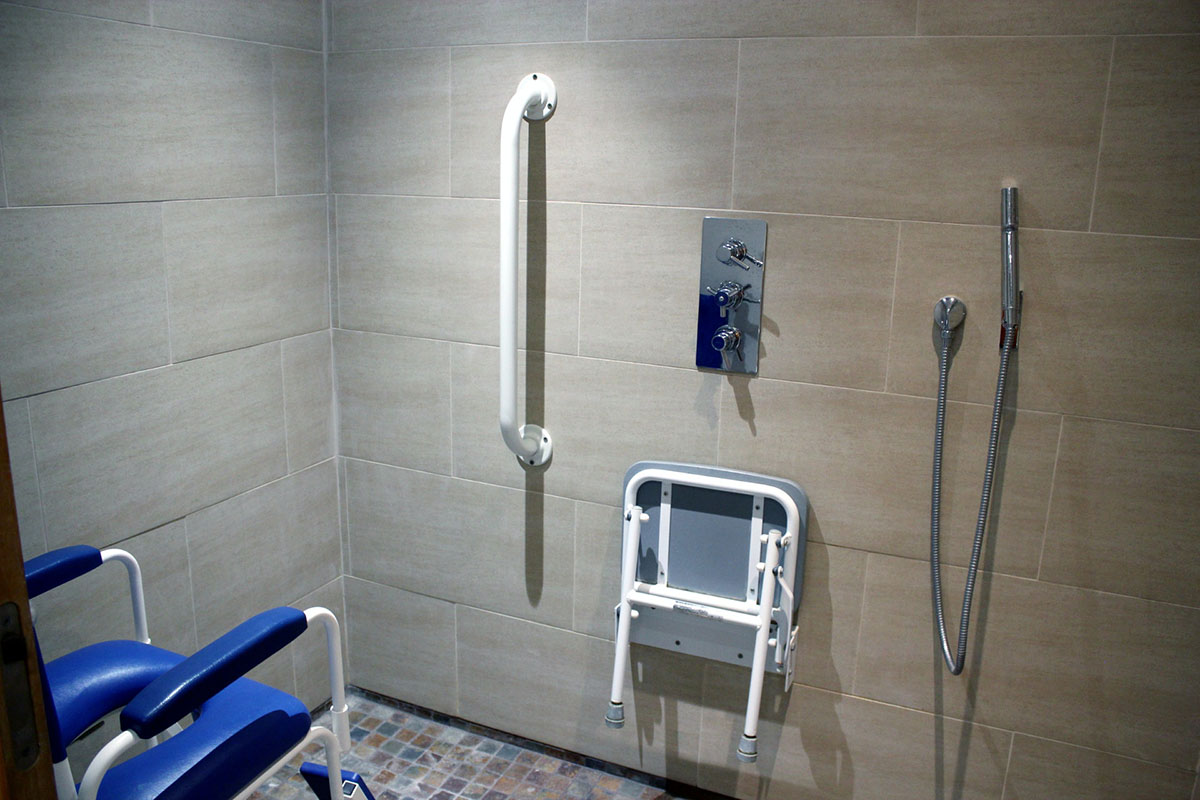 An accessible room with private bathroom.
Garden
TV Room
Reading Room
Car Park
Souvenir Shop
Accommodation suitable for manual wheelchair users available
Lugagge transfers (08:00 - 18:00)
Programme customisation
Lift suitable for manual wheelchairs
Shower with shower seat and no-step access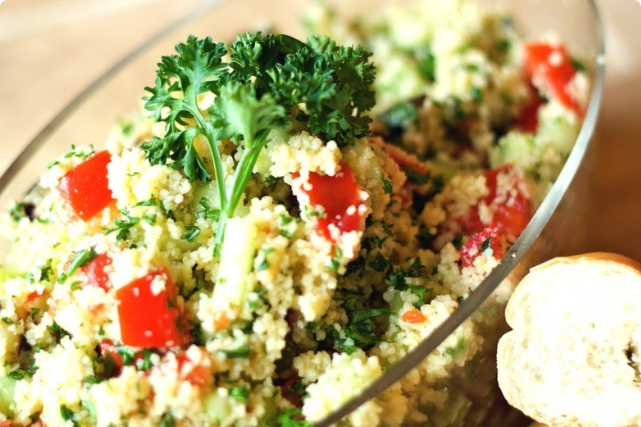 We provide several catering options to our guests to meet dietary requirements. Guests also have the option to order a range of food items for delivery to Pax Lodge or dine out in the neighbourhood.
Tea and coffee facilities in the communal lounge
Catering options to meet dietary requirements
Order food items in for delivery to Pax Lodge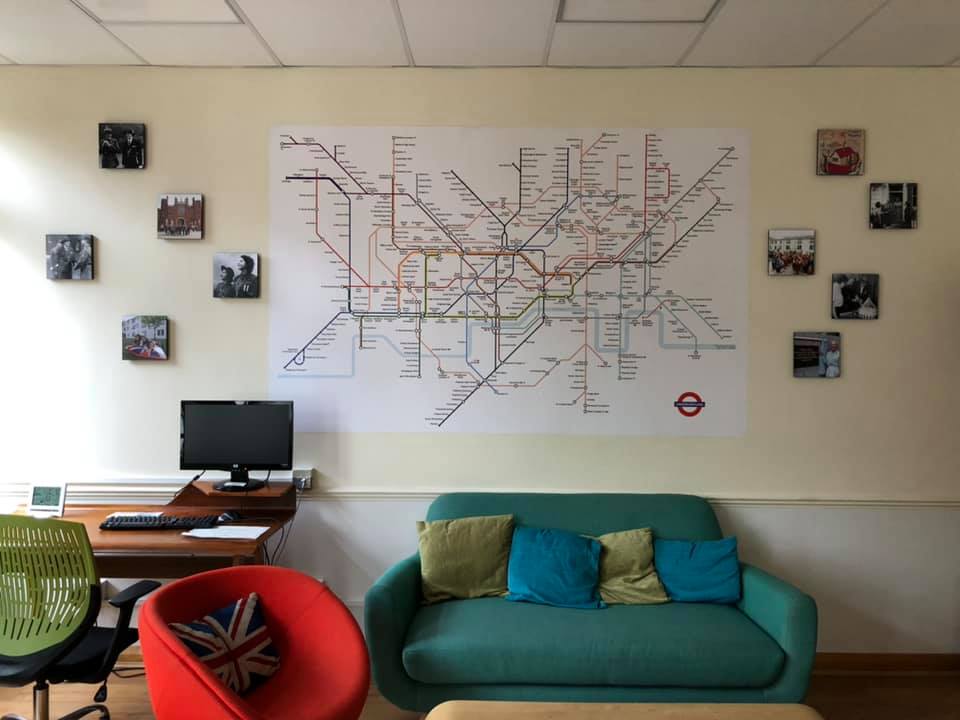 Free WiFi, lots of common spaces for rest and relaxation or meetings. Self-catering facilities and a cafeteria as well. In addition to the amenities there is a pool table and fussball table to meet other guests over a friendly game.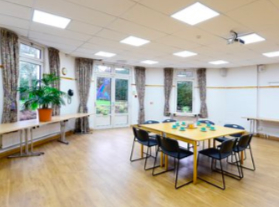 At Pax Lodge our conference spaces provide flexibility, resources, great adaptability and a fantastic location close to the heart of Hampstead.
Space for up to 100 people.
Refreshments available.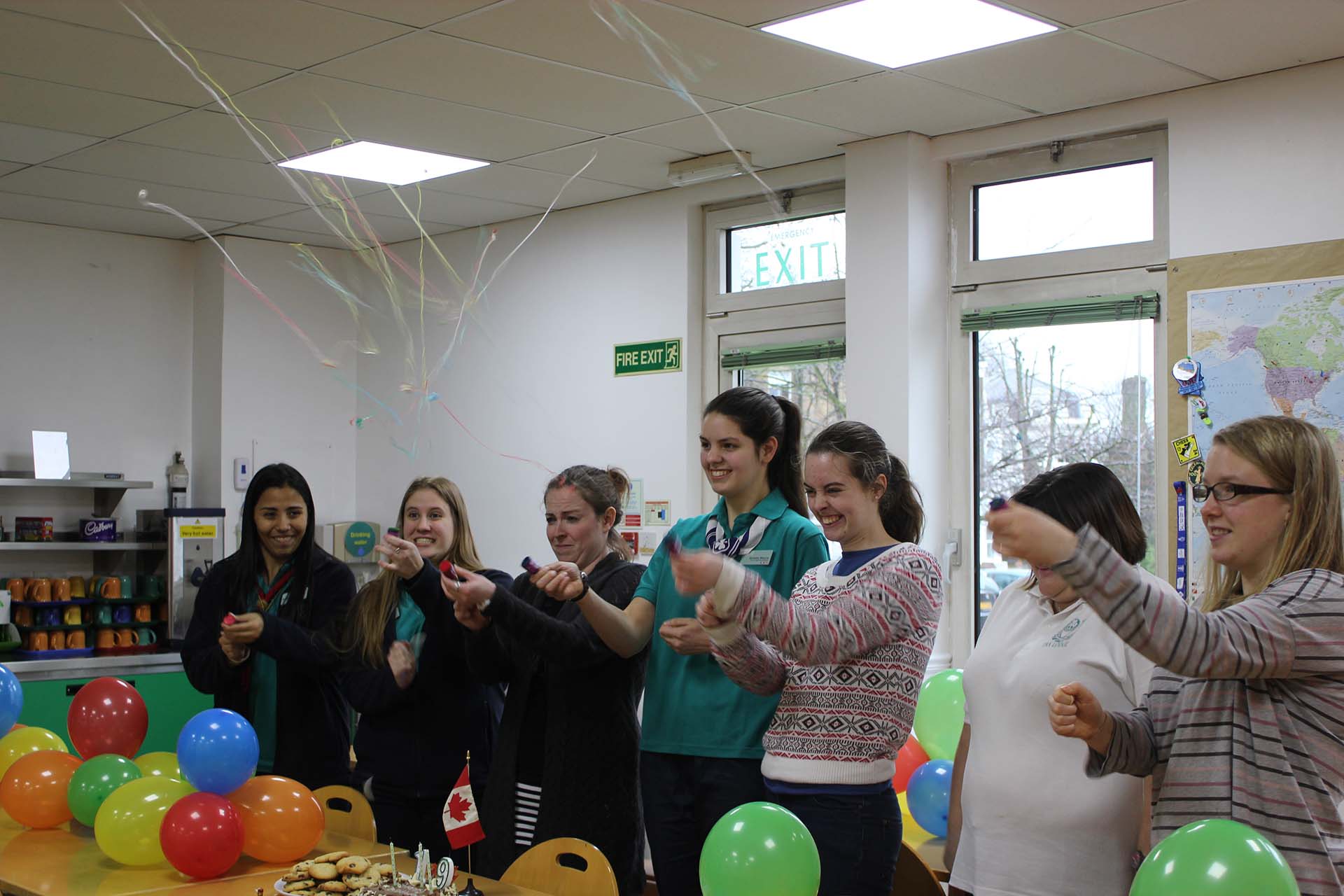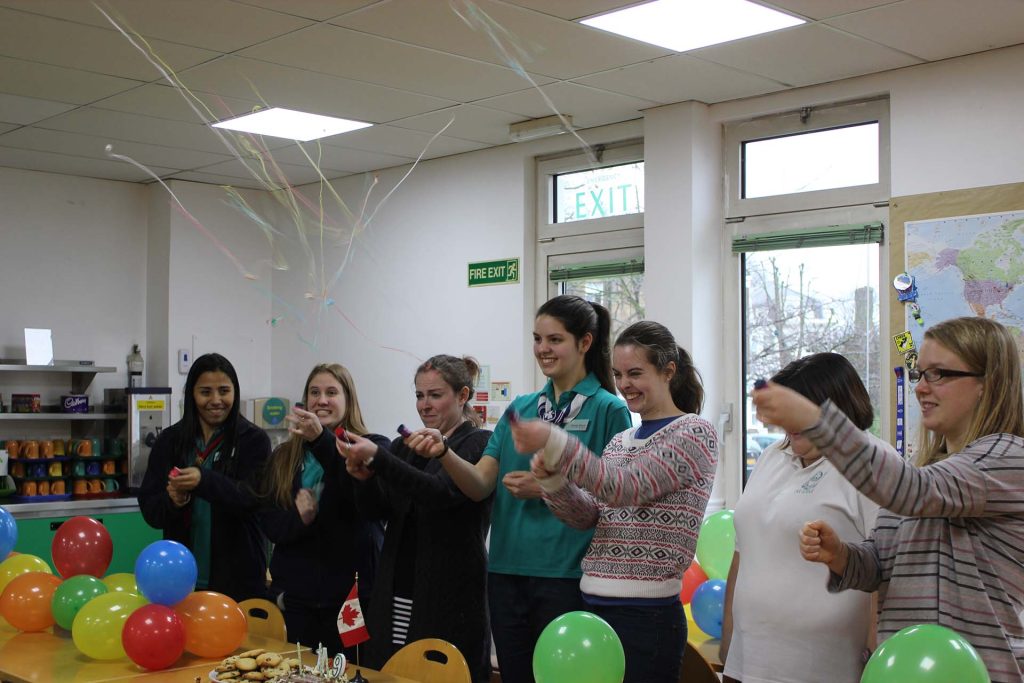 Celebrate your child's big day at this World Centre! Our conference room is the perfect choice with ample space for your child and their friends. The World Centre team are here to help you set up your perfect birthday party.