Our chalet
Past and
present
In 1929, the World Committee of WAGGGS decided that a World Centre should be built for all Girl Guides and Girl Scouts of the world to share.
Since the founding of Our Chalet in 1932, the Centre has been an international home in the Swiss Alps. A place where everybody can find challenge, adventure, and 'peace for the soul' while developing international friendships.
1932 – 1970
1970 – 1990
1990 – Present Day
Future Development
1932 – 1970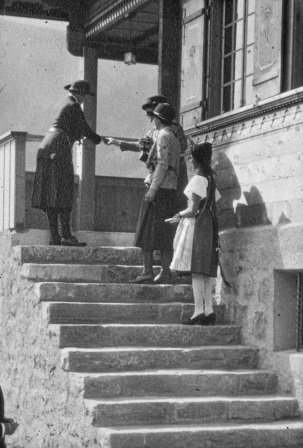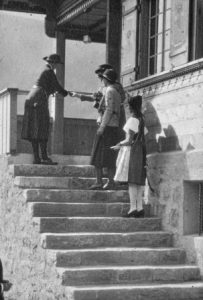 1932 – 1970
Established in 1932 in Adelboden, Switzerland, Our Chalet was the first WAGGGS World Centre and was formally opened by the first World Chief Guide, Olave Baden-Powell, and Mrs Helen Storrow.
At the start of the Second World War, the Chalet was closed to regular guests. However, it played an important role in helping to reunite refugees (who had arrived in Switzerland) with lost friends and family through Guiding and Scouting connections around the world.
Our Chalet offered a place of international understanding and co-operation during a time when the world needed it most. After the war the Centre re-opened and guests began to return in numbers greater than ever before.
The Juliette Low Seminars – international leadership development seminars that had been held annually at Our Chalet since its opening year – resumed in 1946. There were held at Our Chalet until 1968 when they began rotating between the then four World Centres.
1970 – 1990
1990 – Present Day
Future Development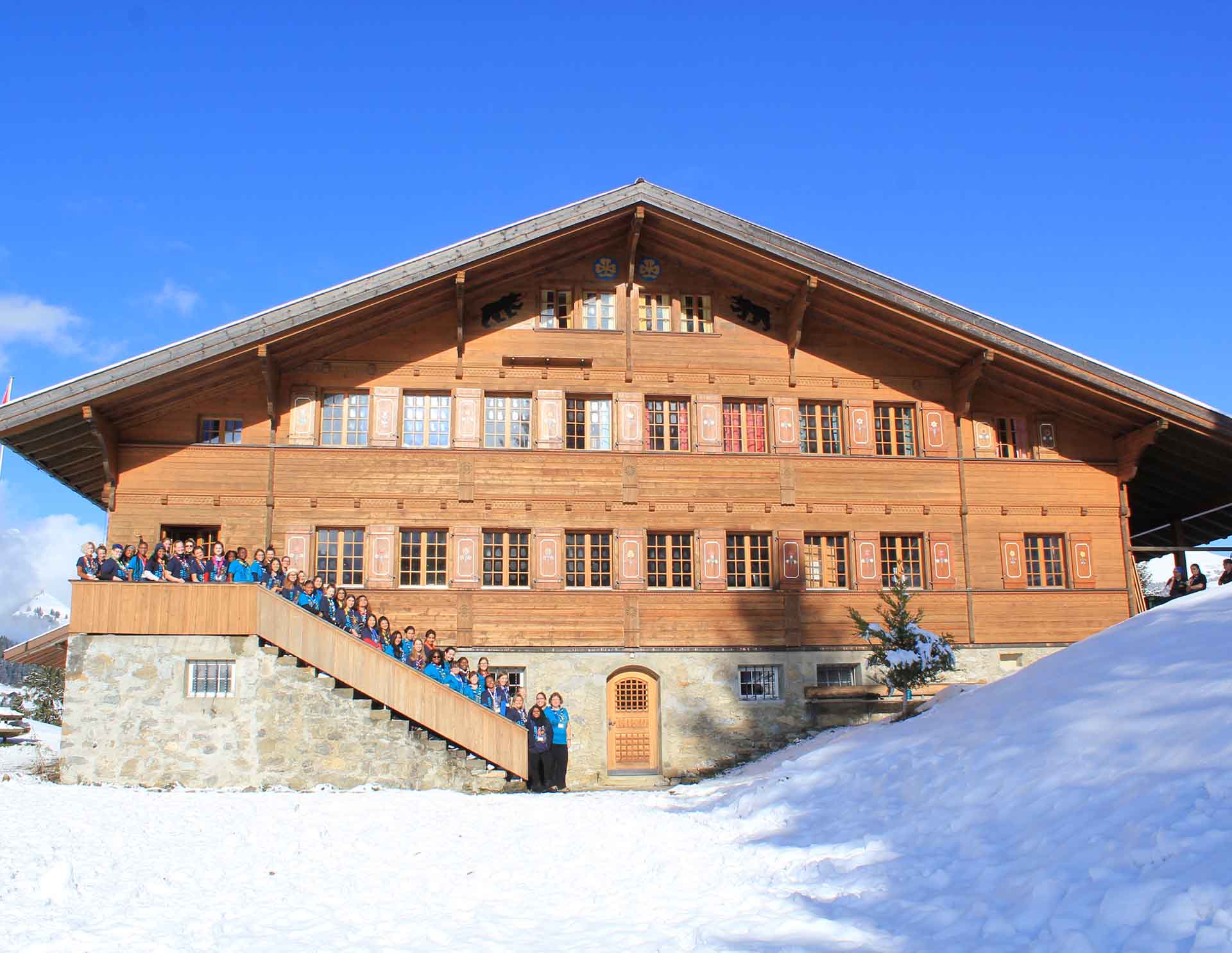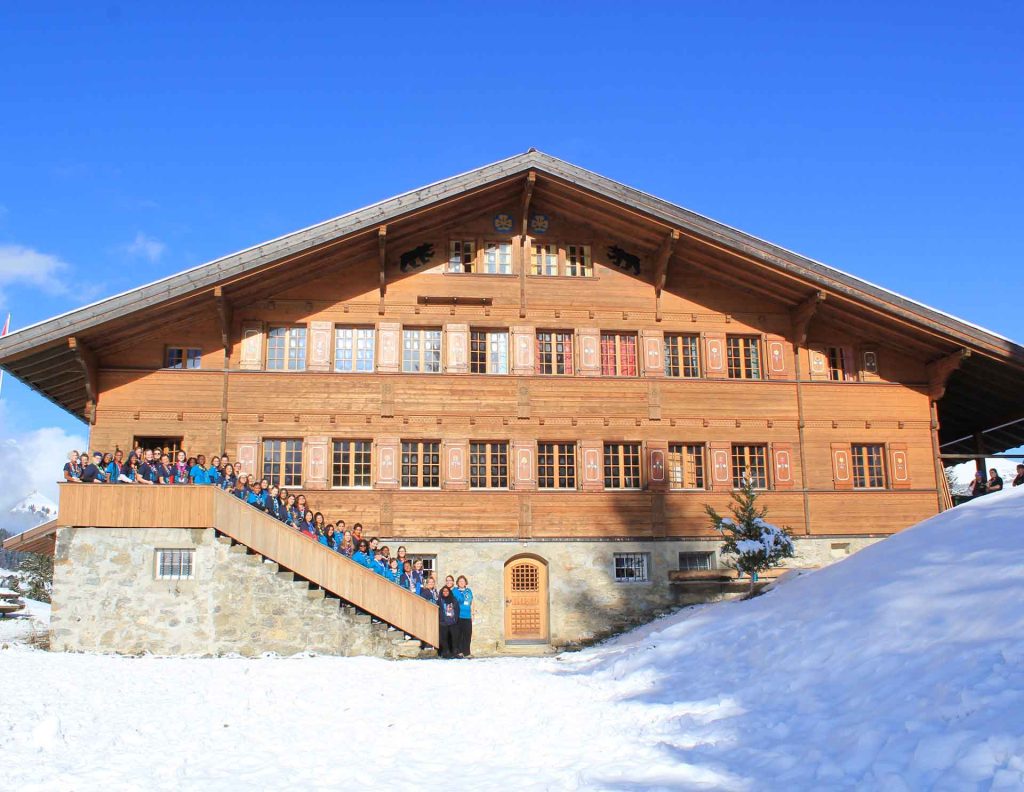 The Our Chalet Foundation is dedicated to the financial upkeep and development of  Our Chalet.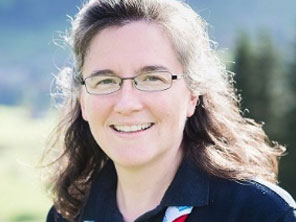 Get to know our current staff and volunteer team.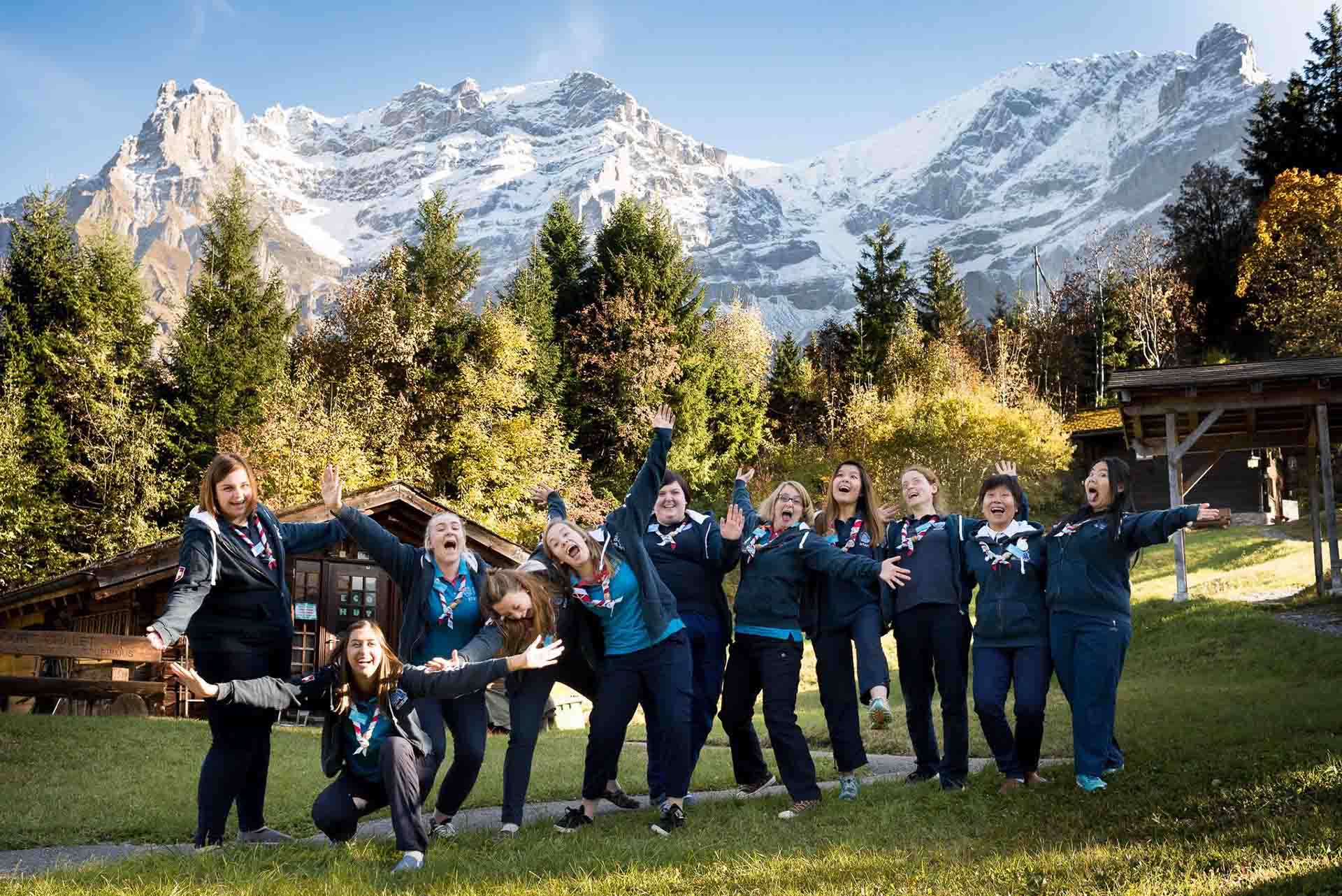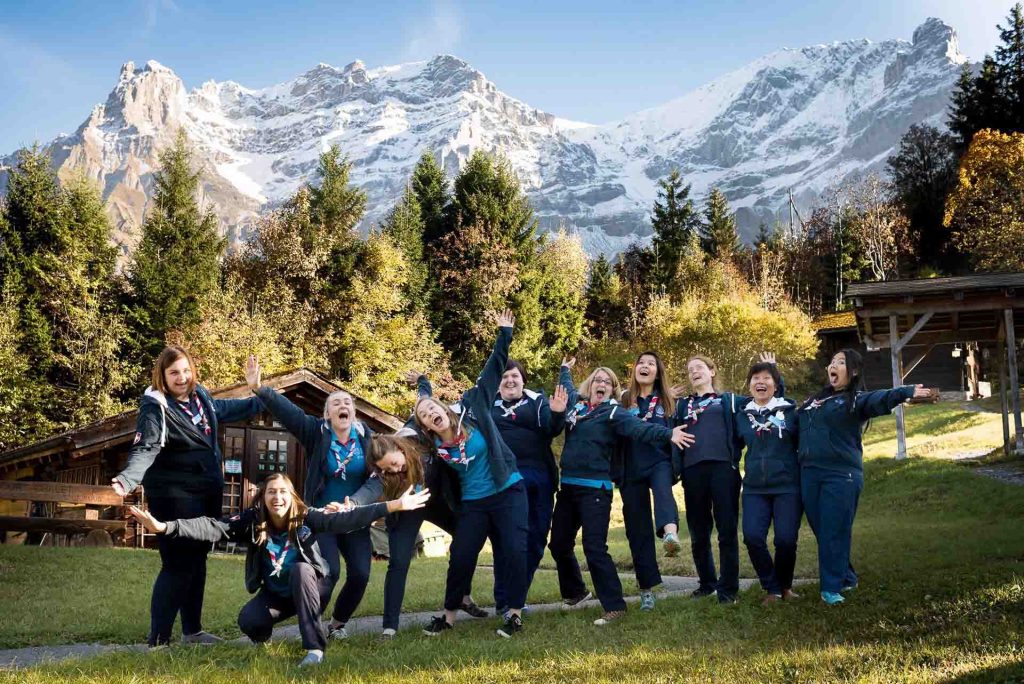 Opportunities at
Our Chalet
Find out all about volunteering at Our Chalet and see our current volunteer and paid vacancies. 
By supporting Our Chalet, you are also supporting the mission and vision of the largest movement for girls and young women in the world — the World Association of Girl Guide and Girl Scouts.
Get ready for adventure, by being prepared.