Activities
at Nuestra Cabaña
At Nuestra Cabaña we are excited to welcome everybody to come and enjoy the centre and share in local and international traditions with other guests. Whether you are hoping to just visit for the day, or you are staying over night we have some activities that you can pre-book and enjoy.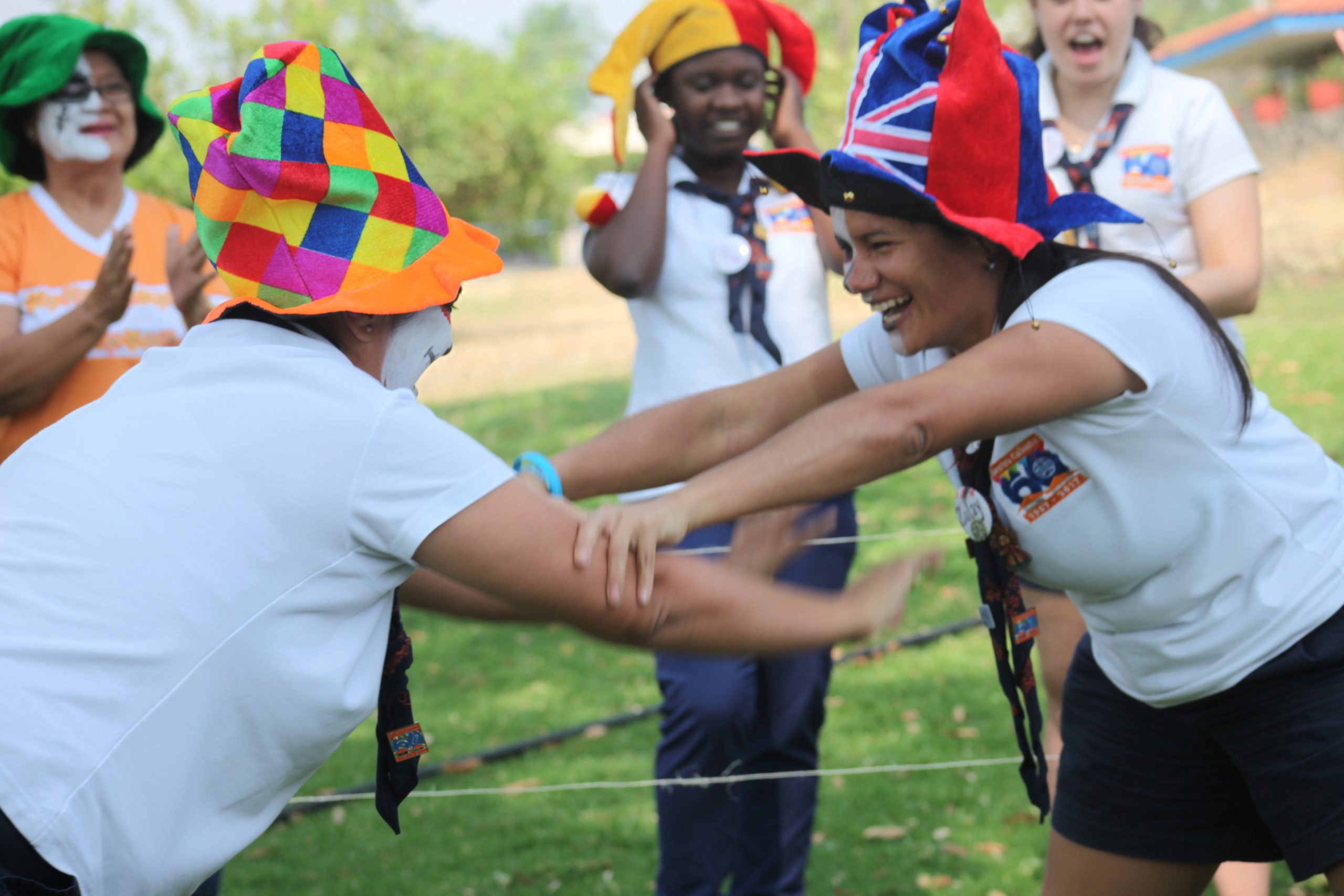 INDEPENDENT
GUESTS AND
GROUPS
Individual groups are welcome to stay at Nuestra Cabaña and arrange tailor-made programmes based on the season. 
We warmly welcome groups, whether Guides and Scout or not, who would like to create a customised programme for their stay, from a few days to a few weeks. For planning and advice contact us.
Nuestra Cabaña has lots to offer in all seasons, whether you wish to come alone, as a family, or as part of a group. For bespoke programme we require a minimum of 10 participants. If you have fewer than this in your group, we are happy to welcome you on to one of our events, for an independent stay without programme activities, or for a self-guided tour.
Nuestra Cabaña offers a range of activities for visiting groups. For day visitors we offer guided tours and pinning ceremonies only. For groups staying overnight we can offer a wide range of programmes.
Guided Tour with a Nuestra Cabaña badge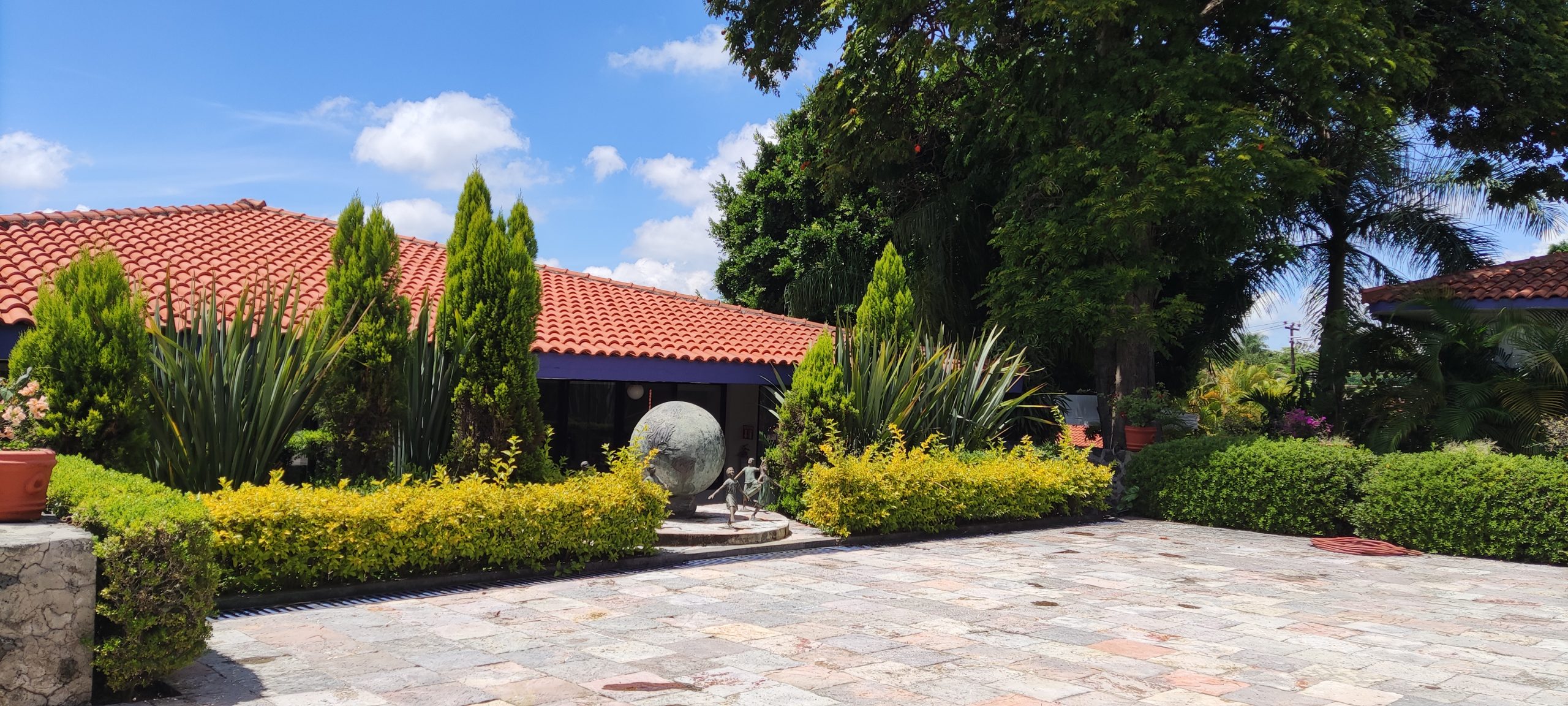 Get the tour of Nuestra Cabaña where you will learn the history and see some of the major points on the property. You will receive a badge in the end to remember your visit with.
Guided Tour and Pinning Ceremony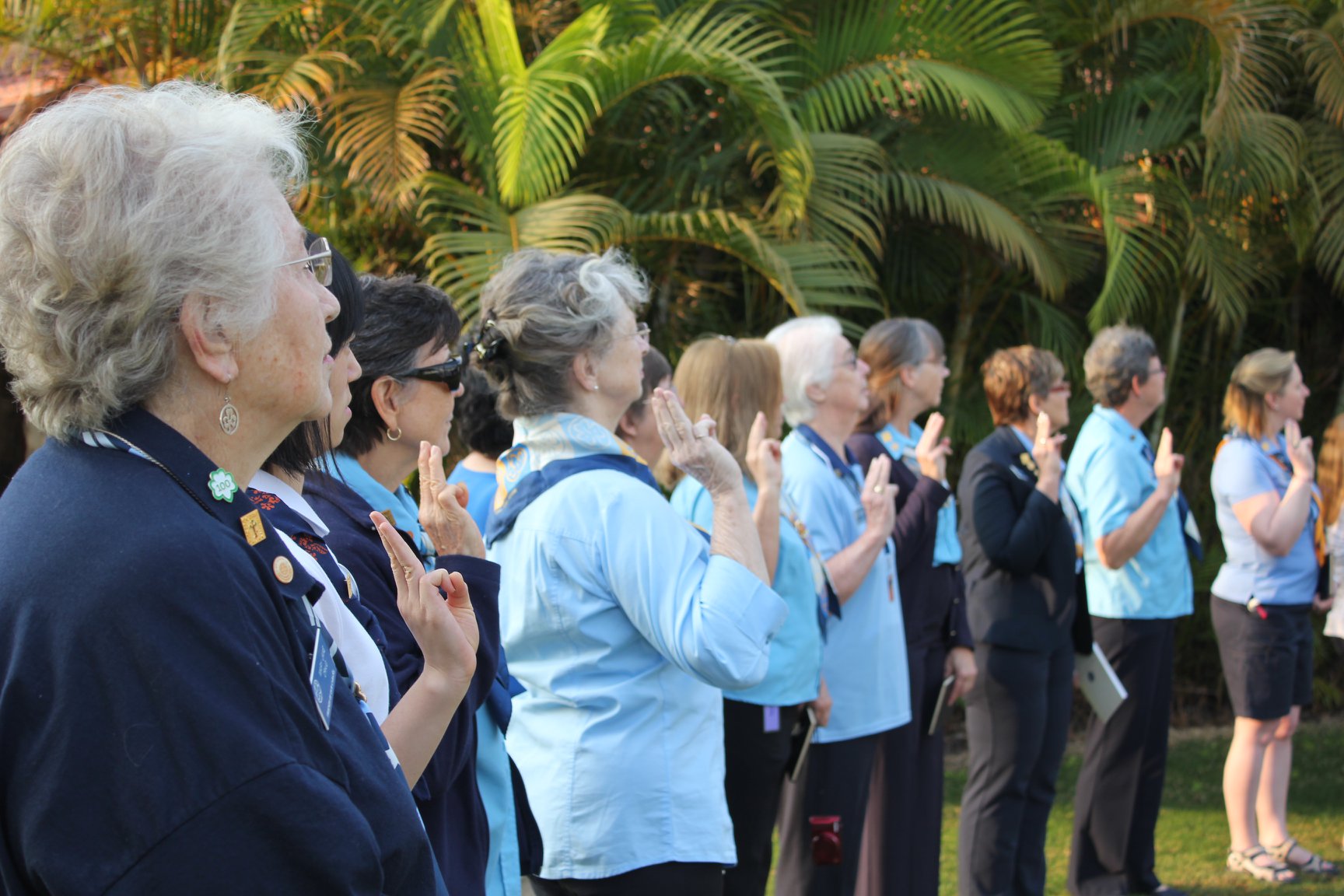 Learn about the history and see the grounds in our special tour. Also receive your Nuestra Cabaña pin during a special ceremony that will make a lasting memory.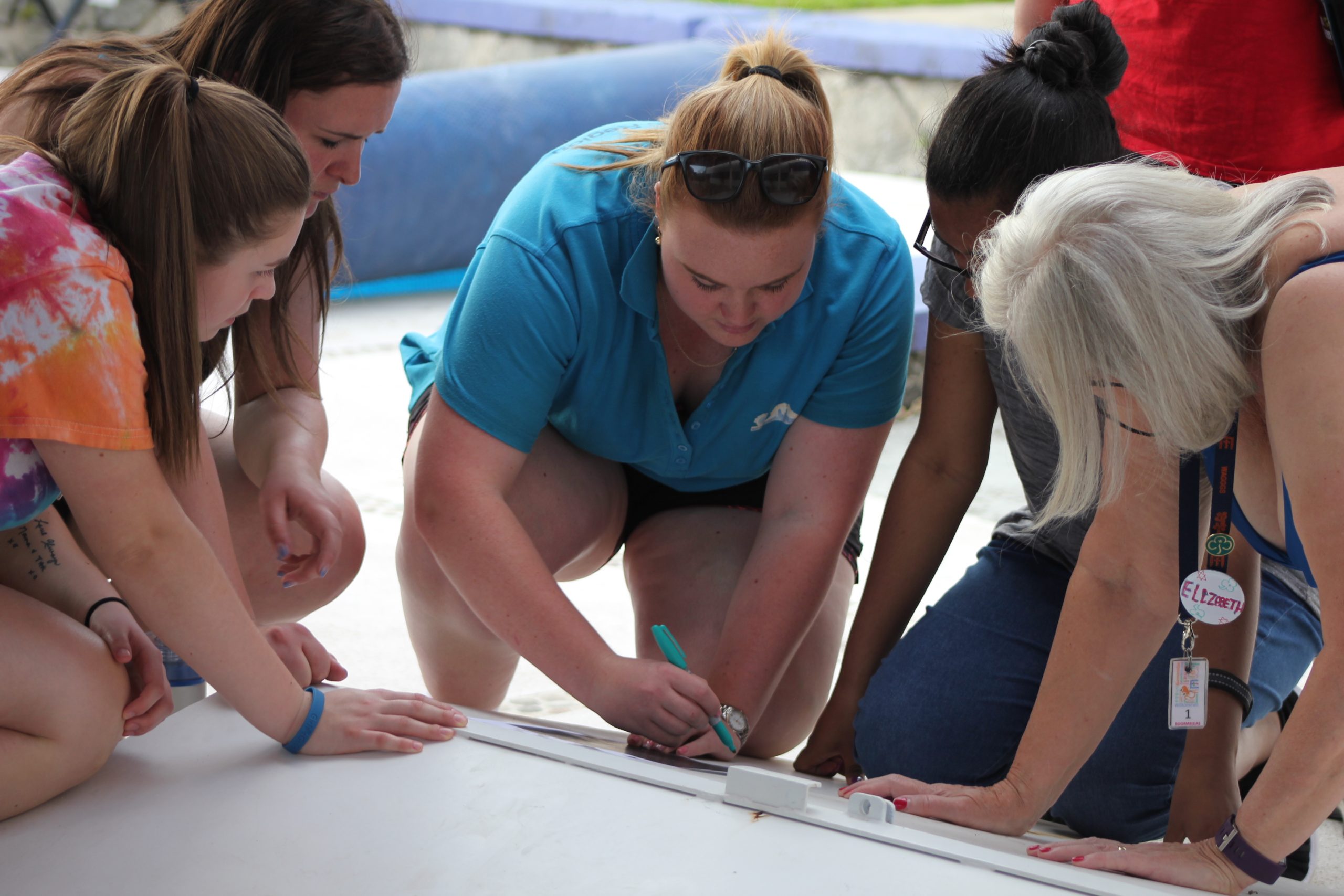 Join us in making an impact on the community around Nuestra Cabaña through a special service project. You will leave site as a group with a staff/volunteer lead.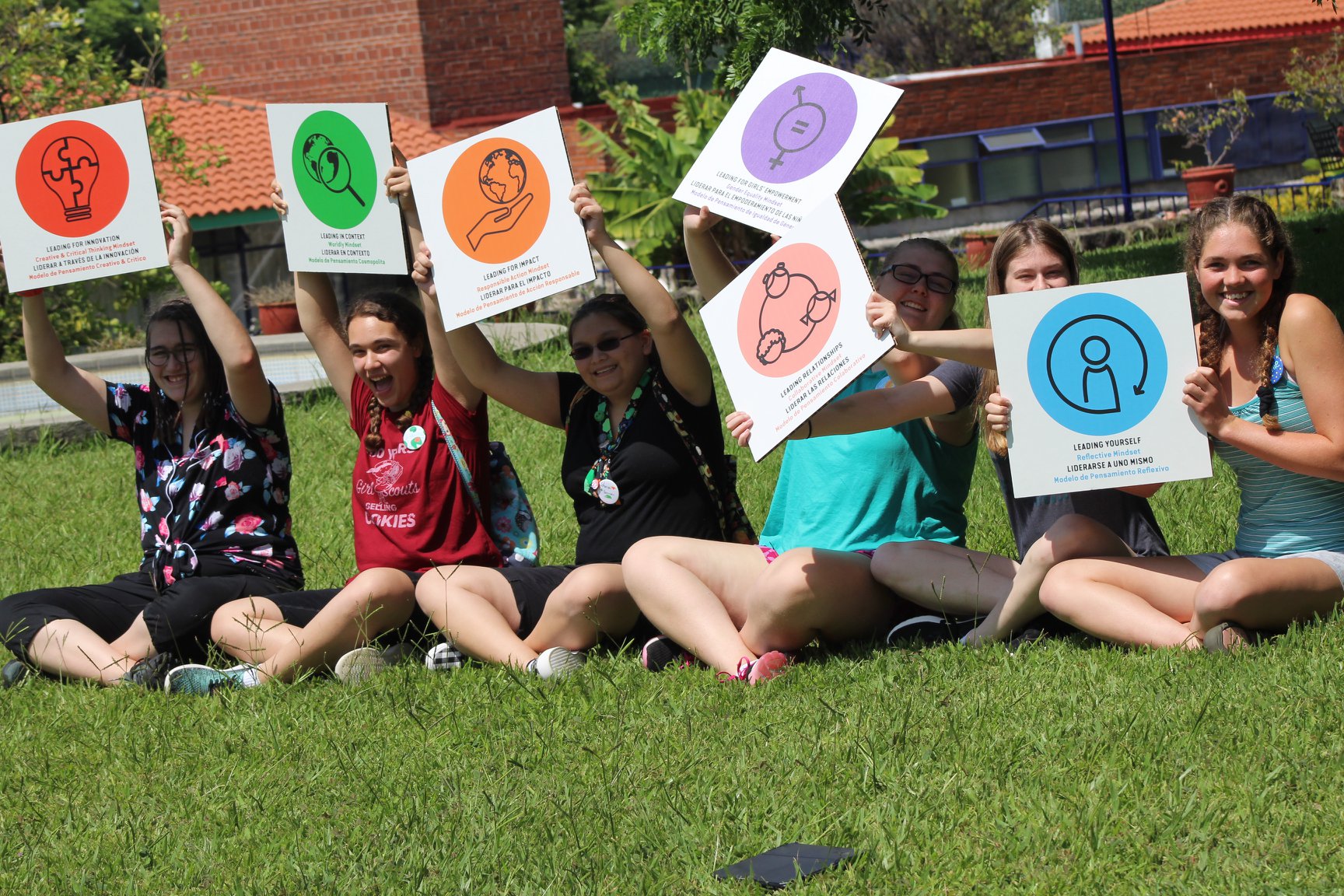 If you have questions not answered on this page, feel free to contact us!