Our Chalet has a number of common areas, all with fabulouse views, in each of our main buildings available for all guests and visitors to use.
Our Dining Room is a place where you can try the local cuisine while sharing in conversation with other likeminded travellers. When there are not meals being served this area is sometimes used for gathering groups for activities or programmes. Capacity is 120 people.
Dining Room
A great place to gather for ceremonies, presentations, games, and other group activities. Capacity is 80-100 people depending on the setup.
Mixcoacali Hall
There are many gardens throughout the centre for guests to enjoy a quiet chat, some games on the grass, or nature appreciation activities.
Gardens
Share songs, stories and activities around the campfire at our impressive, artfully designed and wheelchair accessible campfire circle.
Campfire circle
take a dip in the pool, play some group games, or just float away your cares in our lovely pool with a lizard logo on the bottom in a beautiful tile mosaic.
Pool
We have great spaces for conferences and events. Host a birthday party, or lead a workshop. We have you covered!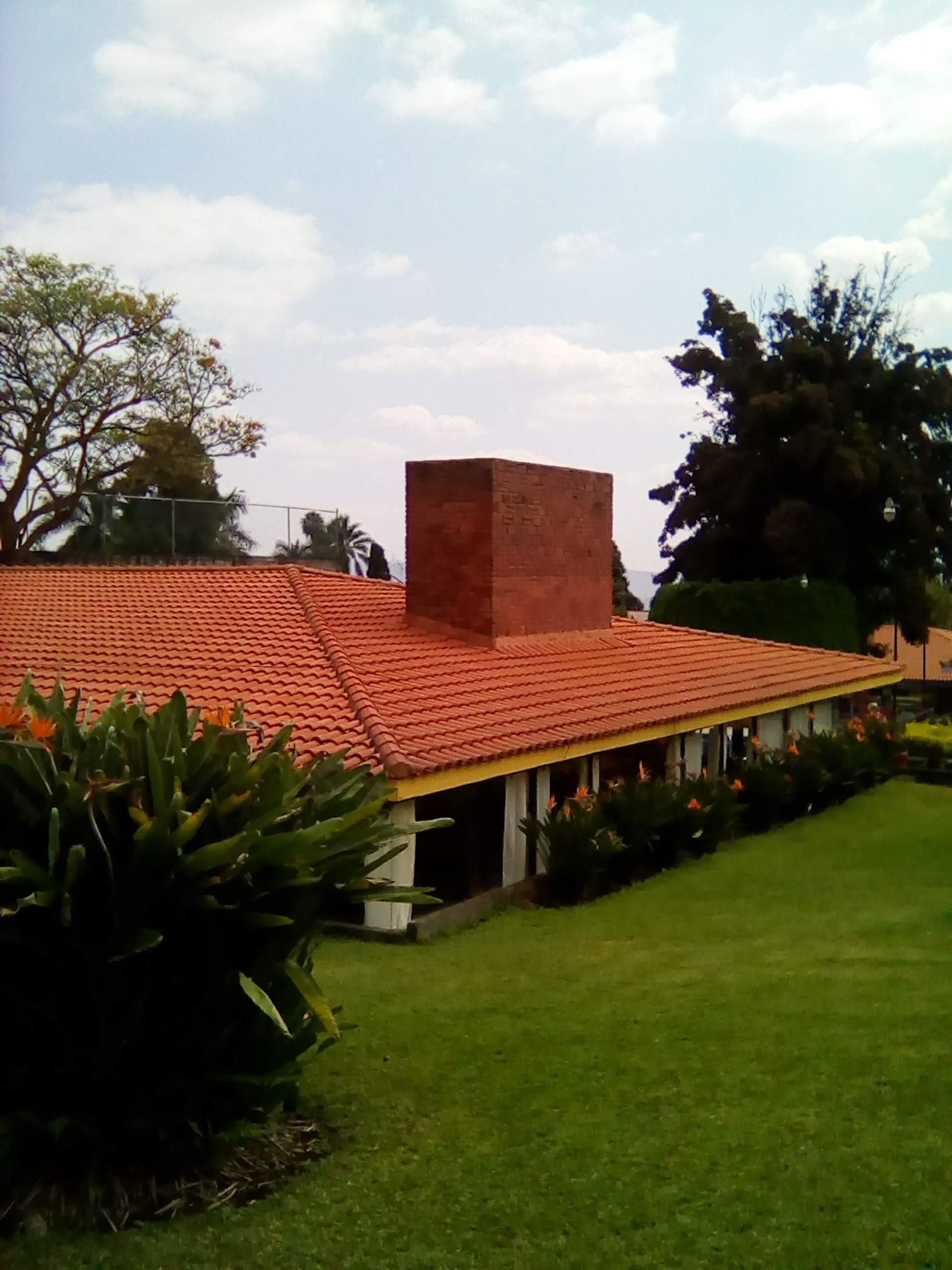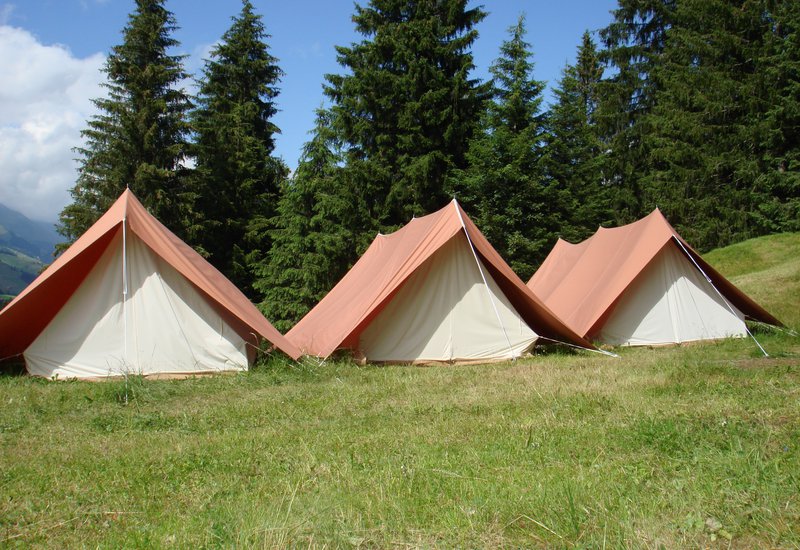 Nuestra Cabaña does not have tents or other camping gear for hire. Please plan ahead to bring your own.
Nuestra Cabaña has free WiFi available in common areas.
In order to access WiFi you will need to locate the password that is displayed throughout the centre in common spaces.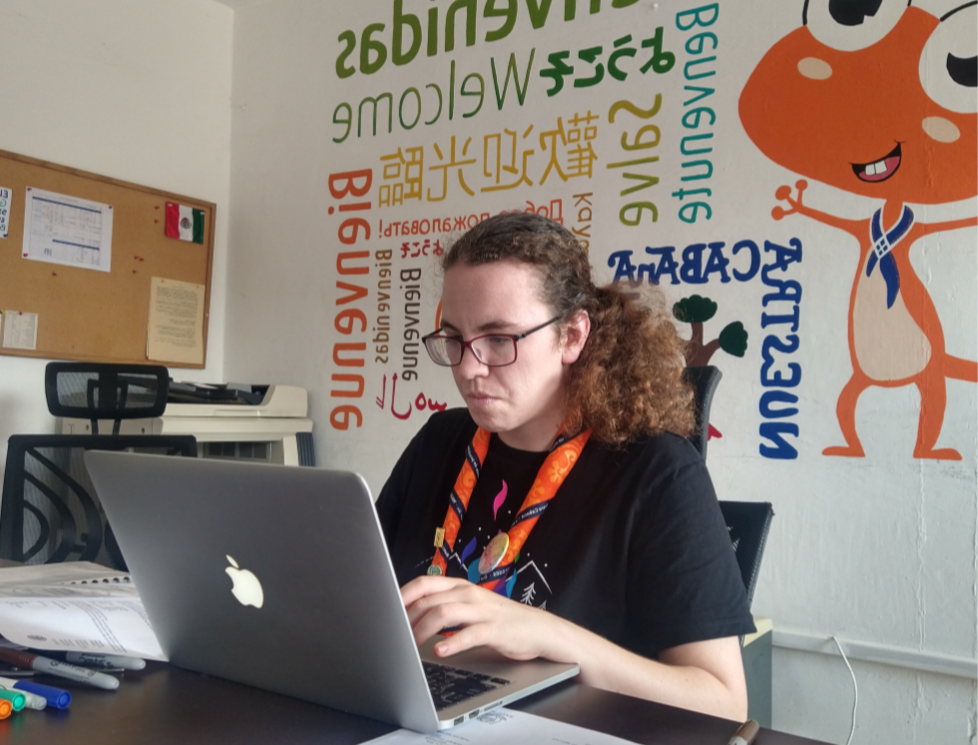 Laundry machines – $2.00 USD
Laundry soap – $1.50 USD.