Looking for a stunning location to hold your event? Located on a mountainside in the Swiss Alps, Our Chalet offers a perfect location for events with a view! We've been hosting seminars and events since we opened in 1932 and have a great combination of indoor and outdoor space. 
Our purpose built Conference Room can seat up to 30 people at tables, or 50 on rows of chairs. For more active sessions chairs and tables can be moved out to give plenty of floor space. Equipped with a projector/beamer and screen plus sound system. This room is wheelchair accessible.
Conference Room
Our dining hall retains its traditional Swiss feel with many elements dating back to 1932. Large windows offer stunning views of the mountains and fill the room with plenty of light. Seats up to 70 people and can be equipped with projector and screen. There's even a fireplace and a piano!
Dining Hall
Named in honour of our founder, this room can seat 15-20 people (depending on table arrangement) and also offers fantastic views of the mountains and valley. A projector and screen can be provided and this room is wheelchair accessible.
Helen Storrow Room
We have five smaller rooms for breakout sessions or small team meetings. These include our T-bar lounge which can accommodate up to 10 people in a comfortable space with its own microwaves, fridge, and tea/coffee making facilities. Some rooms are wheelchair accessible. We also have two small chalets which can be used for extra space.
Smaller Rooms
Of course a highlight of our site is the outdoor space with unrivalled views of the Adelboden mountains and valley. From our flat lawn area to our campfire circle, there's plenty of space to take your meeting or training session outdoors.
Outdoor Spaces
We welcome groups for meetings, conferences, team-building, training sessions, and seminars, providing a variety of services that will contribute to the success of your event.
We hosted the first World Association of Girl Guides and Girl Scouts' leadership training session,  the prestigious Juliette Low Seminar, in 1932. Ever since we've been welcoming groups from around the world to make use of our friendly Centre. 
Surrounded by the spectacular and peaceful scenery of Adelboden, Our Chalet creates the perfect atmosphere to combine work and recreation in an inspiring, adventurous, yet peaceful environment. It's the perfect location for connecting with the outdoors and nature while you work or study.
Please note: from June-August we are not able to accommodate conferences/meetings as we run our busy summer youth programmes. 
Please contact us for a quote based on your needs!
We are able to offer everything you need to make your conference or meeting successful. Use of our audio visual equipment (projectors, screens and laptops) is included. Of course, you are also welcome to bring your own equipment. 
Contact us for current pricing!
email for current pricing

Sound system with microphone

email for current pricing

Photocopying and printing up to A3 (price varies by size/quantity)
We offer a full catering service which can include morning and afternoon tea/coffee with fruit and cakes/biscuits. Please contact us to find out about menu options and catering to dietary requirements.
| | |
| --- | --- |
| | |
| | |
| Dinner (main and dessert) | |
| Coffee and tea breaks (with cakes or biscuits) | |
Our Chalet and Adelboden offer the perfect location to add some fun activities to your event. From hiking, zip lines, and mountain scooters in spring and autumn, to skiing, sledding, and snowshoeing in winter. There's an outdoor activity for everyone! 
If you prefer something more relaxing Adelboden offers a number of wellness facilities with saunas and heated pools. Our Programme Team can help you plan the perfect activities to suit your event.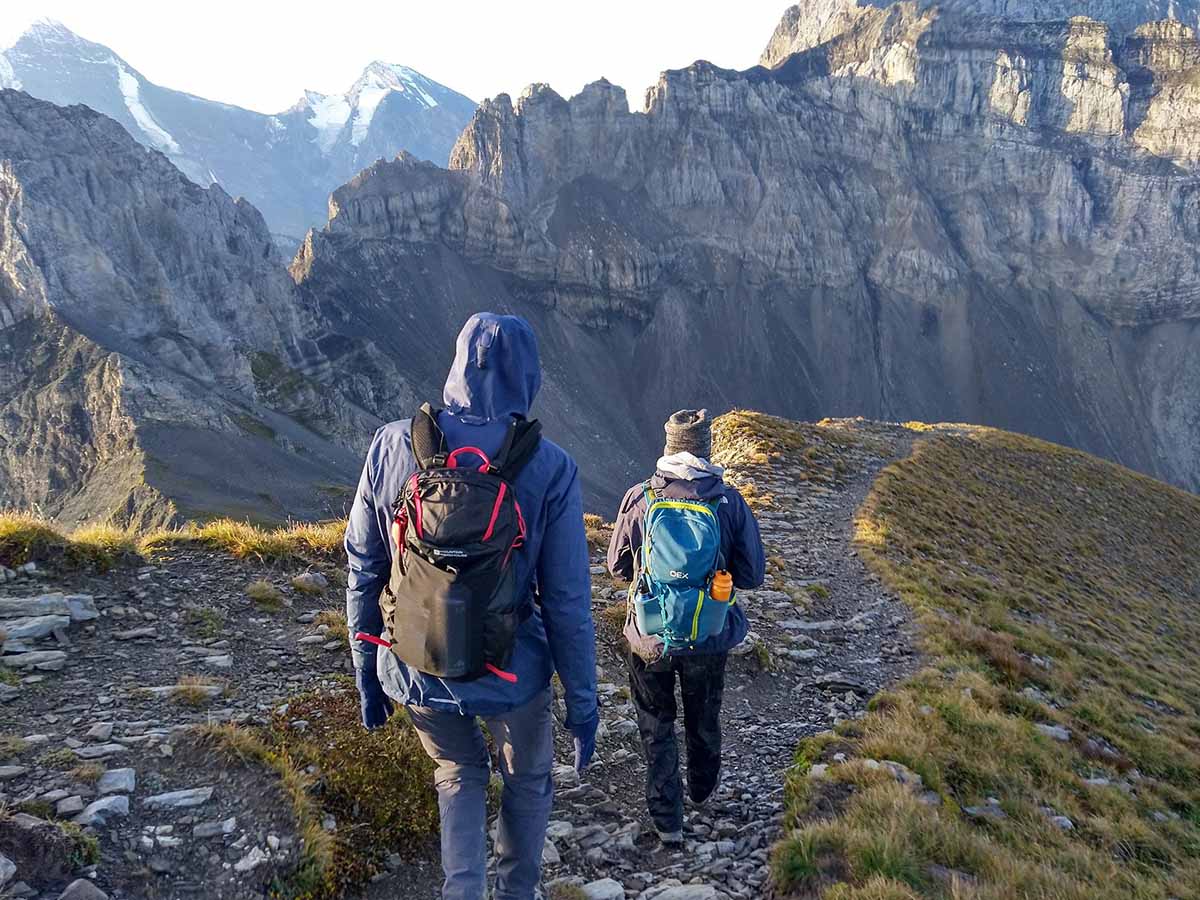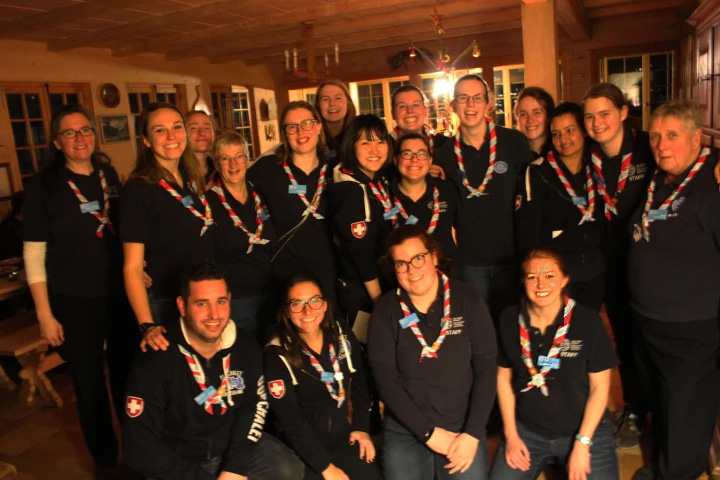 If you still have any questions please contact us so we could provide support for your trip.