The World Centres Volunteer Leadership Programme is a 3-6 month residential leadership experience for Girl Guides and Girl Scouts over 18 years old. Based at one of the World Centres you will join a group of between 5 and 10 other volunteer leaders and have the opportunity to build your confidence, learn new skills, gain a greater understanding of the world and become an inspirational leader.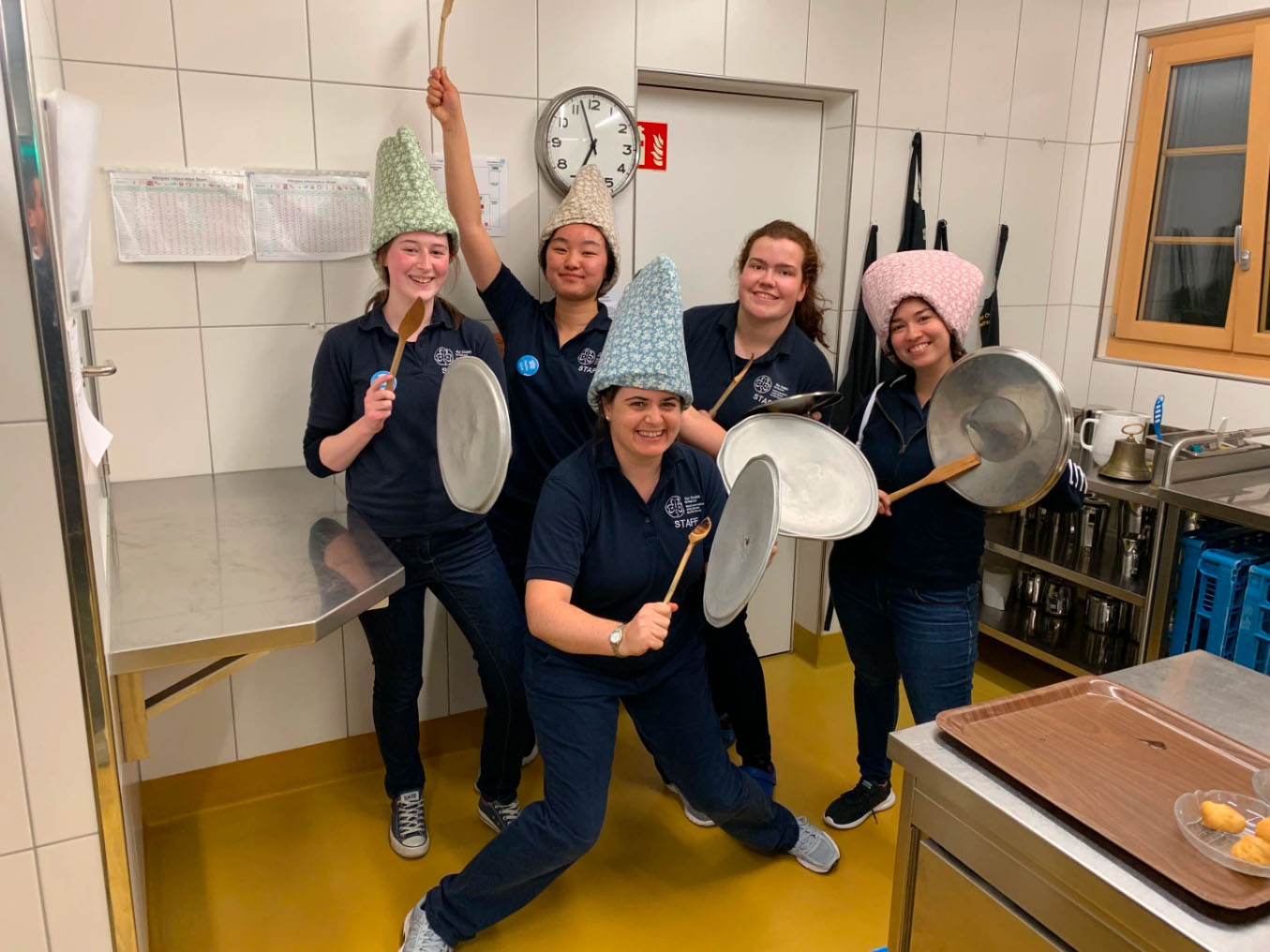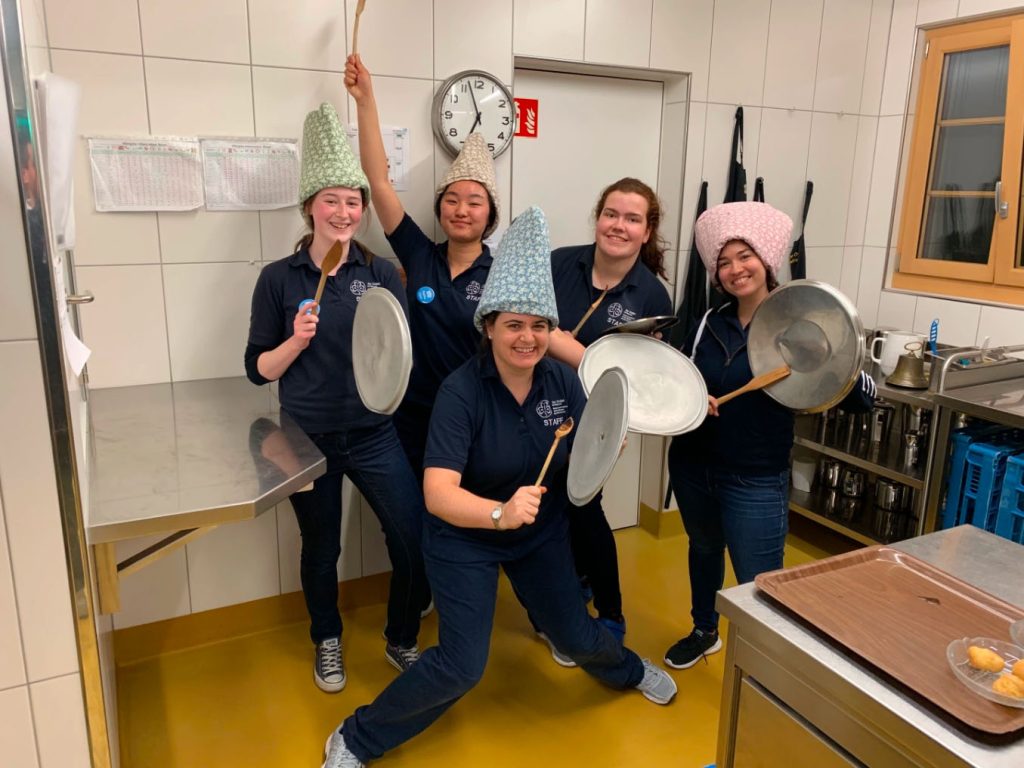 Do you have the skills to specialise in one area while you volunteer? Our interns pitch in with everything, but focus on a specific role, for example marketing and communications.
Explore our volunteer internship opportunities.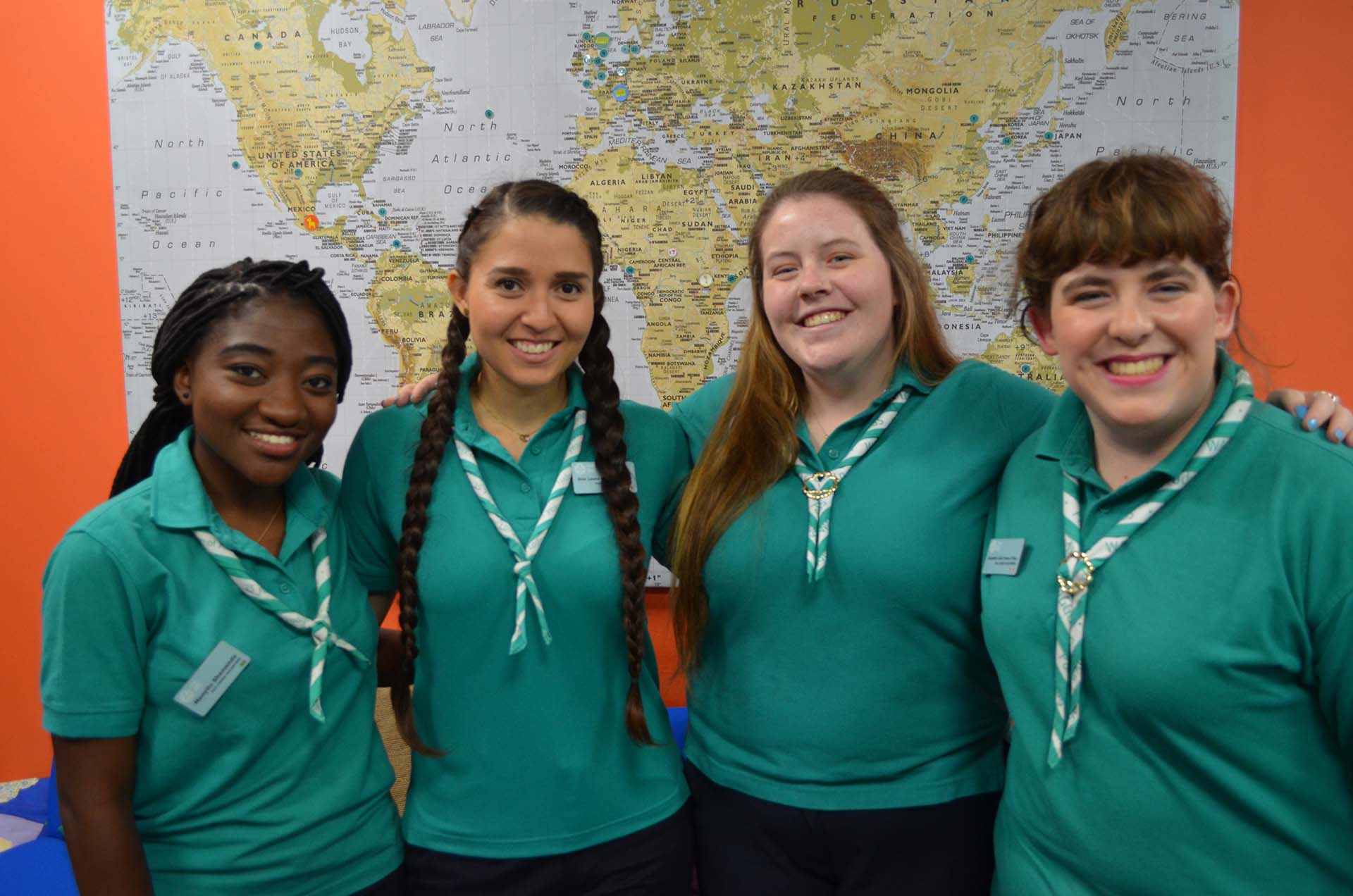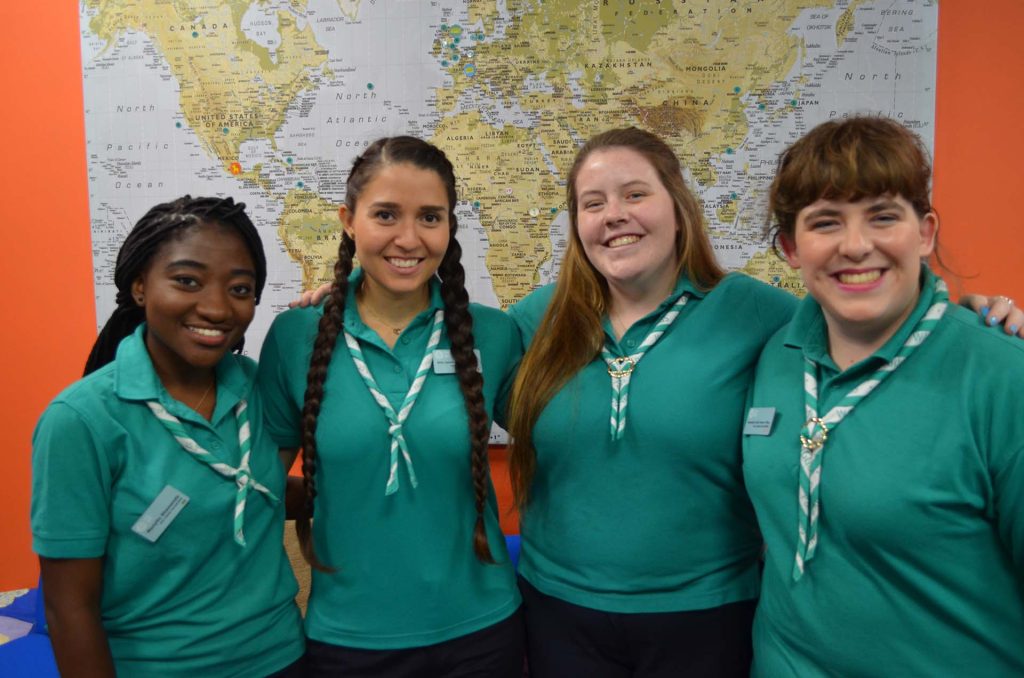 Live your dream – Volunteer at Pax Lodge!
You will leave this programme with more confidence and skills, friends from all over the world, and more connected to the global Girl Guiding and Girl Scouting Movement.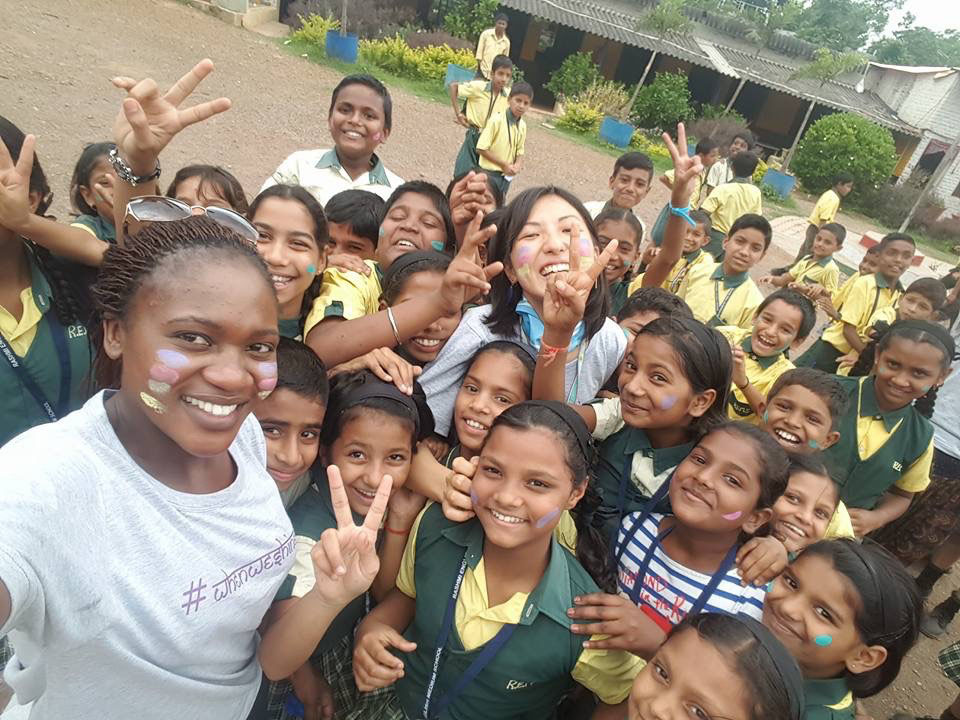 Do you want to gain practical working experience?
Do you want to give back to the movement?
Do you want to learn, challenge yourself and make an impact?