On Febuary 22, 1956 the dedication for Nuestra Cabaña with the presence of Lady Baden-Powell was celebrated. It was on that day, that Lady Baden-Powell donated the iconic blue door that greets every Girl Guide and Girl Scout to Nuestra Cabaña (The Chief's Door) and welcomes them to the start of a wonderful adventure. Behind this door lies a place with beautiful gardens where friendships start and strengthen. Nuestra Cabaña was officially open in July 1957. Since then we have received more than 70,000 Girl Guides and Girl Scouts from all over the world.
The first participants attended a "Juliette Low" Event. It was during this event that the Nuestra Cabaña song was written, using the melody of a Mexican traditional birthday song: Las Mañanitas.
As time went by, more and more things were added to Nuestra Cabaña: new dormitories; a conference room; a pool; a campfire circle; camping areas; volleyball and tennis courts, and even ramps to facilitate access to everyone. Right now Nuestra Cabaña is designed to hold up to 108 guests, which makes it the biggest World Centre.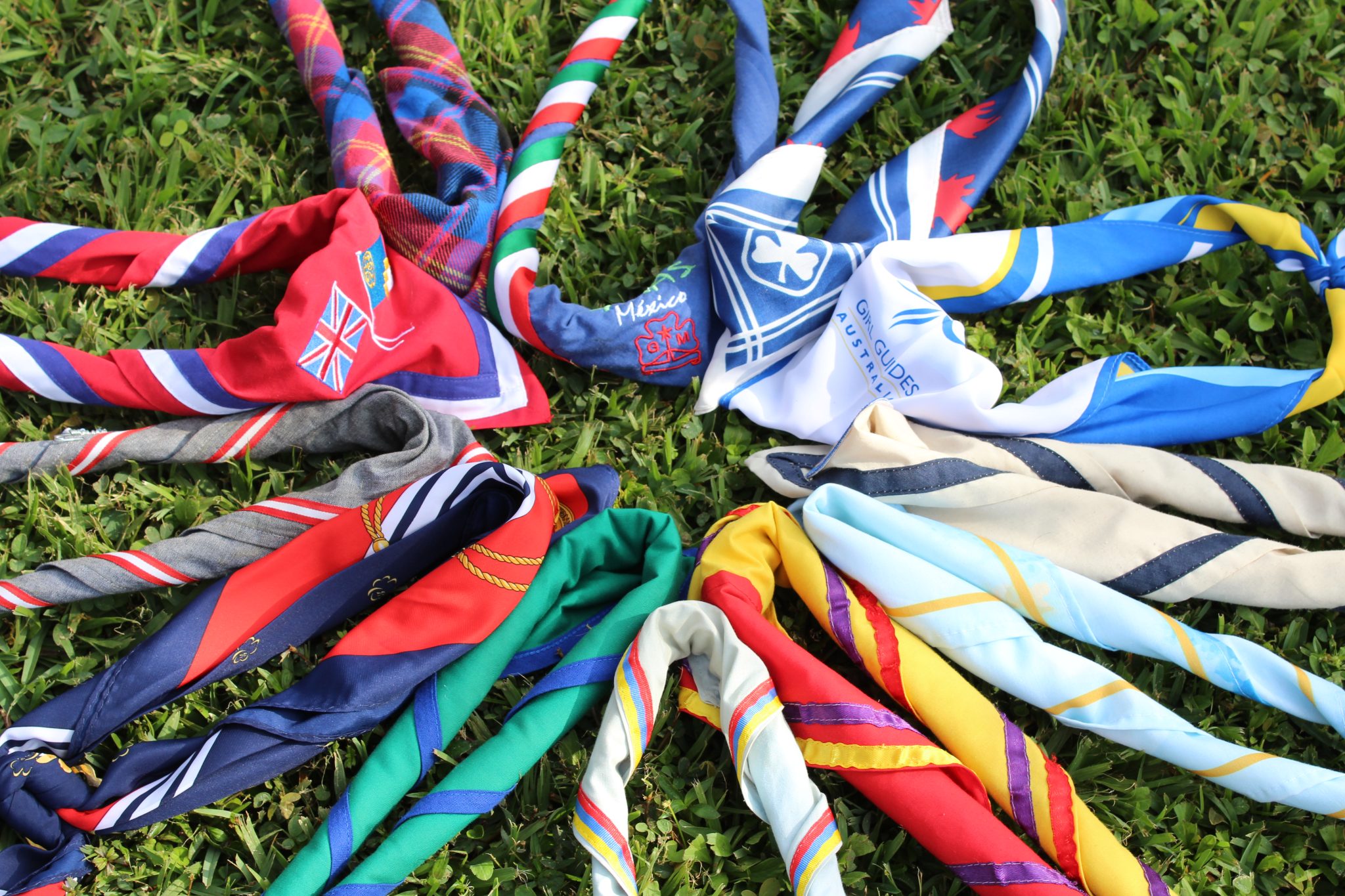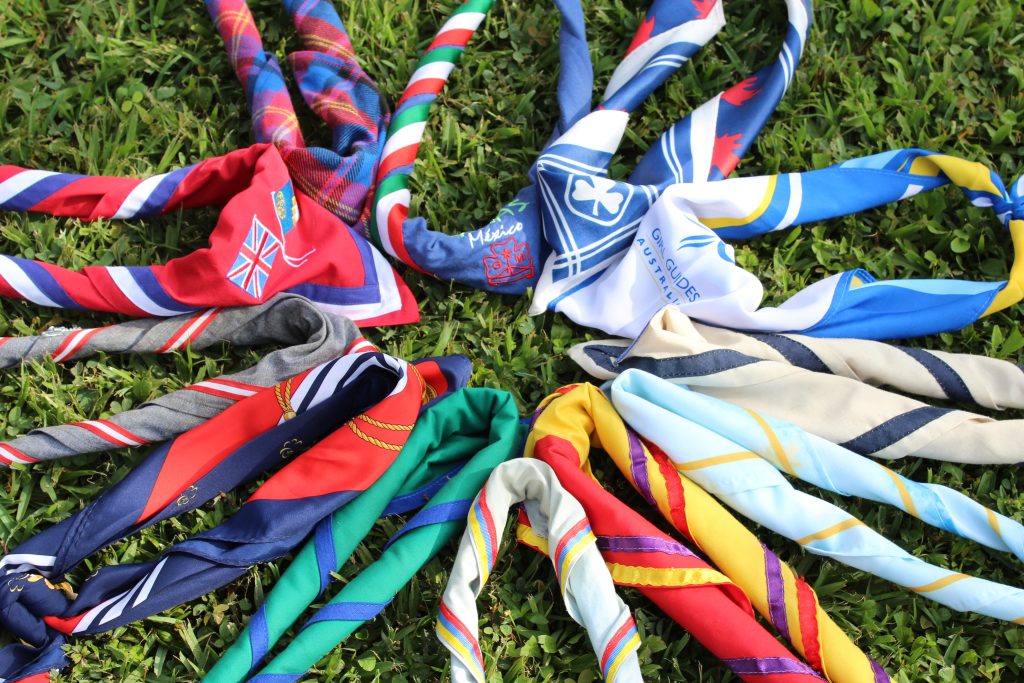 Past Nuestra Cabaña Managers
Ángeles Cardeña, México, 1958-1960
María Laura Aviña, México, 1960-1986
Beatriz González, México, 1986-1989
Harriet Edmond, Canadá, 1989-1994
Sally Robinson, Reino Unido, 1993-1997
Judi Gardiner, Canadá, 1997-2001
Beatriz González, México, 2001-2008
Magdalena Rubio, México, 2008-2014
Esmeralda González, México, 2014
María José Proaño, Ecuador, 2014-2018
Susana Mendoza Lavín, México, 2018-2020
closed 2020-2023
Martha Concha  2023-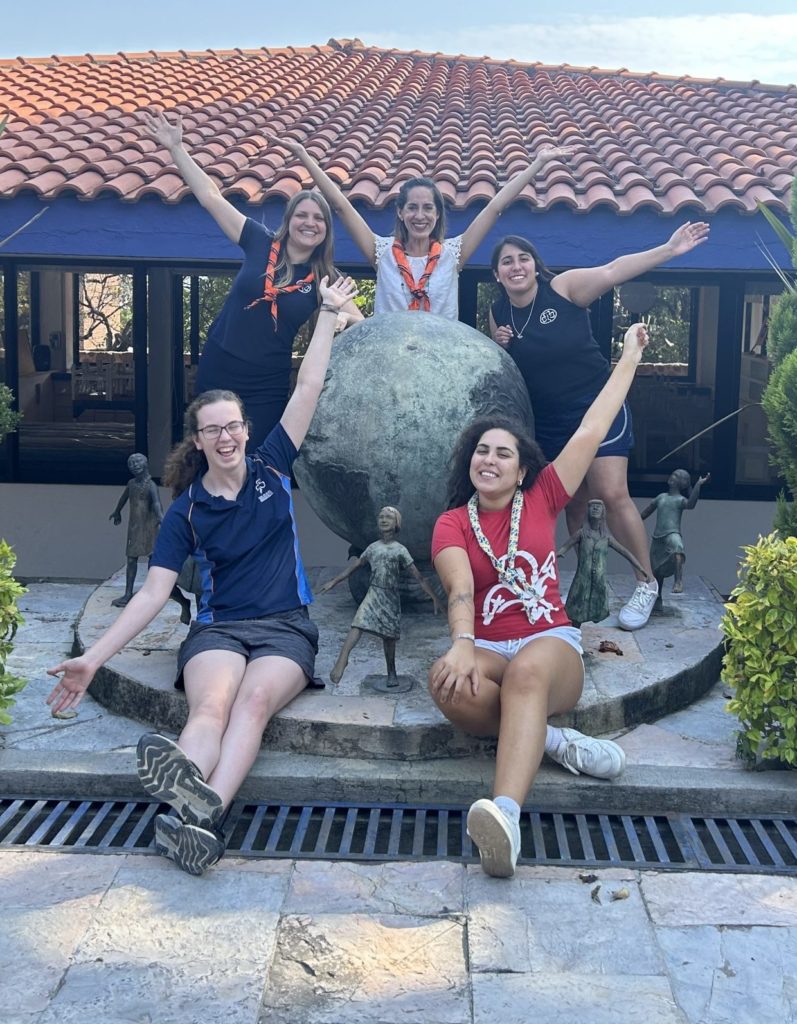 Get to know our current staff and volunteer team.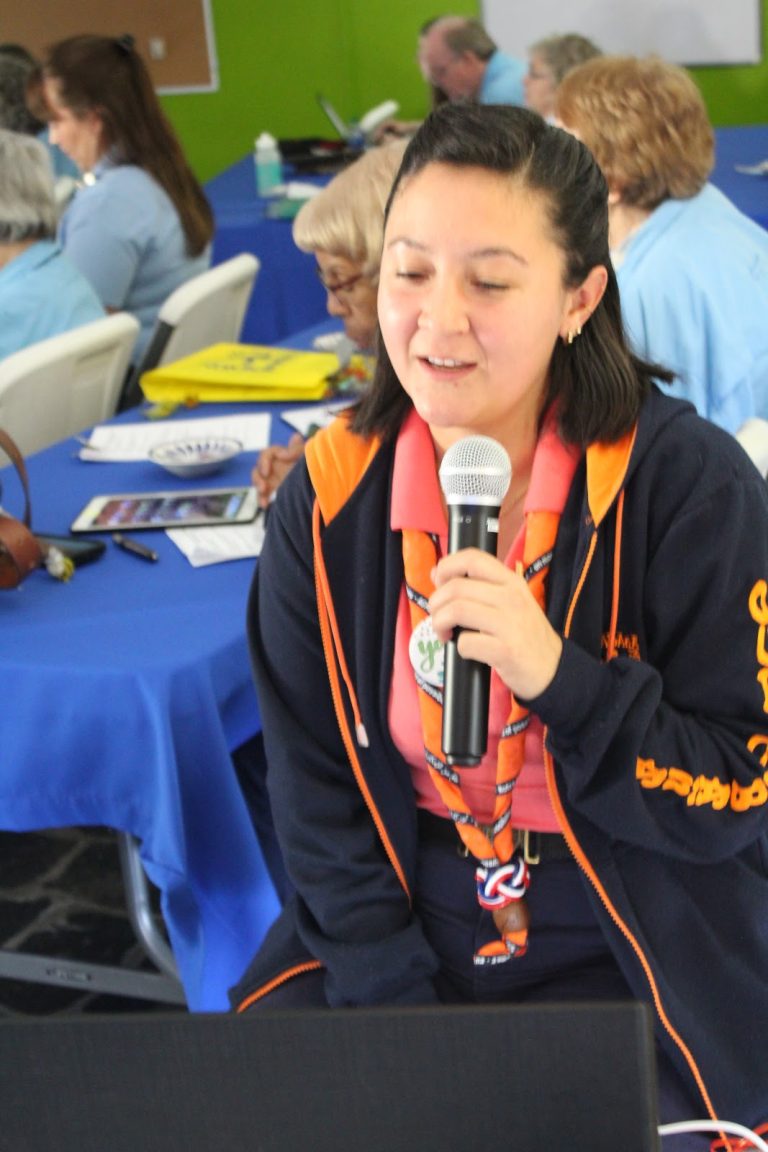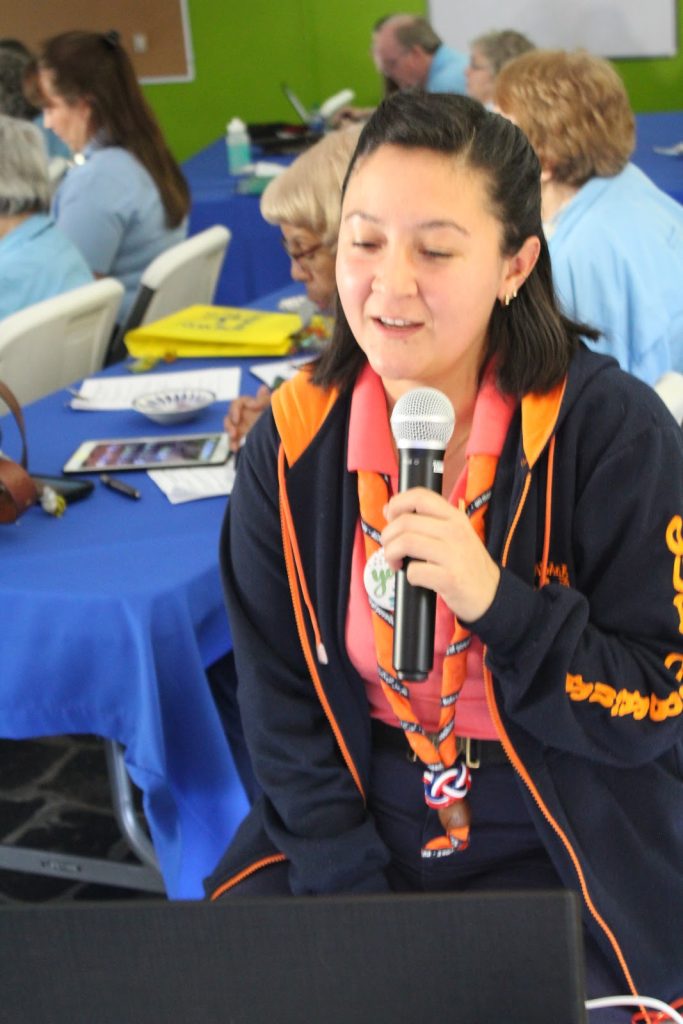 Opportunities at
Nuestra Cabaña
Find out all about volunteering at Nuestra Cabaña and see our current volunteer and paid vacancies. 
By supporting Nuestra Cabaña, you are also supporting the mission and vision of the largest movement for girls and young women in the world — the World Association of Girl Guide and Girl Scouts.
Get ready for adventure, by being prepared.