There have been three World Centres in London: Our Ark (1939), Olave House (1959) and Pax Lodge (1991).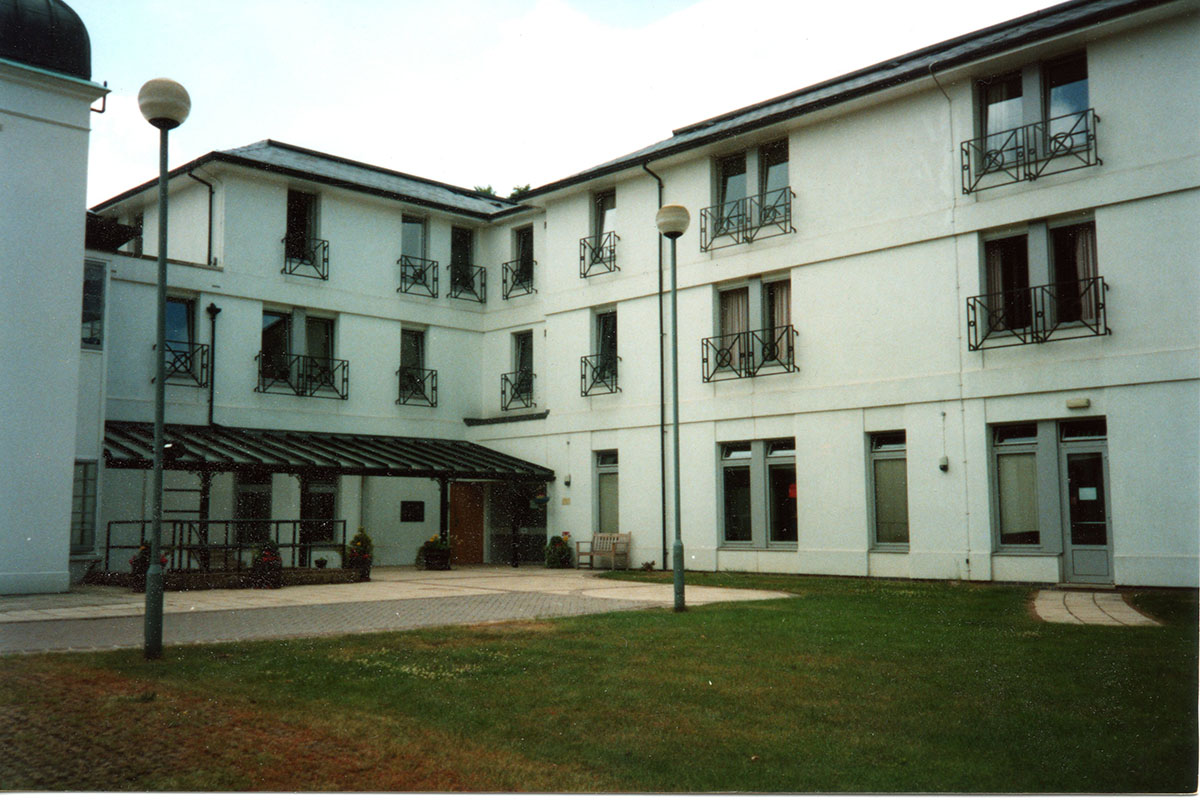 By the 1930s, more than one million girls and young women had already joined the Girl Guiding and Girl Scouting movement. Many people recognized that Guides and Scouts visiting London needed a place to stay, so in 1937 the World Board agreed that a new World Centre would be established next door to the World Bureau.
Dame Katherine Furse, the first director of the World Bureau, spearheaded the World Centre project with a "Pennies Appeal" in her Thinking Day Letter. On 22 February, 1928, the pennies started pouring in and enough money was raised to purchase 11-13 Palace Street: Our Ark had finally set sail. Our Ark was officially opened on 2 May, 1939. Its doors remained open throughout the Second World War, when it served as a safe haven for international Guides and Scouts.
As the Girl Guiding and Girl Scouting movement grew, so did the World Bureau and the World Centre. At the 1957 World conference in Brazil, WAGGGS decided to ask its members to help raise money for a newer, bigger home for the Bureau and the Centre. Canadian Girl Guides and American Girl Scouts contributed by sponsoring bricks, and English Girl Guides raised money for the garden. Our Ark sailed into a small Victorian hotel at Earl's Court, but the World Bureau decided to establish its new headquarters in the former Boy Scouts International Bureau. During its Silver Jubilee ceremony in 1963, Our Ark was renamed "Olave House" in honour of Lady Olave Baden-Powell. Lady Baden-Powell herself presided over the ceremony.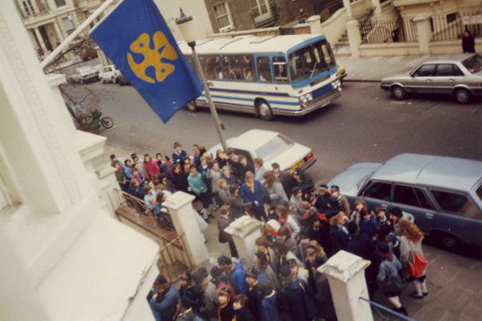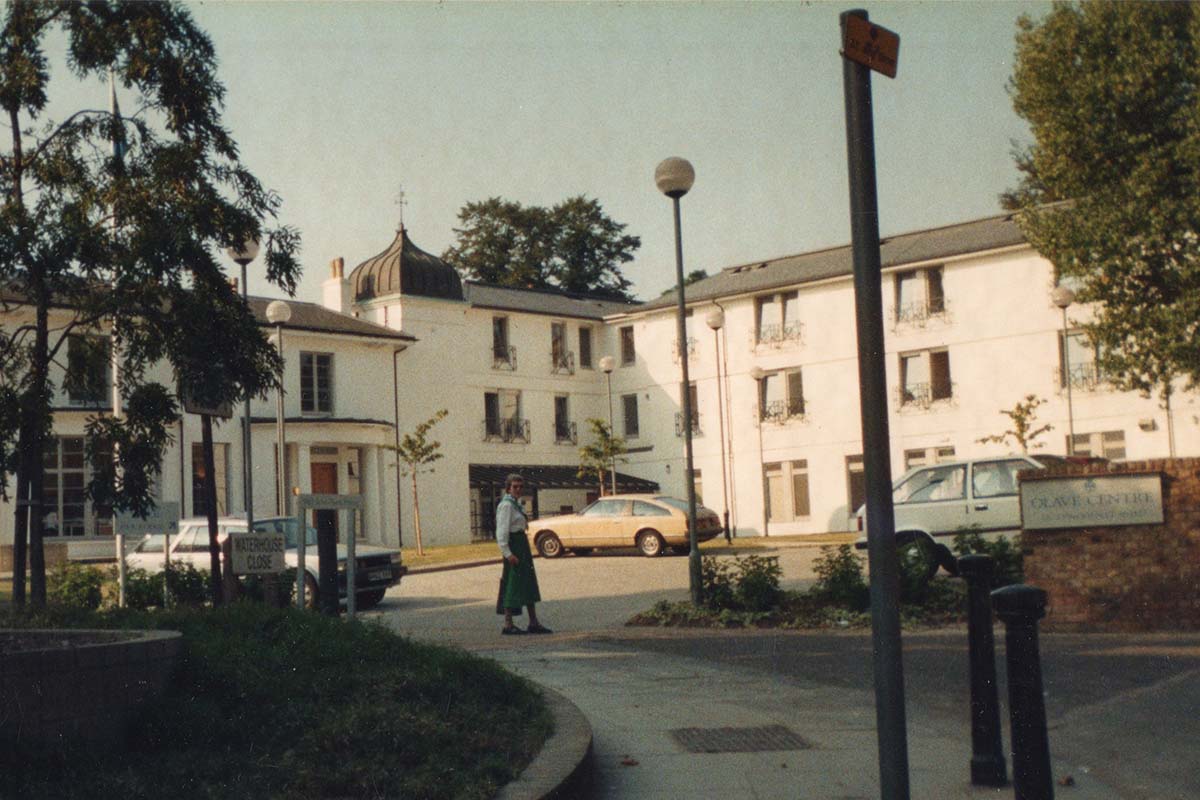 By 1978, plans were made to reconnect Olave House and the World Bureau as part of the Olave Centre Project. The Project snapped up a plot of land in the quiet suburb of Hampstead, a neighbourhood renowned for its artistic and literary connections. The World Bureau was officially opened on February 15, 1985.


The Centre was renamed 'Pax Lodge' as a tribute to the Baden-Powells. The Latin word for peace, pax, was present in the names of their homes in England and Paxtu in Kenya. The name also highlights the importance of peace in the Girl Guiding and Girl Scouting movement.
Our foundation stone was unveiled in 1988 by The Honorable Mrs Betty Clay, Lord and Lady Baden-Powell's daughter. Our doors were also donated by members of the Baden-Powell family, to symbolise that the doors of Girl Guiding and Girl Scouting are open to all women and girls.
On 15 March 1991, Her Royal Highness Princess Benedikte of Denmark officially opened Pax Lodge. Since opening, Pax Lodge has welcomed hundreds of thousands of guests, including day visitors from more than 65 countries. The centre has become a gathering place for girls and young women seeking international friendship, WAGGGS education and warm accommodation.
As a World Centre, we aim to engage, empower, and support young women so that they can make a difference in their communities. We want to reach out to more girls and young women and continue to share our Movement with others.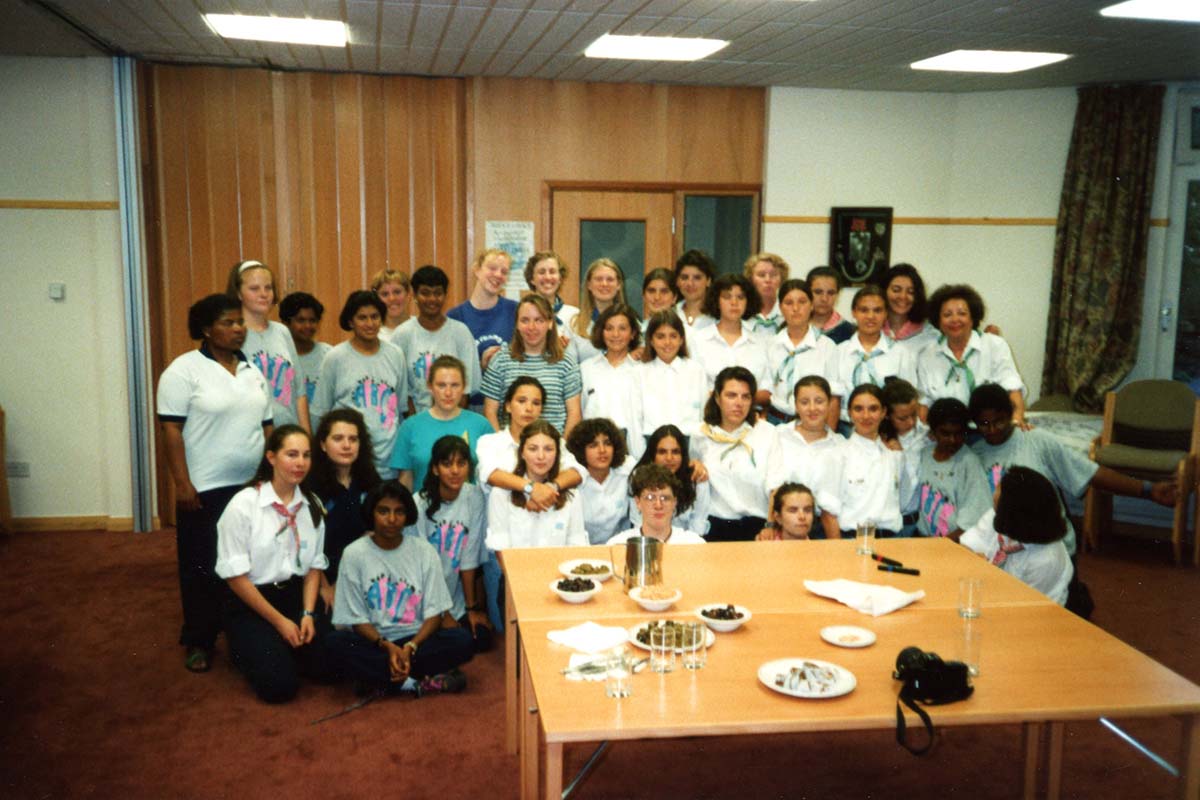 Pax Lodge offers Girls Guides and Girl Scouts from around the World a home from home in the middle of London.
Did you know you can come to one of our programme sessions to learn about other cultures, international Girl Guiding and Girl Scouting, and to explore London.
Did you know these sessions can just be an evening, a day or for longer.
Did you know we offer accommodation for all members plus their friends and families.
Did you know we also offer bed and breakfast accommodation for domestic and international travelers.
Did you know we have conference facilities which can be hired for all types of conferences and events.
Did you know we host birthday parties for children from the local area.