Our Chalet has been welcoming guests from around the world since 1932. The main chalet is a listed cultural heritage building in the Canton of Bern.
This small lounge is the perfect place to make yourself a hot drink and relax after a hard day of hiking, skiing or sightseeing. Make new friends over a board game or puzzle, or simply admire the amazing mountain view from the front door!
T Bar
Formerly an office, this cosy corner has been remodelled to provide the perfect space for relaxing alone or in small groups. It's also the place to go to find out more about the work of WAGGGS around the world, including current campaigns and opportunities.
WAGGGS Room
Our Dining Hall boasts many original features from 1932 and retains much of its traditional charm thanks to the wooden walls and furniture alongside gifts and decorations from across the decades. Outside meal times, the dining hall can be used as an indoor meeting space.
Dining Hall
Step back in time in this picture-perfect room, furnished through donations from American Girl Scouts way back in 1932 and packed with gifts and memorabilia from across the world.
American Room
Our Conference Room was purpose-built to provide space for meetings and training sessions. It is equipped with a screen, beamer/projector plus a sound system, as well as a self-catering area for refreshments.
Conference Room
Dedicated to the founder of Our Chalet and containing collections of reference books, the Helen Storrow Room is ideal for small teams to come together. It is equipped with a large whiteboard and a portable projector can be set-up. With windows along two walls, this is the place for meetings with a view!
Helen Storrow Room


Accommodation
Options at
our chalet
Choose from a variety of accommodation to suit every stay, for individuals, families or groups.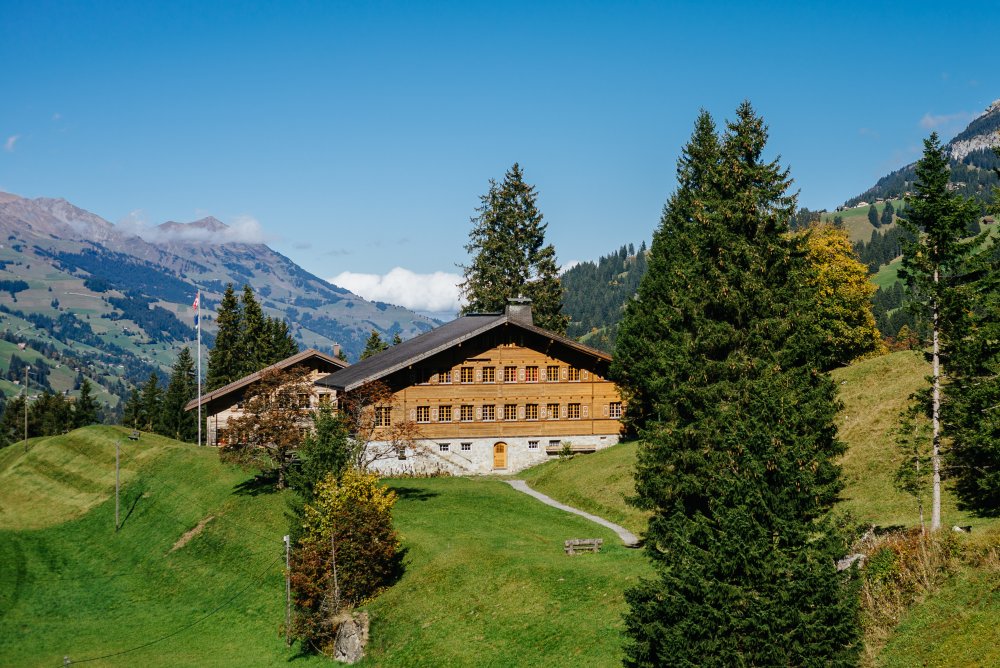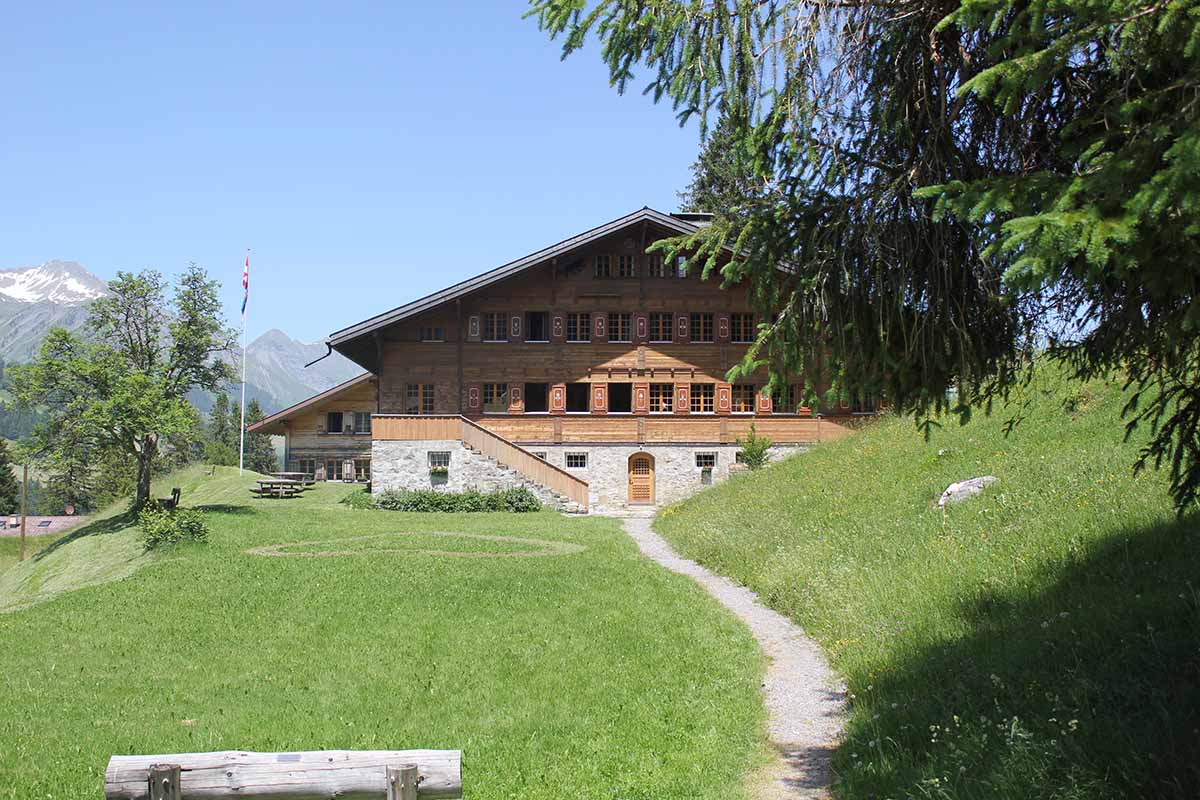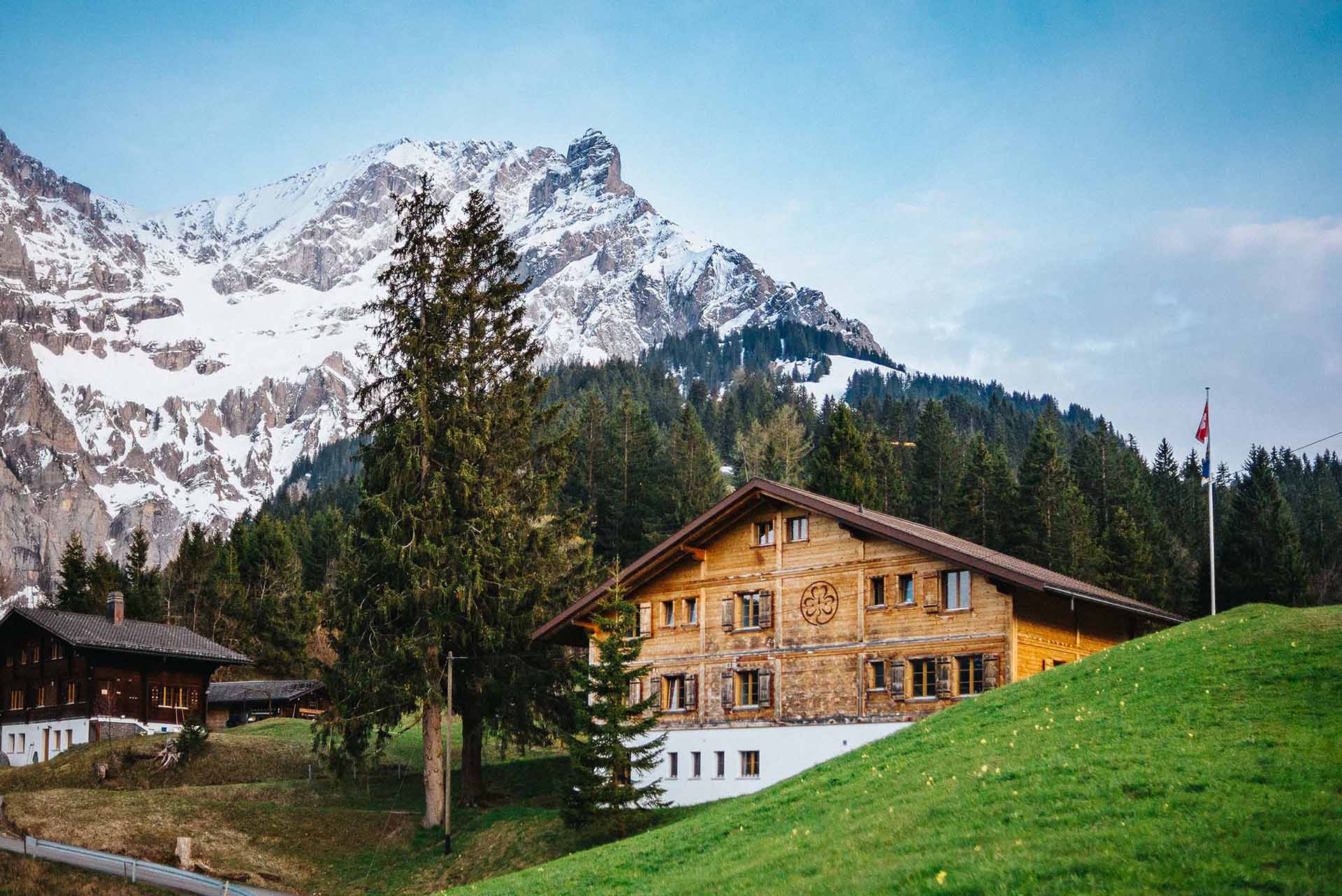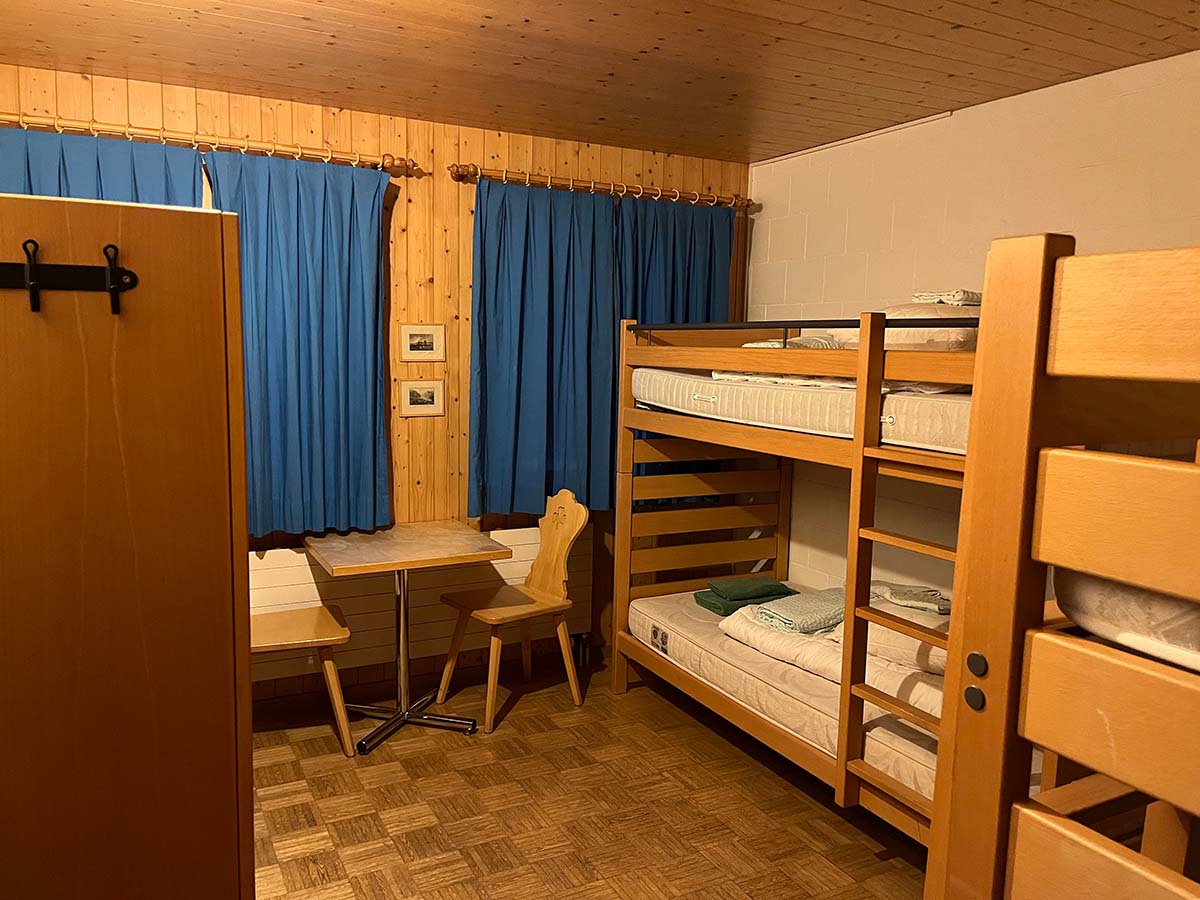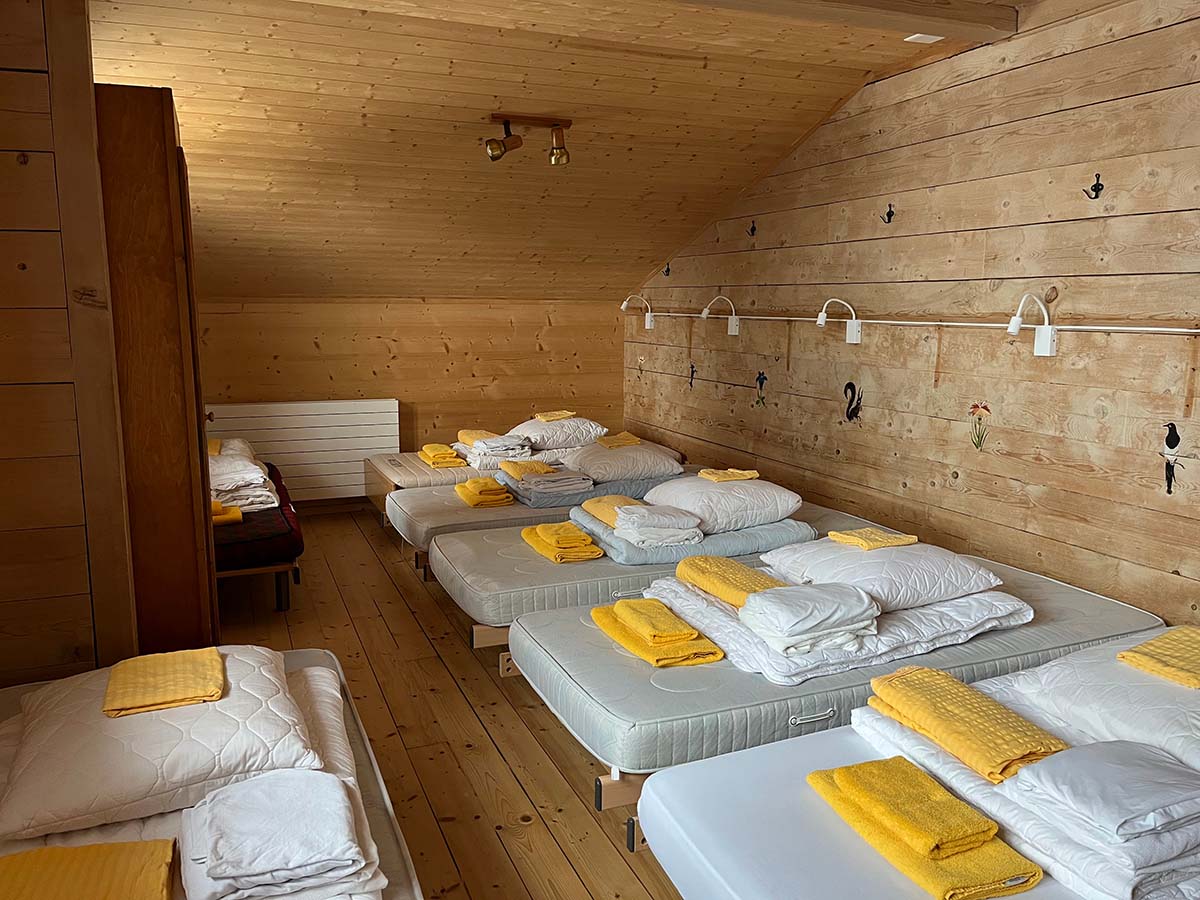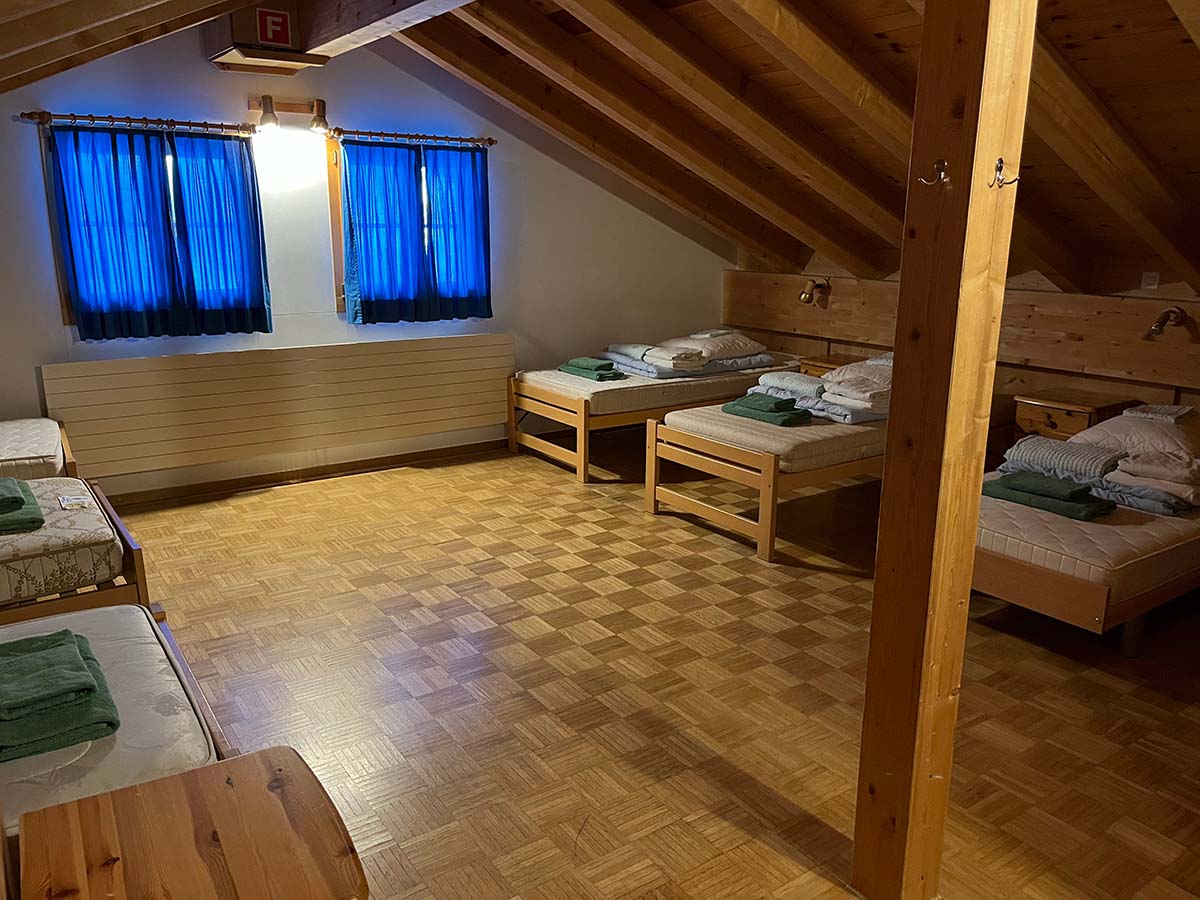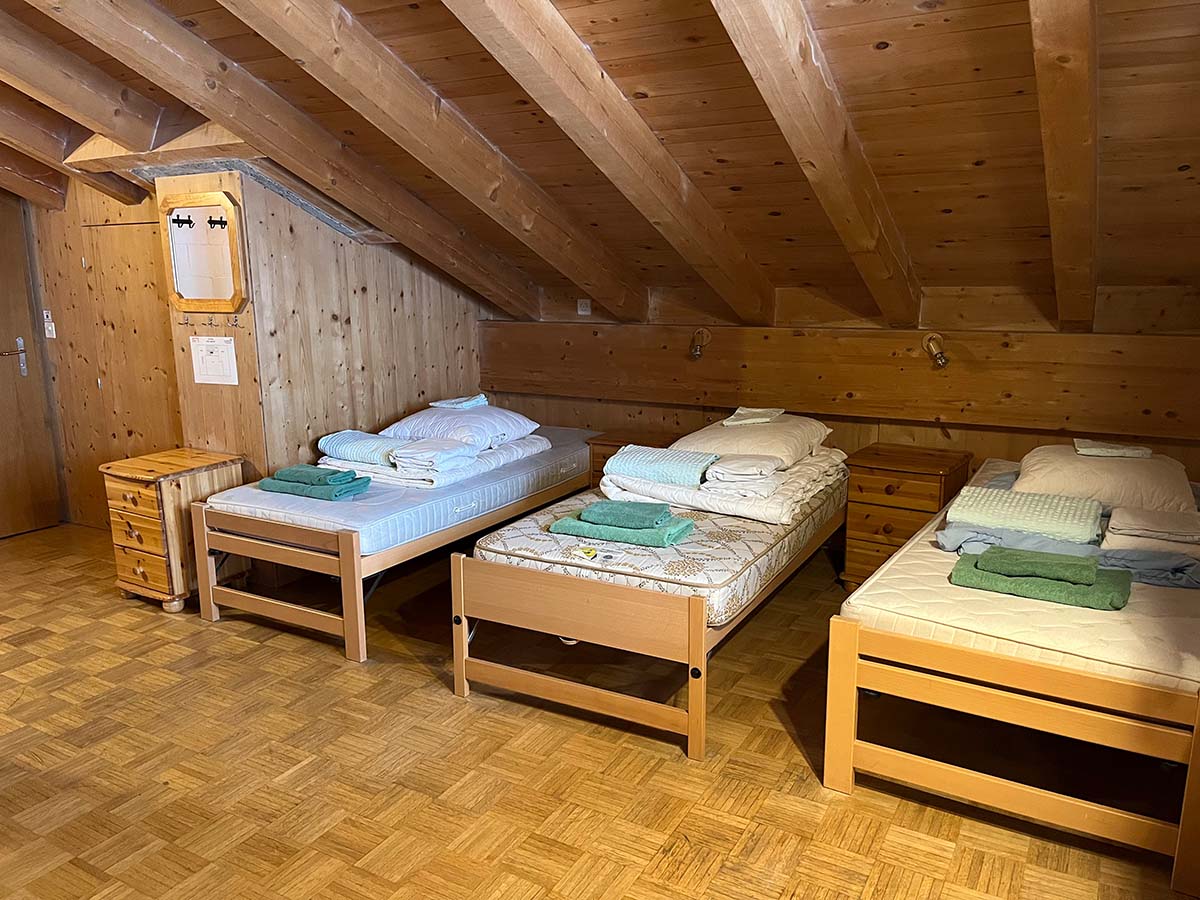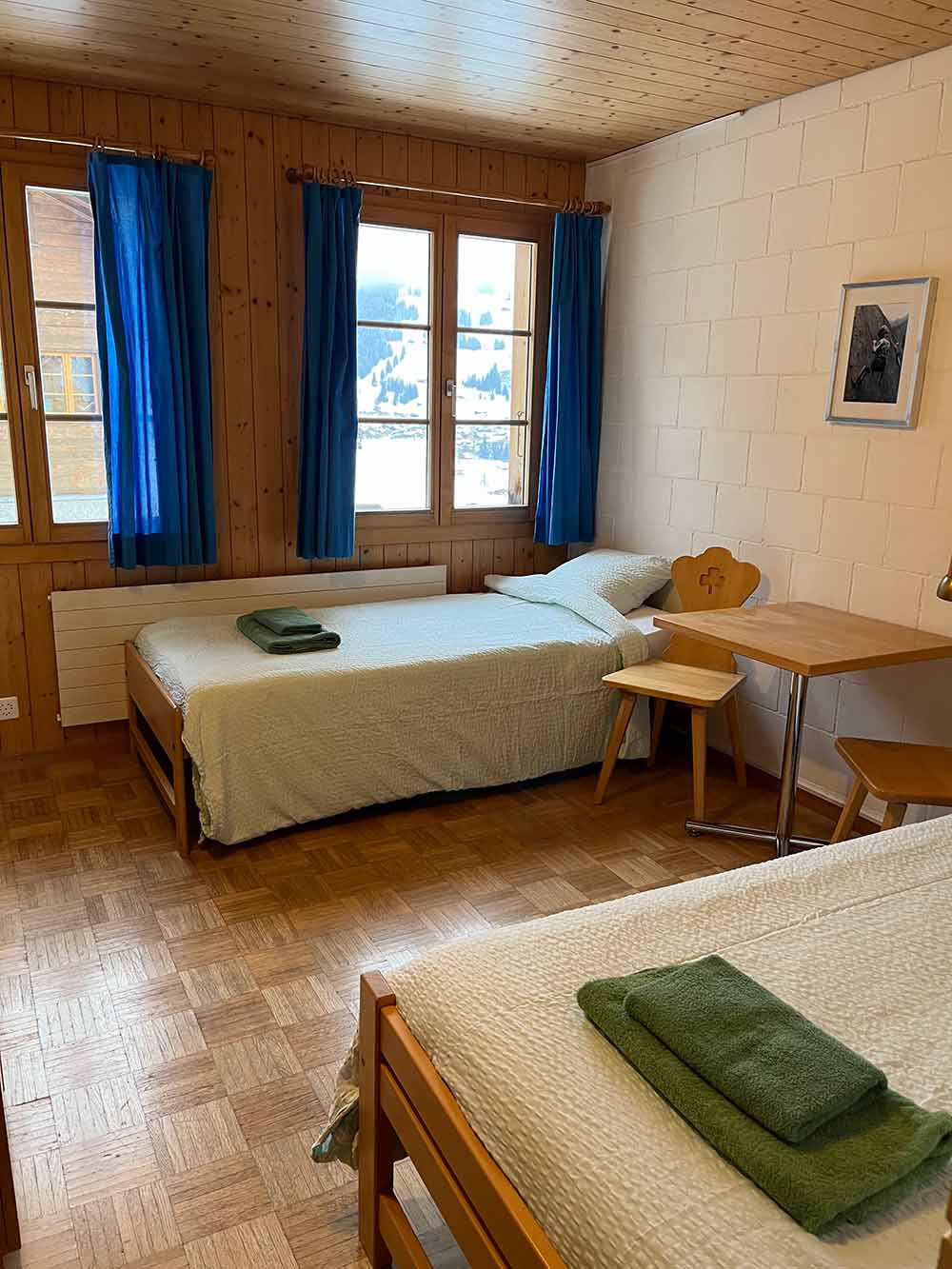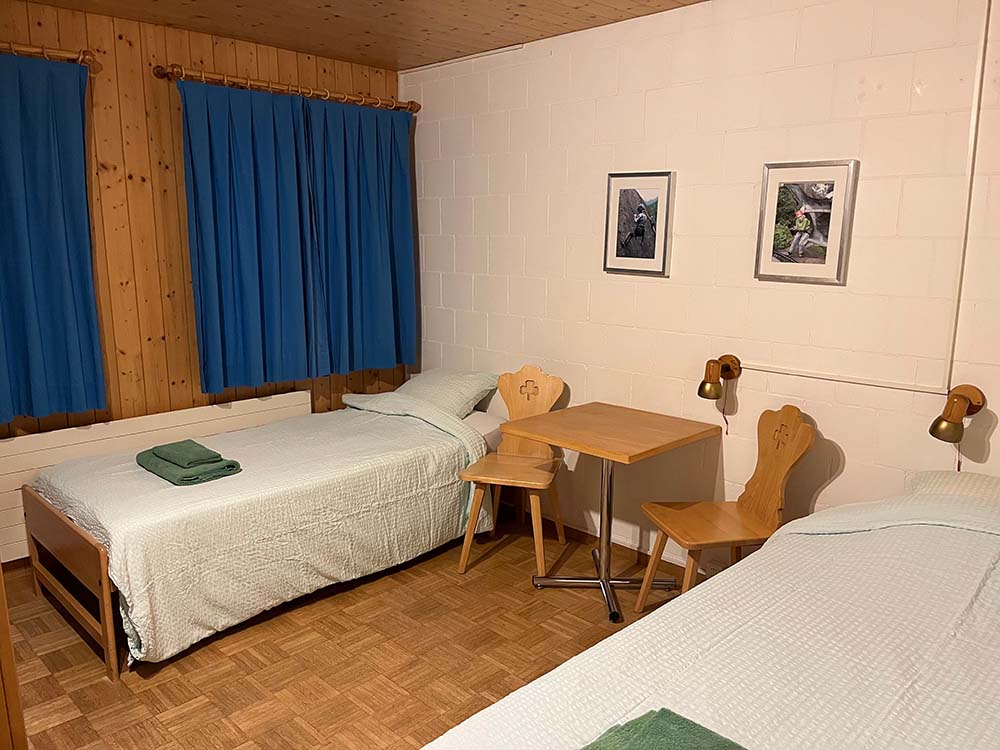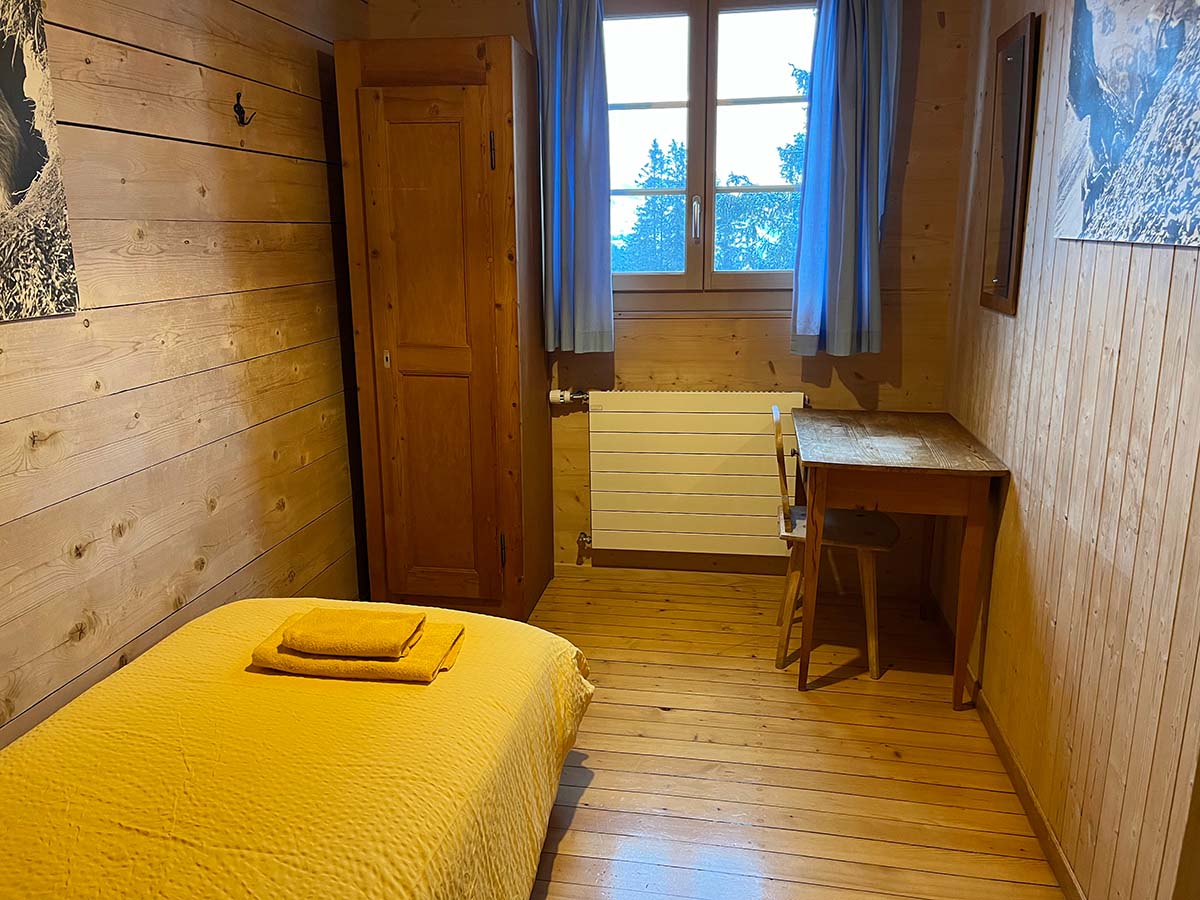 Our indoor accommodation is offered across two buildings, and is perfect for short or long stays of solo travellers, families, or groups.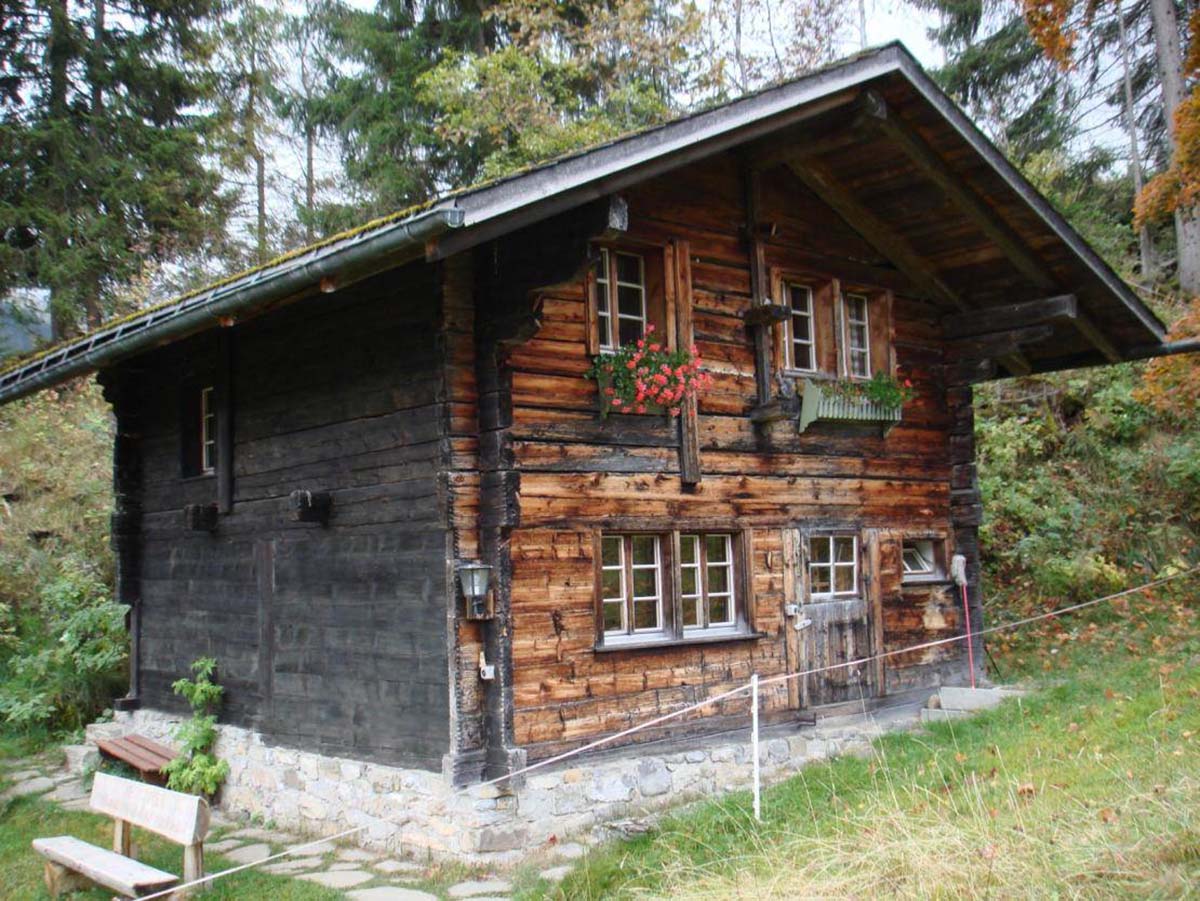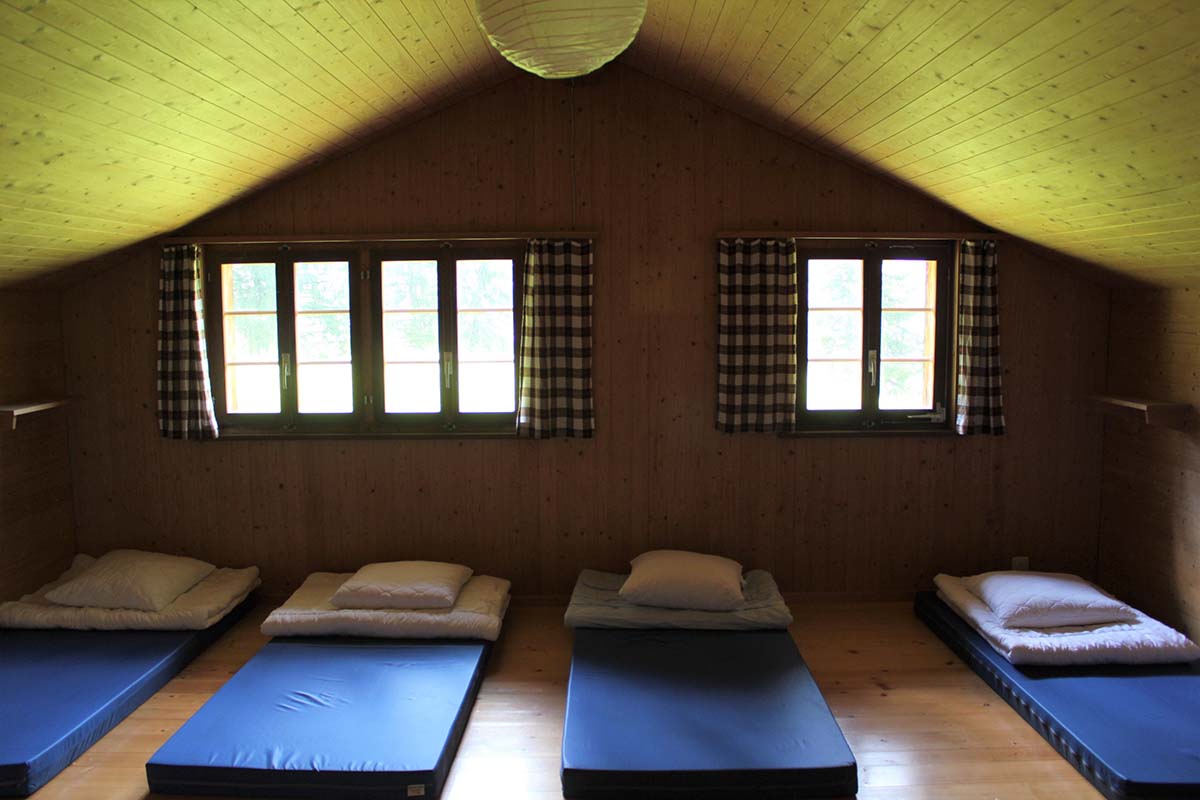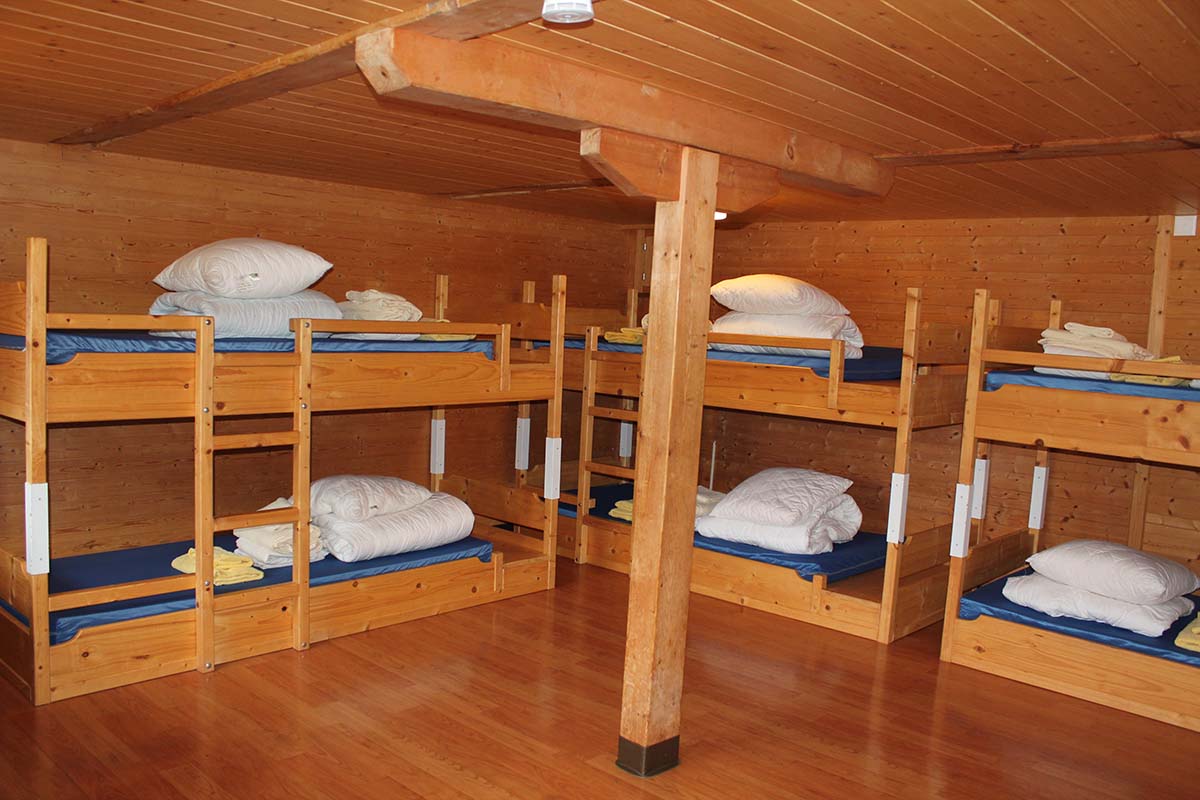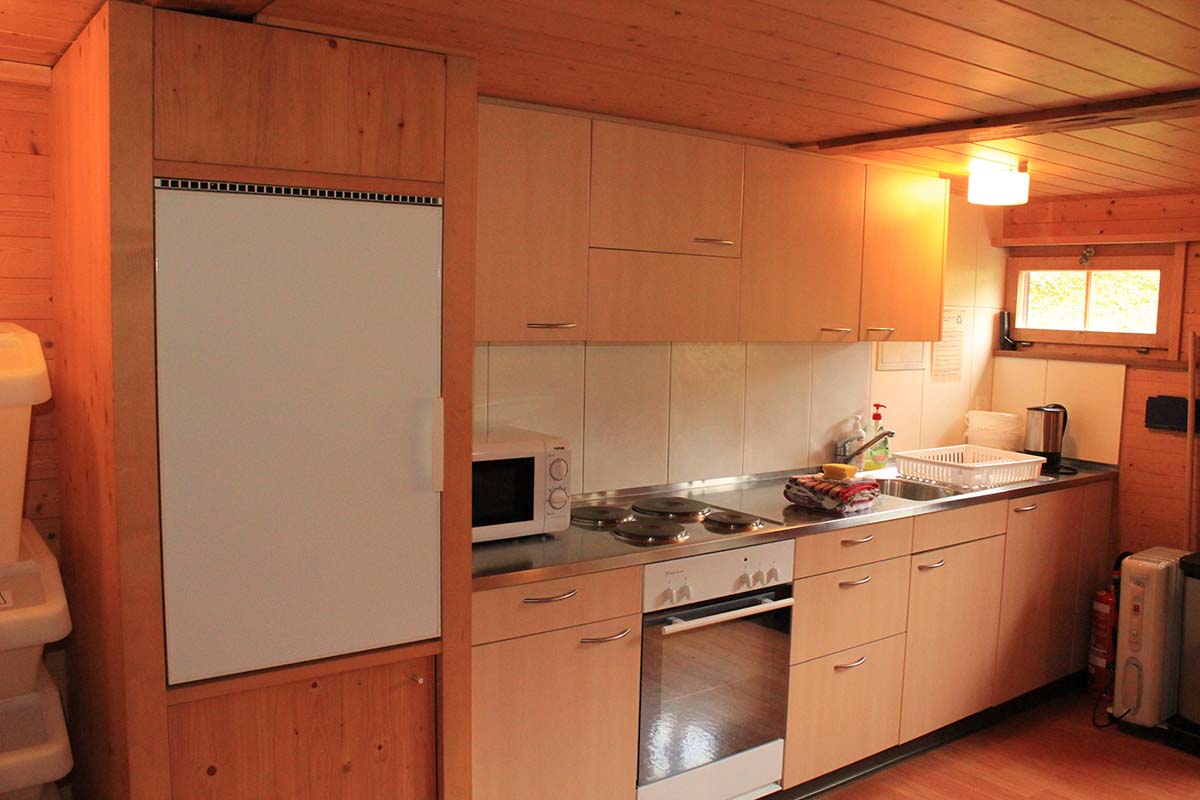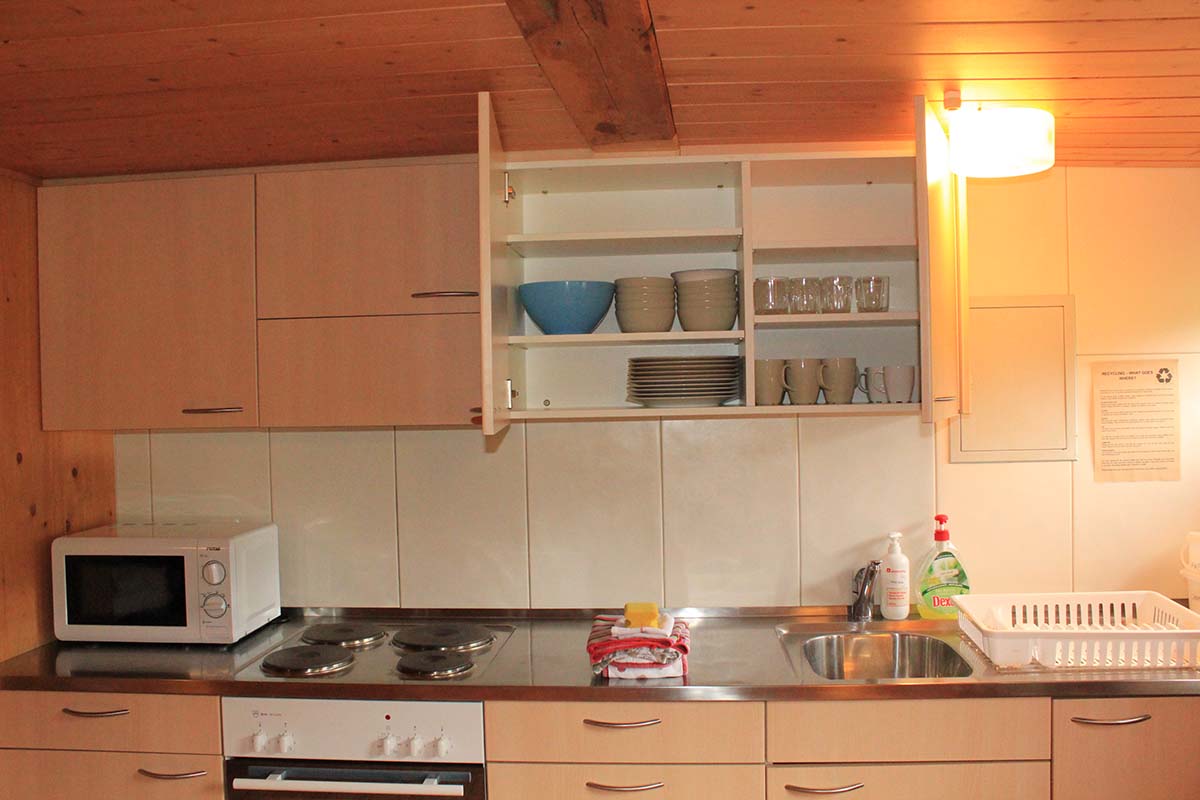 Squirrel House is one of the smaller and older buildings on site, with a rustic charm and traditional bunkhouse feel.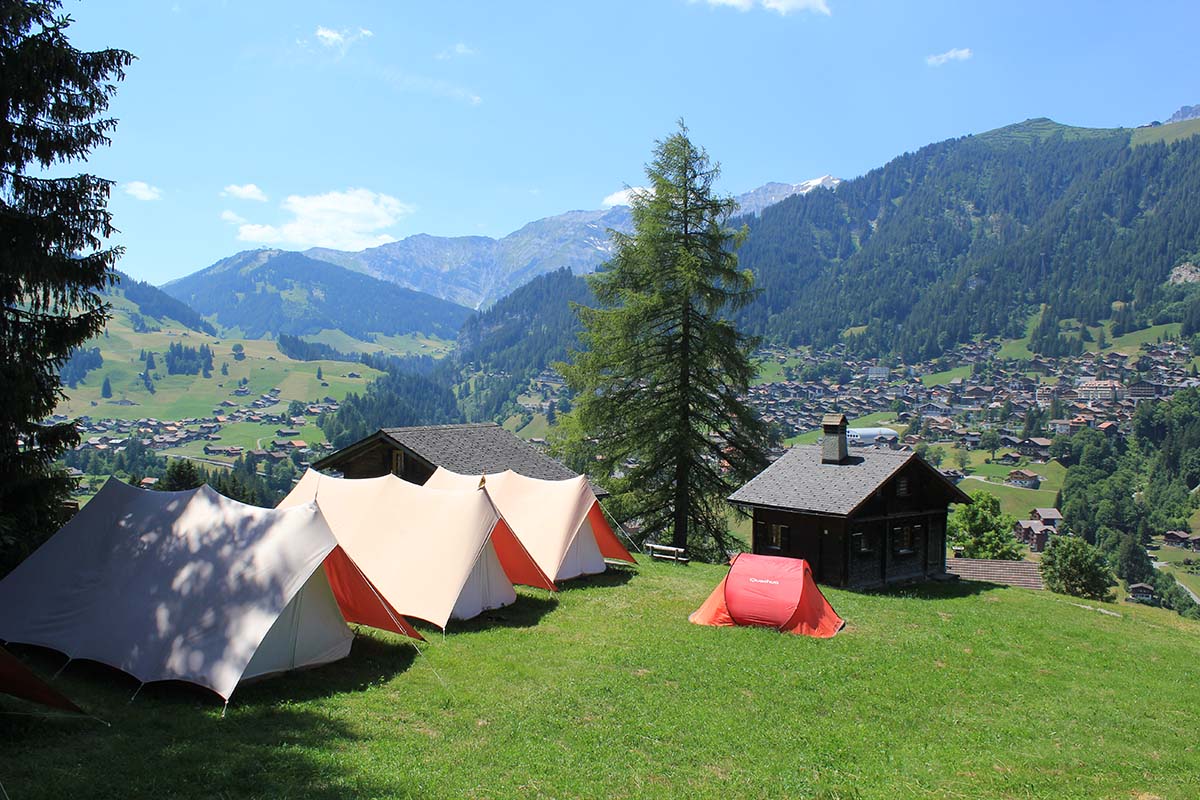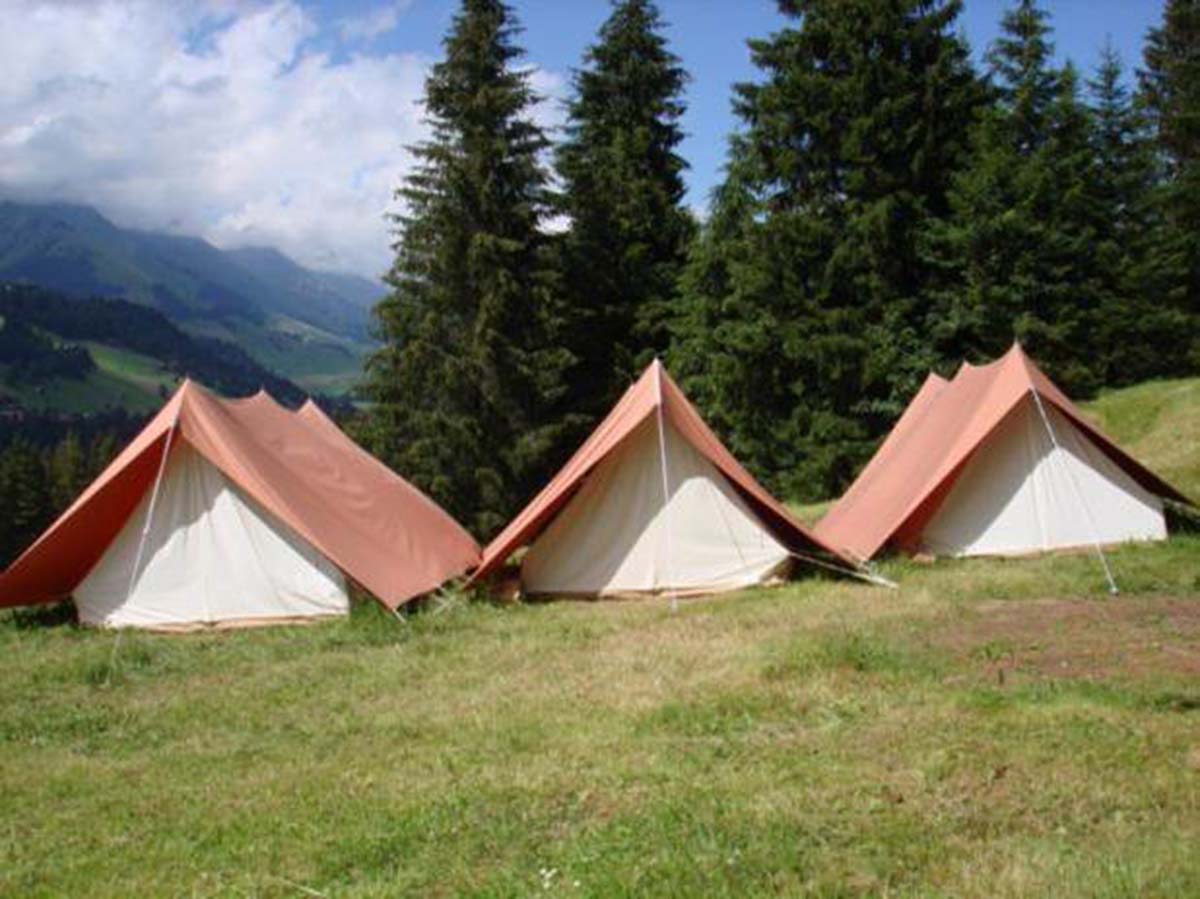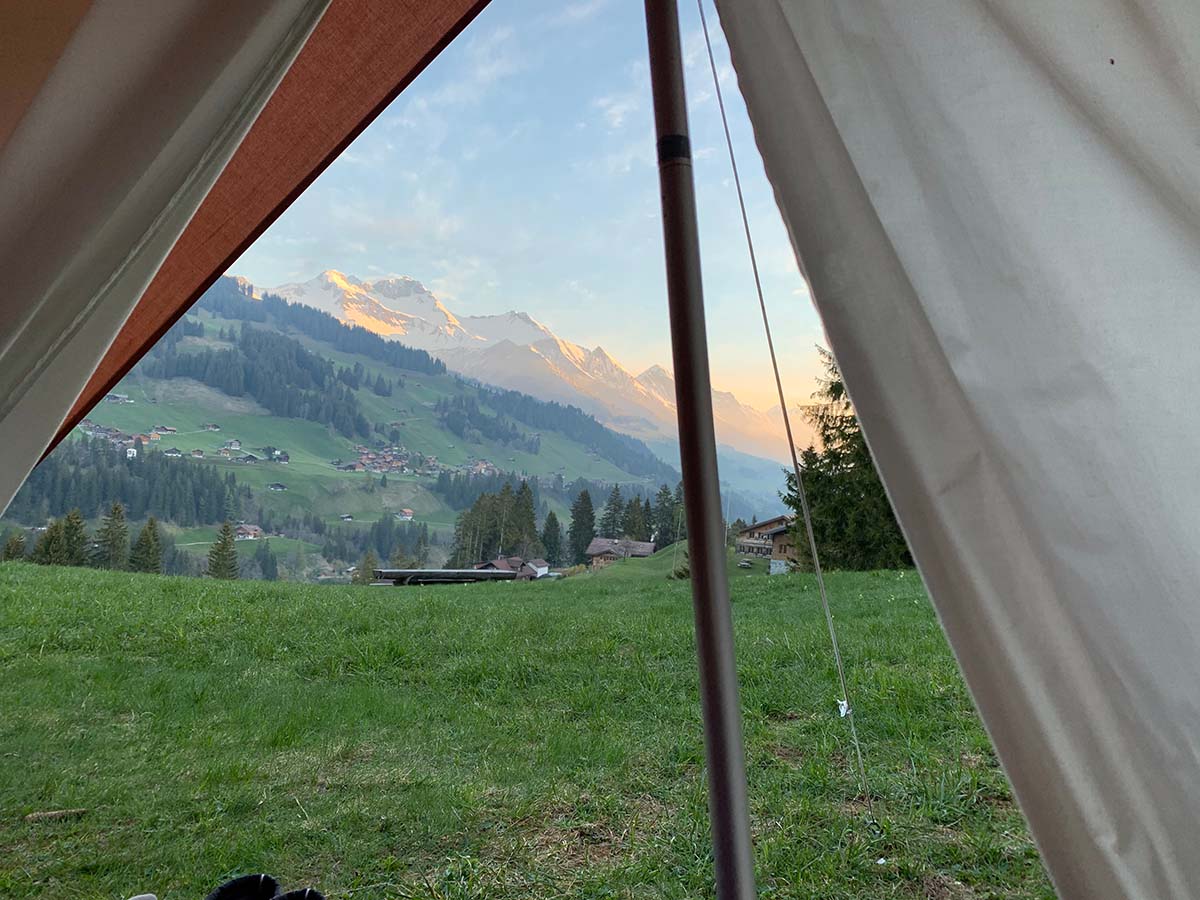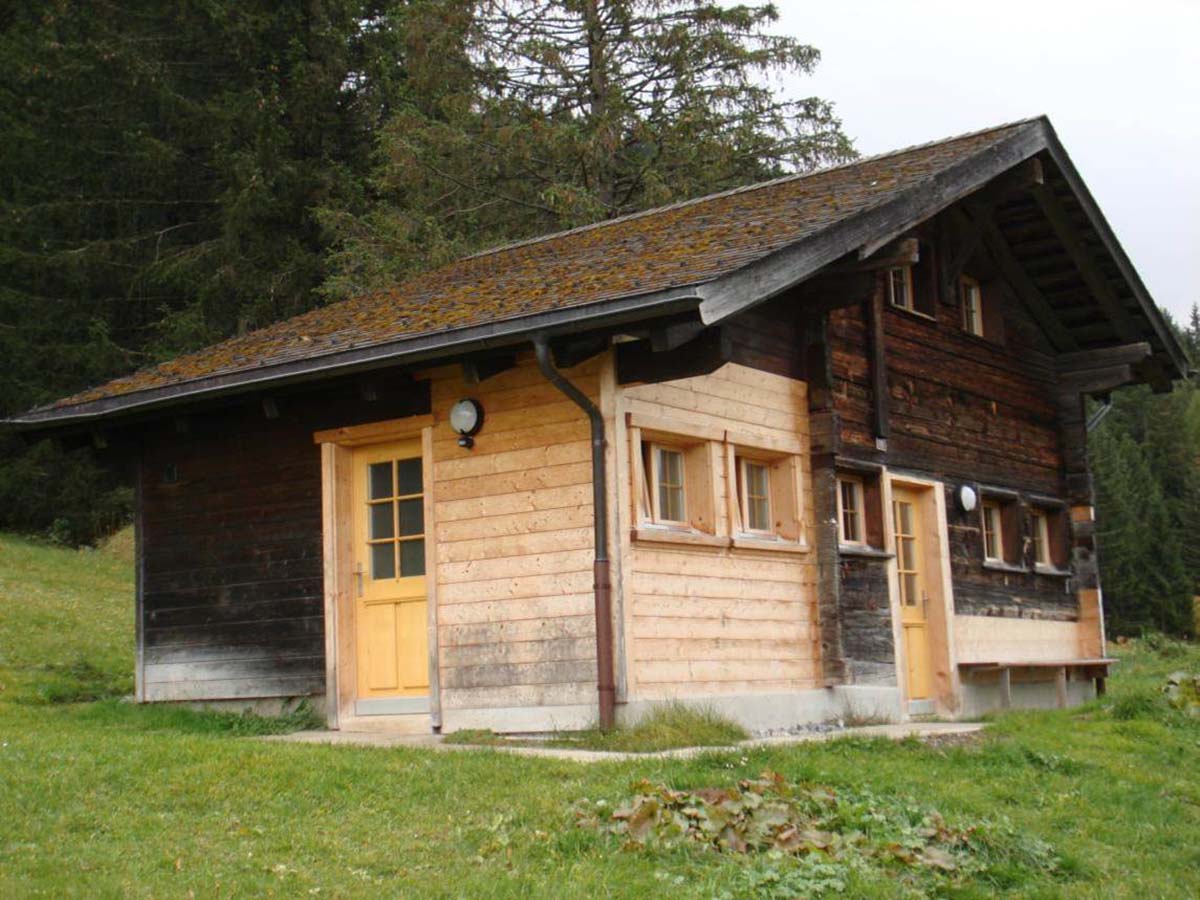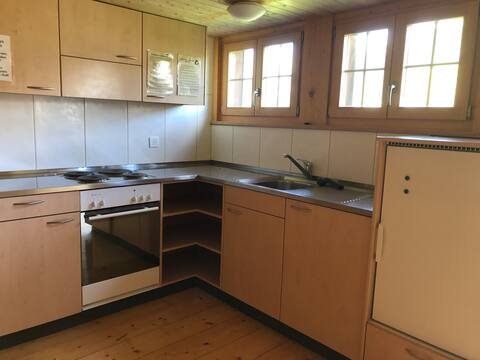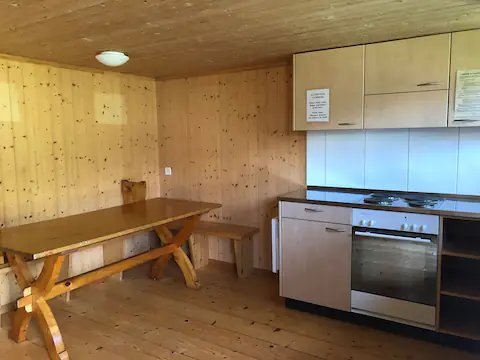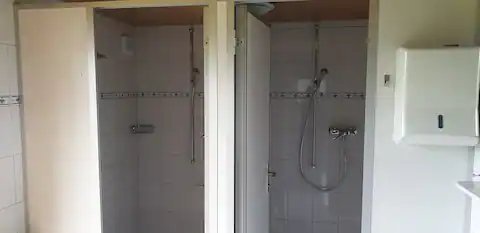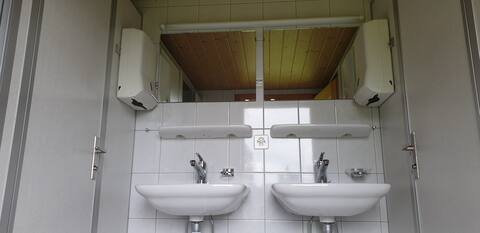 The Our Chalet campsite sits on the edge of the Our Chalet grounds with magnificent views of Adelboden, the valley, and mountains. Ideal for  a peaceful open-air holiday or a base for hiking (the Via Alpina trail passes right by our site).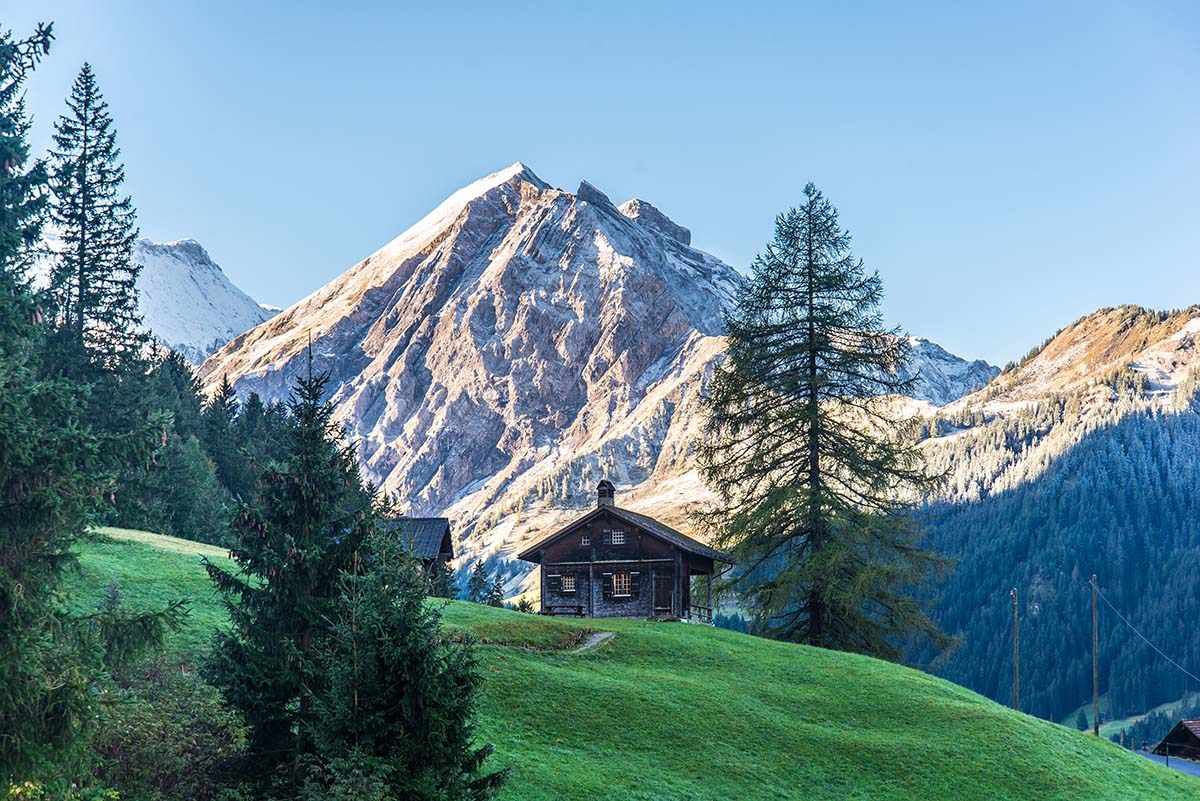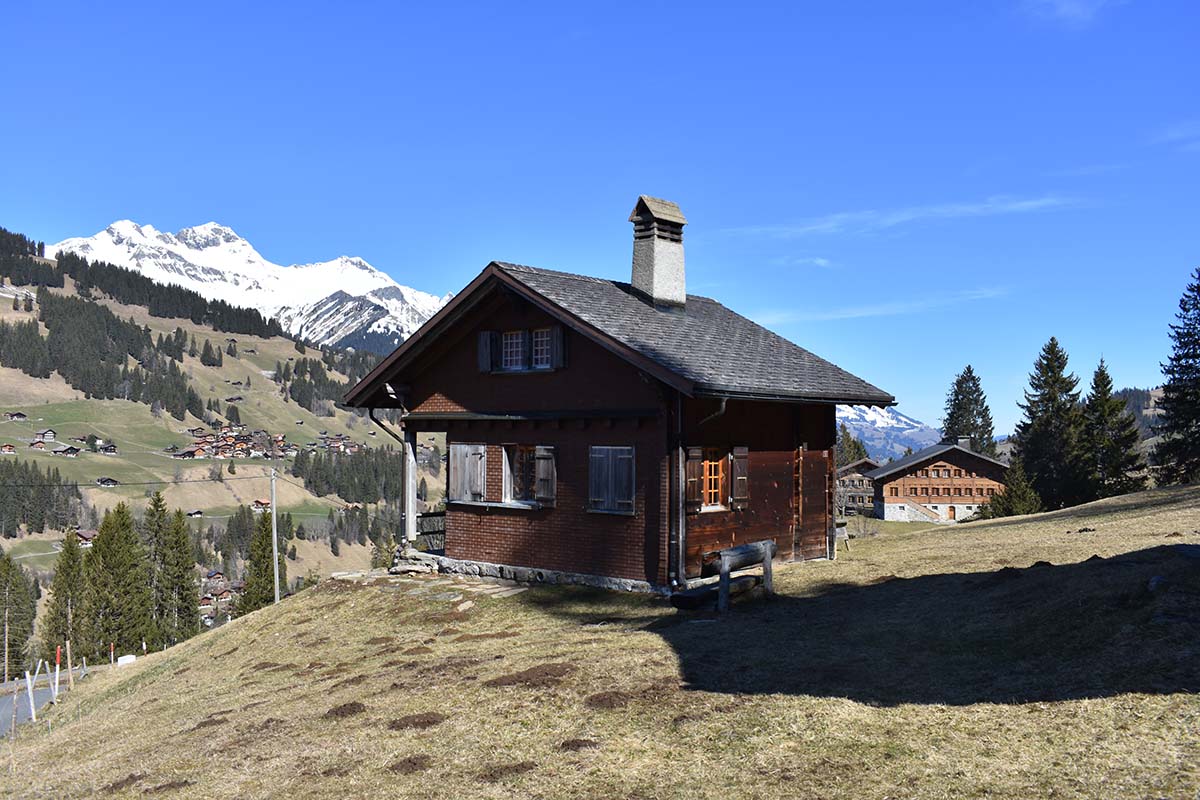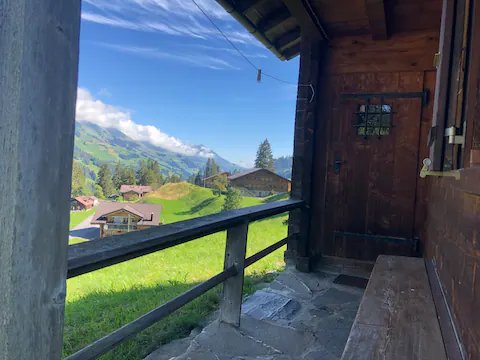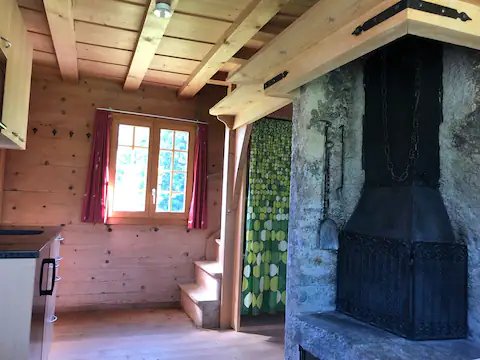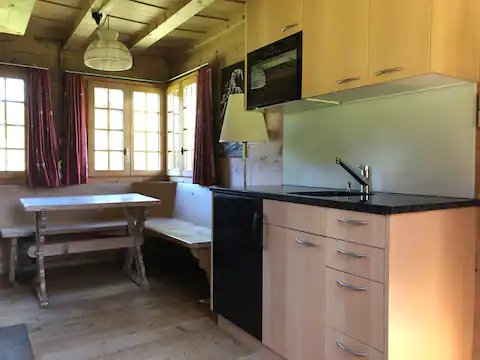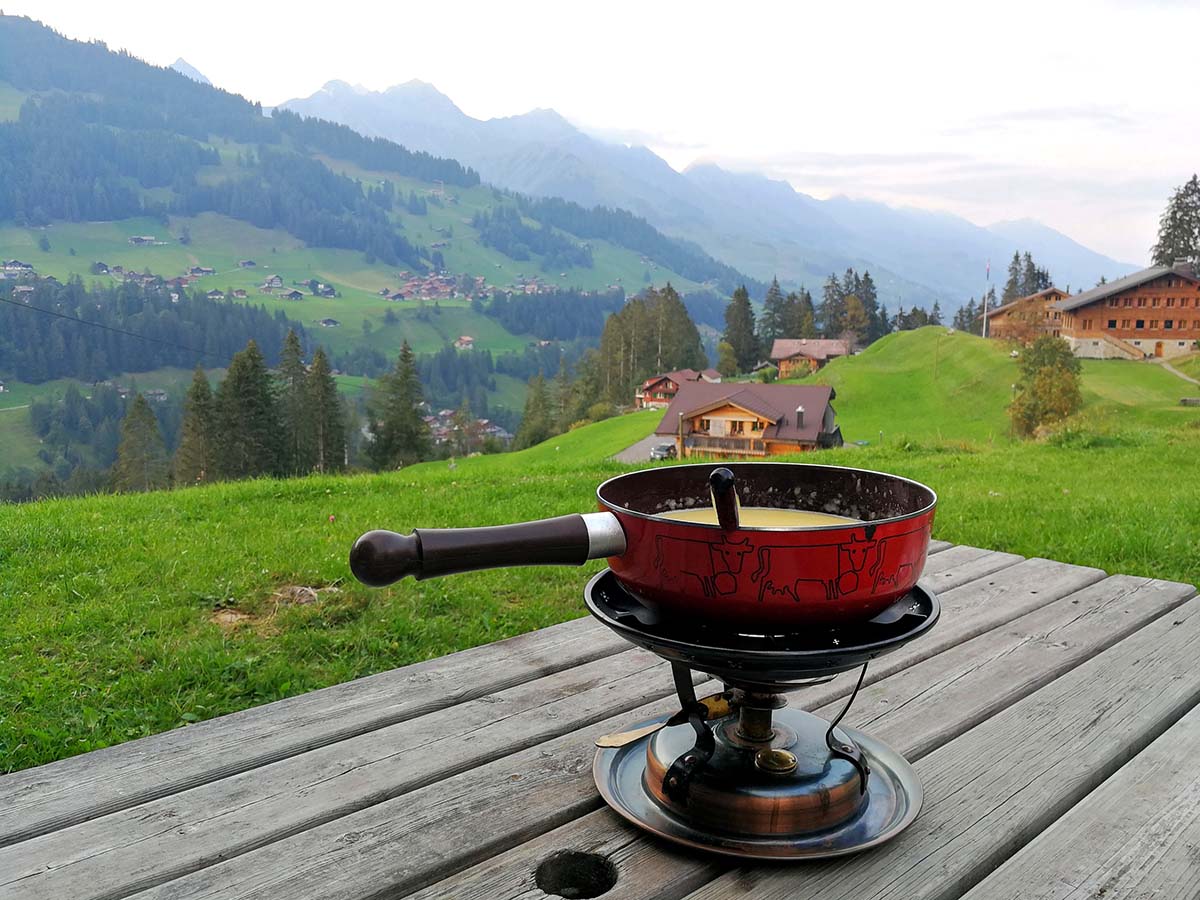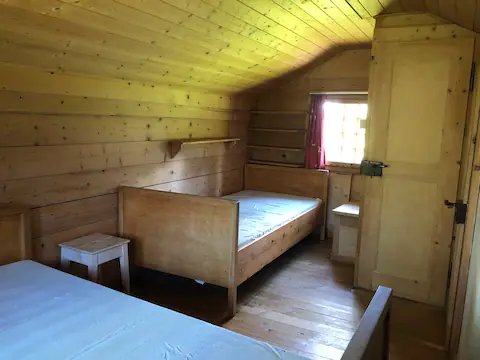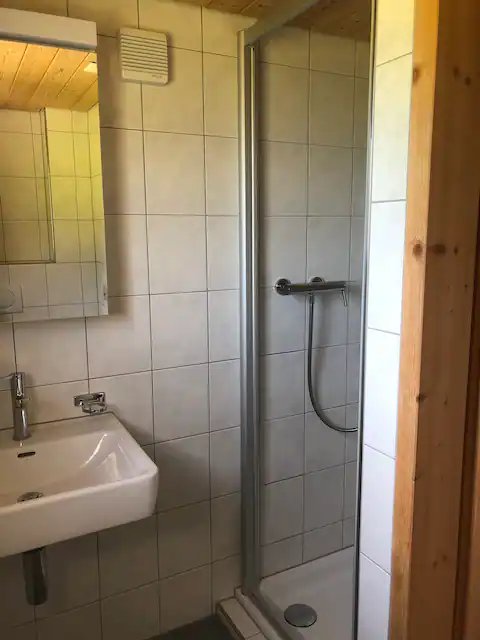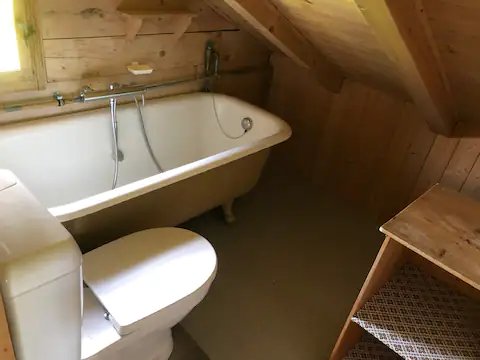 Baby Chalet is an exclusive private chalet built in 1932 at the founder's personal request, away from hustle and bustle of the main buildings.
Bed linens and towels provided (except on campsite)
Guest library
Wifi access included (may not be available all accommodation)
Outdoor clothing available to borrow
Coin-operated laundry machines
Souvenir shop
Accommodation suitable for manual wheelchair users available
Lugagge transfers (08:00 - 18:00)
Programme customisation
Platform lift suitable for manual wheelchairs
Shower with shower seat and no-step access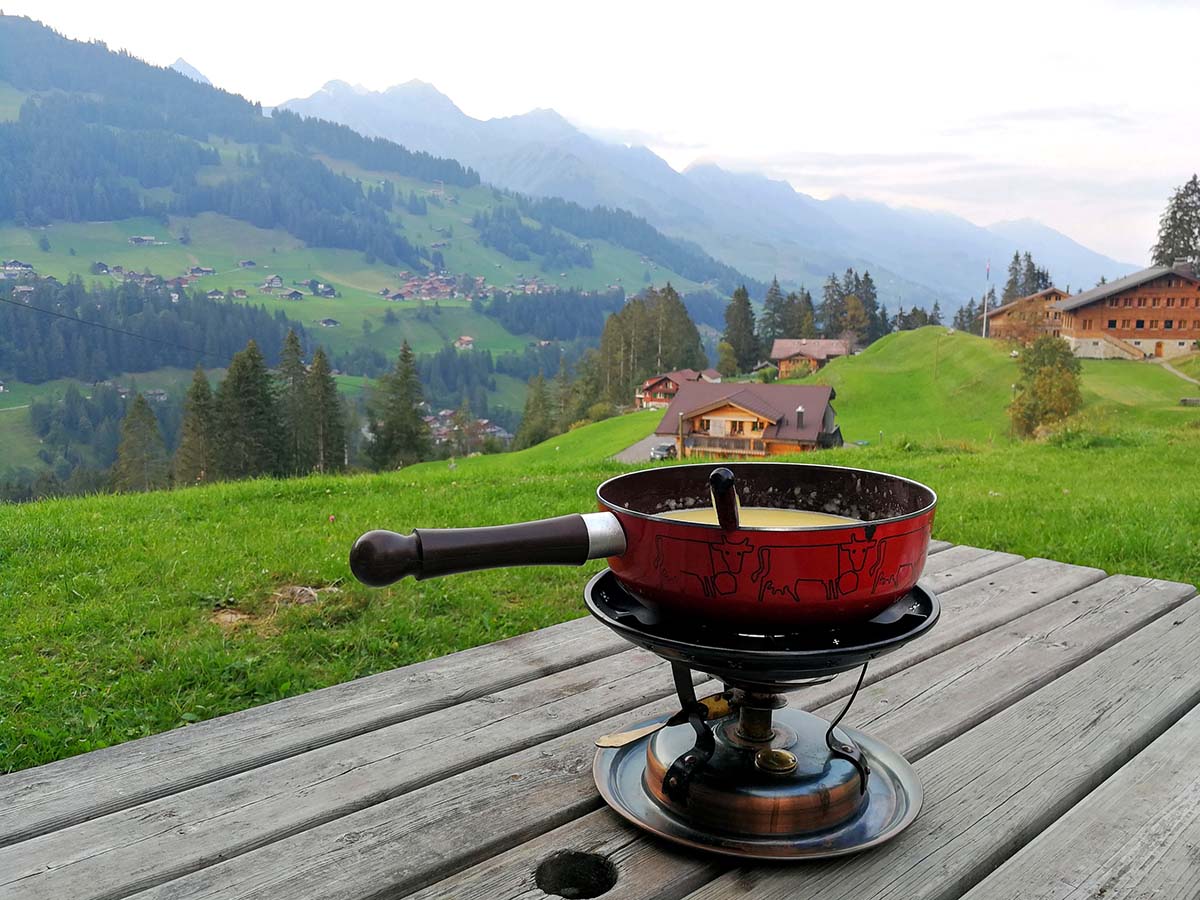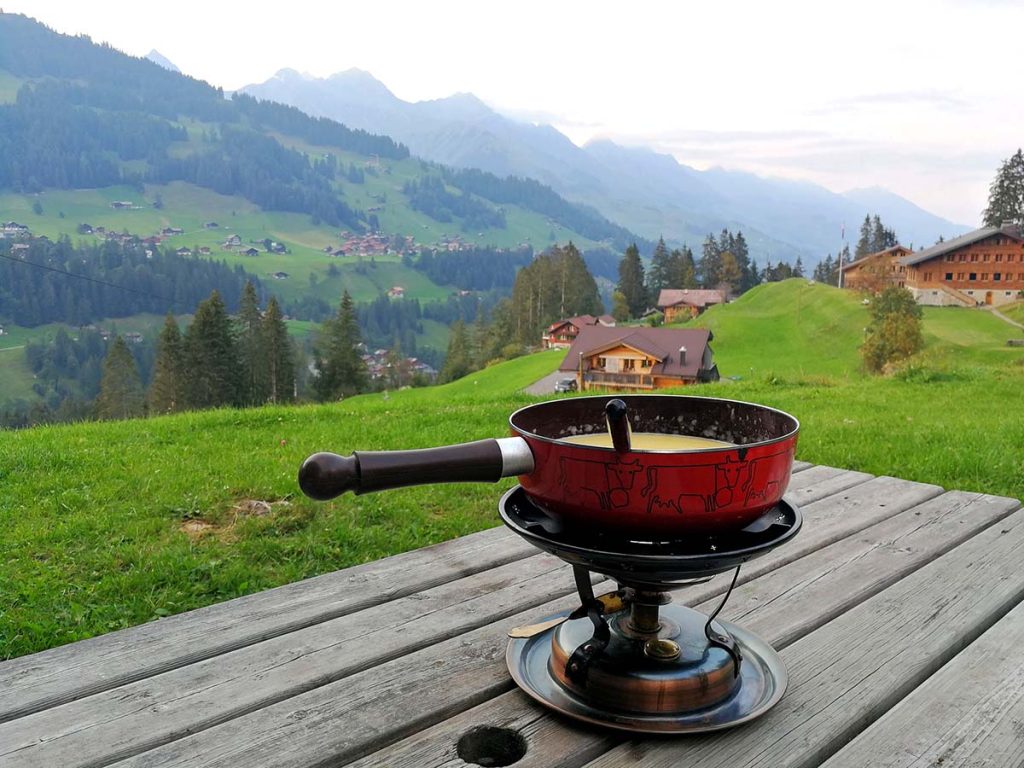 We provide different catering options to suit our guests, whether you want to enjoy a delicious meal cooked in-house by our volunteer team or have the flexibility to self-cater for part or all of your stay (subject to accommodation and availability). There are also a variety of restaurants and cafes in the main village of Adelboden or up on the mountains, as well as a small supermarket for groceries and snacks.
Tea and coffee facilities in the communal lounge
Catering options to meet dietary requirements
Order groceries for delivery to Our Chalet through a local supermarket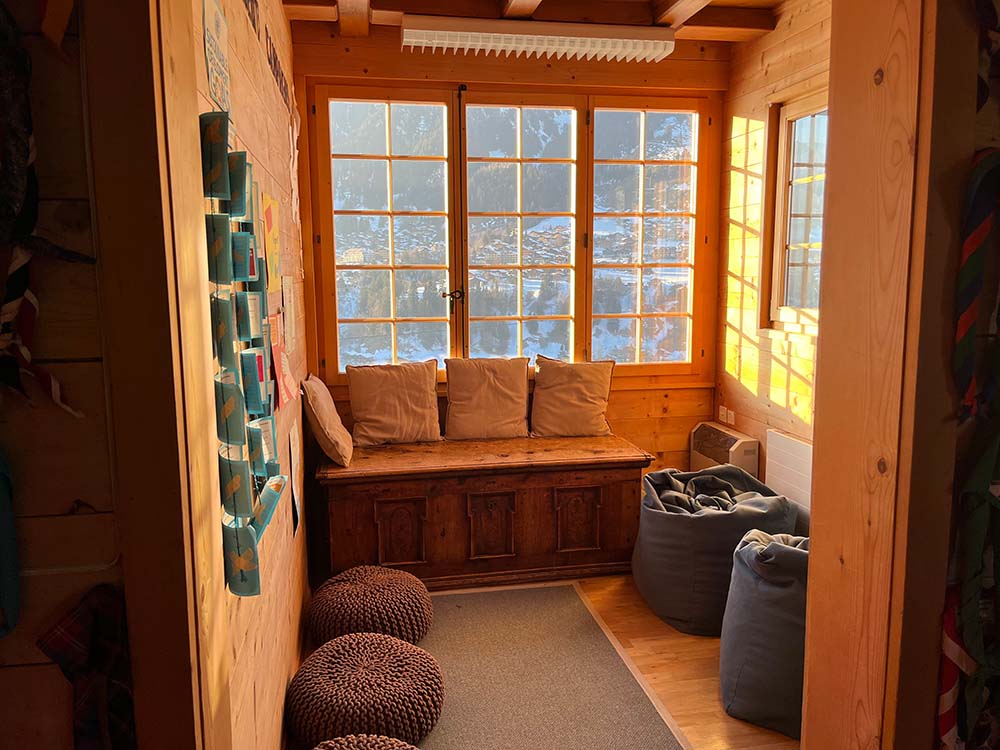 Our Chalet has a number of common areas, all with fabulous views, in each of our main buildings, available for all guests and visitors to use. These include dining area, quiet rooms, lounge area, conference room, outdoor picnic areas, campfire circle, souvenir shop. Services include luggage transfer from the nearest bus stop, free WiFi, and camping equipment.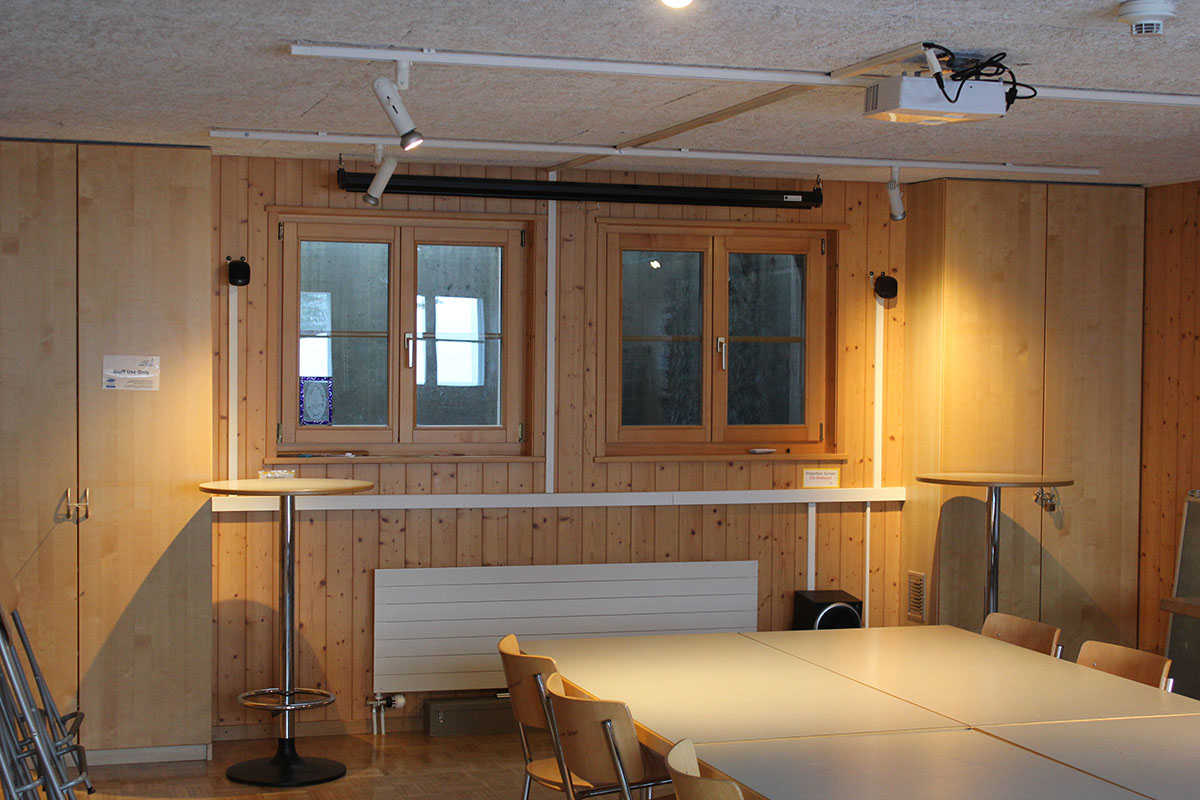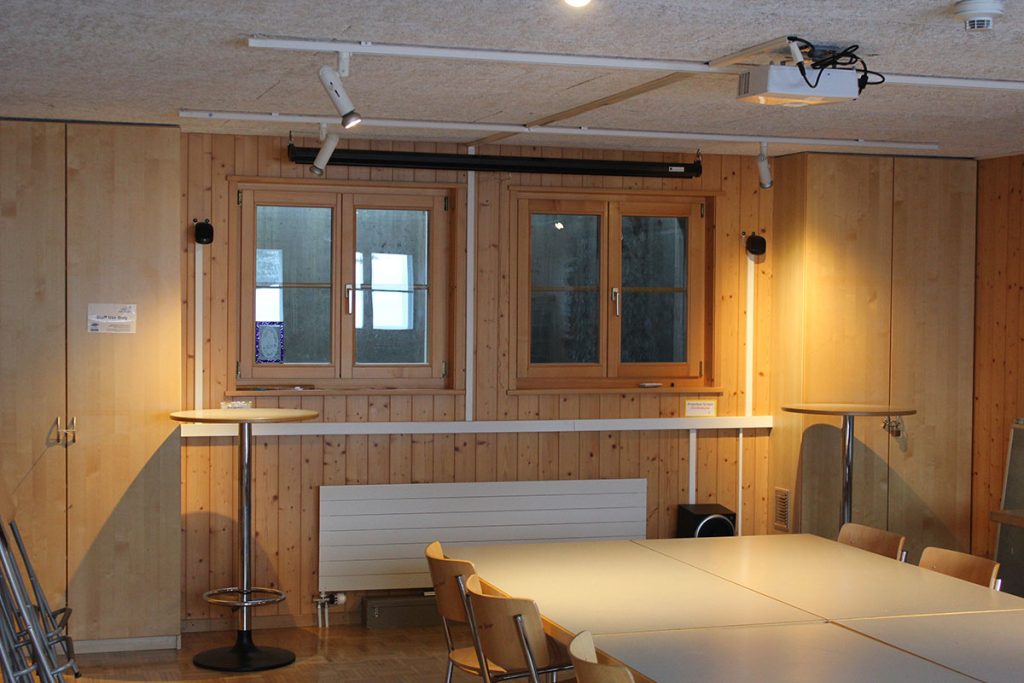 Meetings and Event Spaces
Looking for a stunning location to hold your event? Located on a mountainside in the Swiss Alps, Our Chalet offers a perfect location for events with a view! We've been hosting seminars and events since we opened in 1932 and have a great combination of indoor and outdoor space.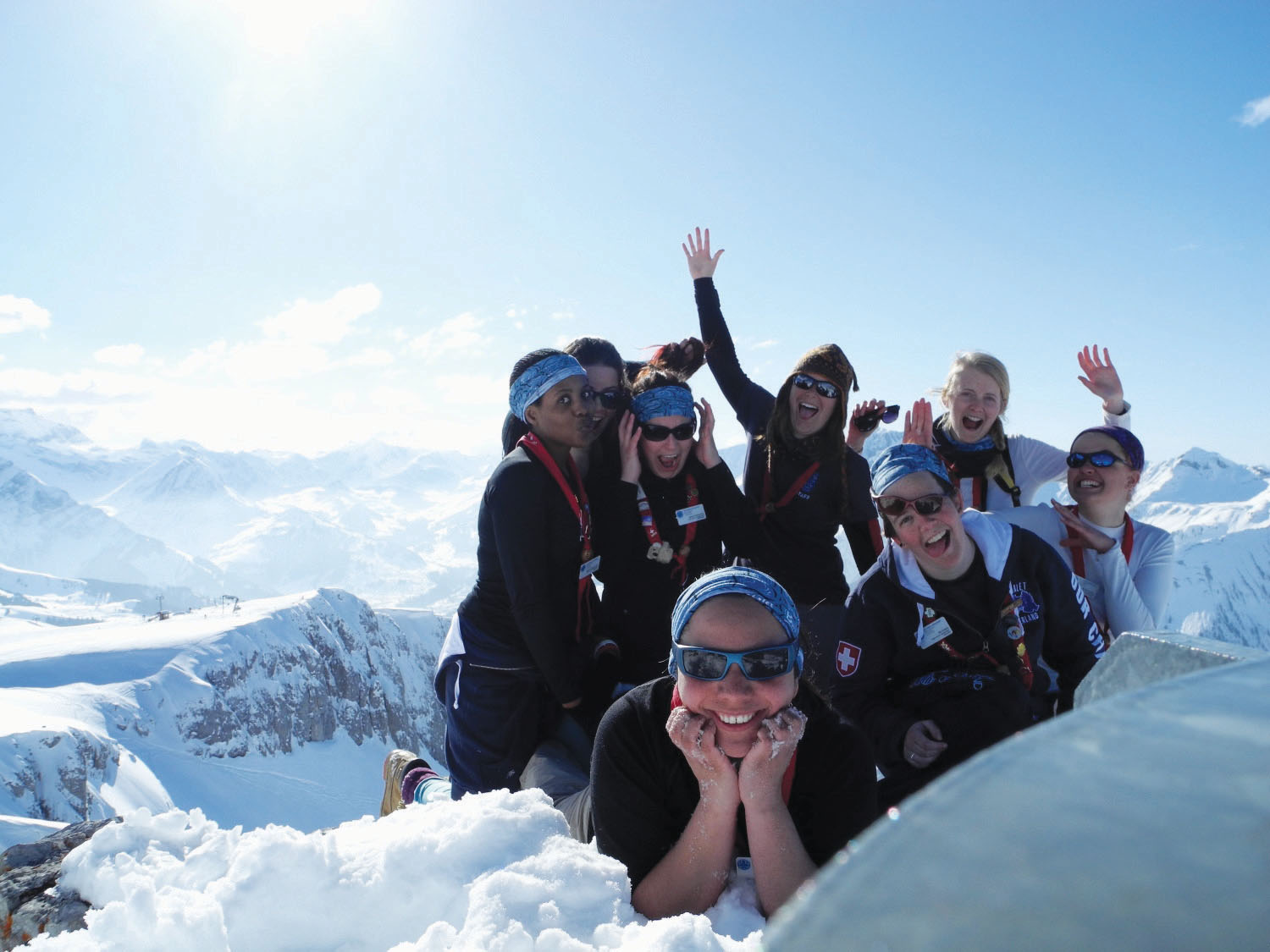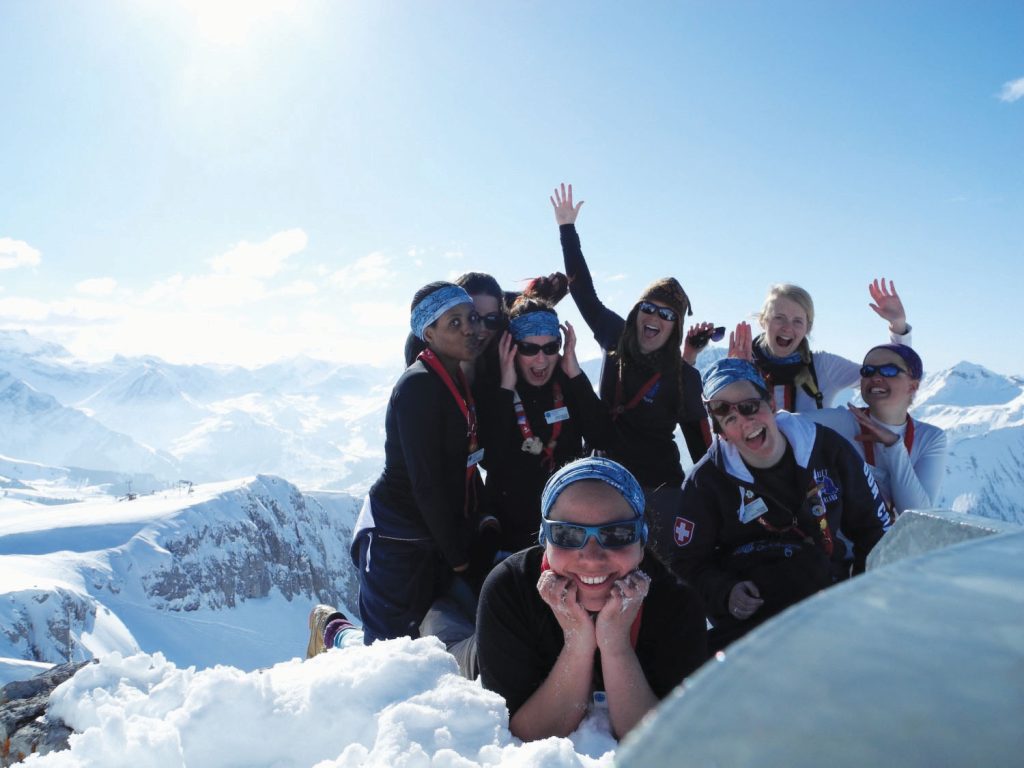 Our Chalet offers programmes throughout the year. Our Programmes are based on four seasons, providing plenty of opportunity for hiking, skiing, fun and friendship!