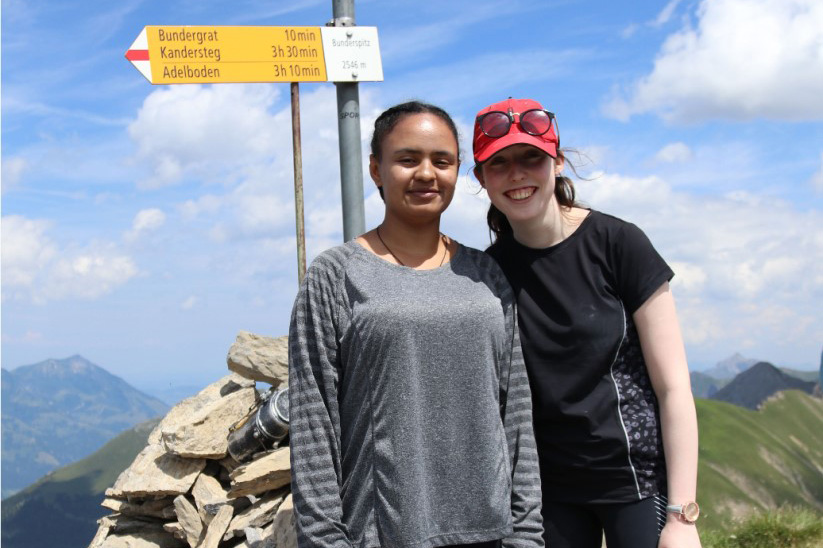 A financial donation will ensure that Our Chalet can continue to provide life changing opportunities to girls and young women around the world.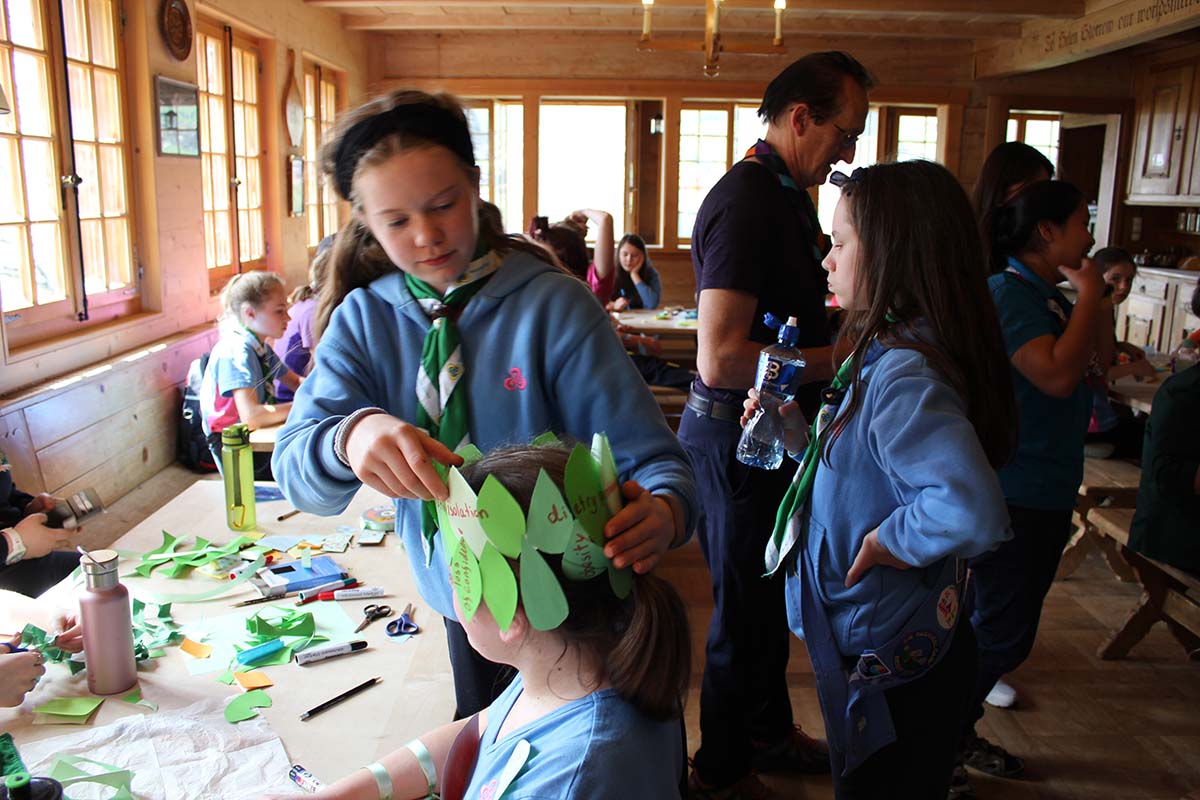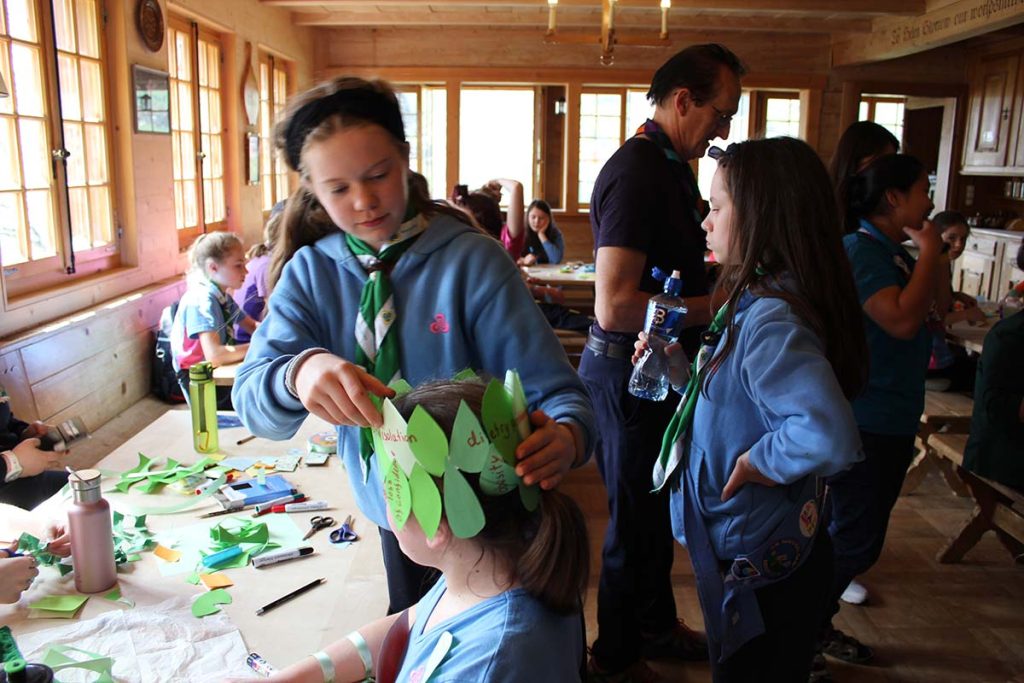 Become a friend of Our Chalet
A worldwide group of Friends that actively promote and support Our Chalet. Their support allows Our Chalet to offer grants and scholarships to girls, help maintain and upgrade facilities, and purchase much needed supplies and equipment.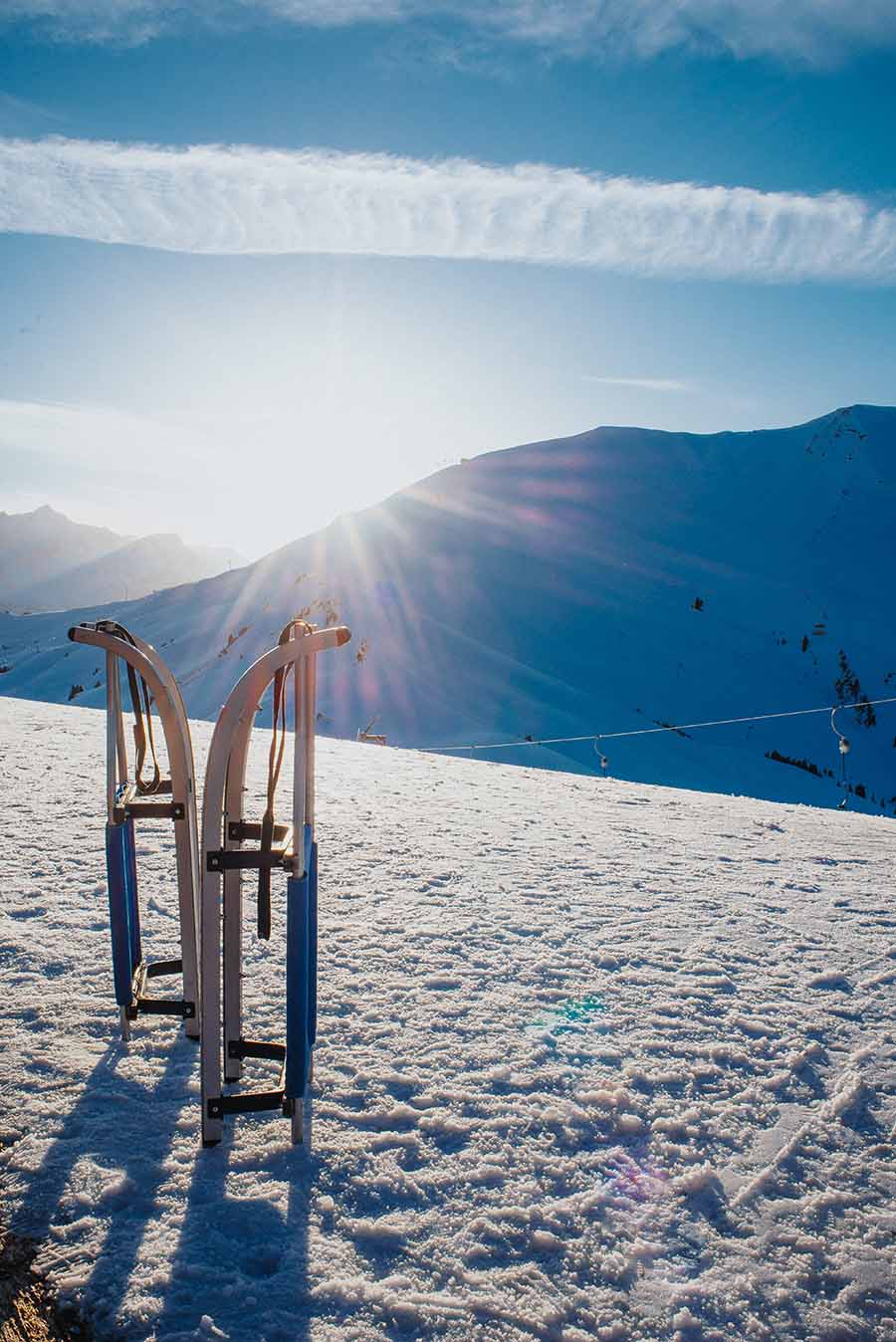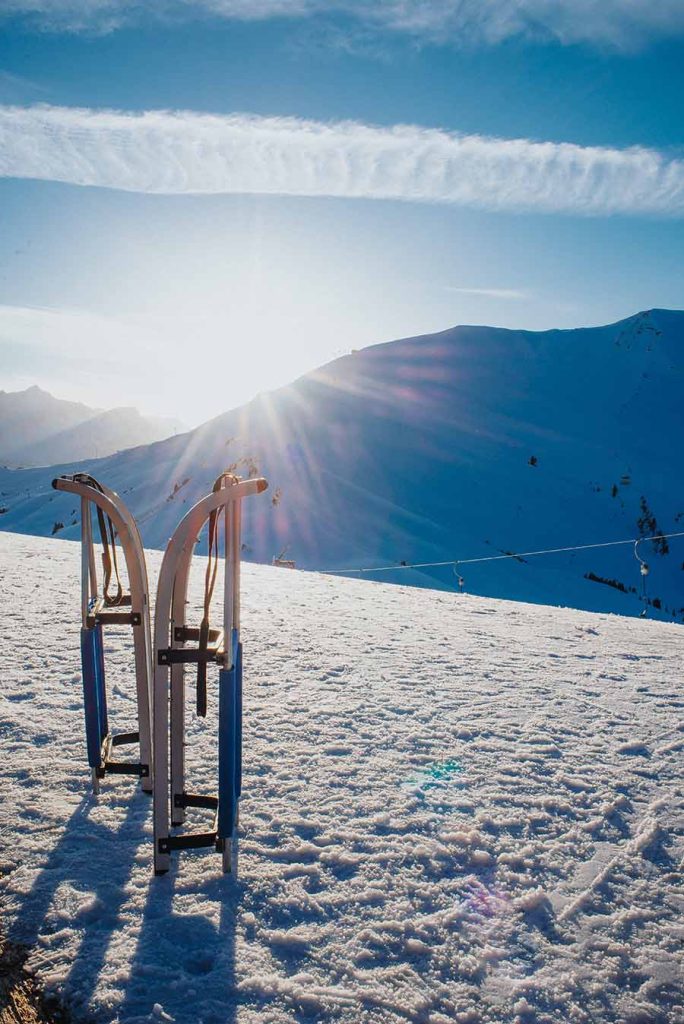 From ski helmets to board games to cleaning gloves; there are lots of items Our Chalet needs for programme and daily operations. Order items from our Amazon Wishlist and have them shipped directly to us! 

If you are visiting, please do not bring items not on our wishlist, such as plaques and banners as we are limited on space to display such items.