Join US
at Nuestra Cabaña
Are you looking for a rewarding volunteering opportunity that makes a difference in the lives of women and girls?
We are looking for on-site and remote volunteers who are passionate and can commit to a 6 months to 1 year term, to support the reopening of Nuestra Cabaña.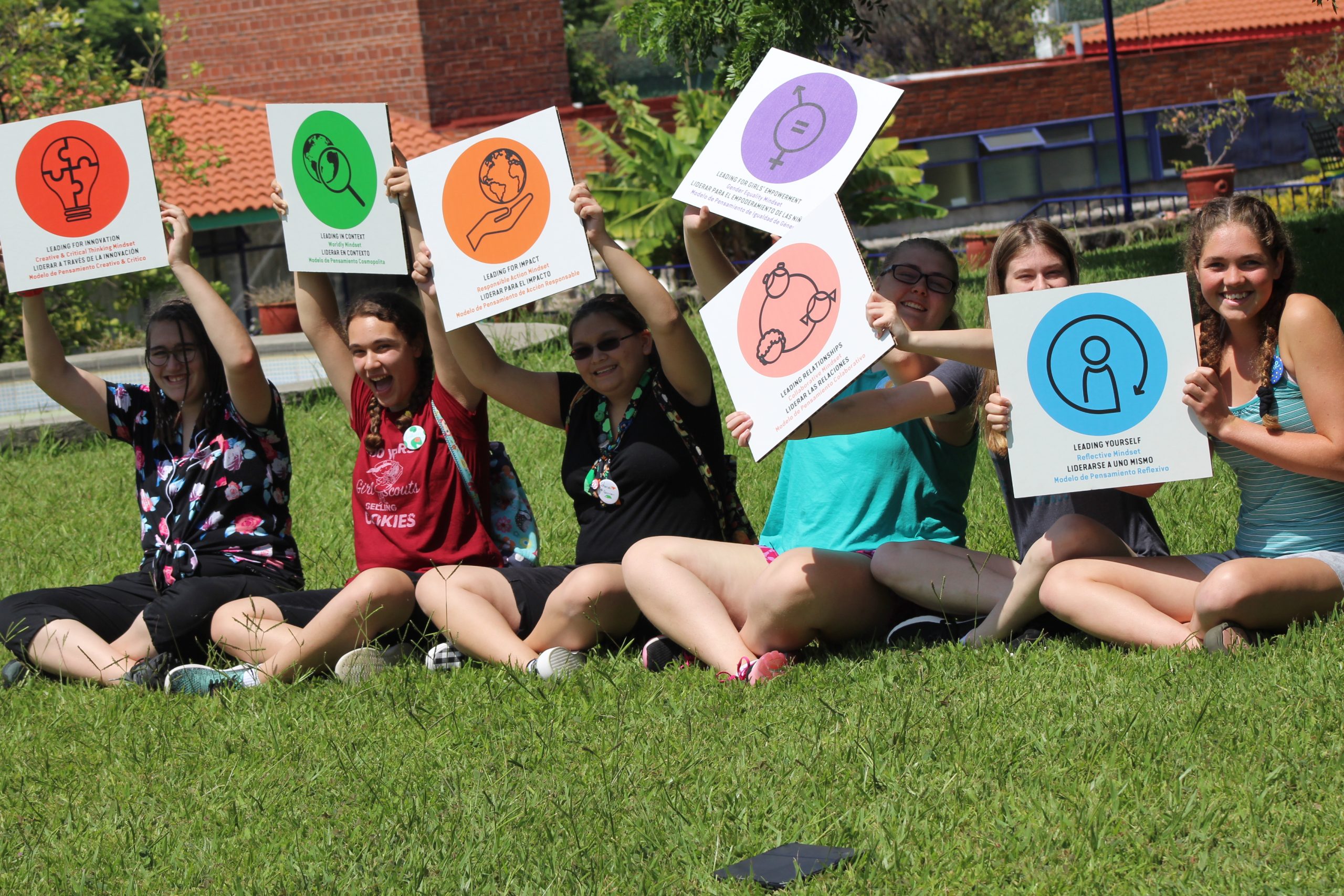 As a volunteer you will have the opportunity to work with a global team, learn new skills and help create unforgettable experiences for visitors from all over the world. Whether you have a background in hospitality, event planning or simply a desire to give something back, we've got a role that's perfect for you.
For more information on the volunteer positions available and the application process, please click on the link below.
INTERNATIONAL INCLUSION
Our volunteers, staff, and guests come from all over the world, from a huge range of backgrounds. Volunteering with us means being part of a truly diverse team.
LEADERSHIP AND SKILLS DEVELOPMENT
Our Volunteer Programme is designed to help you develop confidence as a leader and gain lots of new skills.
Eternal Spring
Where better to work than in Cuernevaca which was named after the year-around spring-like weather? Volunteers have plenty of opportunities to enjoy our beautiful setting.
Fun and Friendship
Lifelong friendships are formed in our volunteer programme. We ask you to work hard, but we make sure there are plenty of opportunities for fun and friends along the way!
We have a number of different volunteer opportunities year round, and occasional staff vacancies. Find out more below.
Make sure you check whether or not you need a visa for the type of visit and the length of visit you are planning. Click on the words "Important Notice" to be redirected to an official Mexican governmental site.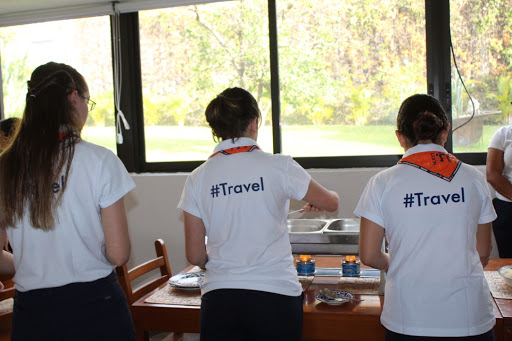 Are you looking for a job where you can make a difference? Ready to work hard in a busy, international environment?
Find out about our long term staff vacancies.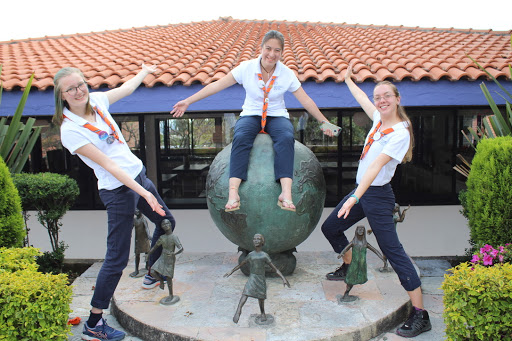 Do you want to gain practical work experience in a busy international, residential centre? Do you want to give back to the Movement? Do you want to learn, challenge yourself, and make an impact?
As we reopen we are looking for volunteers with many different skills and available for 3-12 months.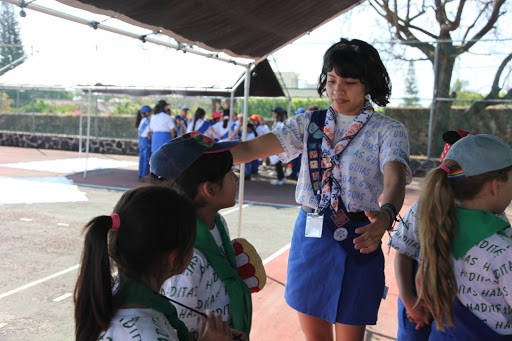 Are you a member of Guías de México?
Come and volunteer for a week or more at Nuestra Cabaña. Work in an international team and share your skills and talents with guests from around the globe!
Maybe you live close enough to volunteer on a shorter reoccuring basis as well. Click below for more information.
Join our team and make an impact!