At Pax Lodge has many options for meals. Self-Catered, Fully Catered, somewhere in between or a meal out in one of the wonderful restaurants in the area.
Breakfast is served in the Dining room and is only included with group bookings of 10 or more. We serve a continental-style buffet including items like, toast and spreads, cheese, a small selection of cereals, fruit, fruit juice, tea and coffee.
BREAKFAST
Serving time: 7:30am to 9am
Packed lunch is available for groups that pre-book at least two weeks in advance
Please contact us for availability and options
LUNCH
Price: varies
Dinner is only served for groups of 40 or more participants
Please contact us for availability and options
Dinner
Price: varies
FOOD ALLERGIES AND
INTOLERANCES
Pax Lodge's kitchen facilities are operated by volunteer staff and all dietary requirements are catered for to the best of the Centre's ability. We cannot guarantee food to be 100% free of any specific allergen. 
Guests must notify us of all dietary requirements at least two weeks in advance of their visit, or at the time of booking meals, whichever is earliest. Notification later than this may mean we are unable to cater for the required special diet. In some cases special diet meals may be offered only at an additional cost. Guests with severe and/or contact allergies must note this on their booking and be aware that we cannot guarantee that other guests will not bring allergens on to the Pax Lodge site.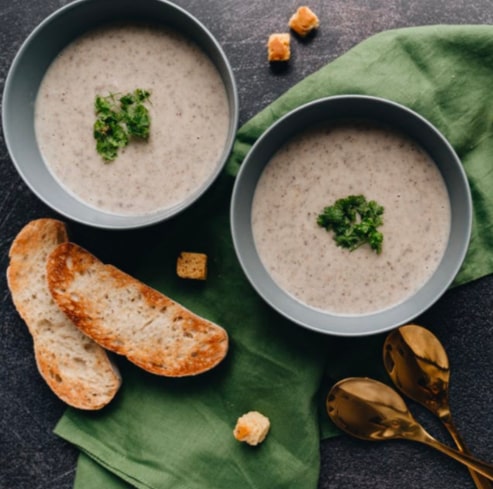 Many grocery store options are available within an easy walk from Pax Lodge.  Ask at the front desk if you need directions.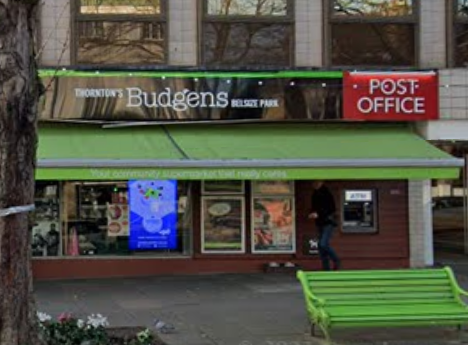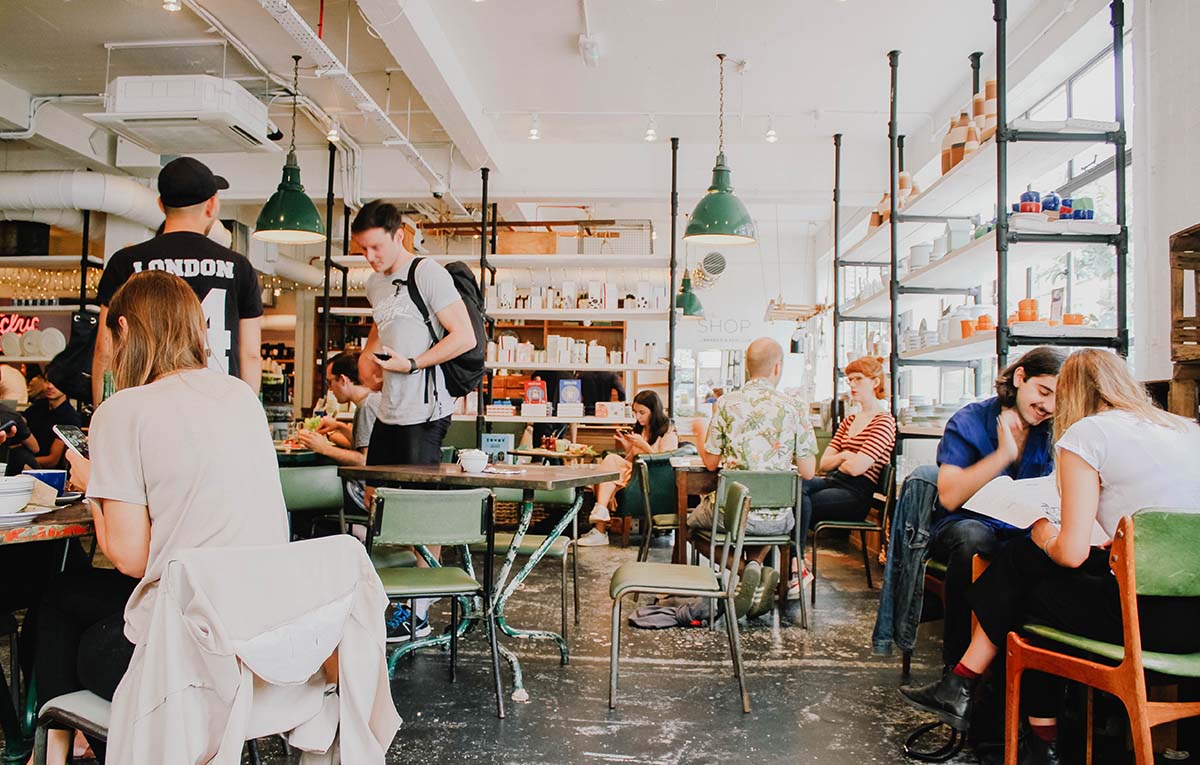 The neighborhood around Pax Lodge has wonderful dining out and take-out options. From traditional English pubs to international cuisine.