Become a
friend of
Pax Lodge
A worldwide group that actively promote and support Pax Lodge. We enable Guides and Girl Scouts to discover and enjoy Pax Lodge.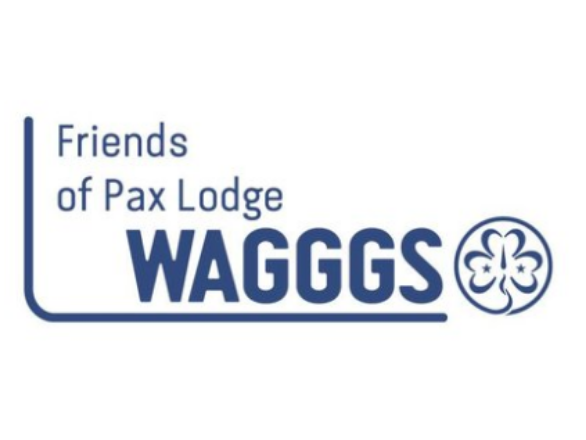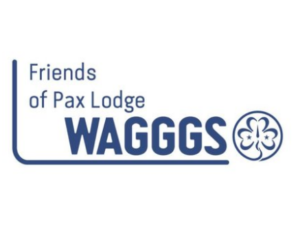 Who are Friends of Pax Lodge WAGGGS?
A special donor group set up for the wonderful supporters of Pax Lodge. Your donations help Pax Lodge to offer grants and scholarships to even more girls, maintain and upgrade their facilities, purchase supplies and equipment and so much more!
Friends of Pax Lodge WAGGGS is open to anyone and everyone who shares the vision of Pax Lodge and WAGGGS of a better world for girls, and who donates £10 per year or more. There is also a special Friends of Pax Lodge badge which you can purchase.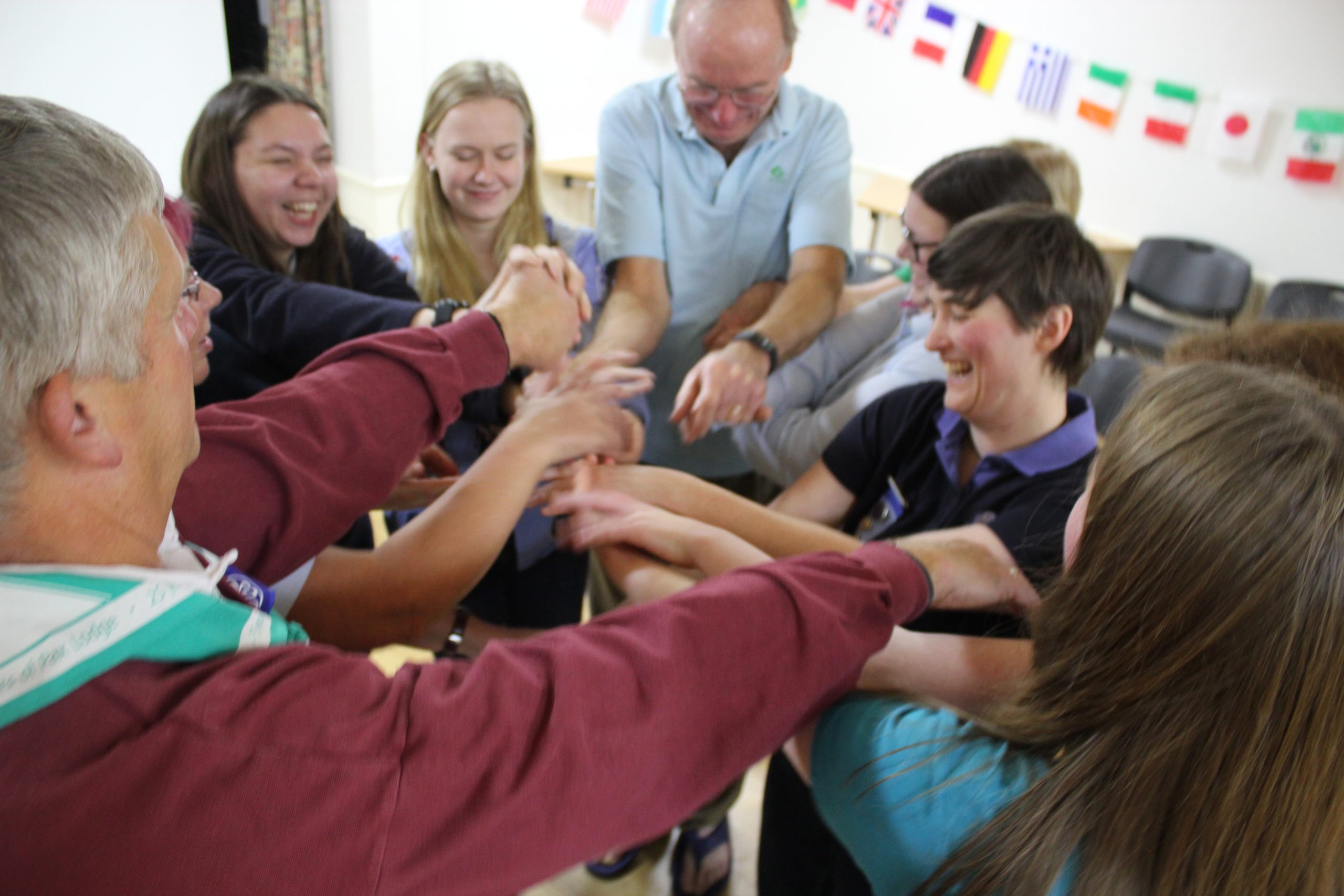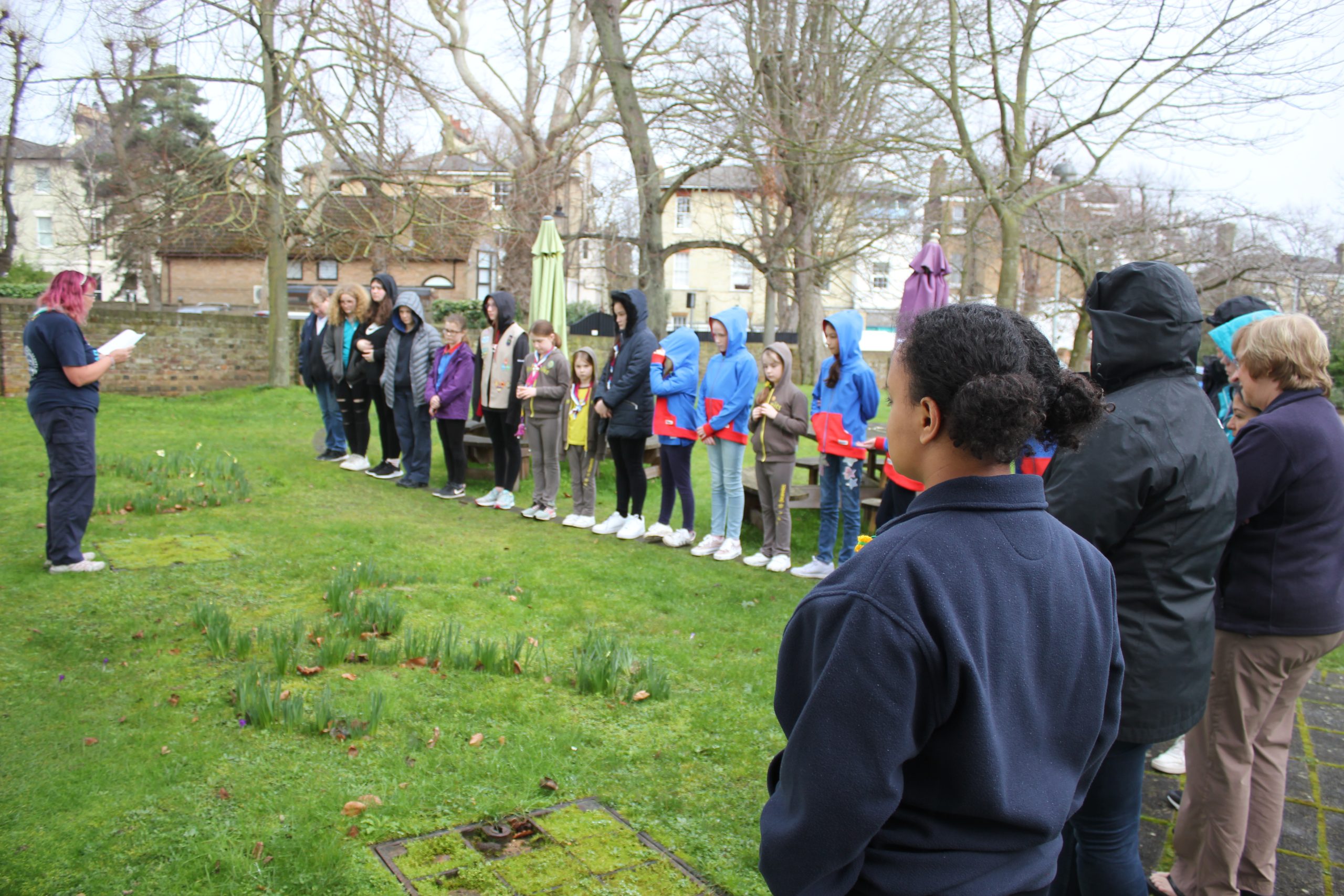 Friends of Pax Lodge WAGGGS Giving Levels
AS A FRIEND OF Pax Lodge WAGGGS YOU WILL: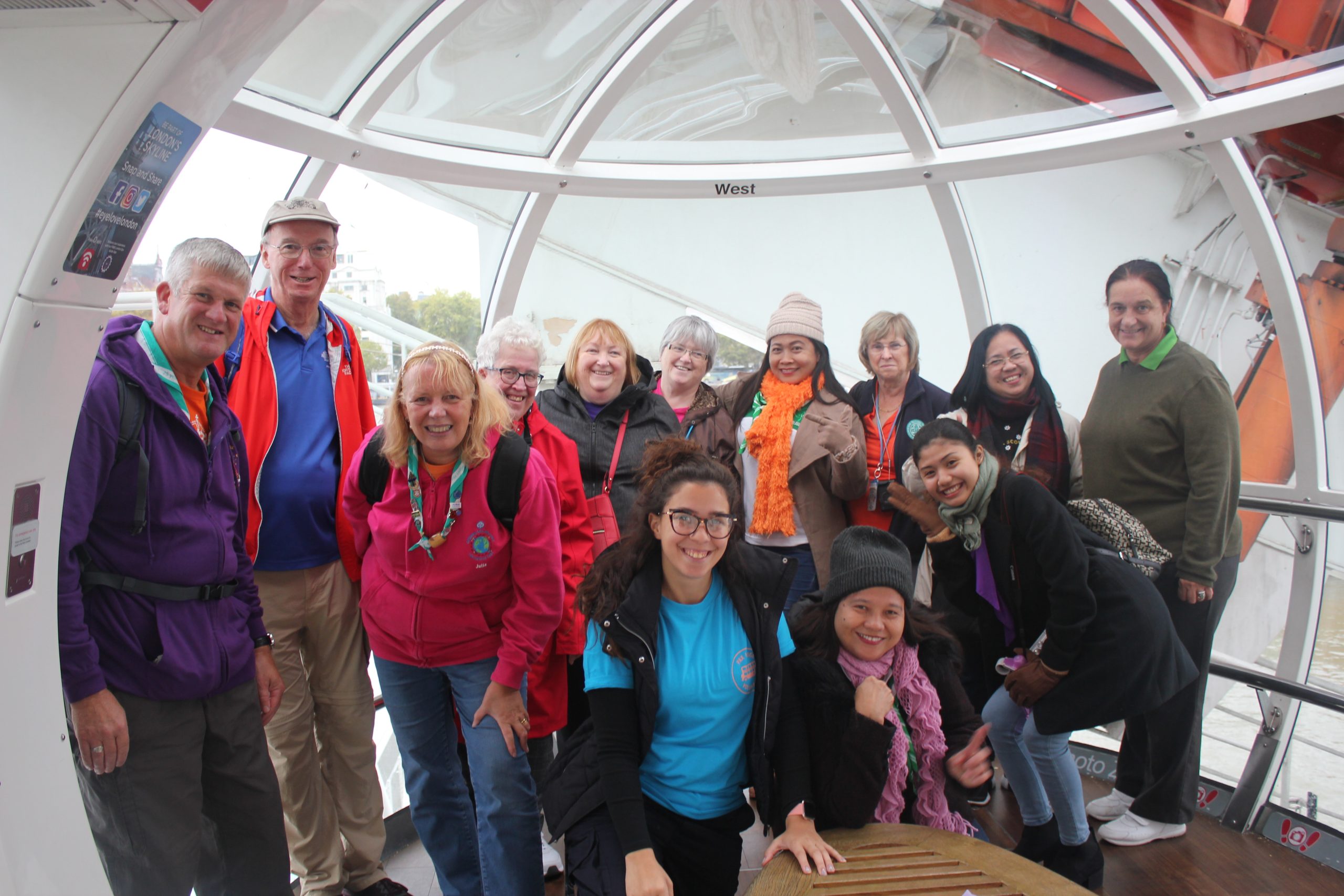 A few ways in which your donations could help more girls to enjoy the Pax Lodge experience:
£20 – £80
could purchase materials for our programmes and activities
£200
Could buy much needed equipment and essential items for use around Pax Lodge
£1000
Could provide a scholarship enabling a young woman to volunteer at Pax Lodge
If you are based in the USA, you can support Pax Lodge through the Friends of Pax Lodge USA, part of the World Foundation for Girl Guides and Girl Scouts Inc., a 501(c)3 not-for-profit organisation. Make a donation via their website
You can join a wonderful group of supporters who raise money for the Pax Lodge World Centre.