Once your booking is confirmed you will receive an e-mail with all the information you need to make your trip a success. This includes some important forms you must return to us in good time to ensure we can meet your needs, such as dietary requirements.
The e-mail will be sent to the Leader who made the booking, but we suggest you share the information with all adults on your trip. It's also great to empower young people in your group by sharing information with them and encouraging them to help with the planning.
IMPORTANT THINGS TO DO BEFORE TRAVEL
Good to know
We have a selection of donated shoes and items of outdoor clothing available for guests to borrow. This includes hiking boots, waterproof clothing, warm jackets, hats, gloves, scarves, and socks. We are not able to guarantee the availability of a particular size or to reserve items but we do have a reasonably large selection. We also have a small number of hiking poles and backpacks.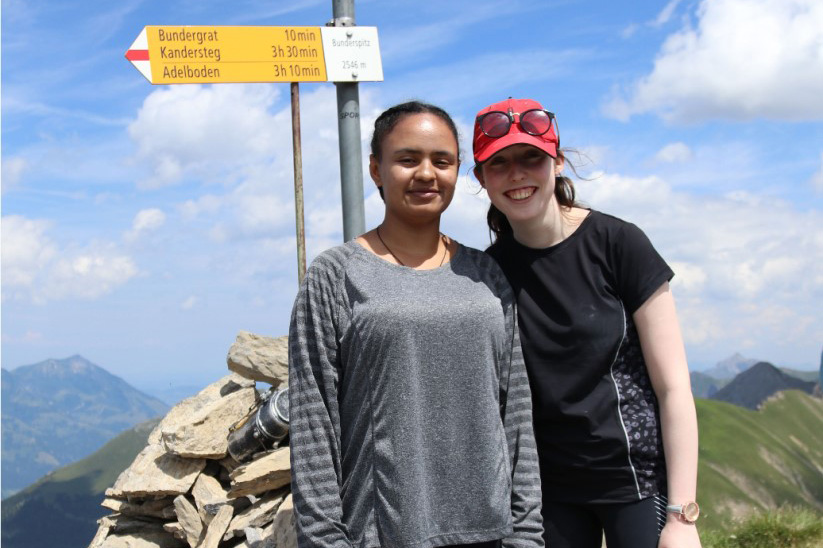 Find out how to get to Our Chalet once you arrive in Switzerland.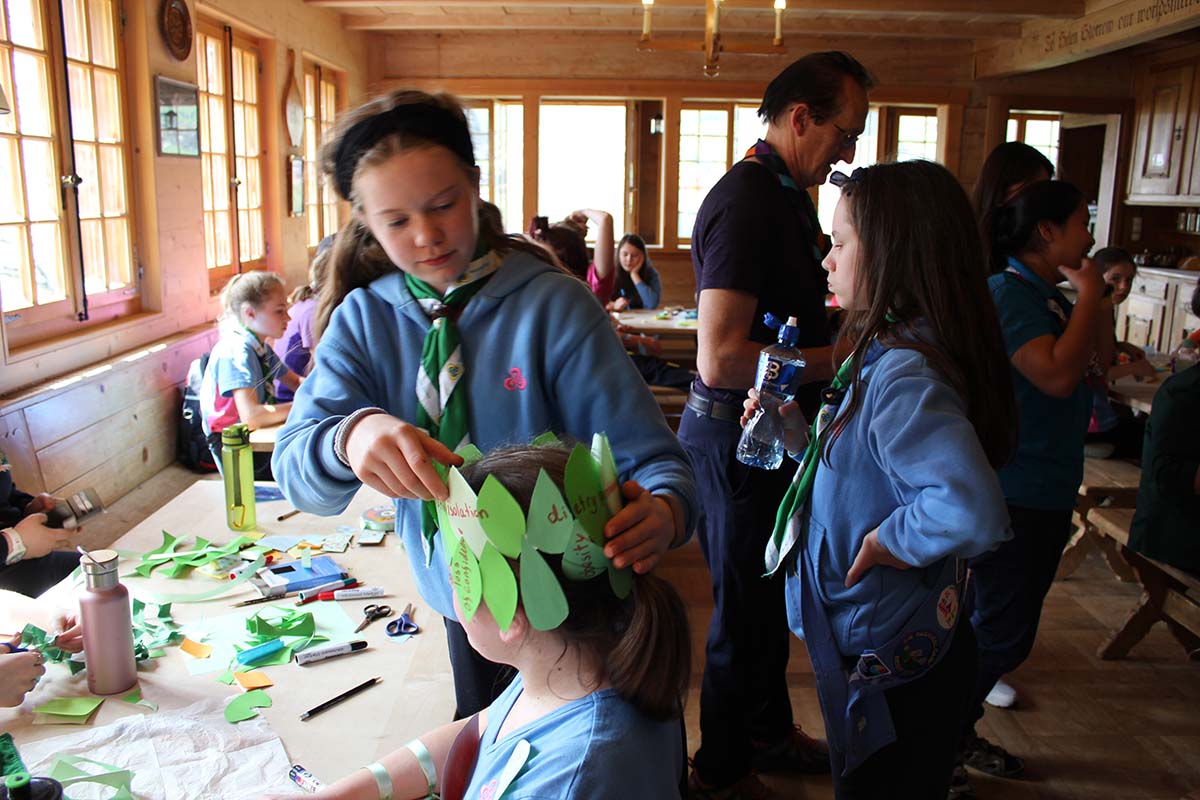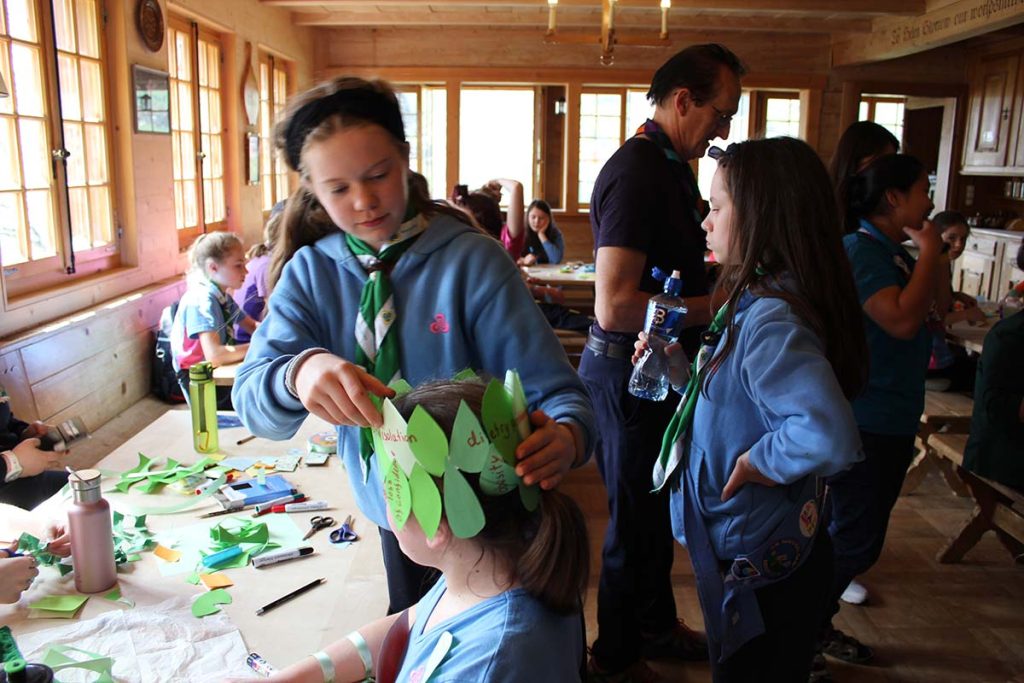 Here are some of the hidden gems in the neighbourhood of Our Chalet.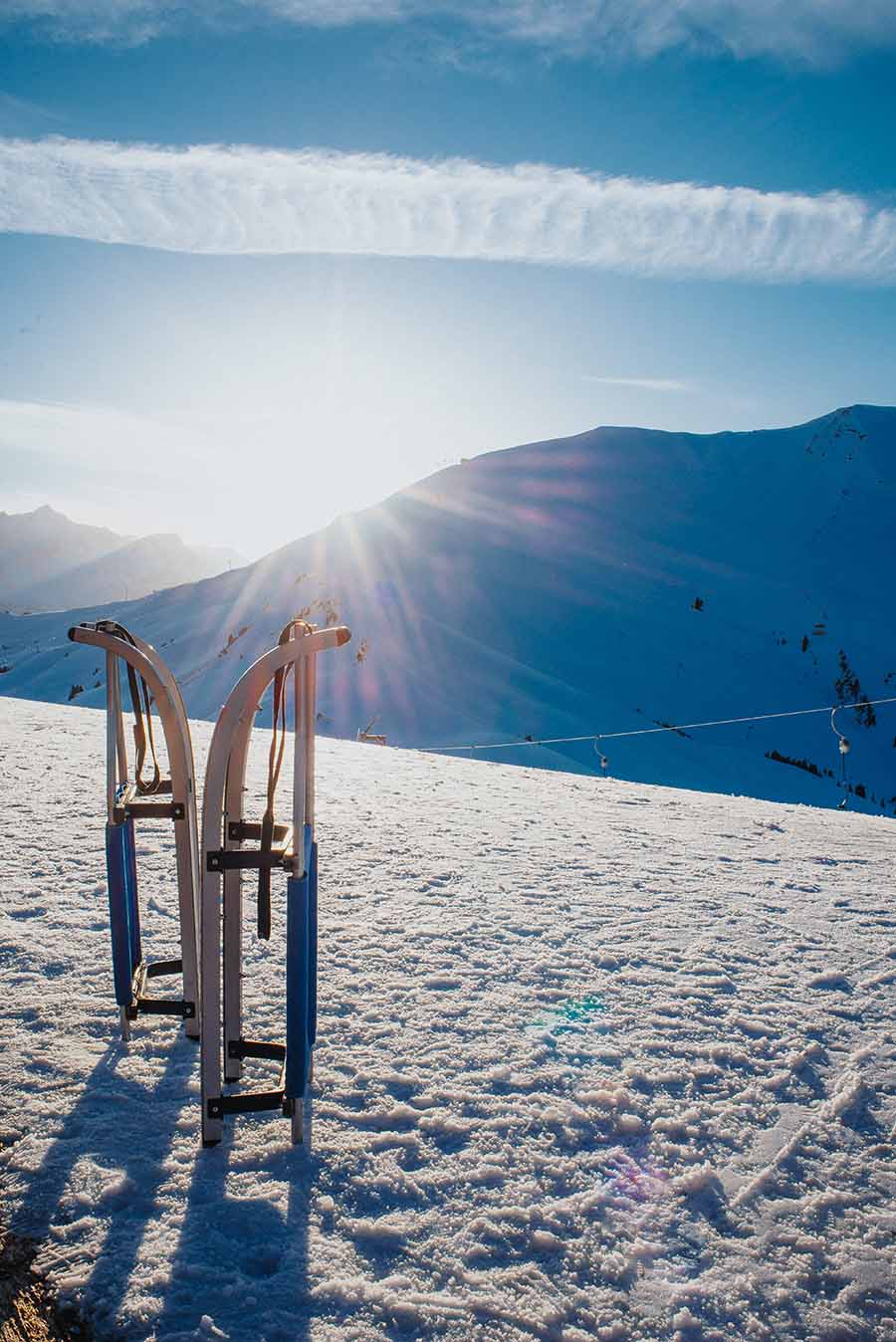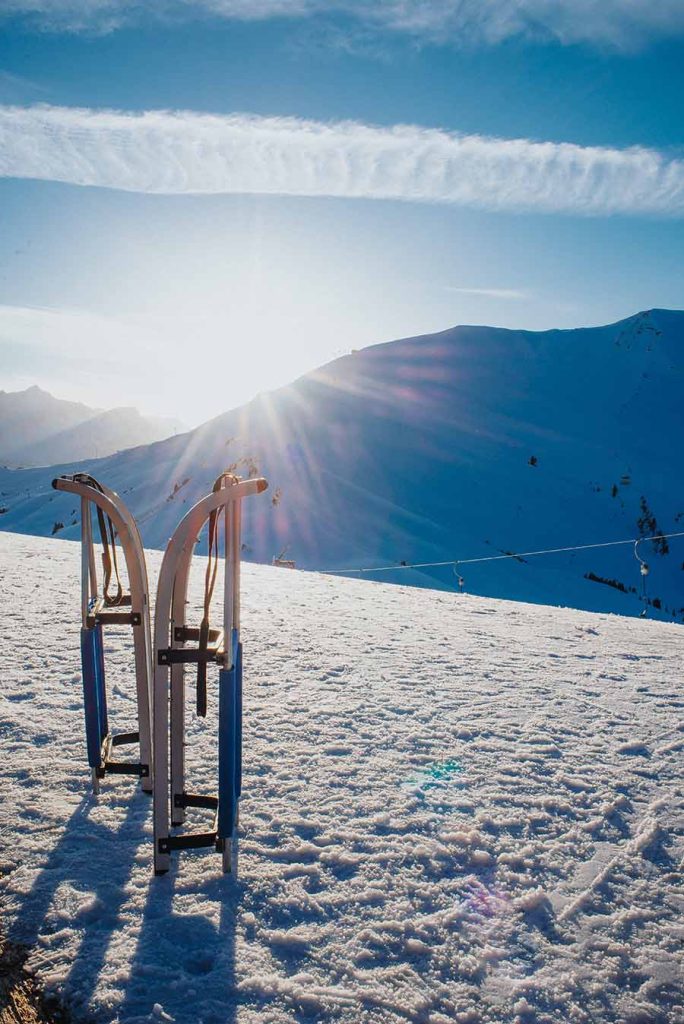 Our Frequently Asked Questions (FAQs) likely hold the answer!