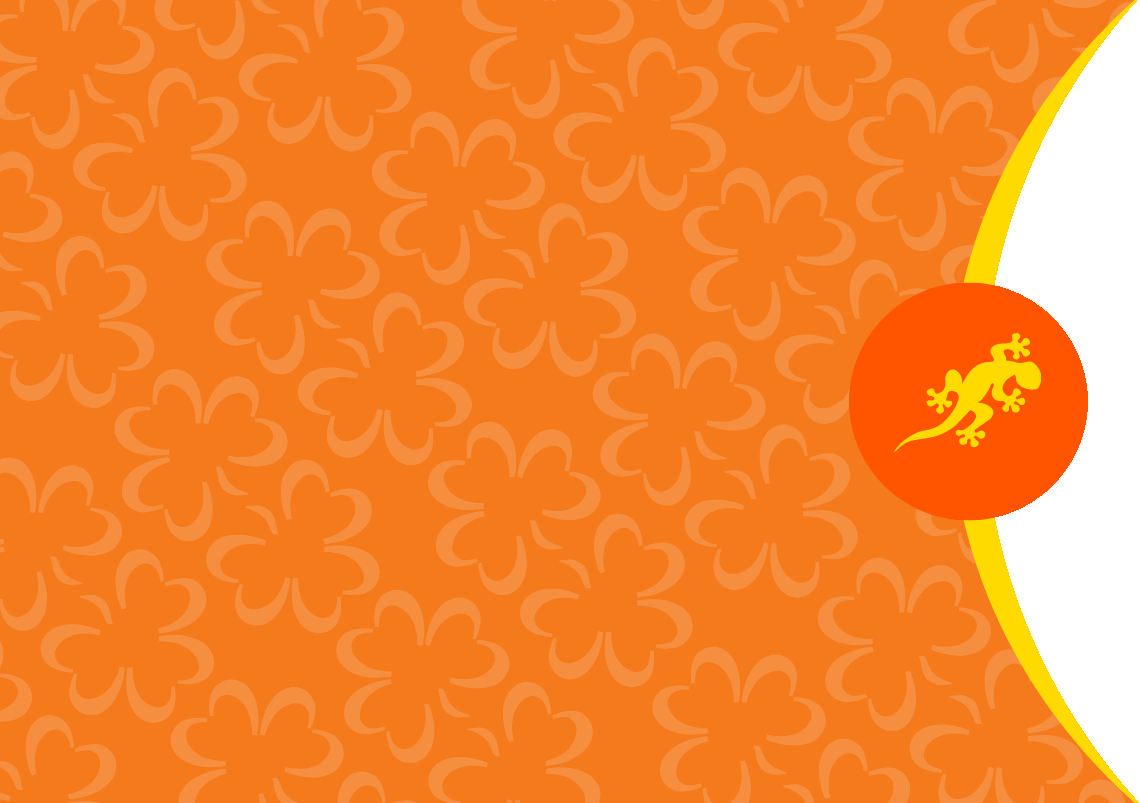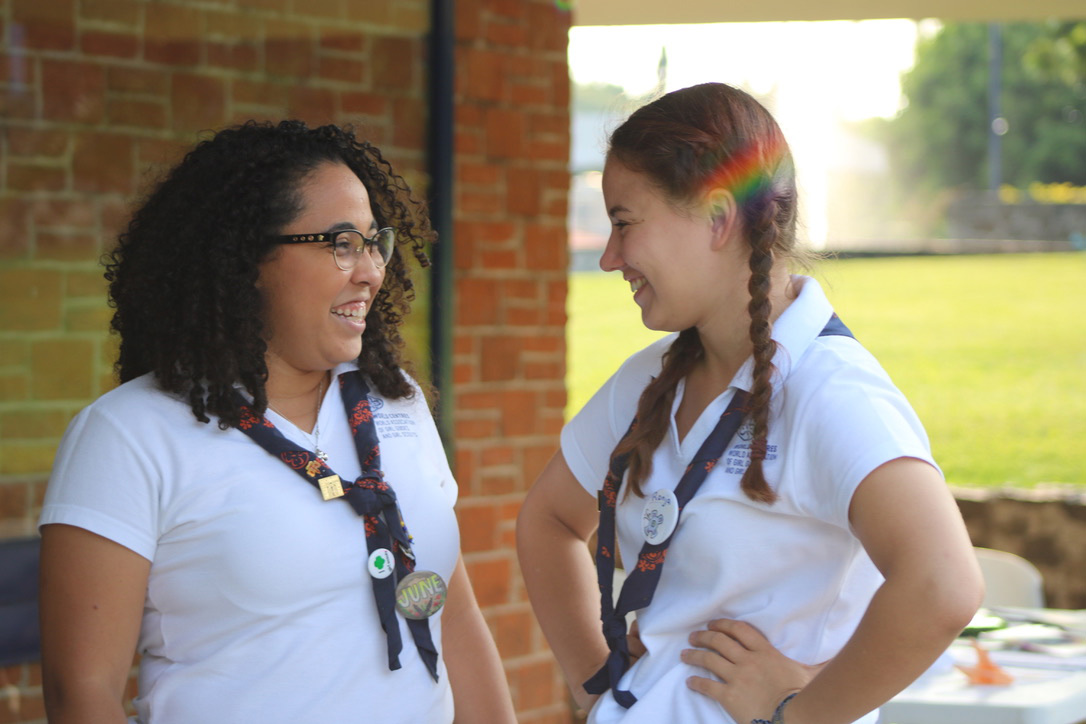 Like all our World Centres, Our Cabaña was closed in March 2020 due to the global pandemic.
In the first half of 2022, we re-opened Our Chalet, Pax Lodge, and Sangam. At the same time, the World Board started considering the future of Our Cabaña, which had been operated by Guías de Mexico between 2014 and December 2021.
Our Cabaña has been a World Centre welcoming Girl Guides, Girl Scouts, and their leaders since 1957. This means that decisions about its future need to be taken carefully, taking into account its contribution to the Movement, its immediate and long-term financial sustainability, and what our Movement and WAGGGS offer to girls and young women of today.
We know that this is an important decision for the Movement, and it is one that the World Board will not take lightly. To guide it in this decision, the World Board has set out a number of steps to ensure that it has all the information it needs.
Phase 1
Between February and May of this year, a sub-group of the World Board undertook extensive consultation with a broad group of donors, Friends, Girl Guiding, and Girl Scouting alumni and staff. In parallel, they also undertook a review of the legal, financial, and management information for the World Centre.
At its meeting in May 2022, the World Board considered the findings of the sub-group and agreed on three options that would be taken forward for external analysis:
Phase 2
In September 2022, following a competitive tender process, Ernst & Young was appointed to evaluate and develop a business case for each of the three options.
Over the next two months, the team from Ernst & Young, based in the USA and Mexico, will review key documentation, meet with key stakeholders, carry out legal, financial, and market research, and produce a written report and a set of recommendations for the World Board. 
At its September meeting, the World Board met with the consultants to discuss this work and will meet with them again once the work has been concluded, to consider the findings and agree on a way forward.
A further update will be provided at that stage.
We want to thank all those involved in the process to date, for so kindly sharing their experiences and insights about Our Cabaña.
Our Cabana bookings:
Our Cabana is not currently taking bookings and any obligations for bookings that were made during Guías de México's period of operating the centre, from 31st January 2014 to 21st December 2021 (inclusive), remain the responsibility and liability of Guías de México. Therefore, any questions you have regarding your booking should be sent to the President of Guías de México, at the following email address presidenta@guiasdemexico.org.mx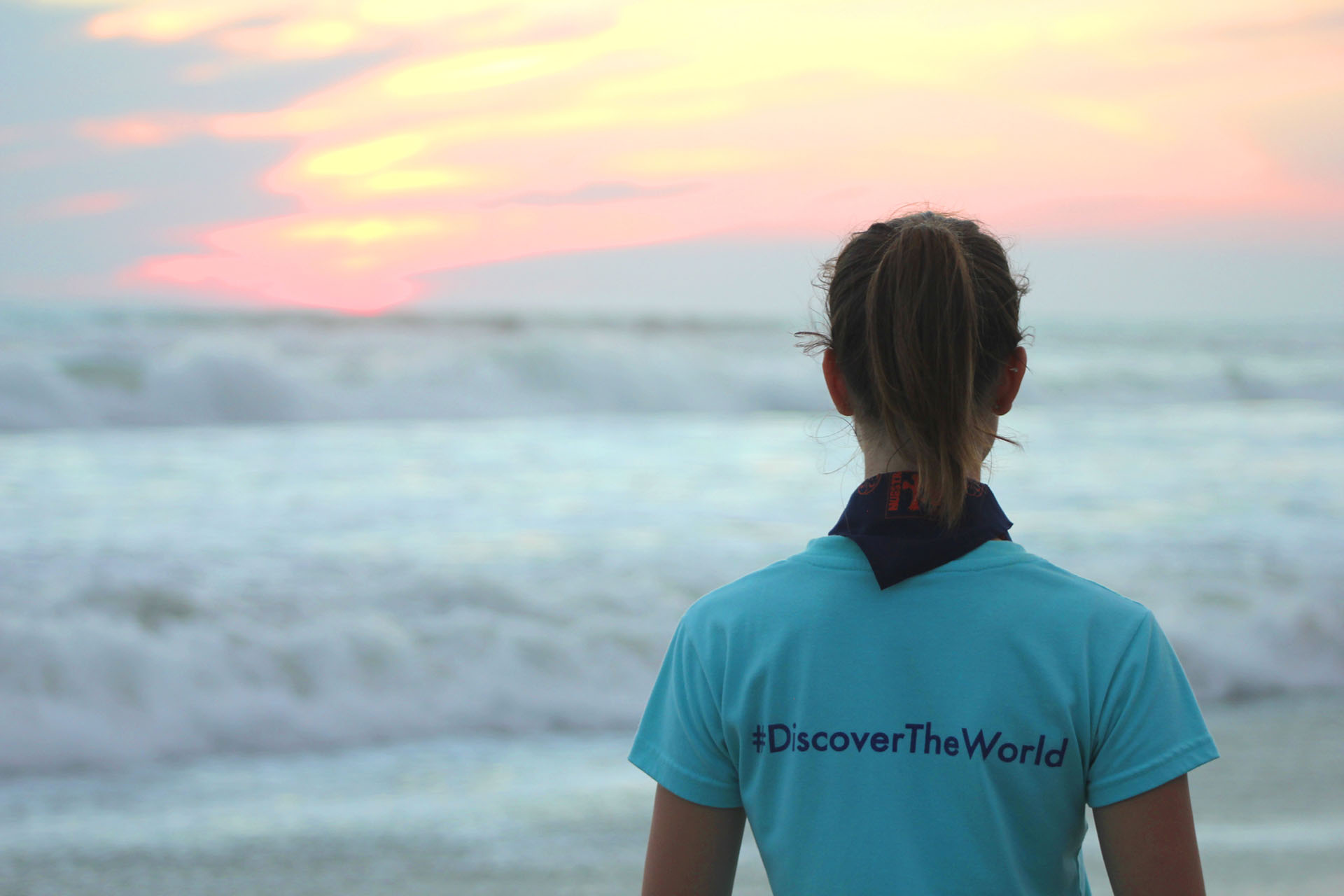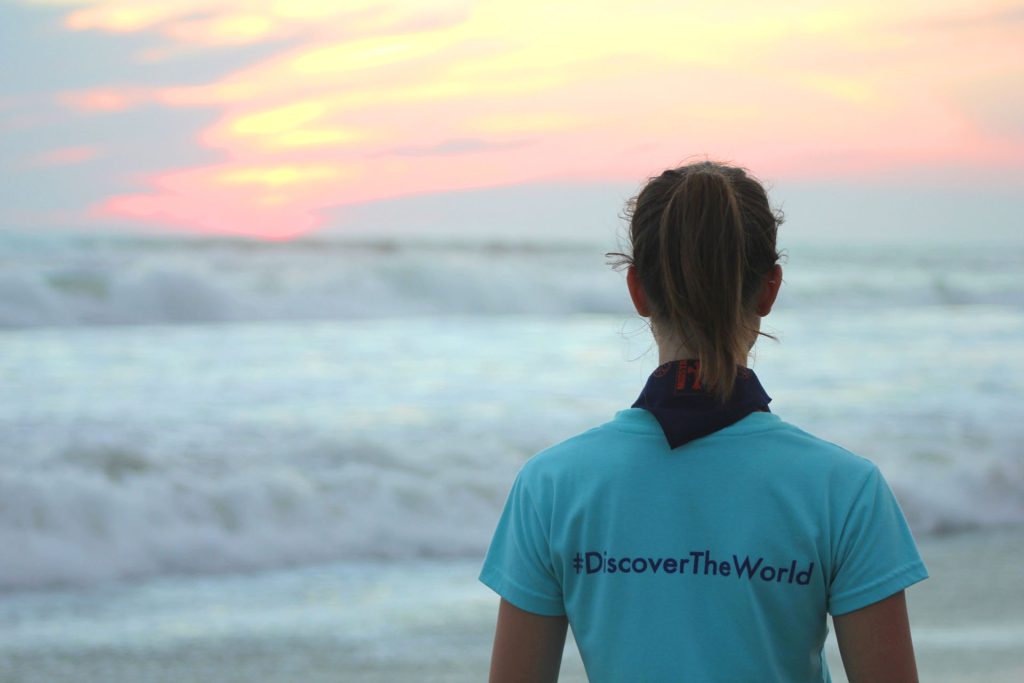 By supporting Our Cabana, you are also supporting the mission and vision of the largest movement for girls and young women in the world — the World Association of Girl Guide and Girl Scouts.
Contact Our Cabaña World Centre
Let us know how we can help and we'll get right back to you.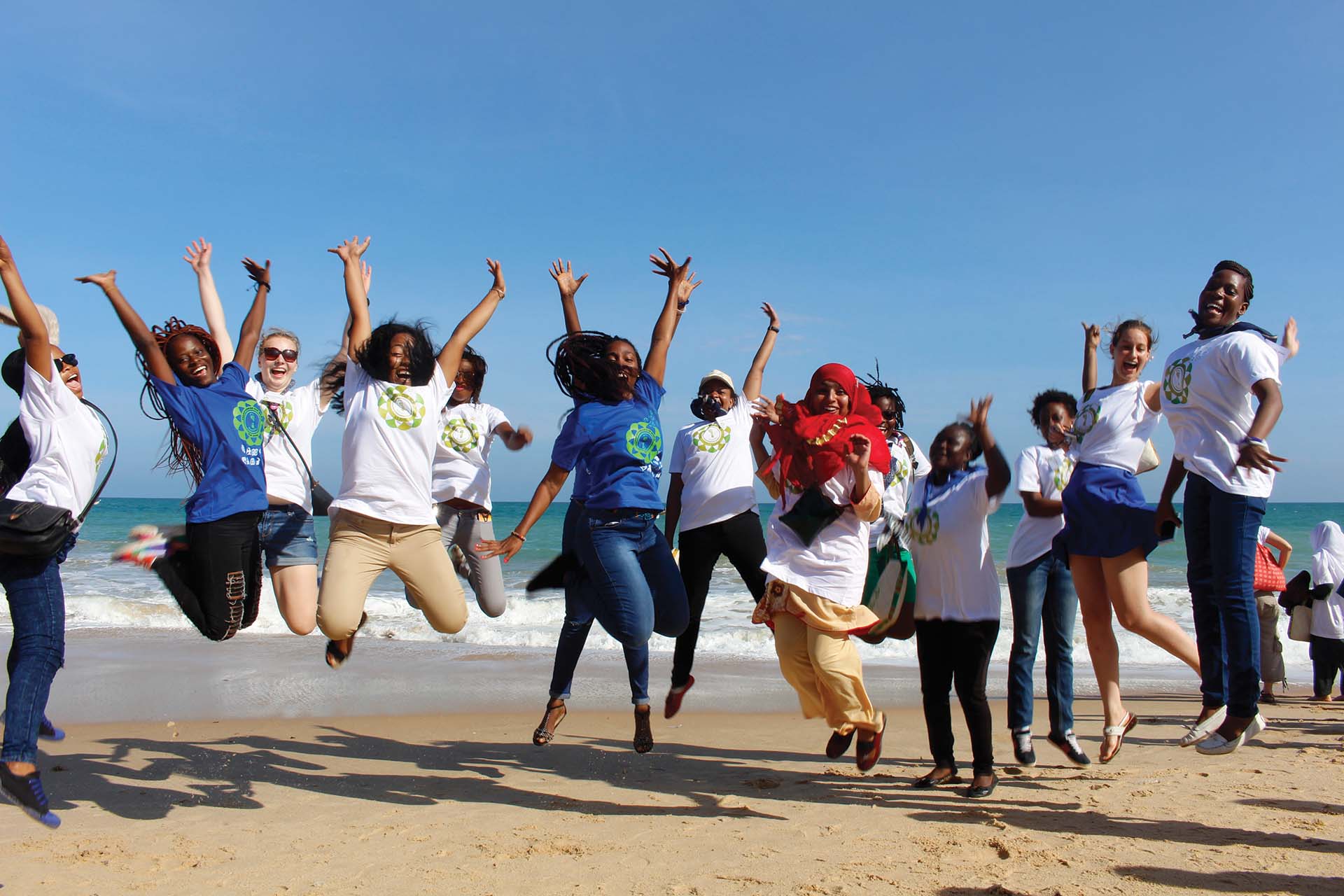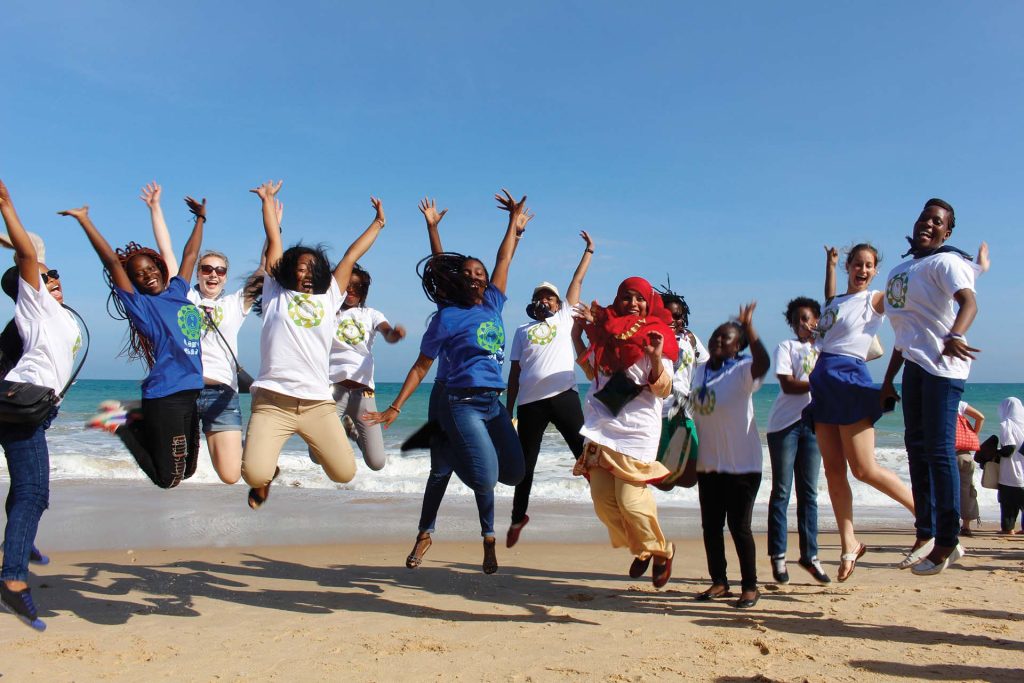 Explore
Our Other
World Centres
Experience a world of possibilities at our World Centres.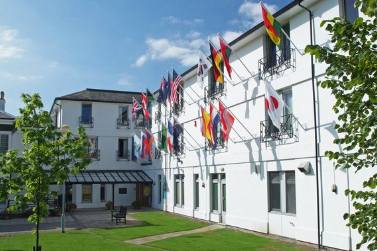 Pax Lodge
London, United Kingdom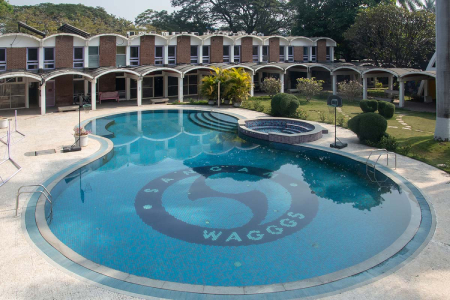 Sangam
Pune, India
Kusafiri
across africa
Sign up for our newsletter and get the latest on events, programmes and opportunities to get involved.