Find out about working at Our Chalet and our current vacancies.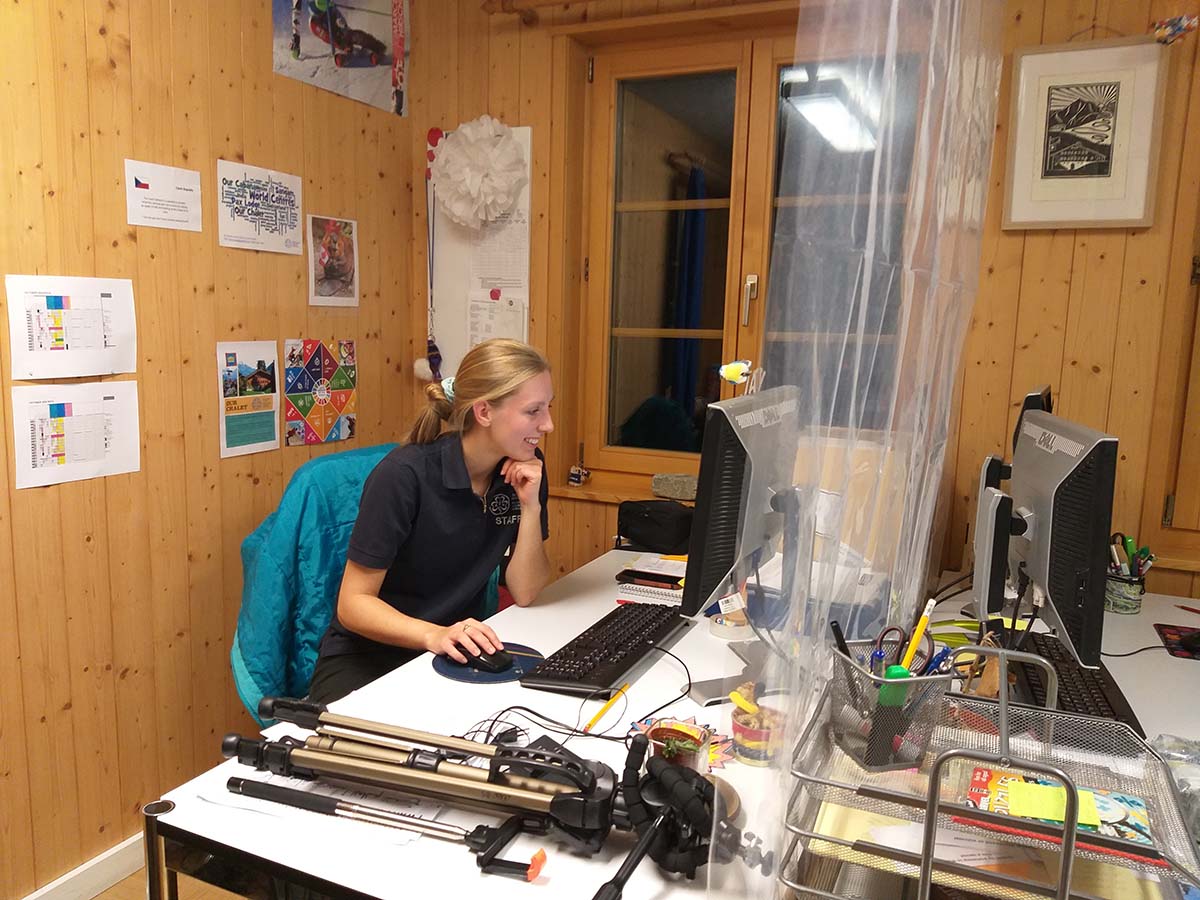 Find your career high up on the mountain
Our Chalet has a small, international staff team supported by volunteers taking part in our leadership development programme.
We look for people who are excited to work in a diverse, inclusive environment where everyone pitches in to keep the Centre running. Most of our roles work on a rota basis so you're unlikely to be working Monday to Friday 9-5, but in your time off the best of Switzerland is right on your doorstep (and skiing or hiking on a Tuesday means you avoid the weekend crowds!).
We're located on the side of a mountain in the Swiss Alps. If you're a city dweller, our location may not be for you, but if you love the outdoors you couldn't ask for a better place to work!
And, as part of WAGGGS, our focus is on helping our staff develop as leaders and global citizens. Whether you're early in your career or bring decades of experience, we'll help you continue to learn.
Please note: we are not able to accept speculative applications. If you don't see the right role for you, keep checking back for new vacancies. You can also look at vacancies on the WAGGGS website.
No current Our Chalet vacancies
Hear what
staff have
to say