Donate items to our programmes, catering, first aid, office, grounds and maintenance and leisure activities.
You can help us by bringing any of these items with you when you visit Our Chalet. We also have an Amazon wish list, or check out our wishlist by categories here:
WISHLIST ACCORDING TO CATEGORY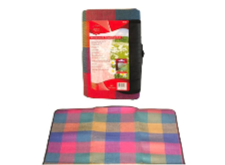 FOLDABLE PICNIC BLANKETS
With a plastic coating on one side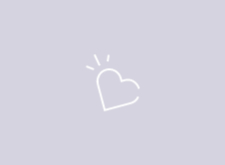 ADULT BICYCLE HELMETS
Must be new and in packaging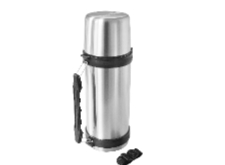 THERMOS FLASKS
(approx 1.5 litre) for use on programme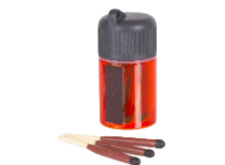 STORM PROOF MATCHES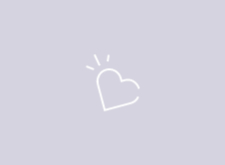 CONSTRUCTION PAPER
(coloured craft paper) - A4 or US letter size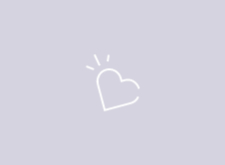 CRAYOLA WASHABLE MARKER PENS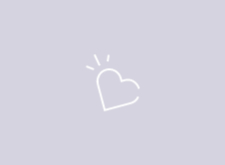 WHITEBOARD MARKERS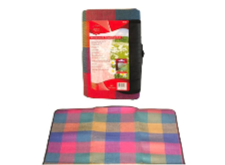 WATERPROOF JACKETS AND TROUSERS
(good quality)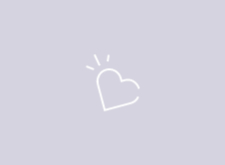 AIR-BOARDS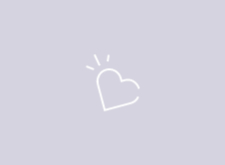 RESOURCE MATERIALS ON LEADERSHIP, ENVIRONMENT AND EDUCATION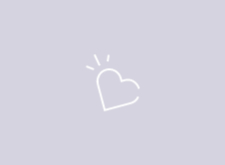 HAND STICK BLENDER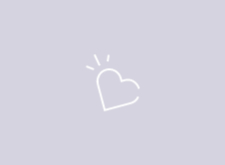 MOP HEADS FOR VILEDA ULTRAMAT
Important notice
Please note, we have minimal space at Our Chalet to place all of the lovely gifts we have received over the years. As a result we request no further ornamental gifts are donated.
Thank you in advance for your generous donations!