Sangam is fundraising for the following items to support programme activities! If you are visiting, please bring along what you can.
If you aren't visiting soon, or don't have room in your bag; consider ordering from amazon.co.in! For more information, email info@sangam.wagggs.org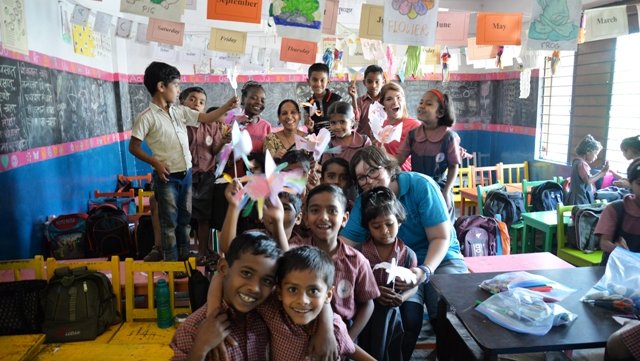 Scholarships 
Sangam is seeking funds to allow young women to attend programmes. 

Please share the sisterhood and consider donating a full or partial scholarship to allow another person to experience the Spirit of Sangam

.

http://bit.ly/donatescholarship

 
Equipment/Materials for programme  
Ziplock Bag
Permanent markers (Sharpies)
Blue Tack
Masking Tapes
Colouring Books
Crayons
A4 or A3 coloured paper
Craft Paper
Transparent Cellotape (different sizes)
Double sided tape
Normal scissors 
Food/ Kitchen / House   
 Smoke Detectors
 Quality branded AA or AAA and/or 9V batteries
Fabric Dye:  Orange, Red, Yellow
Luggage weight scale
Universal adaptor
Roasted coffee beans
Vegemite/Marmite
Maple syrup
Salad dressing
Your favourite jam 
Thank you in advance for your generous donations!