Discover your potential and become a leader at a WAGGGS World Centre!
The World Centres Volunteer Leadership Programme places over 100 participants a year at the World Centres to grow their leadership.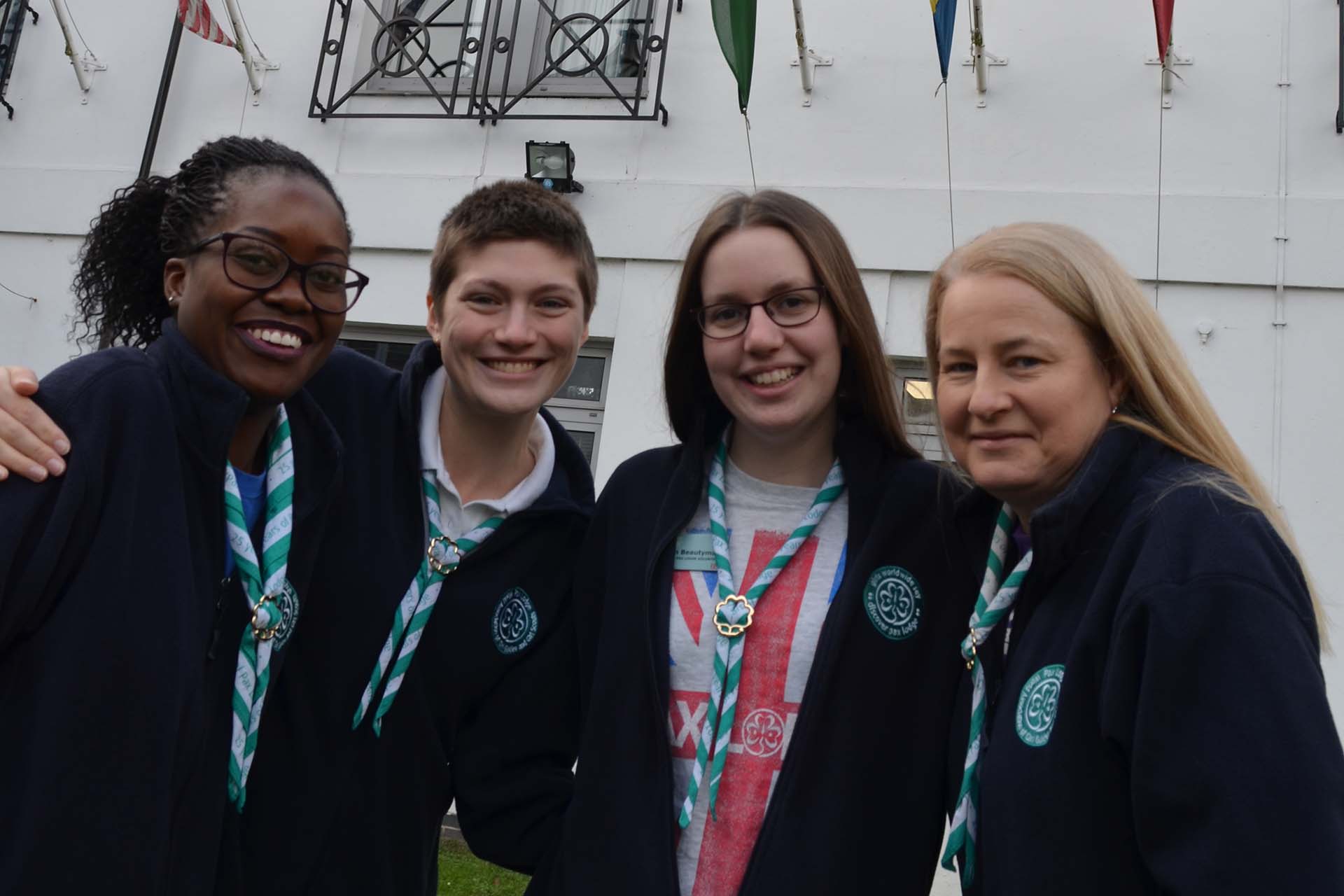 THE WORLD CENTRES VOLUNTEER LEADERSHIP PROGRAMME
The World Centres Volunteer Leadership programme is a 3-6 month residential leadership experience for Girl Guides and Girl Scouts over 18 years old. Based at one of the World Centres you will join a group of between 5 and 10 other volunteer leaders.
During your time at the Centre you will build your confidence, learn new skills, gain a greater understanding of the world and become an inspirational leader.
Being a part of World Centre Team
Working as part of the World Centre team, you and your fellow Volunteer Leaders will support the successful running of the Centre and make sure Girls and young women from across the world can have a life changing experience where they build new skills, connect with others from around the world and build their own leadership and confidence.
You will get involved in all parts of running the Centre from working in a commercial kitchen to helping organise and execute a maintenance project, to delivering programmes to groups of Girl Guides and Girls Scouts, to running the Centre's social media pages and much much more! Through these hands-on experiences, you will be able to explore your passions and learn new skills that will help you for the rest of your life. At the same time, training and mentoring, based on the WAGGGS Leadership Model and learning methodologies will support you to reflect on your experience and build your leadership skills.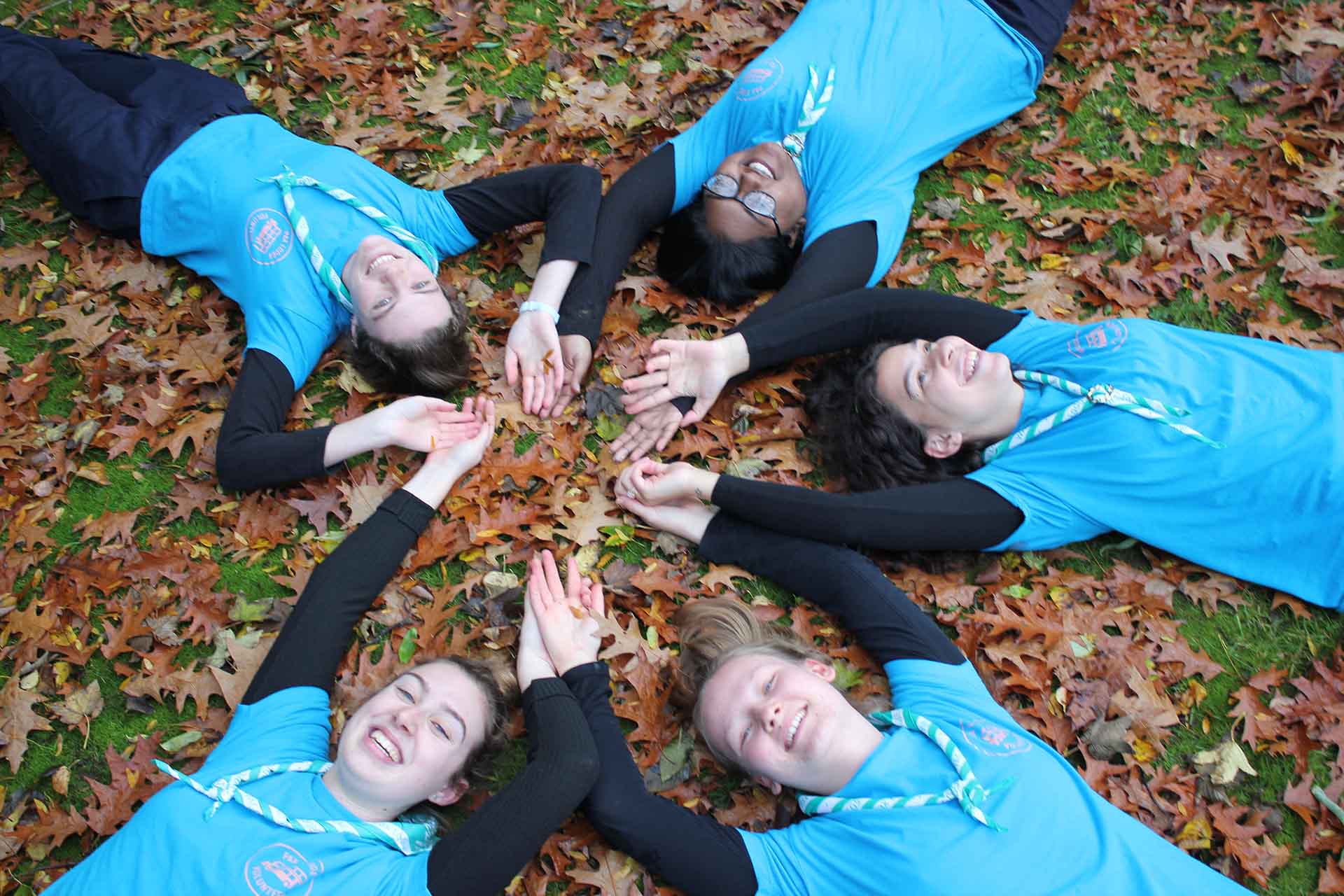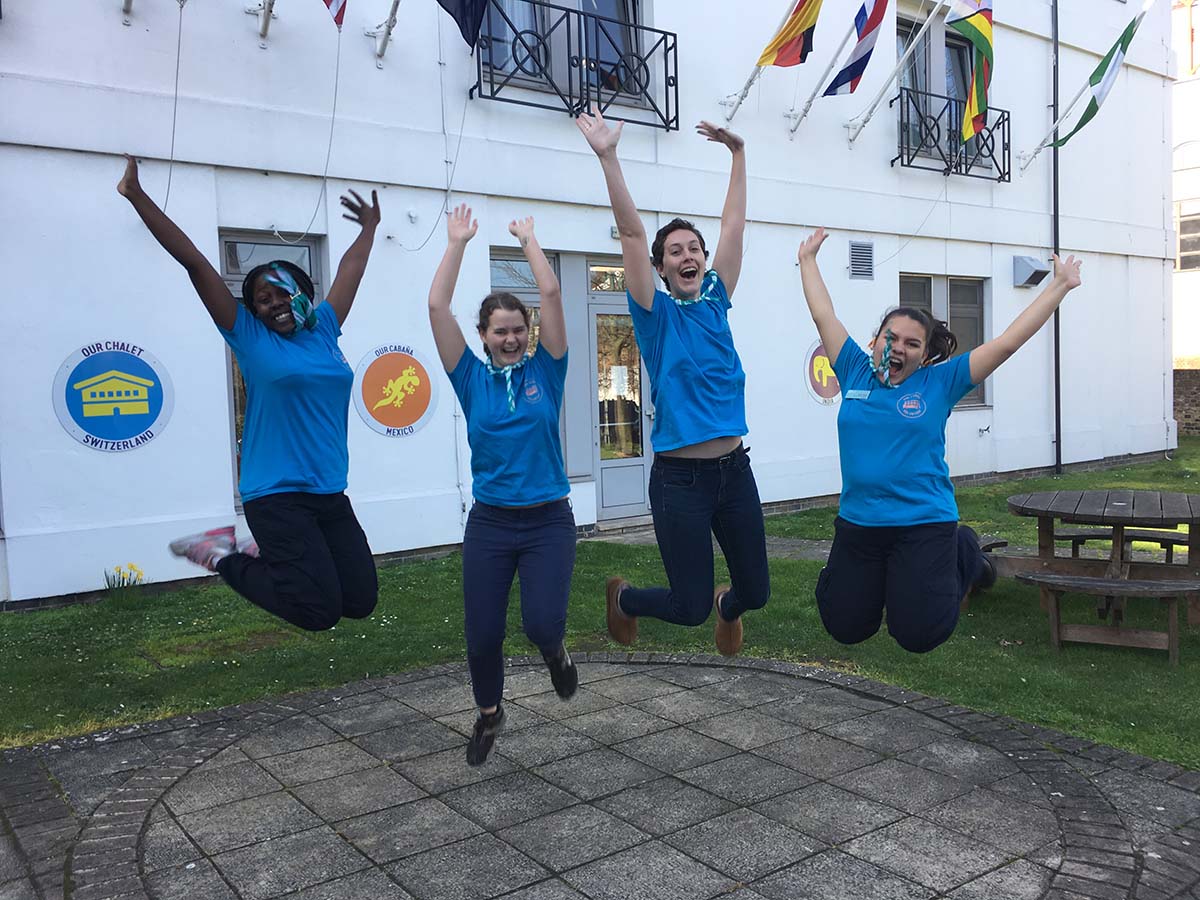 You will leave this programme:
Join an inspirational alumnus of World Centre Leaders and apply today!
Apply now for one of our current volunteering opportunities at Pax Lodge!
READ WHAT OUR
VOLUNTEERS SAY
Sign up for our newsletter and get the latest on events, programmes and opportunities to get involved.
To find out about these opportunities and all WAGGGS volunteer opportunities, join the WAGGGS Volunteer Pool.
Join now so you don't miss a role you have been waiting for!